40 Things to do With Kids this Summer Holiday
4 December 2020 | Travel
If you are travelling this holiday, you will be looking for some great child-friendly accommodation. South Africa has a lot to offer, why not try the Family-Friendly Holiday Resorts in the Western Cape, Family-friendly Holiday Resorts in and around Gauteng or Family-friendly Holiday Resorts in KwaZulu-Natal.
5 December 2019 | Camping with kids
Go camping this holiday. This is not only a cheaper way to vacation, but it is also a great way to get the kids outdoors. On the other, kids simply love camping anywhere, including indoors. Why not set up a fun tent inside, add some pillows and snacks and they're all set. Have a look at some great camping spots found all over South Africa.
6 December 2019 | Family Picnics
Picnics are a great way for the whole family to spend some time together. You can easily picnic in your own backyard or go to one of many beautiful places in your area. Not sure where to go, have a look at Cape Town's favourite family picnic spots or how about Johannesburg's favourite picnic spots?
7 December 2019 | Hiking in South Africa
Our country is one of the most beautiful places in the world, with so many diverse eco-systems. Hiking in South Africa is a must and it is only natural to want to share the experience with your kids. Enjoy the beauty of the Cape with CapeNature and Cape Point.
8 December 2019 | Outdoor games
Create some fun outdoor games like a water balloon fight, obstacle course or play hide and seek.
9 December 2019 | Child-Friendly Restaurants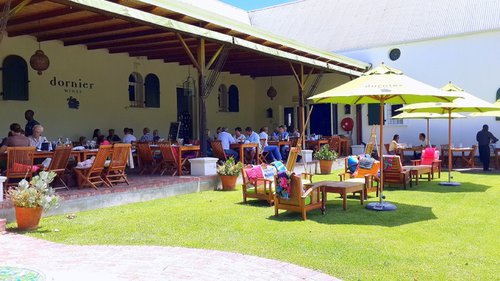 All over the country, you are bound to find some amazing places to dine. Many coffee shops and restaurants also cater for kids today with playgrounds, kids menus, some even having designated employees who will look after your little one while you enjoy your meal. Here are some wonderful child-friendly restaurants in South Africa.
10 December 2019 | Mini Cheescake Recipe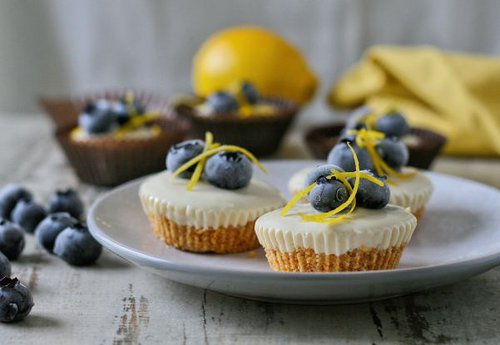 On holiday, it is always a great time to bake. Why not try these delicious mini lemon and blueberry cheesecakes.
11 December 2019 | Be creative
Encourage your child's creativity and imagination by offering creative adventures. Here are 8 Ways to stir your child's creative juices.
12 December 2019 | DIY Christmas Decorations
Create your very own, unique Christmas decorations in preparation for the upcoming Festive period. Read our post on meditative summer crafts for kids for some inspiration. 9
13 December 2019 | Create your own music
Kids just love making music, so why not keep them busy by making their own fun instruments. For some inspiration, read our blog: Make your own Musical Instruments.
14 December 2019 | Outdoor kids Entertainment at home
How to create your own garden playground and more. Read more here: 7 Easy Outdoor Activities to do with Kids.
15 December 2019 | Child-friendly beaches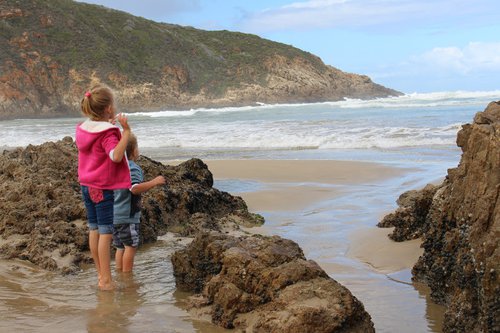 What better way to celebrate summer than going to the beach. There are some amazing and beautiful beaches all along our coast, if you're heading to Tape Town, here are some Family Friendly Beaches in Cape Town.
16 December 2019 | Science Experiments
Do you have a child who is fascinated with everything science and loves to experiment? Then these 3 Fun child friendly science experiments will amaze and entertain them.
17 December 2019 | | Stained Glass Sugar Cookies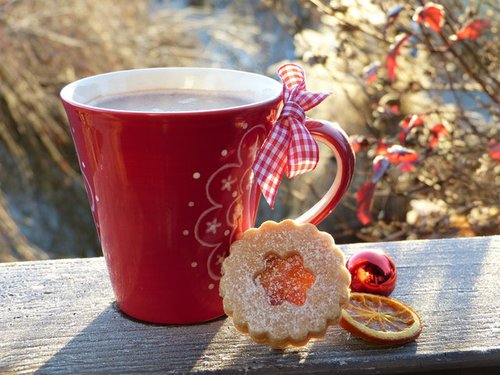 | Get everybody involved in making these delicious stained-glass sugar cookies. Make them for yourself or as gifts to give away.
https://thingstodowithkids.co.za/blog/stained-glass-sugar-cookies/
18 December 2019 | Play Miniature Golf
This is an old family favourite, everybody has at least played miniature golf or putt-putt at some point in their lives. There are course all over South Africa, here are some great choices. There is World of Golf in Johannesburg, Pirate Adventure Golf at Benguela Cove, cave golf at the V&A Waterfront in Cape Town as well at the popular Tygervalley Golf Village to name a but a few. Here are some more putt-putt courses near Cape Town and the Winelands.
19 December 2019 | Kids Play Venues and outdoor activities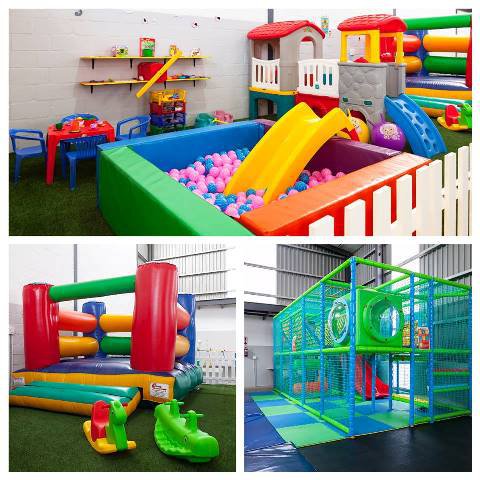 There are so many play and party venues across the country, the list is endless. To help you out have a look at some of our guides that list places in Johannesburg, Cape Town and Durban.
20 December 2019 | Shopping Centres
Shopping centres always have some fun entertaining events happening over the holidays. So, pop in to your closest centre to see what's happening. Some of our amazing shopping centres mentioned on our blog include Willowbridge shopping centre and Capegate Shopping Centre.
The Santa Kids Workshop in Rosebank Mall. They have moms covered... bring your book or bring your work or even bring your friends and sit and have a complimentary coffee while your little ones enjoy some playtime. They have a sandpit, a ballpit, bean bags and a daily movie, swings, painting, play doh, drawing activities and lots of reading corners and fluffy toys to befriend. Any of the books you see are between R10 and R70. You can give a donation towards their set up and receive a book. What a win win! They're there until the 24th December so go and have some fun.
21 December 2019 | Markets
It's that time of the year again, having to shop for Christmas presents. What better place to go than to a market where you are bound to come away with some great deals. Have a look at some of these markets and if you are in the area, why not pop in.
Markets in Cape Town and surrounds
22 December 2019 | Go fishing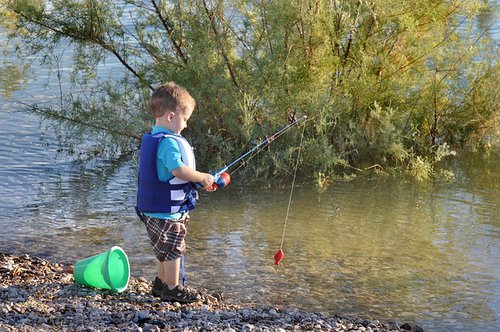 Some say there's nothing more relaxing than going fishing. If you stay in Johannesburg, try these 6 Child-Friendly Catch and Release Fishing Spots. If you are in Cape Town, then here are 7 Child-friendly Catch and Release Fishing Spots.
23 December 2019 | Go mountain biking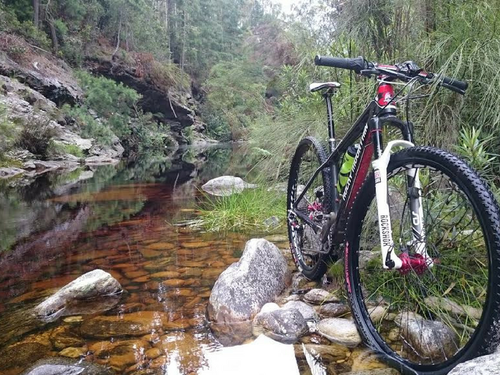 Get active with mountain biking. Here are some awesome mountain-bike parks and trails in Cape Town. The Garden Route is also a great place to find some exciting trails, have a look at Garden Route: Paradise for Mountain-Biking Families.
24 December 2019 | Go to the movies
One of the more popular Things to do With kids is go to the movies. There is always one or two kids movies that come out over the school holidays. Why not try something different like the Galileo Open Air Theatre in Cape Town.
25 December 2019 | Create a garden patch
Teaching the kids about how things grow and healthy things you should be eating. Plant flowers, herbs, lettuce, anything that grows quickly and gives them the satisfaction of having produced something. If your kids are small, just give them a spade, put on their old clothes, and let them loose. How you can grow a kid friendly garden.
26 December 2019 | Gift Ideas
Need some affordable Christmas Gift Ideas why not try some ideas on our blog.
27 December 2019 | Chocolate Date and Nut Truffles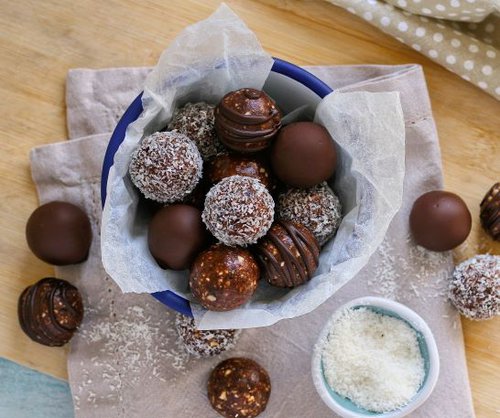 Another recipe the family will go nuts over. Easy and yummy, try the Chocolate Date and Nut Truffles recipe. Of course, Christmas day is filled with delicious food and the excitement of opening presents.
28 December 2019 | Exercise
After all the eating going on during the holidays, you're going to need to do some exercise to even things out. So, why not make exercise practical and fun!
29 December 2019 | Family Games
There's nothing like bonding with the kids over a fun game that everybody can play. Scrabble is the best classic game for families, fun and educational. Why not try a new version of the fun drawing game, Pictionary. By combining technology and fun, you can get up and moving with Pictionary Air.
30 December 2019 | Indoor Activities
Need some ideas for the kids this holiday that have to be indoors. Then you might find some inspiration with these Free Indoor Activities for Toddlers and Pre-schoolers.
1 January 2020 | Look at the stars
Teach your kids all about the constellations and our beautiful night sky. In Cape Town? You could also visit the Taalmonument where there will be a number of star gazing events.
2 January 2020 | Read
Get the kids reading and not on the tablet or phone, visit your local library and take out some real books. The Durbanville Library is a great place to start. During the December holidays, they also have a great kids holiday programme.
3 January 2020 | City Sightseeing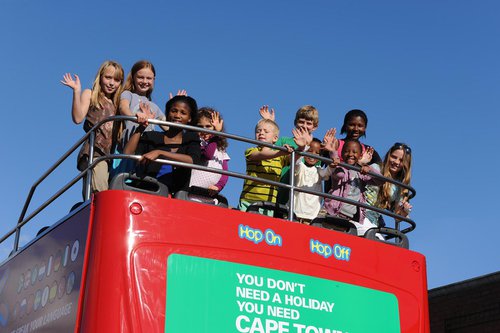 If you are traveling this summer holiday make sure to do a bit of local sightseeing wherever you go. Here some places to go on a sightseeing trip in Johannesburg and Cape Town.
4 January 2020 | Visit a local Park or playground
| Every town has it's own little park where the kids can run around and play. There are also parks and places to walk, for example Kirstenbosch Gardens in Cape Town.
5 January 2020 | Cape Town Rocks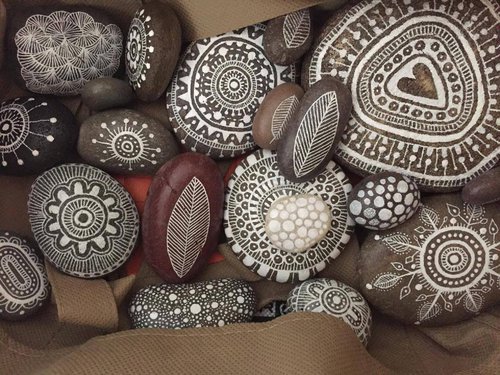 Capetonians are painting pebbles and hiding them across the world for people to find, spreading real joy and the spirit of kindness. Read more about this at Cape Town Rocks. This is easily something everybody can do no matter where you are in South Africa or the world.
6 January 2020 | Teach your kids thankfulness
Here are some Creative ideas for kids to express gratitude.
7 January 2020 | Events
Make sure to have a look at what events are happening in and around where you live. No worries, here are a few ideas:
Things to do with Kids in Cape Town this Summer 2019
Things to do with Kids in Johannesburg this Summer 2019
8 January 2020 | Holiday Craft Idea
This is a great outdoor summer holiday activity for the whole family. Make your natural plant mosaic.
9 January 2020 | Make your own play dough
This is a really fun activity for both young and old. Here is a play dough recipe to get you started. This activity can be done any time of the year.