Must-Visit Family Markets in Gauteng
I simply love meandering through a family-friendly market over the weekend: admiring the many creative talents, sampling delicious home-made food, buying the freshest farm-to-table ingredients, listening to live music and best of all, seeing all the happy, smiling faces around me. It is so relaxing and soul-reviving at the same time.
Markets are also a fantastic place to look for unique and affordable birthday and Christmas gifts and seeing as the festive season always creeps up on us quicker than we ever anticipate it to, gift shopping is a great idea no matter the time of year.
Here are my favourite family-friendly markets in Johannesburg and Pretoria: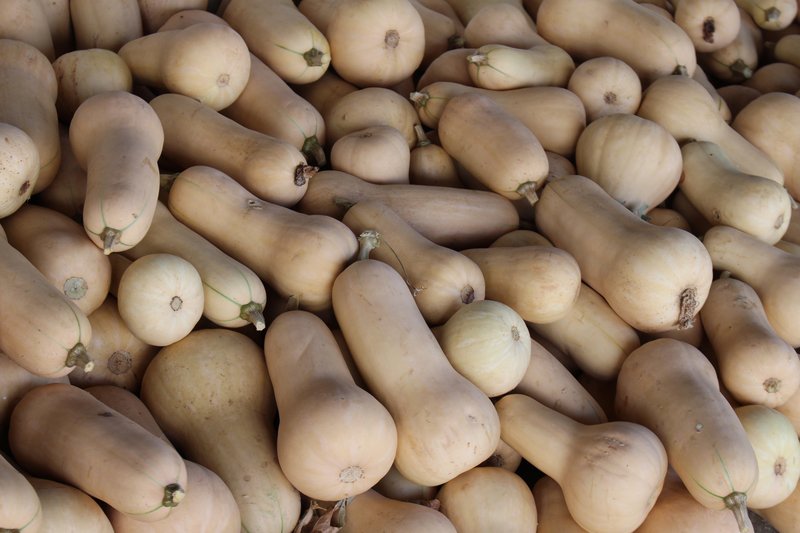 Family-friendly Farmers Markets and Flea Markets Gauteng
Riversands Farm Village Market, Fourways
This child-friendly and dog-friendly farm is famous for its home-made chicken pies and offers visitors a relaxing break from city life. Get a bite to eat from one of the many food providers, shop for home-made delicacies and listen to live music. They even have a craft beer tap house on site.
When: Sundays, 9h00 – 16h00
Where: Off William Nicol Dr, Fourways, directions can be found on the website
Contact: https://www.riversandsfarm.co.za/contact
Fourways Farmers Market, Fourways
This outdoor market is simply beautiful with its Jacaranda trees, the ribbon marquee and the many pretty plants in the garden. Picnics are allowed, so buy a selection of yummy locally produced, artisanal treats at any of the multitude of vendors (they have over 107 at the market) and relax. Live music creates a vibey and fun atmosphere and the numerous play areas on site provide entertainment for the kids.
When: Sundays, 09h00 – 16h00
Where: C/O Monte Casino Blvd and William Nicol Dr, Fourways
Contact: https://www.ffmarket.co.za
Bryanston Organic and Natural Market, Bryanston
This market was the first outdoor market to open its doors in Johannesburg and it offers fresh, organic produce, unique crafts, wholesome food and kiddies entertainment in the form of shows. If you feel passionate about 'caring for the soil, plants, animals, humans and the earth alike', then this market is for you.
When: Thursdays & Saturdays, 09h00 – 13h00
Where: 40 Culross Rd, Bryanston
Contact: https://www.bryanstonorganicmarket.co.za/
The Stables Village Market, Chartwell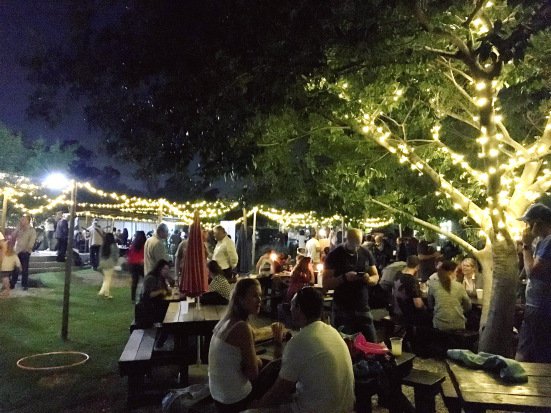 The venue offers something a little different – a moonlight market with a slogan of 'farm fresh, grass-fed, organic'. Expect authentic clothing, health supplements, yoga wear, organic cotton and linen, crafts, ceramics, jewellery, deli treats, drinks and much more.
When: First Friday of every month
Where: 3rd Rd, Chartwell
Contact: https://thestablesvillagemarket.com/
The Blubird Wholefood Market, Birnam
A market where all food is exclusively natural, i.e. where nothing sold contains any additives, preservatives and artificial colouring must be amazing. Especially for parents wanting to ensure that their kids get only the best into their little bodies. Products include dairy and goat milk, a Polish patisserie, freshly baked bread, pestos and pasta, a chocolatier, Indian curries and samosas and much more.
When: Sundays, 09h00 – 14h00
Where: Blubird Shopping Centre, Athol Oaklands Dr, Birnam
Rosebank Sunday Market, Rosebank
A truly diverse and vibrant venue, making it very popular with tourists and locals alike, this South African inspired market offers something for everyone, whether it's crafts, kids entertainment, live music or food.
When: Sundays, 09h00 – 16h00
Where: Rosebank Mall
Contact: http://www.rosebanksundaymarket.co.za
The Linden Market, Emmarentia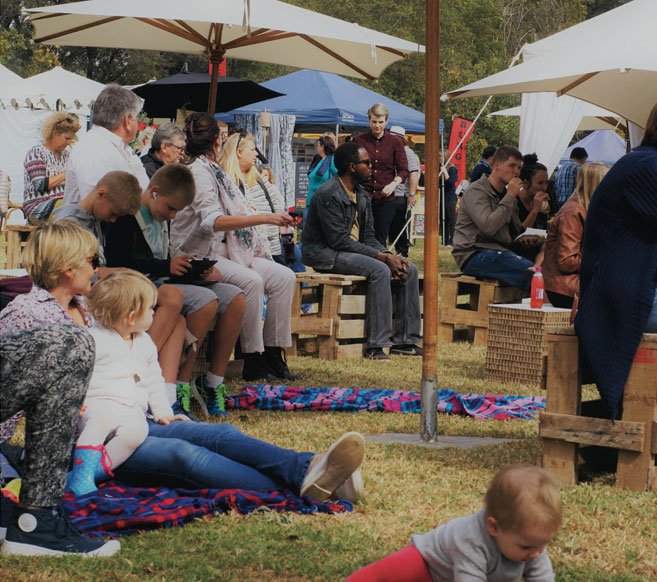 This quarterly market is fast gaining popularity, offering a large selection of hand-picked stalls with products ranging from jewellery to antiques, vintage fashion to baby products, skincare to décor and art. Expect delicious local food, craft beer, cocktails, wine and live local music, so be sure to make your excursion to this venue a full family day to remember. Dogs are welcome.
When: Quarterly, visit their website for exact dates
Where: Emmarentia Botanical Gardens
Contact: https://thelindenmarket.com
The Fields Market, Parkmore
Situated in the Field and Study Park, this family orientated outdoor market offers a relaxed ambience in amongst large, beautiful trees, along a bustling stream. The market, offering a selection of craft stalls, food and beverages as well as live entertainment, is wheelchair friendly, has a large (free) entertainment area for the kids and is dog-friendly.
When: Second Saturday of every month
Where: Field & Study Park, C/O 14th str & Louise ave, Parkmore
Contact: http://www.fieldmarket.co.za/
Country Market at the Country Pub, Kyalami
This rustic, monthly market offers families fresh country air, kids activities, artisanal food stalls, live music, fresh farm produce and more. Expect products with a difference.
When: First Sunday of every month
Where: 35 Cedar Rd, Kyalami
Irene Village Market, Olifantsfontein
Situated at the Big Red Barn in Olifantsfontein this market institution offers not only a relaxed market experience but a fun-filled day out for the entire family. The Irene market is famous for its South African handmade arts and crafts and it is located next to an Acrobranch and a Segway facility, a mountain bike route as well as a trail run, offering a variety of active, outdoor fun for the kids. The venue is dog-friendly, so be sure to bring along the entire family.
When: Every first and last Saturday of the month, 09h00 – 14h00
Where: Big Red Barn, 7 Nelson Rd, Sunlawns, Olifanstfontein
Contact: http://www.irenemarket.co.za/
Cowhouse Market, Pretoria East
This gourmet food and craft market is situated in an all-weather and pet-friendly venue, offering its foodie and art-loving visitors free live entertainment as well as a large children's play area, including jumping castles, jungle gyms, a water slide as well as pony rides, kids bicycle track and a daily duck race. Families will love the farm experience (without having to leave the city).
When: Saturdays and Sundays, 10h00 – 16h00
Where: Hazeldean Village, C/O Ridge rd & Oukraal Blvd, Hazeldean
Contact: http://www.cowhousemarket.co.za
Image Credit: Market Images sourced from respective websites