What's on for Families in Johannesburg this Summer 2018-2019
What's on for Families in Johannesburg this Summer
Most of us are anxiously counting down the last few working days of the year - let the festive family fun begin! For those of you not heading to the beach, the bush, or the Winelands for a well-deserved break, this vibrant city we call home has so many fun-filled and family-friendly excursions and activities on offer during the festive period, it will definitely feel as if you did have that family escape! Here is my bucket list of events:
Festive Fun: Festivals, Excursions & Shows
1.Cinderella, Ballet 

Joburg's Ballet brings the ultimate fairytale to the Teatro at Montecasino as they expand their world-class ballet magic into the festive season. A must-see for the perfect family date.
When: 14 - 23 December 2018
Where: Teatro at Montecasino, Montecasino Boulevard, Fourways
Cost: R 360.00 - R 450.00 per person
2.The Little Prince, a Mini Musical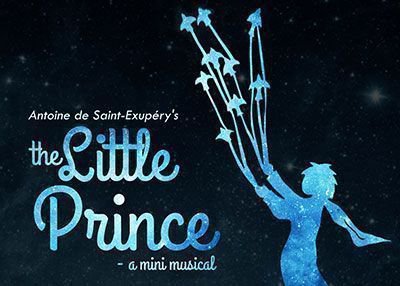 Image credit: event website
This timeless classic of The Little Prince who leaves his planet to travel the universe, thereby learning about the strangeness of adult behaviour is a poignant and delightful tale for both young and old.
When: 02 - 25 November 2018
Where: Studio Theatre at Montecasino, Montecasino Boulevard, Fourways 
Cost: R 162.00 - R 180.00 per person
3.A Christmas Carol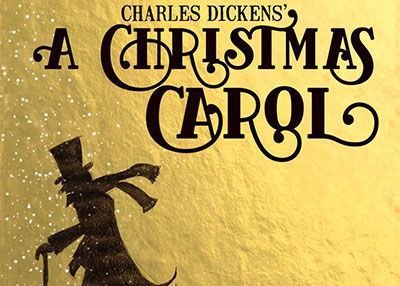 Image credit: event website
Last year's popular show about Ebenezer Scrooge is set to grace Pieter Toerien's stage again this Christmas.
When: 28 November 2018 - 06 January 2019
Where: Studio Theatre at Montecasino, Montecasino Boulevard, Fourways
Cost: R 100.00 - R 180.00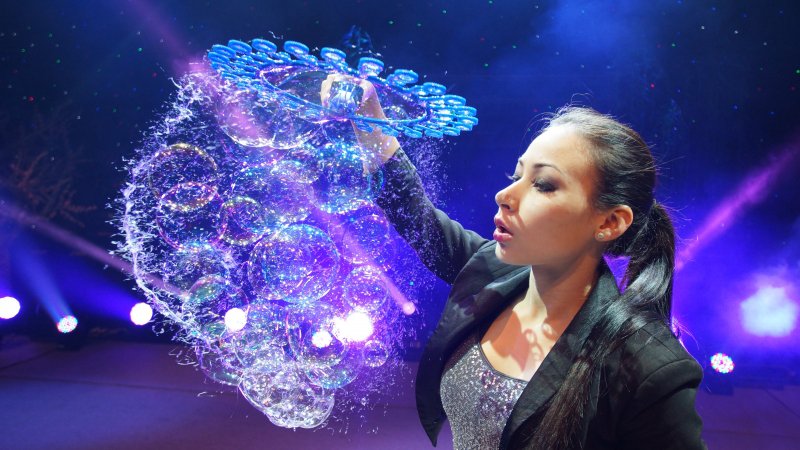 I am yet to meet a child who doesn't love bubbles and now there is a whole mesmerising show! Sun Arena is set to welcome international sensation and bubble scientist, Fan Yang, this December as he brings his world-renowned bubble show to South Africa for the first time! The show involves spectacular displays of lights, lasers, smoke and thousands of bubbles. A definite must-visit family event for a unique and family-friendly outing. Children under 3 enter FREE and must sit on a parent's lap.
When: 20 December 2018 - 07 January 2019
Where: Sun Arena, Times Square, Pretoria
Cost: R 120.00 - R 240.00
Read more about the event here.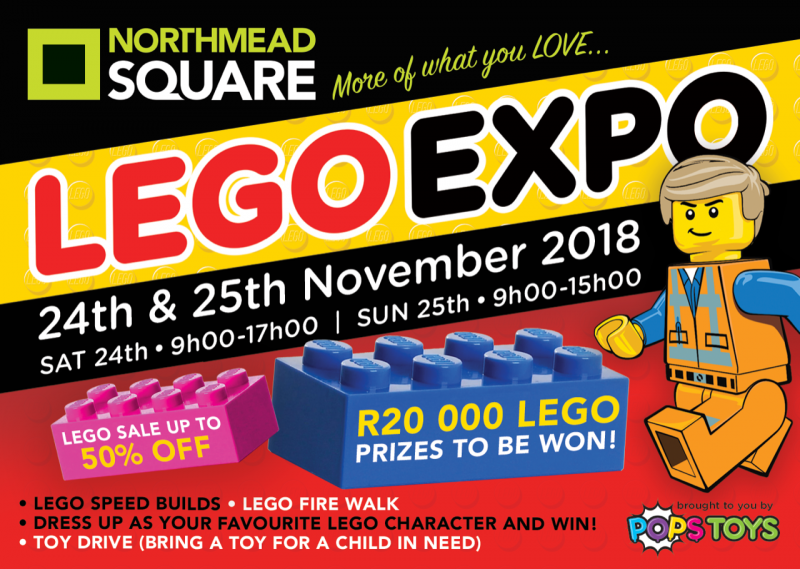 The LEGO Expo is an exciting 2-day event, showcasing over 100 incredible LEGO builds, with fun activities including a LEGO speed build, LEGO fire Walk, Cosplay dress-up competition and R20 000 in LEGO of prizes to be won. There will also be great LEGO® deals and specials. The first 150 Customers per day that spend R200 or more on LEGO® at Pops Toys, will get a Goodie Bag valued at R400! Lastly, as part of our efforts to give back to our community, we will be hosting a toy drive where you can bring along your previously loved toys for someone in need, please help support their cause and donate a toy!
When: 24 - 25 November 2018
Where: Northmead Square, Cnr 14th Avenue & O'Reilly Merry Road, Northmead, Benoni
Cost: Entrance is FREE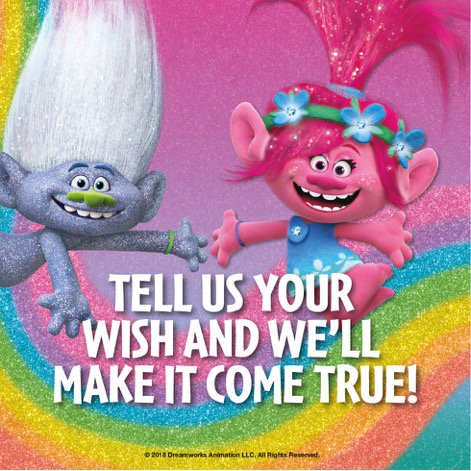 A specially designated Happiness Squad is bringing Trolls Magic to Mzansi this year! The Trolls Happiness Squad is inviting South Africans to submit their wishes and over the next few weeks, the team will work to make some of these wishes come true! During November and December, look out for the Trolls Happiness Squad in various shopping centres around the country to submit your wish.
When: Killarney Mall on 15th - 18th November; Cosmo City Mall  on 15th - 18th November
Read more about it here. 
Go on a playdate
8. Create your own furry friend with Build A Bear Workshops

These summer holidays you can take your family or friends on a playdate at Build A Bear Workshop. It is the perfect indoor play idea! Each participant will get the opportunity to choose their own soft toy, give it a heart, stuff and groom it as they learn how to take care of their new "cuddle buddy". They make the perfect Christmas gifts too! You can save R300 when you go on a playdate for four people or take more family and friends with and save up to R600. 
To book a playdate, simply visit a Build a Bear Workshop, Toy Kingdom or a participating Edgars store near you , book online at buildabear.co.za or email them at party@buildabear.co.za
Have a Family Summer Picnic
9. Read this for a complete list of Johannesburg's favourite picnic spots.
Family Adventure Activities
10. Take advantage of the perfect outdoor weather and read this for 13 unbeatable adventure activities in Johannesburg.
Fun in the Sun: Theme Parks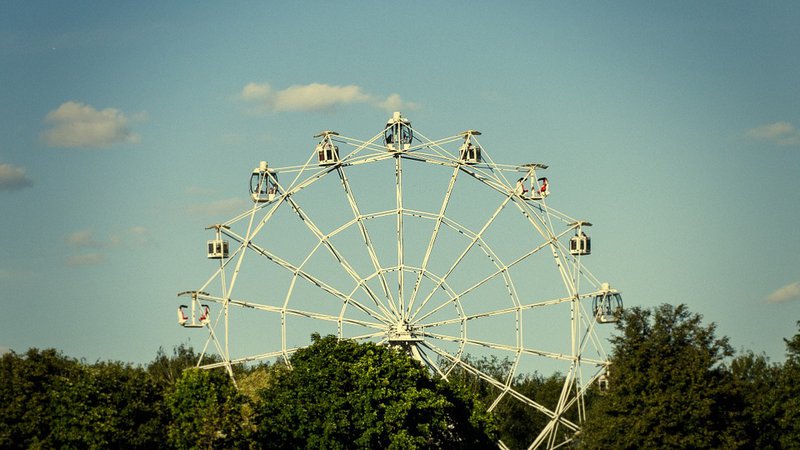 11. Aqua Park - Floating Obstacle Course
Visit South Africa's first ever floating obstacle course at the aptly named Aqua Park is bound to ensure a day of exhilaration with its series of inflatable slides, runways, jumping pillows, bouncers, swings, ramps, jumps, ladders, a trampoline, a slide, wiggle bridges and more! While here, make a day (or even a weekend) out of it and try your hand at water skiing and wakeboarding at the Cable Park.
When: Tuesday - Friday: 12h00 - 18h00 | Saturday & Sunday: 10h00 - 18h00
Where: Stoke City,C/O R562 & Olifantsfontein Road, Randjiesfontein,Midrand
Cost:     General Admission R 40.00 per person, Children under 8: Free
             Aqua Park 50min Session: R 150.00 per person
             Add Session to any Cable Pass Purchase: R 120.00 per person
12. Gold Reef City Theme Park
Africa's largest theme park offers some of the tallest, biggest and fastest thrill rides, tamer family rides, a 4D theatre and a mining museum with an underground mine tour. A cinema, a variety of restaurants and accommodation also available. This destination has activities for everyone and allows for a fun-filled family excursion.
When: Open 7 days a week, Monday - Sunday, 09h30 - 17h00
Where: C/O  Northern Parkway & Data Crescent, Ormonde
Family Shopping: Markets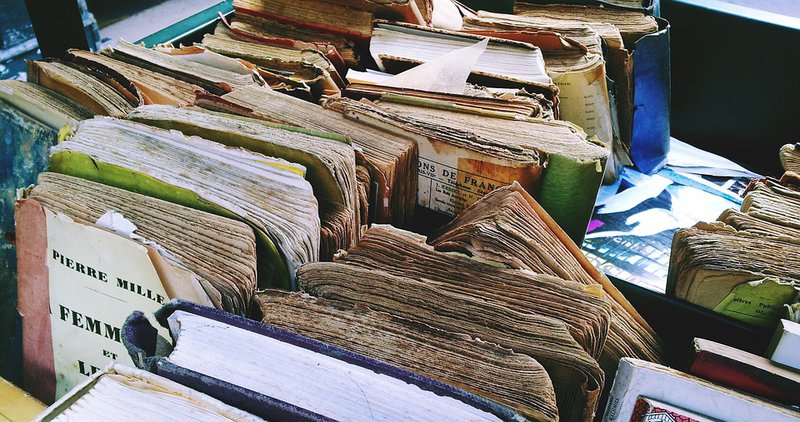 Everyone loves a good market - the fresh, often organic produce, the artisanal products, homemade clothing, arts and crafts and yummy food and drinks, always make for a relaxing family outing of browsing. Luckily Johannesburg has a very large variety of markets on offer:
13.Christmas Carols and Christmas Market, Dainfern College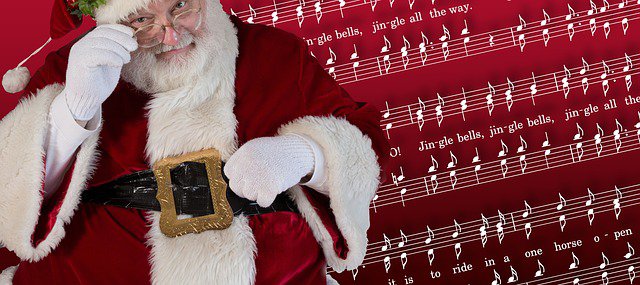 Join the Dainfern College family as they celebrate the festive season with Carlos in the hall followed by a Christmas market and picnic.
When: 29 November 2018 | 18h00 - 21h00
Where: Dainfern College
14. The Parkview Charity Christmas Market
Expect over a 100 stalls packed with crafts, gift inspiration, delicious food and plenty of Christmas spirit. There will be supervised kiddies entertainment as well as live performances. 
When: 30 November - 02 December 2018
Where: George Hay Park, Parkview
15. Bryanston Organic and Natural Market's Moonlight Markets 
Expect a festive market focused on the children and their magical Christmas experience with festive spirit entertainment including magicians, jugglers, buskers, a Christmas-them puppet show and carols. 
When: 20 November  - 18 December | every Tuesday night 17h00 - 21h00
Read our recent blog post for a complete list of must-visit family markets in Johannesburg.
Lively Family Lunches & Dinners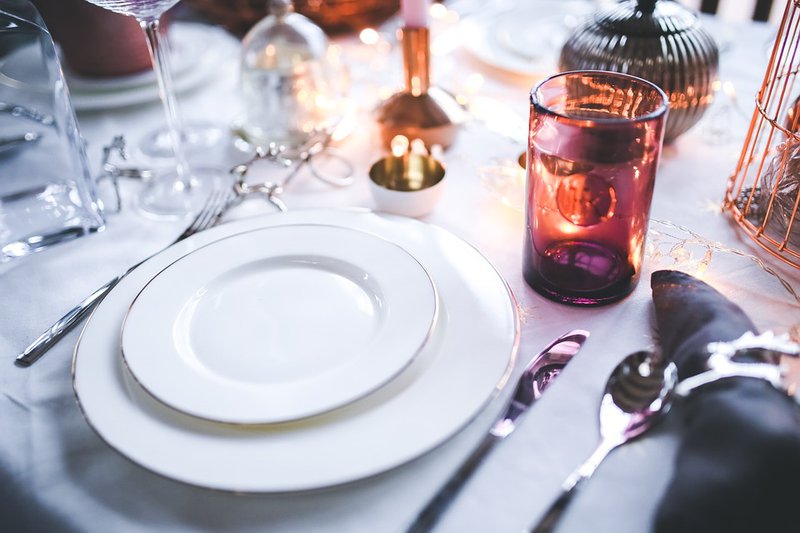 16. Johannesburg has a variety of fantastic family-friendly restaurants on offer - be sure to read our complete guide! For restaurants in Pretoria, be sure to read our blog post, family-friendly restaurants in Pretoria.
Have a blessed and family-friendly festive season!