Inexpensive outdoor activities for families with kids in Johannesburg
6 Johannesburg family and kids activities that are under R100.00
Did the end of your money arrive before the end of your month? Not to worry, Alexa has put together 6 Johannesburg-based family outings and activities that are under R100! 
Get active outdoors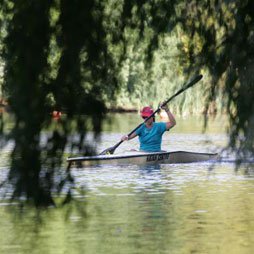 Spend some quality family time in our wonderful outdoors. Established in 1969, the Johannesburg Botanical Gardens / Emmarentia Dam, lush green area and dam is visited by runners, dog walkers, cyclists, boaters and canoeists. It is also the perfect spot for a relaxed family picnic surrounded by the peace and tranquillity of large open lawns, beautiful trees and special gardens like the Shakespeare Garden, the Rose Garden, the Herb Garden and the Hedge Garden.
COST:     Entrance is free of charge
Connect with animals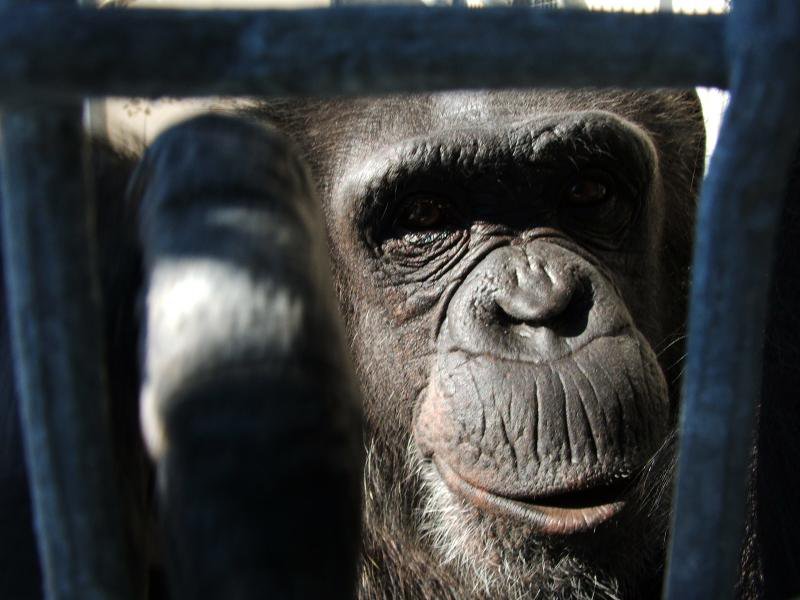 Learning about the various animals, at the Johannesburg Zoo , which inhabits our wonderful planet is a fascinating and fun activity for the whole family. In addition to offering a beautiful platform for this, the Zoo offers various day and night tours and holiday programmes for the kids.
COST:    Adults R 75.00 
              Children (3 – 12 years): R 46.00
              Pensioners: R 46.00
              Parking R 10.00
Have a family picnic with a view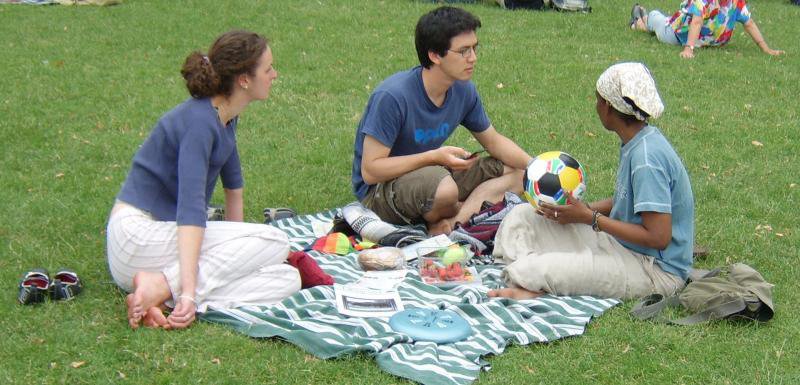 Situated next to the Zoo, this is a wonderful place for Joburgers to enjoy a leisurely afternoon stroll next to the Zoo lake, a family picnic or spending the afternoon (or morning) rowing on the lake. The lake is also very popular amongst cyclists, runners and dog walkers and it hosts a variety of musical events. The popular African themed Moyo restaurant is also located in Zoo Lake.
COST:     Entrance to Zoo Lake is free of charge
Take an educational excursion
The Johannesburg Planetarium is a fun and educational excursion where you and your children can learn all about the stars we see every night. The stars have always fascinated me and I love the idea of sharing this passion and fascination with my kids. The planetarium offers two main shows, 'Space Travel' (for 5 – 8 year olds) and 'The Sky Tonight' (for teenagers and adults).
COST:     Adults R 45.00
               Children | Scholars | Students | Seniors: R 30.00
               Family Ticket (2 adults and their children): R 165.00
Dance with the birds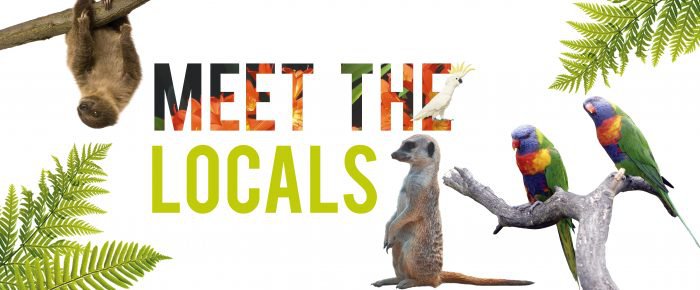 A beautiful wildlife and bird park, situated in the wonderful Montecasino Bird Gardens, is another entertaining outdoor outing for the entire family. The gardens offer visitors the chance to look at and learn about a variety birds, reptiles and mammals. In addition, they have a small café and they offer shows as well as holiday entertainment.
COST:    Adults R64  
              Children & Pensioners R36
              Entry is free for children younger than 2 years
Indoor fun for all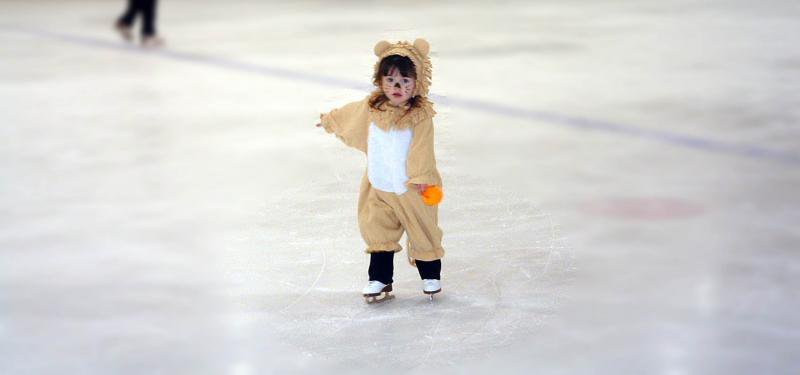 One of my favourite childhood memories is based on a day at the Ice Rink - this was an activity my family really enjoyed. Northgate Ice Rink reminds me of that wonderful day and it is the perfect venue to create wonderful childhood memories for my child.In addition to ice skating being a wonderful child (and adult) friendly activity, the venue is great. Northgate Mall has recently been renovated and has a variety or shops and restaurants to choose from.
Cost:     Entrance R 60.00
             Skate Hire R 25.00
             Sunday Special: R 50.00 (Entrance & Skate Hire)
If you love spending time with the kids and have more activities to add, please do so in comments- the more the merrier! 
Photo Credit: The above pictures are from the business website as per link provided