Holiday craft idea: Make a natural mosaic
With school holidays coming up we have selected an outdoor activity that may serve as an inexpensive educational home entertainment idea for you and your child. This activity can be done independently, as a family activity or both depending on their skill level and your chosen level of involvement.

This magical mosaic activity may help your preschoolder understand some important elements of art and design, such as free shapes and counting, moving beyond the most basic shapes like triangles, squares and circles. You can add some science by talking about plant life as you work, identifying plant species, or talking about the growing cycle.
 
Go on a garden adventure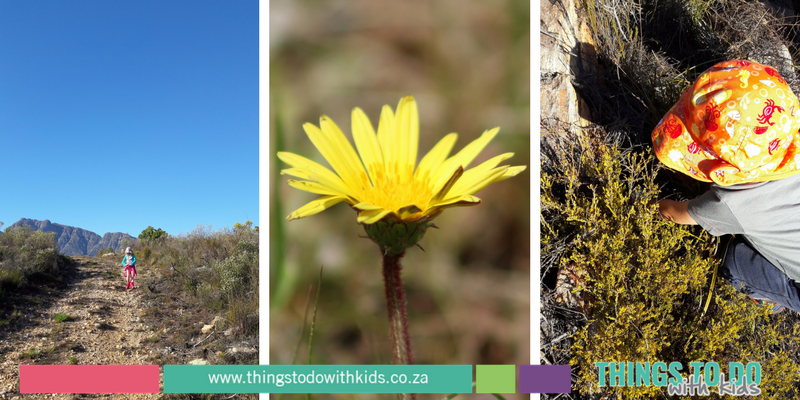 As parents, we are often stuck when it comes to independent play. I'm sure some of us would prefer to play with our kids every minute of the day, but we will always have chores and sometimes we just need out hands free for a few minutes.
With this craft you can go on a family adventure and visit a picnic spot or public park near you to collect your natural mosaic materials (just ensure that picking is not agains the park rules). Or, if you have a safe enclosed garden, with a variety of plants then you can have an adventure without leaving home. You may want to explain the activity , then send your child out to collect interesting finds in the garen for a few minutes, and upon their return you can discuss the plantlife, their shapes and sizes, colours or how they grow. You will be happy to find that so much learning takes place naturally via playing together and communicating. You are a major source of information to you child just as you are.

What You Need:
Natural materials such as plants, leaves, flowers, small twigs, and seeds
Clear-drying, non-toxic glue
Cardboard (reuse an old box)
Scissors
Pencil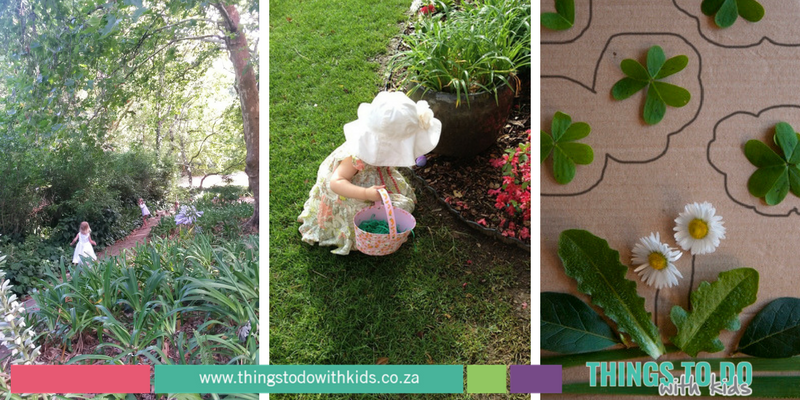 How to make your natural plant mosaic craft:
Explore your chosen scene in nature and collect some flowers, leaves, seeds, perhaps some soil or other elements for texture and colour variation.
Help your child cut the cardboard into a geometric shape (like a circle, triangle, square, or rectangle). You may need to do most of the cutting, given that cardboard is thick and sometimes difficult to work with. In this case, have him draw an outline of his desired shape with a pencil.
Ask your child to draw a scene or object (perhaps something you saw on your adventure) onto the cardboard with a pencil. This can range from a landscape with trees and a pond, to a simple sunflower. Try to avoid a scene with too much detail. Think loose, general shapes and objects.
Invite him to cover the large geometric or organic shape with glue. (Try watering down the glue and using a paint brush to spread it.) Then place the natural objects (leaves, flower petals, twigs, etc.) onto the glue, mosaic style. Simply have him line up the objects next to each other to form areas of the picture. Discuss the shapes and patterns that he sees as he goes along.
Set the nature mosaic aside to dry.
It may be helpful to add a second layer of glue (watering it down first, and then spreading it with a large paint brush). Another option is to add tempera paint on top of the individual pieces to create a bold and vibrant effect!