Meditative summer crafts for kids
Need some inspiration for the holidays, here are some easy summer craft ideas for you and the kids to try this school holiday time.
Plastic sleeve decoration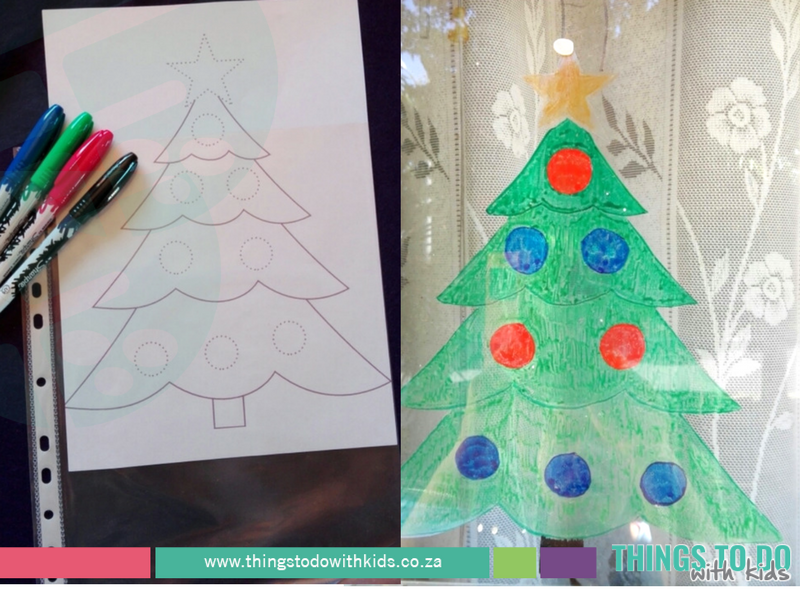 You will need:
Plastic sleeve

Colour pens

Scissors and Presstik
This idea was given to me by my sister, she used the plastic sleeve as a draw and wipe activity. Print out a picture you would like to trace, place it inside the plastic sleeve and trace the image and colour using the felt tip pens. When the kids are finished you can wipe away the picture and start again, just make sure you don't use permanent markers. I went a bit further and traced a Christmas tree onto my plastic sleeve and used the permanent marker. I then cut out the shape and stuck it in the window as a decoration.
Cookie cutter Bird seed feeder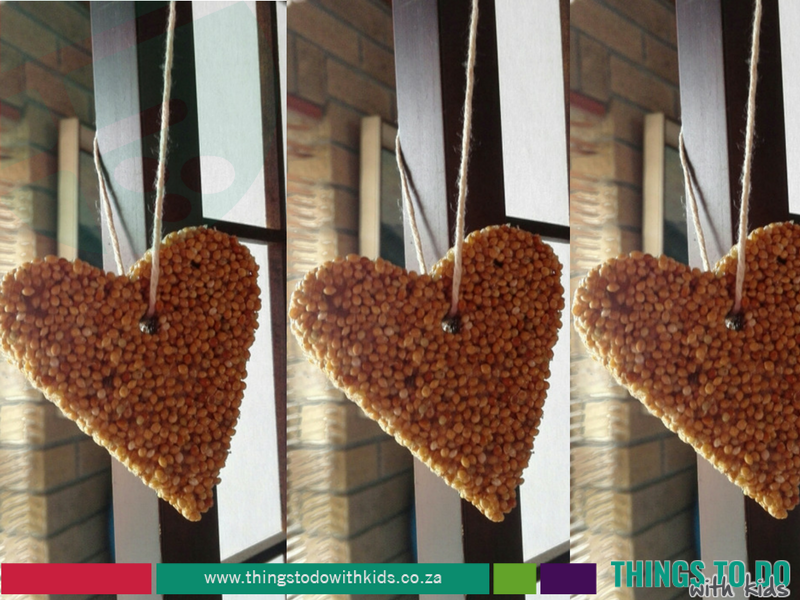 You will need:
Bird seed - ¾ Cup

Gelatin - 1 sachet

Cookie cutter

Straws

Wax paper and twine
Mix the gelatine with the water and gently heat over the stove until the gelatine has melted. Take off the stove and leave to cool for a minute. Next, add the birdseed and mix together. Get your cookie cutters ready on the wax paper. Fill each cookie cutter with the birdseed mixture. Place a straw where you would like to place the twine and leave to dry overnight. This is a fun and easy activity to make with the kids. Most of the recipes used plain gelatin to mix with the seeds, but if you would like to make it more natural try using an alternative setting agent like Agar-agar, which is a natural vegetable gelatin substitute.
CD disk Christmas decoration
You will need:
CD disks

Christmas wrap or plain wrap paper

Printed Christmas colour pages

Glue and ribbon or twine
Take your wrapping paper and cut out round circles the size of the CD disk, I made two different decorations. One is simple with the colourful wrapping paper that you can use just like that and the plain paper wrap and I added the colour pictures, here the kids can definitely lend a hand. There are plenty of ideas out there so let the creativity flow. The final product just needs a hole to be drilled into the top so you can thread the ribbon through and hang on your tree.
These are only three ideas, but hopefully, it will get the creative juices flowing and you can come up with more easy craft ideas and enjoy some fun and quality time with the kids.