Family-Friendly Holiday Resorts in the Western Cape
Things to do with Kids: Family-friendly Holiday Resorts in the Western Cape 2019
Weekend Getaway Resorts
When it comes to planning a quick weekend getaway, or a longer family vacation, we tend to look at destinations and resorts which can accommodate the entire family: the accommodation needs to suit everyone's requirements and the entertainment should speak to both children and adults. Everyone wants to relax and have a good time, after all.
We, here at Things to do with Kids, have therefore put a list together of our favourite kid-friendly and family-friendly holiday resorts (which tick all the right boxes) in the Western Cape.
Don't miss out on our guides to Family-friendly Holiday Resorts in and around Gauteng, as well as Family-friendly Holiday Resorts in KwaZulu-Natal.
Where to take Employees and their Families near Cape Town
These resorts often also offer conferencing facilities great for corporate businesses who wish to take their employees and their respective families on a team-building weekend away.
ATKV Goudini SPA, Western Cape

The Goudini ATKV Spa is less than an hours drive from Cape Town and has all you could possibly want for a fun and relaxing holiday experience.
Some of the activities include:
Indoor and outdoor warm baths (healing mineral baths)
Warm water slides
Mini-Golf
Beautiful walking trails
Tennis
Horse-riding
Games room
Also on the premises, you can expect a licensed restaurant, shop, hair salon, laundry, ATM and Halaal takeaways. The conference facilities are ideal for business team building events.
Contact: +27 11 919 9092 | Goudini ATKV Spa
ATKV Hartenbos, Garden Route, Western Cape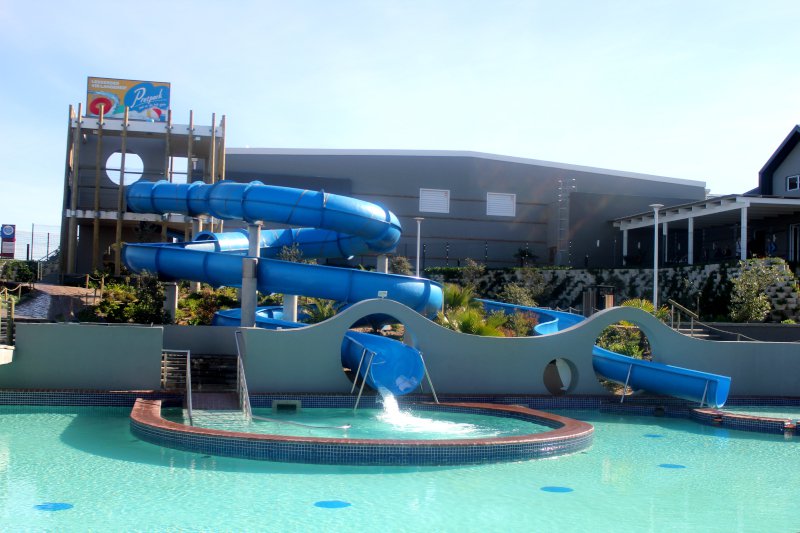 Image Credit: ATKV
Discover the Garden Route and stay at the family-friendly Hartenbos ATKV, where you will find accommodation that will suit all tastes. The resort is only about 40km from the George International airport. Enjoy a holiday by the sea where you get to pay per unit and not per person.
This beautiful resort now boasts 4* B&B accommodation options ideal for business men and -women as well as couple retreats.
Some of the activities available:
Outdoor and indoor swimming pool
Mini-Golf
Games Room
Trampolines
Jungle Gyms
Hartenbos Waterpark
Hartenbos Museum
Beautiful walking trail along the beach
Contact: +27 44 601 7200 | Hartenbos ATKV
Kam'Bati River Family-Friendly River Resort, Swellendam, Western Cape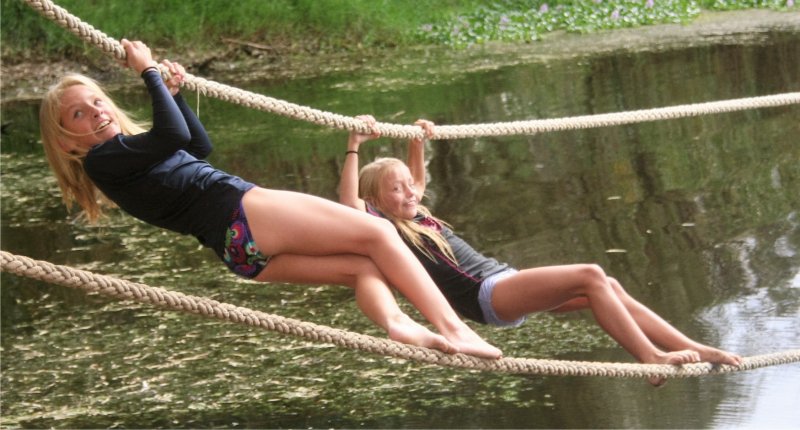 Image Credit: Kam'Bati
Kam'Bati is a camping and river resort that offers plenty of activities and fun-filled child-friendly adventures. There are a few accommodation options to choose from, camping facilities and self-catering cabins. There are also luxury tents available if you would like to experience Glamping. The resort is accessible with regular vehicles.
Child-friendly Activities:
Canoeing
Putt-putt
A swimming pool with water slides
Jungle gyms
Fishing
Mountain Biking
This will definitely be a holiday getaway filled with fun and adventure for the whole family.
Contact: 079 2009098 | Kam Bati River Resort
Aquila Private Game Reserve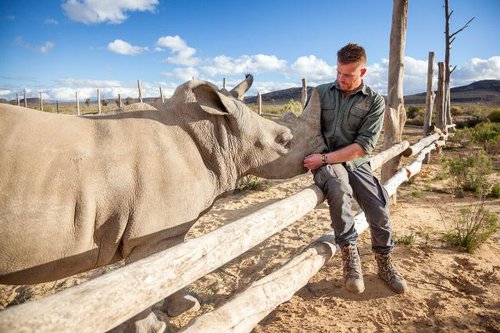 Cape Town's own BIG 5 safari and spa just 2 hours' drive from the Mother City.
Aquila is not only a luxury game reserve and lodge. Its primary purpose is to offer an educational experience to all who visit in the hope that knowledge will enrich our understanding of the importance of living in harmony with Mother Nature.
Contact: Aquila Game Reserve
Arolela Guest Farm, Caledon, Western Cape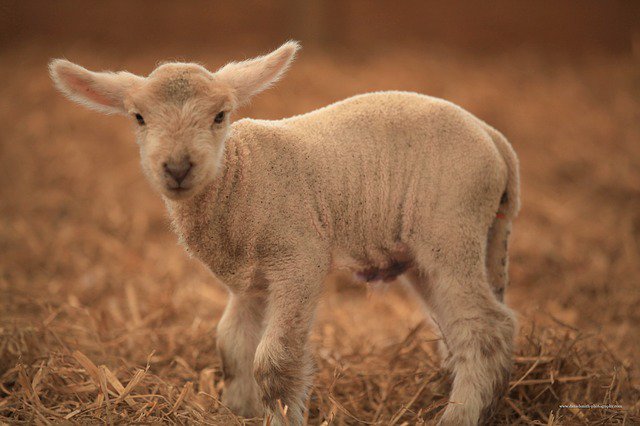 Arolela is a working farm that produces wheat, barley, oats and they also have some sheep. Here the kids can play freely, while the adults can relax and escape for a while form everyday life. The farm consists of 3 guest cottages that can sleep, 4-7 people.
The whole family can enjoy long walks, cycling on the farm and feeding the farm animals. There are also great braai facilities available as well as a 'Bush Jacuzzi' which can be enjoyed under the stars.
Other Activities:
You could be lucky to witness an ewe giving birth in season
Fishing in the dams
Feeding the donkey's apples and carrots
Contact: 082 387 2416 | www.arolela.co.za
Blommekloof Country Lodge, Leeukloof, Western Cape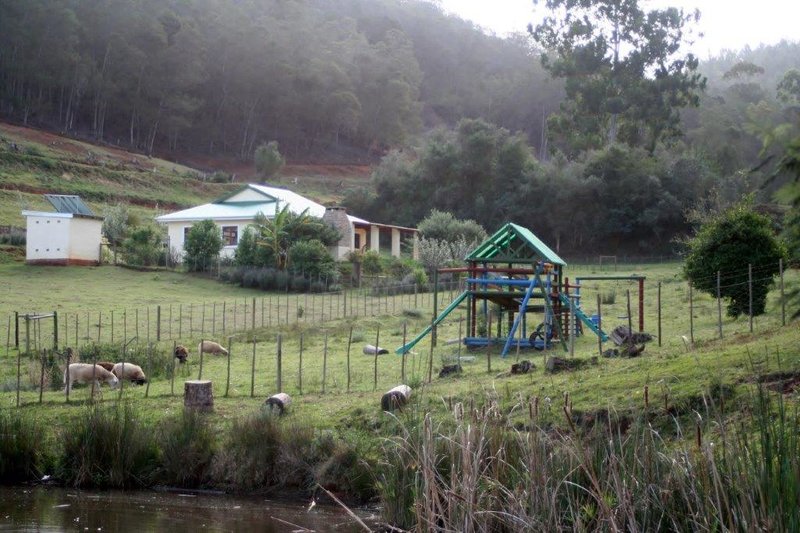 Image credit: Blommekloof County Lodge
The country lodge is situated 35km from Mossel Bay in the foothills of the Outeniqua Mountains. They offer self-catering accommodation in their beautiful cottages that are also pet-friendly.
The farm provides a place to get away from it all where there is no television, giving you the opportunity to explore and enjoy the great outdoors. There is an array of farm animals and enough space for the kids to run around freely. The cottages are fenced off making it safe for kids and pets. There are also dams which everybody can swim in on those hot days, or fish i.
There are plenty of games available in the cupboards and books to read for those lazy afternoons.
Contact: 082 467 041 | www.blommekloof.co.za
Lekkerwijn Heritage Country House, Groot Drakenstein, Western Cape
The Historical Homestead offers a memorable family-friendly stay. They offer child-friendly services like babysitting, which gives you time to go shopping or wine tasting in the area. You don't have to worry, the kids will be taken care of by a qualified nanny.
The Homestead also offers a fun time feeding animals as well as playing on the grounds or in the provided children's room.
Located only 15 minutes from Paarl, Stellenbosch and 45 minutes from Cape Town, there will be plenty of places to visit and enjoy in the surrounding area.
Contact: 021 874 1122 | www.lekkerwijn.com
Eikelaan Farm Cottages, Tulbagh, Western Cape
The self-catering cottages can be found 90 minutes from Cape Town. The farm cottages offer spacious accommodation for couples and families.
There are daily kid's activities on the farm, including feeding the animals, walking, cycling and lots more.
Contact: 083 270 4742 | www.eikelaan.com
Tulbagh is an ideal country getaway with plenty to do with the kids
Lake Pleasant Chalets and Lodges, Sedgefield, Western Cape
Situated in a natural bird sanctuary, this tranquil resort can be found near Lake Pleasant, which is the only freshwater lake on the Garden Route.
They provide plenty of children's activities; from a large indoor and outdoor games' area to table tennis, a trampoline, swings, a see-saw, and a jungle gym. The whole family can also enjoy mountain biking, canoeing, and fishing.
Contact: 044 343 1985 | www.lake-pleasant.co.za
Slanghoek Resort, Rawsonville, Western Cape
Awesome views and natural beauty can be found at the Slanghoek Mountain Resort. The resort offers self-catering chalets, tented camps, and a camping area.
There is plenty to do, with fun activities for the whole family:
Walking and hiking
Fishing in the dams
Swimming
A putt-putt course that is built on a fynbos hill
Horse-riding and camps for the kids
Contact: 023 344 3138 | www.slanghoekresort.co.za
Pine Lake Marina, Sedgefield, Western Cape
Pine Lake Marina is found along the Garden Route on the banks of the Swartvlei Lake. The accommodation is self-catering and boasts many family-friendly activities.
Child-friendly activities:
Pedal-power boating
Kayaking
Paddle-boarding standing up
Boating and jet-skiing
Water gliders
Indoor gaming area
Swimming pools
Jungle gyms and play parks
Trampolines and mini-golf
On weekends and holidays, this beautiful resort offers a kids entertainment programme with slip and slides, jumping castles and lots more.
Contact: 044 349 2200 | www.pinelakemarina.co.za
Over the Mountain Guest Farm, George, Western Cape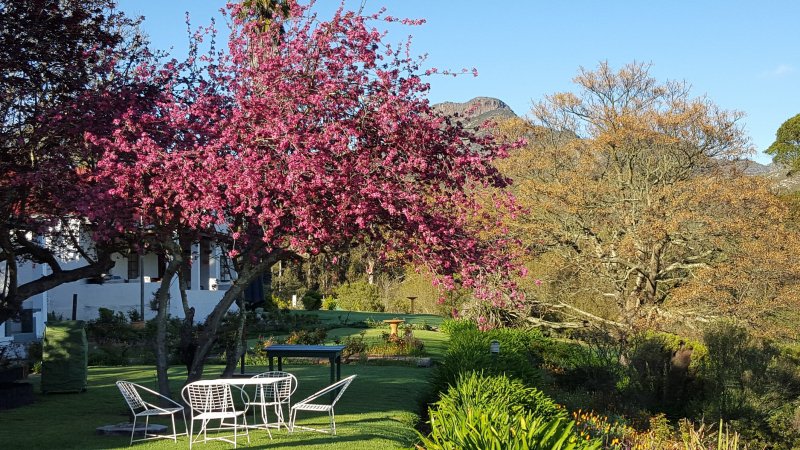 Image Credit: Over the Mountain Guest Farm
Situated in the quaint village of Herold on the mesmerising Garden Route, this relaxing farm offers luxurious self-catering and B&B accommodation and various child-friendly activities. This destination offers families a great base from which to explore this magical area.
Activities on offer:
Swimming pool
Hiking trails
Braai area
Trampoline Tea Garden
Contact: 044 888
Houw Hoek Hotel, Grabouw, Western Cape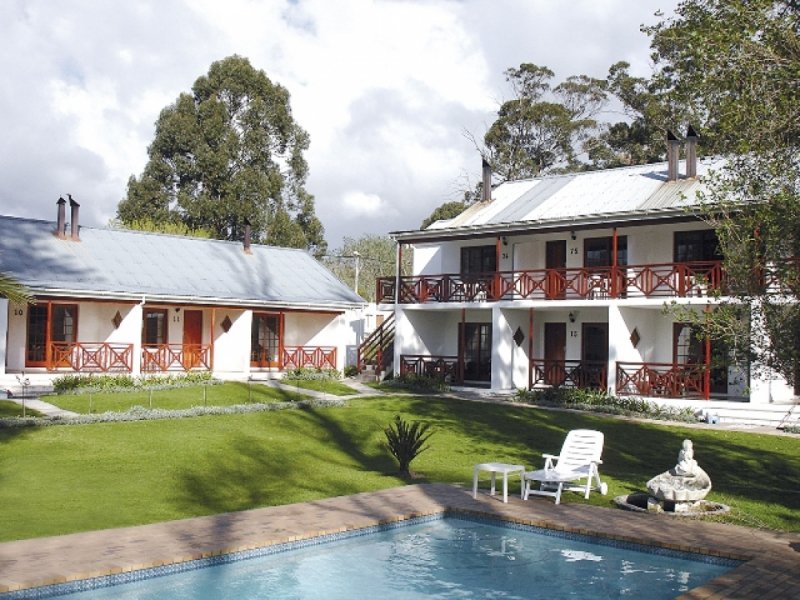 Image Credit: Houw Hoek Hotel
Situated in the Kogelberg Nature Reserve, this child-friendly retreat is a mere 80km from Cape Town. Offering great conferencing facilities (for those business team building events which allow families to tag along) and childminders, Houw Hoek Hotel caters for every possible need with these activities:
Putt-putt
Jungle gyms
Volleyball
2 x Swimming pools
Jumping castle (seasonal)
Water slides (seasonal)
Trampoline
Indoor games room
Hiking and Mountain Biking Trails
Contact: 028 284 9646 | Houw Hoek Hotel
Old Mac Daddy, Grabouw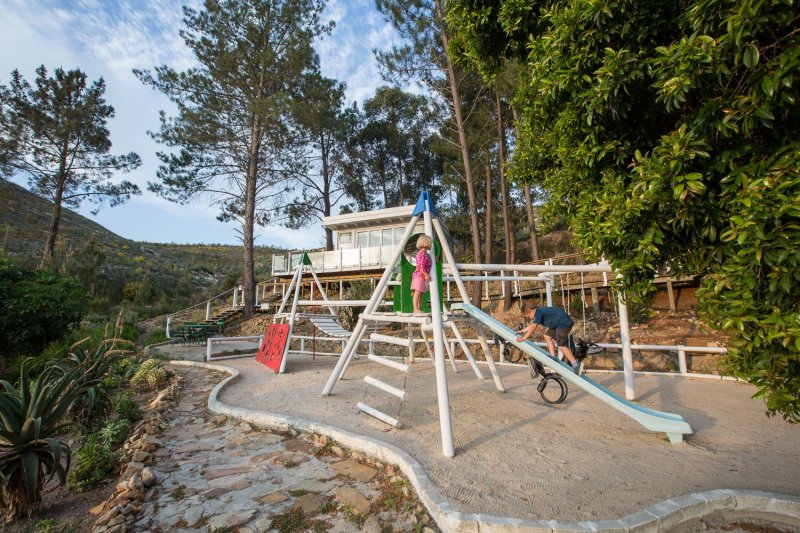 Image Credit: Old Mac Daddy
Set amongst the apple orchards, this family-friendly resort offers an escape into the country with open spaces, mountain paths, and a lakeside beach. In the cooler winter months, families can bond over board games in front of a roaring fire. Expect indoor and outdoor play areas with various activities as well as a full kids menu for kids under 8 (included in your price). Self catering and glamping accommodation options available.
Activities and excursions include:
Swimming pool (fenced off)
Archery
Mountain biking
Access to the Lebanon mountain biking trail
Nature walks
Stand up paddle boarding
Kayaking
Zorbing
Tractor rides
Fishing
Contact: 021 844 0241
West Coast National Park, West Coast, Western Cape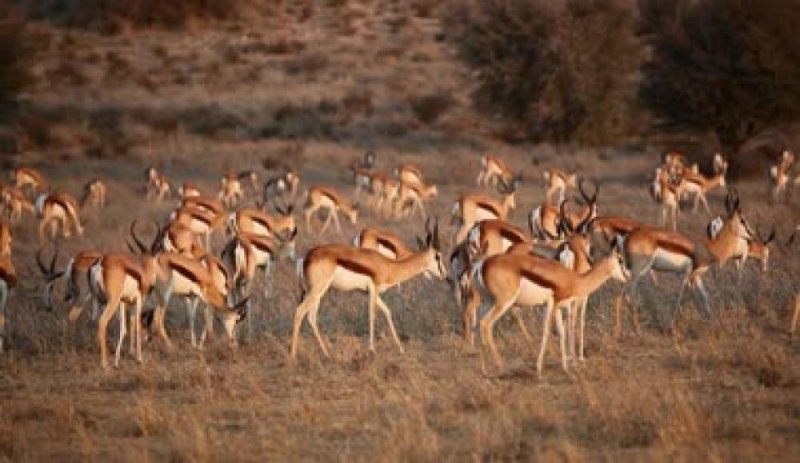 This venue, stretching from Langebaan to Yzerfontein, offers an amazing family-friendly escape into nature with its variety of fauna and flora.
Activities and excursions include:
Hiking
Swimming
Game viewing
Whale watching
Bird watching
Contact: 022 772 2144 | West Coast National Park