Family-friendly Holiday Resorts in KwaZulu-Natal
Things to do with Kids: Family-friendly Holiday & Team-building Resorts in KwaZulu-Natal 2019
Weekend Getaway Resorts
Family getaways should be synonymous with long relaxing walks, hours spent in (or next to) the pool, kids' laughter as they run around and go wild, and most importantly, parental relaxation. Backpacking through Asia does not fit this brief (even though this would also be amazing), but an affordable break away at a holiday resort definitely does. Holiday resorts offer various kids' activities and they offer family-friendly accommodation. In short, they make life for parents easy and that in itself means: relaxation!
Don't miss out on our guide to Family-friendly Holiday Resorts in and around Gauteng, as well as Family-friendly Holiday Resorts in the Western Cape.
Where to take Employees and their Families near Durban
These resorts often also offer team-building and conferencing facilities which make them the ideal venues for family-orientated corporate events.
ATKV Drakensville, Drakensberg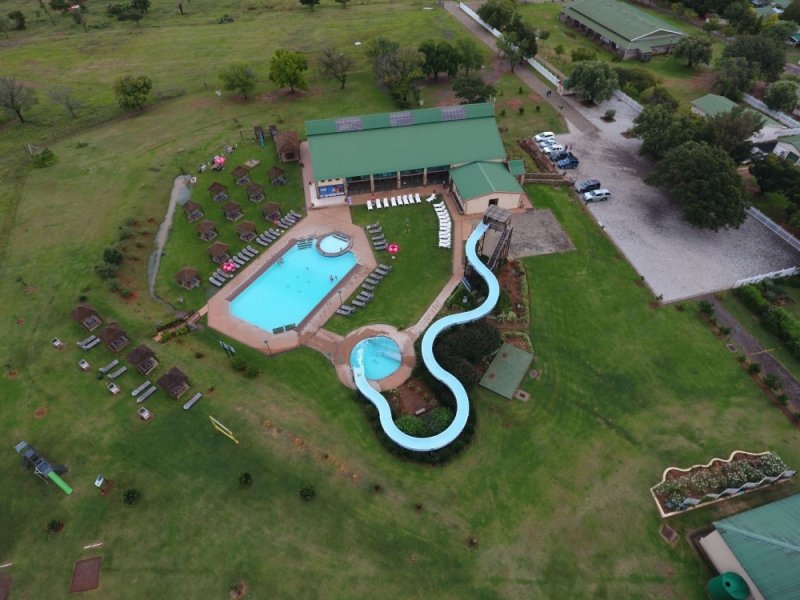 Situated near the foothills of the Drakensberg Amphitheatre, a world heritage site, this holiday resort offers access to numerous landmarks and tourist attractions, as well as breath-taking views of mesmerising Drakensberg.
Activities and Excursions included:
Variety of accommodation
Adventure activities and recreational facilities
Swimming Pool with Slides
Putt-putt
Horse riding
Animal farm
Hiking
Games room
Kids Programme
Restaurant
Fast-food outlet
Coffee Shop
Gift shop
Accommodation: Self-catering, BnB, Camping
Contact: ATKV Drakensville
Alpine Health Resort, Jagersrust, Northern Drakensberg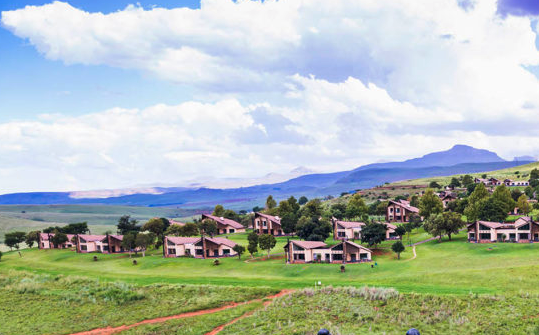 This exciting resort offers a variety of outdoor and indoor activities suitable for the whole family. Parents will love the stunning Be Spoilt Beauty Salon and Spa while the kids will have a blast with the 7-day-a-week kids' entertainment programme.
Activities and Excursions include:
Games room with board games, ping pong and gaming
Trampolines
Fishing
Volleyball
Swimming
Kids' entertainment
Horse riding
Accommodation: Chalets
Contact: https://www.aha.co.za/alpine-heath-resort/#1529660596018-8203c502-474b
Margate Sands Beach Resort, Margate Beach, Margate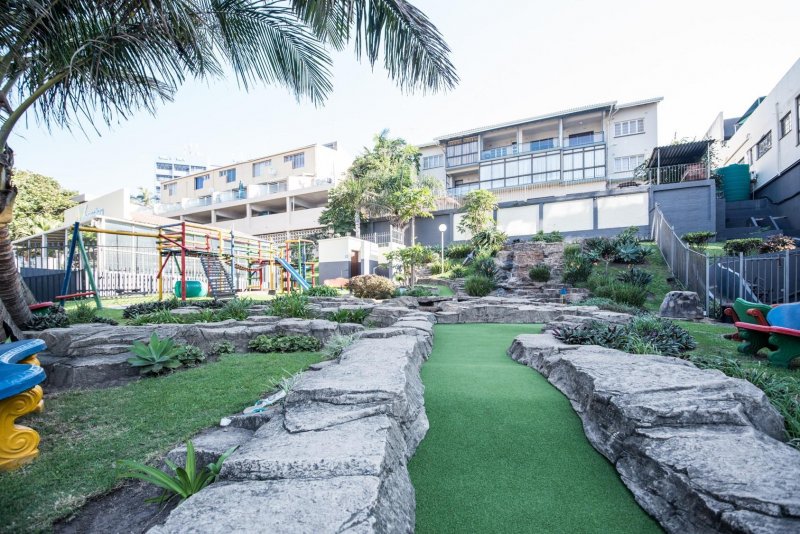 If you love the beach, then this resort is perfect for you, as it is situated on Margate's popular main beach. The accommodation, in the form of 3-bedroom apartments, can be found in a high-rise development overlooking the ocean and offers families a fun-filled getaway.
Activities and Excursions include:
Swimming pool (heated)
Wellness Spa
Games room
Adventure golf
Fishing
Bicycle hire
Kids' Club
Playground
Trampoline
Accommodation: 3-Bedroom apartments
Contact: http://www.margatesandsresort.co.za/
Sierra Family Adventure Resort, Mooi River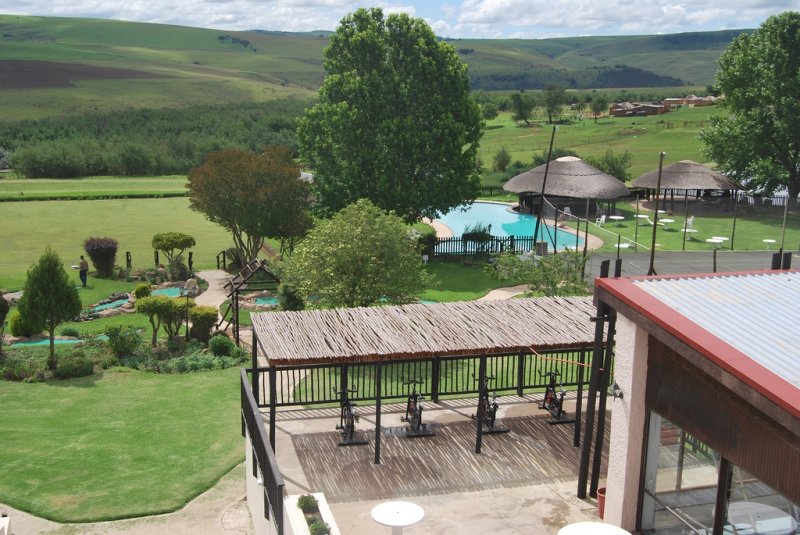 Situated against the beautiful background of the Natal Midlands, this holiday resort farm offers wide open spaces, adventure and peace and tranquillity.
Activities and Excursions include:
Mountain bike trails
Tennis and volleyball courts
Putt-Putt and adventure golf course
Horse riding
Fishing
Kids playground
Large swimming pool
Accommodation: Hotel and Chalets
Contact: http://www.sierraresort.co.za/
Dolphin Holiday Resort, Ballito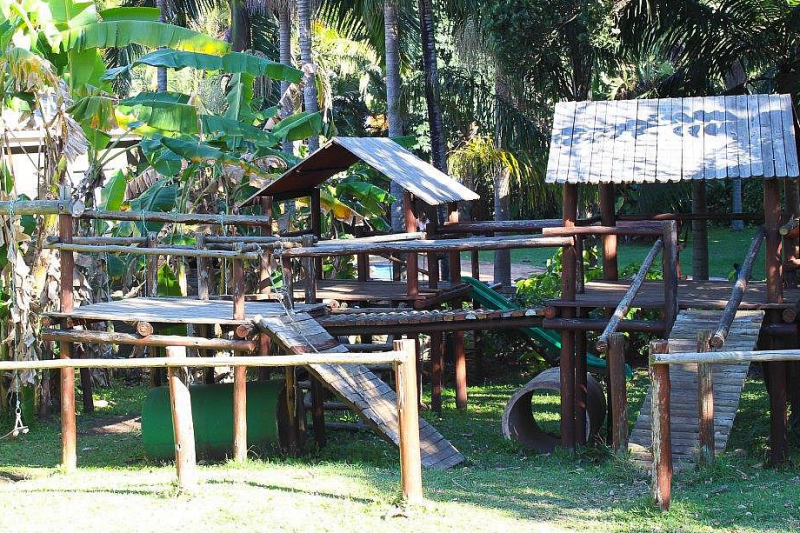 Expect sandy beaches, dolphins splashing in the waves and sub-tropical forest-like surroundings at this kid-friendly holiday resort.
Activities & Excursions:
Birding
Swimming pool
Outdoor chess
Trampolines
Volleyball
Pool tables
Braai Area
Accommodation: Camping and Self-catering
Contact: 032 946 3490
ATKV Natalia Beach Resort, Durban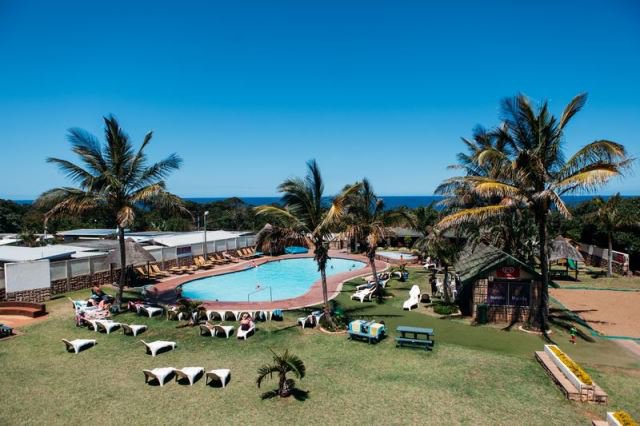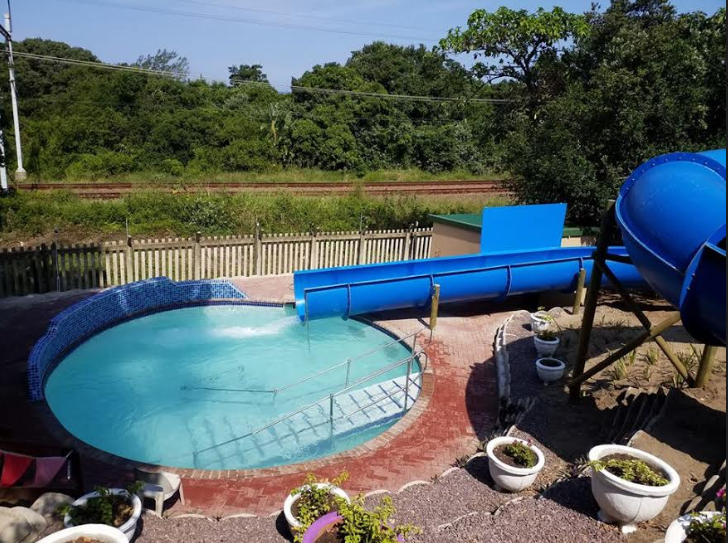 Found just 40km south of Durban, this family-friendly resort boasts a tropical paradise with beautiful beaches and sparkling blue waters.
Activities and Excursions included:
Close proximity to exciting tourist attractions
Swimming pool with a brand-new water slide
Braai area
Games room
Semi-private beach with shark nets and lifeguards
Heated outdoor swimming pool
Miniature golf
Trampolines
Snooker, pool and games arcade
Fishing
Accommodation: Self-catering and Camping
Contact: ATKV Natalia