Fun Things to do in Durban this Easter & Autumn
Autumn 2019 has arrived, bringing with it cooler weather to most parts of our mesmerising country, South Africa. Except for Durban that is - this vibrant coastal city always has a warm tropical climate and it, therefore, comes as no surprise that it is such a popular holiday destination during the Easter holidays. For those of you planning on spending your family getaway in and around Durban, here is our bucket list of 15 top things to do with kids:
(Read our blogs to find out what's on in Cape Town this Easter, what's on in Johannesburg this Easter and What's on this Easter & Autumn on the Garden Route 2019).
Kid Friendly Events this Easter
Easter Weekend Activities near Durban 2019
Easter Egg Hunt at uShaka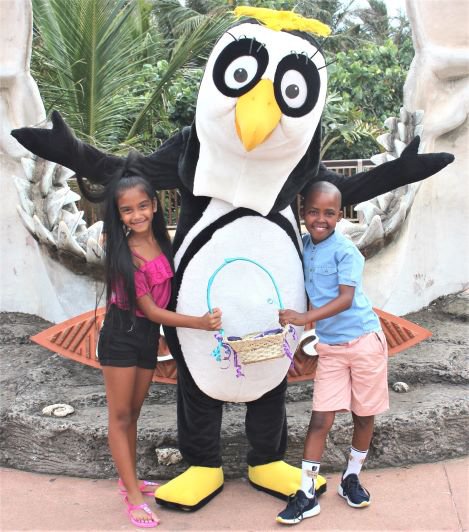 Africa's biggest Easter Egg Hunt is going to be bigger and better than ever before, featuring Cadbury & East Coast Radio as the events 2019 sponsors. Plenty of prizes and fun activities, a great day out for the whole family.
Where: uShaka Marine World
When: 20 and 21 April 2019
More information: Easter Egg Hunt Ushaka 2019
Beacon Bunny Easter Egg Hunt, KZN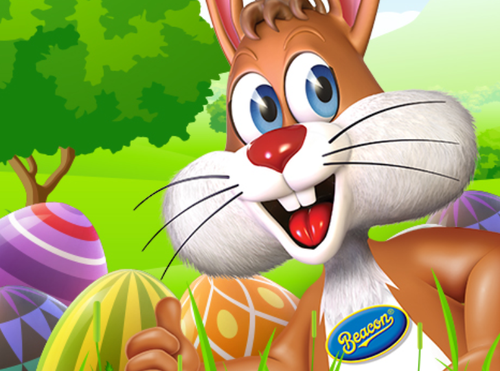 The Beacon Bunny and his friends will be travelling all over the country with the sole purpose of spreading love…and chocolate! Don't miss out on all the fun! This year, the Beacon Bunny also has 50 000 Beacon Marshmallow Eggs that he will donate to charity. Help him to collect all of his eggs is when you play the Beacon Eggsplorer Game.
Join him at the following venues- but do not forget to register online here.
If you're in KwaZulu-Natal, then bring your little ones to hunt for tasty treats alongside the Beacon Bunny at the following venues:
Sibaya Casino Easter Hunt
Dates: 19, 20 and 21 April 2019.
Galleria Mall
Dates: 19, 20 and 21 April 2019.
Arts & Culture
The BFG
Everybody loves this feel-good story of Roald Dahl's Big Friendly Giant and his little friend, Sophie. Don't miss out on this magical reimagining of this childhood classic.
Where: Elizabeth Sneddon Theatre
When: 20. – 31.03.19
More Information: https://online.computicket.com/web/event/the_bfg/1234543115
Disney On Ice presents Magical Ice Festival
Get ready to enter a winter wonderland featuring the most magical moments as Disney On Ice presents Magical Ice Festival, an all-new live production coming to South Africa, including Pretoria for the first time! Families of all ages will be delighted by adventurous moments from Disney's The Little Mermaid, Tangled, Beauty and the Beast and Frozen, in a brand-new ice spectacular. Book at Computicket.
Where: Durban's ICC Arena
When: 03. – 07.07.19
More Information: Disney on Ice
Oppiewater Kunstefees
This drifting Art Festival will be held on the MSC MUSICA. See the beautiful Mozambique Island of Pomene and on the way experience over 20 Afrikaans productions.
Where: Durban - Mozambique
When: 15. – 18.04.19
More Information: http://www.oppiwater.co.za/index.php
Lifestyle
Fill the Natal Rugby Shark Tank 1
Help fill the Shark Tank with the Braai Army.
Where: Kings Park Stadium
When: 02.03.19
More Information: http://www.braaiarmy.com
Alakazam - Brendon Peel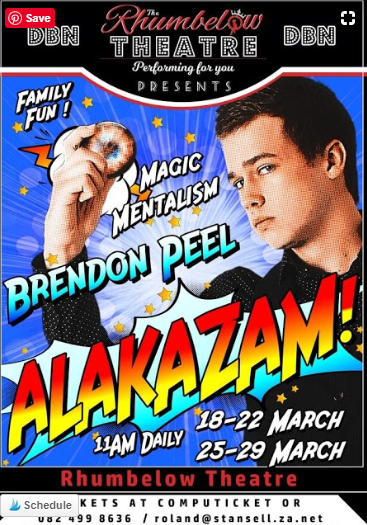 Every kid (and probably adult) will love Brendon Peel's popular Kids' magic show! Expect an engaging show filled with wonder, adventure, and, of course, magical magic.
Where: Rhumbelow Theatre, 42 Cunningham rd
When: 18. – 30.03.19
More Information: https://m.facebook.com/events/2022039208097010?acontext=%7B%22ref%22%3A%223%22%2C%22action_history%22%3A%22null%22%7D&aref=3
Durban Dessert Festival
One word: Dessert! Yum! This must-visit event has over 20 dessert stalls, as well as live music and a DJ.
Where: Gateway Theatre of Shopping VIP 1 Palm Boulevard, Umhlanga Ridge New Town Centre, Durban
When: 30 – 31.03.19
More Information: Tickets through Quicket or Stumbler
Monster Jam
Monster Jam in SA for the first time!
There is no other action-packed live event or motorsports experience that compares to the thrill and excitement of Monster Jam. Unscripted and unexpected, Monster Jam delivers edge-of-your-seat, adrenaline-charged excitement for the entire family. Monster Jam is the larger-than-life sport that provides spontaneous entertainment for fans of all ages! Bigger, faster, louder, Monster Jam is as BIG as it gets! Book at Computicket
Where: Moses Mabhida Stadium, Durban
When: 20.04.19
More Information: Monster Jam
Sporting Events
Deloitte Challenge 2019
This race takes place between Ballito and Durban and is made up of a half marathon, a Ten-K, 5km Fun Run, a marathon and a 40km cycle race. In other words, this challenge will challenge everybody.
Where: Amphitheatre, Durban Promenade
When: 17.03.19
More Information: https://www.facebook.com/events/2209902979263915/
Husqvarna Classic Mid-Illovo MTB Challenge & Trail Run
If you have started a new mountain biking or trail running hobby with your family, then this event is for you. There is a variety of spectacular routes and trails to choose from and under 12's enter for free.
Where: Gwahumbe Game & Spa
When: 28.04.19
More Information: MTB Challenge & Trail Run
Excursions & Activities
Jump 4 Joy Trampoline Park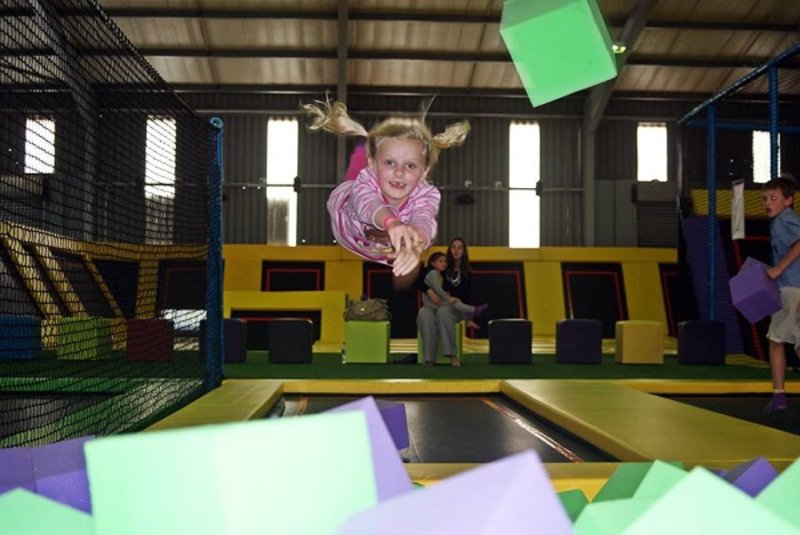 The name says it all: 'jump for joy'! Jumping on trampolines is a great stress reliever and this activity puts a smile on everybody's face. It helps that the kids love it too!
Where: 7 Travertine Crescent, Durban North
When: Open Daily: 10h00 - 18h00
Sugar Rush Park
This outdoor adventure park is a definite family fun zone, offering mountain biking and running trails, a toddler zone, a kids' pump track, laser tag, archery tag, a jump park, petting zoo, reptile park, putt putt, a miniature electric train and much more. There is even a Spa and a hair salon for the moms!
Cost: Prices range from R 30.00 – R 100.00 depending on activity.
Contact: http://www.sugarrush.co.za/
Giba Gorge MTB Park
Running & biking fans: this mountain bike, adventure park, and kids party venue is for you! They have outdoor running and biking trails, a BMX and Super Cross Track, a restaurant, picnic spots and camping sites (yes, you can even make your family adventure a weekend affair).
Where: 110 Stockville Rd, Westmead 3610
When: Daily. 07h00 - 17h00 (Members are allowed 24hour access)
Durban Funworld
If you thought that there was nothing better than spending a family day at the beach, think again. Durban has a beach side amusement park! Now you can have the beach views and keep the kids entertained for hours, with theme park rides, carnival lights, music and more, all while being transported back to your own childhood.
Where: Opposite Marine Parade Holiday Inn on Durban's Beachfront
When: 11h00 - 18h00
Phezulu Safari Park
For a family excursion with a difference, take a drive to the Valley of 1000 Hills and enjoy a day in the wild at this African-bush-inspired Game Reserve. The kids will love the live crocodile show.
Where: Old Main Road, Bothas Hill, Durban
When: Daily, 08h00 - 16h30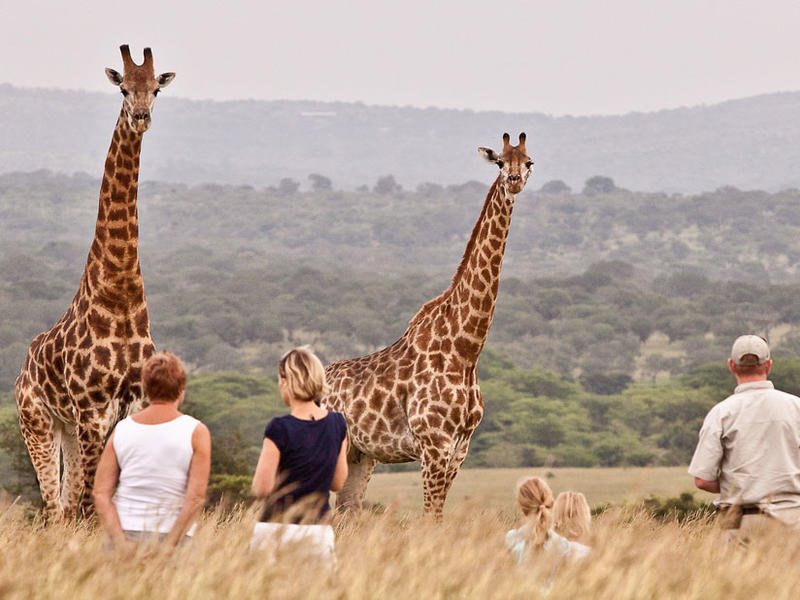 We love this family orientated, Big 5 safari lodge found in the heart of the Zululand. It is the perfect bush holiday destination for a mid-getaway break away from the busy beach-crowds.
Where: Hluhluwe Game Reserve, Kwa-Zulu Natal
There are so many child-friendly outdoor activities available in this holiday paradise, that we have created a separate blog post for it!
For the adventurous at heart, we have put together a fun guide to exhilarating outdoor adventure activities in Durban.
Markets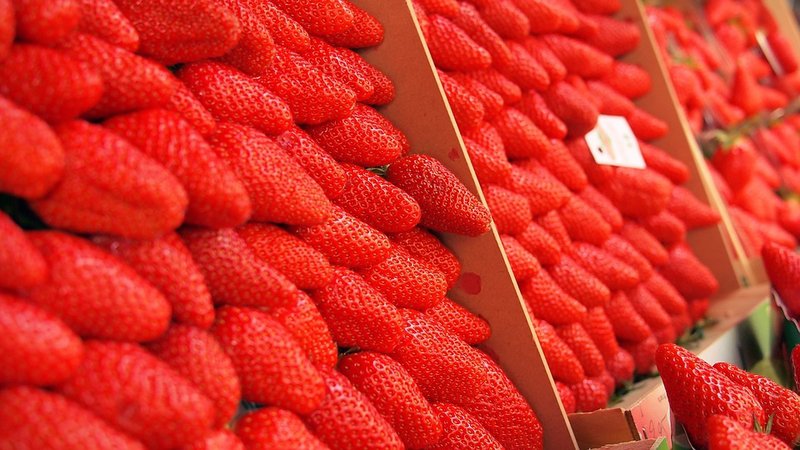 The laid-back atmosphere and variety of activities and produce on offer, make markets a fantastic family excursion destination and, luckily, Durban has a variety on offer!
Golden Hours Family Market
Where: C/O Uitsig Rd & Radar Dr, Durban
When: Sundays: 10h00 - 15h30
The Stables Lifestyle Market
Where: 9 Jaco Jackson Dr, opposite the Rugby Stadium, Durban
When: Wednesday & Friday: 18h00 - 22h00 | Sunday: 10h00 - 17h00
Essenwood Craft Market
Where: Stephen Dlamini Rd, Berea, Durban, 4001
When: Saturdays, 09h00 - 16h00
Shongweni Farmers and Craft Market
Where: Mr551 Rd, Outer West Durban
When: Saturdays, 06h00 - 10h30
Family Friendly Indoor Activities
Mangwanani has recently opened a kids' spa at uShaka Marine World, offering kids' pamper parties, as well as everyday pamper packages, ideal for some parent-child bonding.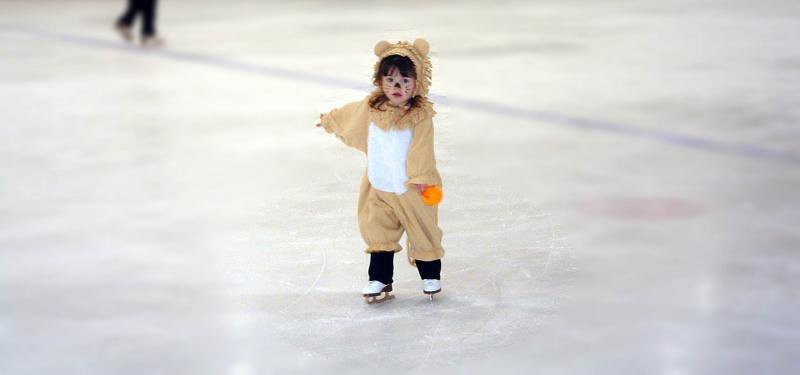 For those rainy, indoor days, read our list of fun indoor school holiday activities (including a variety of inexpensive options), as well as our list of indoor play venues in Durban.
If you are headed to Ballito and looking for some child-friendly and family activities in this delightful coastal town, read our blogs titled Mojitos in Ballito and Our Family Beach Holiday in Comfort and Style.
Happy Easter everyone! We hope you have a wonderfully exciting family holiday. Let us know what you get up to?