What's on This Easter & Autumn on the Garden Route 2019
February – May 2019
The Garden Route must be one of the most beautiful areas in our country, its beauty derived from its magnificent natural diversity. From sprawling beaches to stark mountains and the arid, yet magical, Klein Karoo in between, this remarkable stretch of South Africa quite easily forms the backdrop for exciting and relaxing family holidays.
We have put together a guide of what you can get up to during your family adventures this Easter and Autumn.
If you are spending time in Johannesburg, Cape Town or Durban, be sure to read these entertainment guides too!
Kid-friendly Events this Easter and Autumn
Arts & Culture
Klein Karoo Nasionale Kunstefees (KKNK)
Experience the crème de la crème of the South African art scene at this annual festival. Expect a variety of genres aimed at various age groups as well as a sense of excitement and a magical ambiance.
Where: Oudtshoorn
When: 21 – 27 March 2019
Ages: All
More information: https://www.kknk.co.za/
Sporting Events
Surf Camp, Inn Victori, Garden Route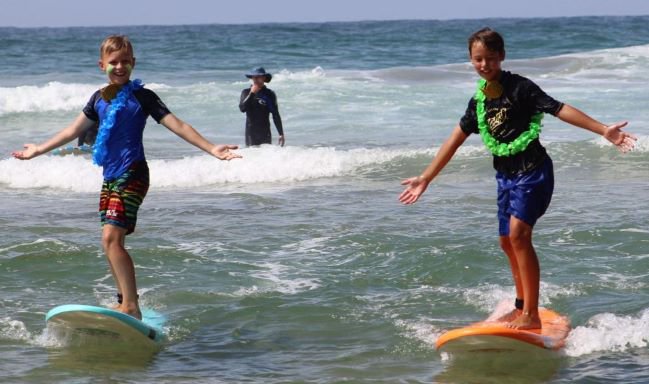 Kids camp looks and feels a lot like summer camp. The difference is you get to go home every day, and then join us again the next day. Kids camp is for boys and girls between the ages of 8-12, who want to have a ton of fun on the beach and in the water this summer.
​
It's a four to five-day camp where we're going to be doing a whole lot of swimming, beach gaming, healthy snacking, and...wait for it...SURFING!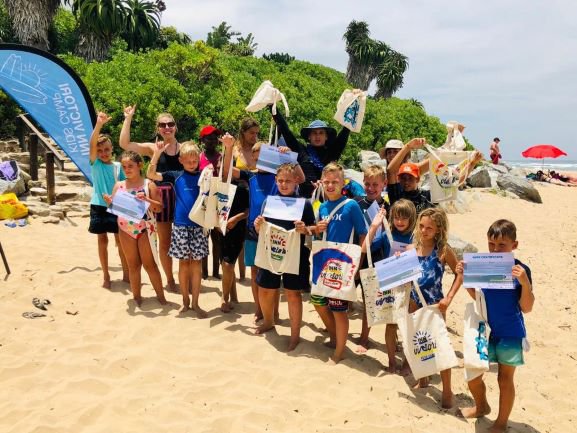 Dates: 18-21 March '19 (Monday to Thursday), from
Time: 08:00 - 11:30 every day.
Cost: R1150 first child and R950 for 2nd and following child(ren), the cost is for the whole week. Includes surf lessons from accredited instructors, surfboards, rash vests, sunblock and healthy snacks. The kids only need to bring a set of dry clothes and a towel.
Contact: innvictorisurfcamps@gmail.com  |  Whatsapp: +27 79 078 5140
More Information: Kids Camp - Inn Victori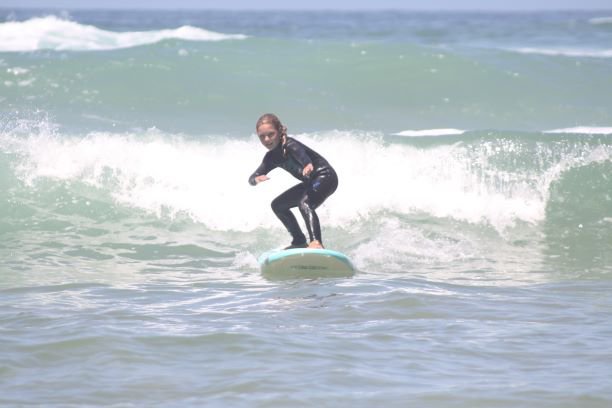 Ostrich Crawl Experience
This mountain bike race is set to enthrall all biking enthusiasts with a new venue! There will be 3 completely new routes to choose from, consisting of farm roads, jeep and single-track options. A trail run adventure is also on the cards.
Where:  Highgate Ostrich Show Farm, Oudtshoorn
When: 23 March 2019
Ages: All
Contact: Ostrich Crawl Experience
Hi-Tec Garden Route Walking Festival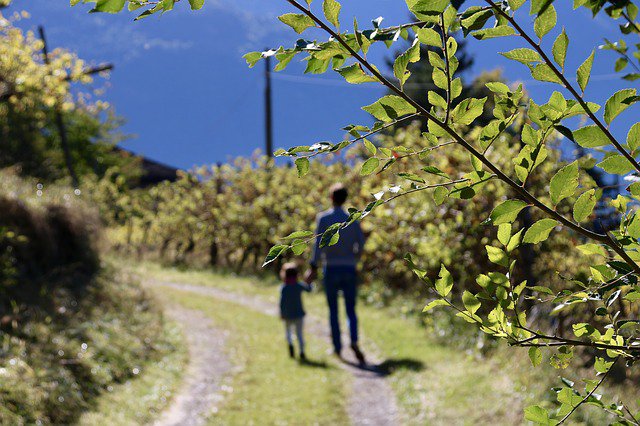 Everybody loves trails and hiking on the Garden Route and if you are a fan, be sure to join South Africa's only walking festival.
Where: Various locations- visit their website
When: 21 April 2019
Ages: All
Contact: http://www.walkingfestival.co.za/
OCC. Wheelchair Challenge
This wheelchair race is a fun, annual event held exclusively for disabled athletes.
Where: George
When: 12 May 2019
Ages: All
More information: Facebook @OCC.Wheelchairchallenge