Free things to do on your BIRTHDAY in Cape Town
I was chatting to a random lady in a waiting room the other day telling her about what we do here at Things to do with Kids. She was asking me about a new kid-friendly venue that had opened in the area and was quite surprised when I told her that there was an entrance fee. I jokingly said, 'Nothing in life is free', using the age-old cliché. Afterwards it, however, dawned on me that some things are free! In fact, there are venues which offer free things to customers who are celebrating a birthday. How incredibly awesome is that?!? So if you are wondering "What free stuff can I get on my birthday in Cape Town?" look no further. Go ahead and spoil yourself!
ps. Terms and conditions apply, they are subject to change, so please double-check with the provider. This blog was updated in May 2023.
Free Activities and Excursions on Your Birthday
Here are our top free things to do in Cape Town on your birthday:
The Galileo Open Air Cinema (Newlands, Bellville, Century City, V&A Waterfront, Durbanville)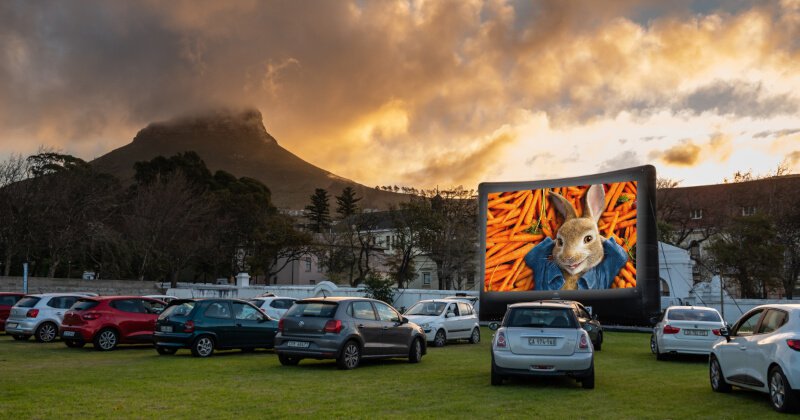 The Galileo Open Air Cinema is back, bringing movie magic to some of the Mother City's most enchanting locations. This unique spring-to-autumn activity offers the perfect setting for an incredible family bonding date night under the stars.
Celebrate your birthday with a movie under the stars by receiving free entrance as well as a comfortable backrest and blanket (be sure to bring along your ID as proof). You can even display a special on-screen message if you wish!
Ages: All (see the line-up for the specific movie age restriction, where applicable)
Cost: Complimentary on your "birthday week"
Spur (Nationwide)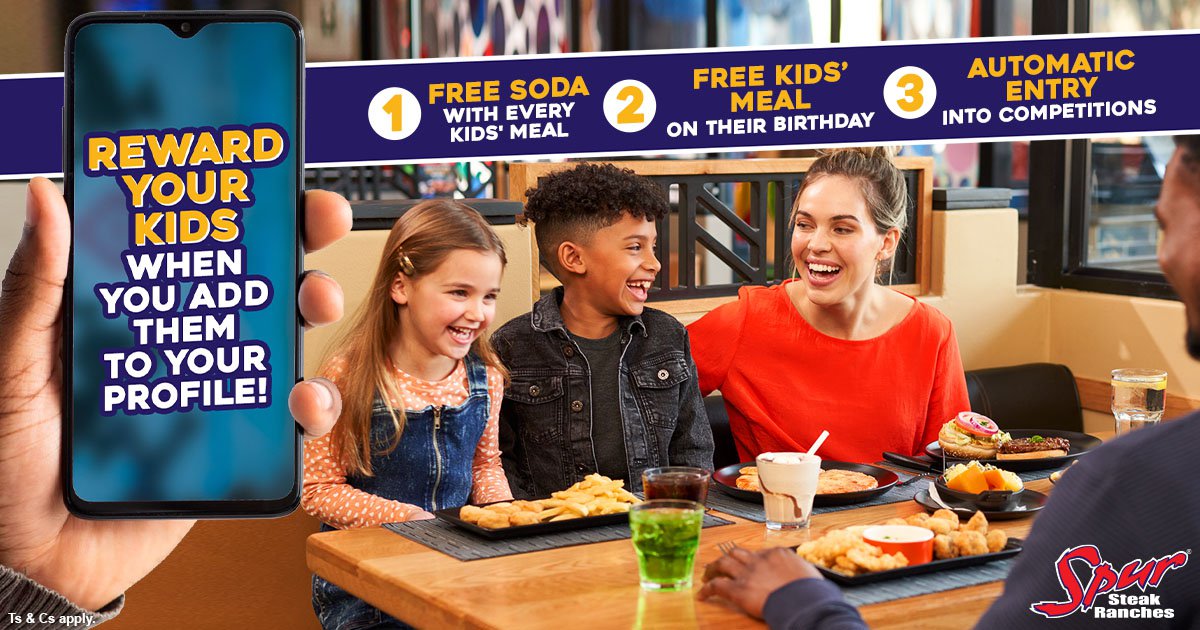 As a Spur Family Club member you benefit from exclusive deals and rewards, and so do your kids! Add them to your Spur Family Club App profile, and they can look forward to some amazing FREE TREATS, like a FREE Soda with every Kids' Meal, a FREE Kids' Meal (including a Chico the Clown ice cream) on their birthday and automatic entries to all Spur Kids Competitions where applicable.
So, add them today and start enjoying the delicious rewards.
Who: All
Cost: Completely free
Two Oceans Aquarium (Cape Town)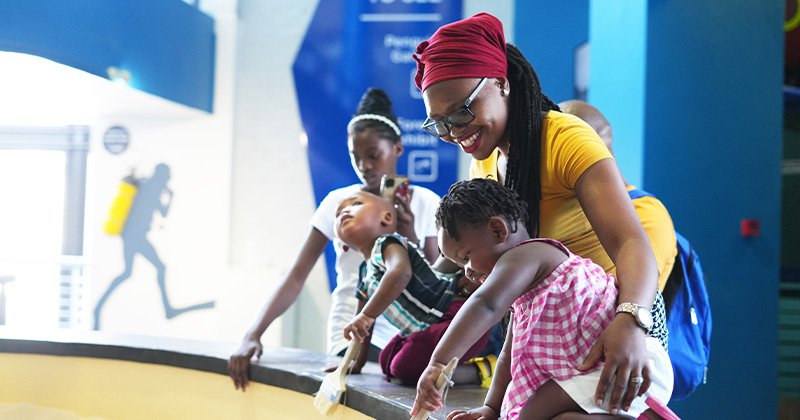 Celebrate your birthday with penguins, sharks and puppets! The Two Oceans Aquarium offers free birthday entry for kids and adults of all ages. Just prove your date of birth at the ticket office and you can spend all day or one of the six days thereafter at the Aquarium, on the house!
Where: Two Oceans Aquarium, Dock Road, V&A Waterfront, Cape Town
Who: Suitable for all ages.
Cost: Gratis! For Mahala, verniet!
Playalot (Kuils River, Cape Town Northern Suburbs)
Bring a friend along to play in South Africa's coolest indoor adventure park, Playalot, and get one free hour's play time (in the week of your birthday).
Who: All Ages
Where: Shop 33 Haasendal Gables Shopping Center
Cost: Free for the birthday boy/girl. The friend pays the standard entry fee.
CitySightseeing Red Bus Tours (V&A Waterfront, Camps Bay)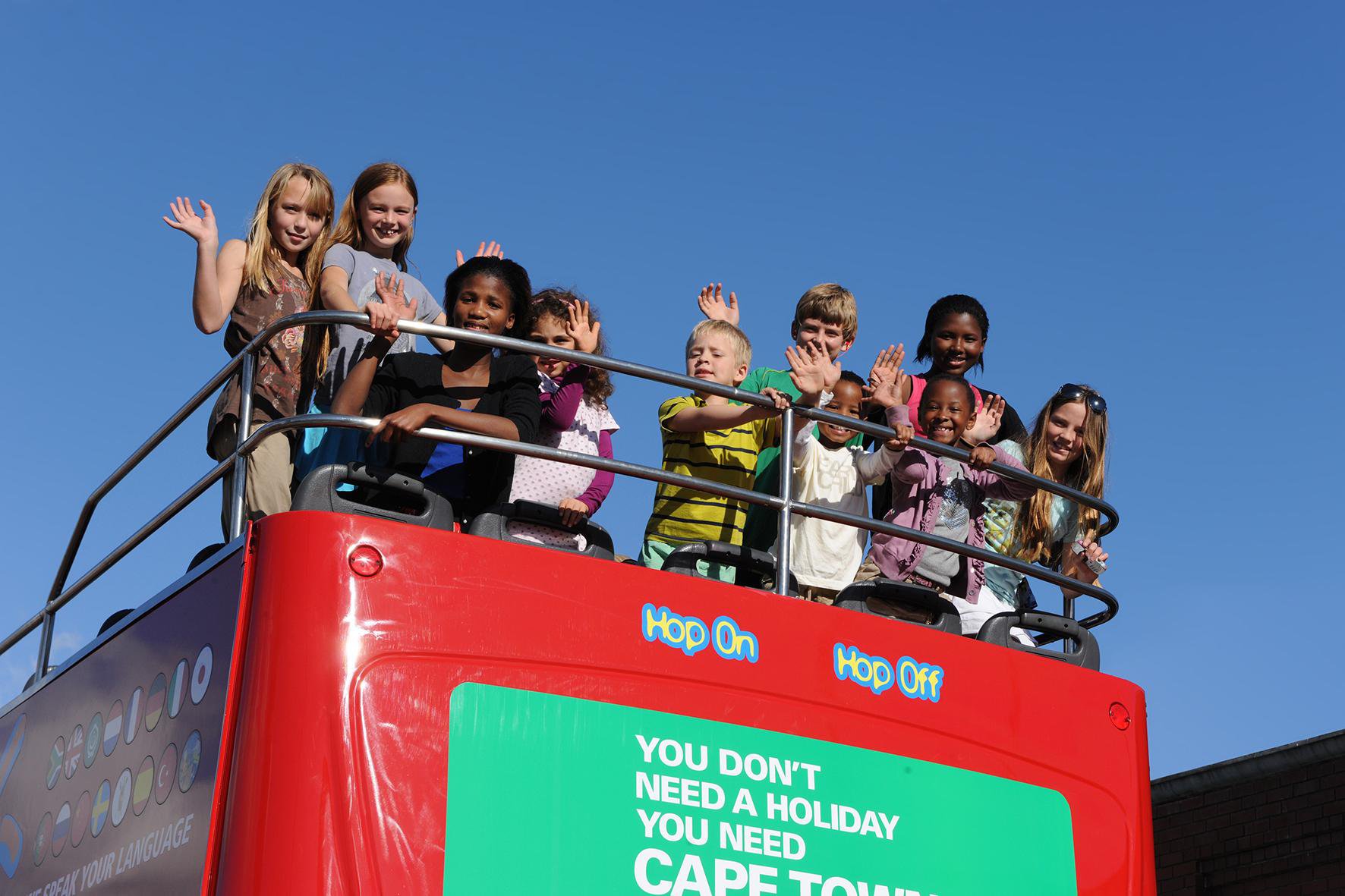 Be a tourist in your home town on your special day and have a hop-on-hop-off red bus adventure exploring all the beauty Cape Town has to offer. Members of the CitySightseeing Kids Club receive a free birthday ticket for themselves and a friend (aged 5 – 15). To top this, children who hop on board receive a fun activity pack to keep them busy. You will receive a free birthday ticket for you and one friend (aged 5 to 15) every year to celebrate your birthday with us, up to and including your 15th birthday. Registrations need to be made a minimum of two weeks prior to the child's birthday in order to qualify for the free vouchers. The free vouchers are valid for four weeks – one week before the date of birth and three weeks after the birthday. The friend accompanying the child needs to be under 15 years of age.
Tip: if it is granny's treat and they are pensioners, remember pensioners receive a discount on all 1-day tickets too!
Where: City Sightseeing Cape Town and Johannesburg
Who: Children aged 15 and under
Cost: Free, valid up to four weeks.
Sterkinekor (Cavendish square, Tableview, W&A Waterfront, Kuilsrivier, Parow, Tygervalley, Constantia.)
Have a break, indulge in some popcorn and a soft drink and watch that latest must-see movie because Sterkinekor's birthday gift to you is a free 2D/3D movie ticket (which is valid for 7 days)! Additionally, all pensioners get a 25% discount daily.
Operating Hours: As per the individual mall
Ages: All
https://www.sterkinekor.com
Krispy Kreme (Nationwide)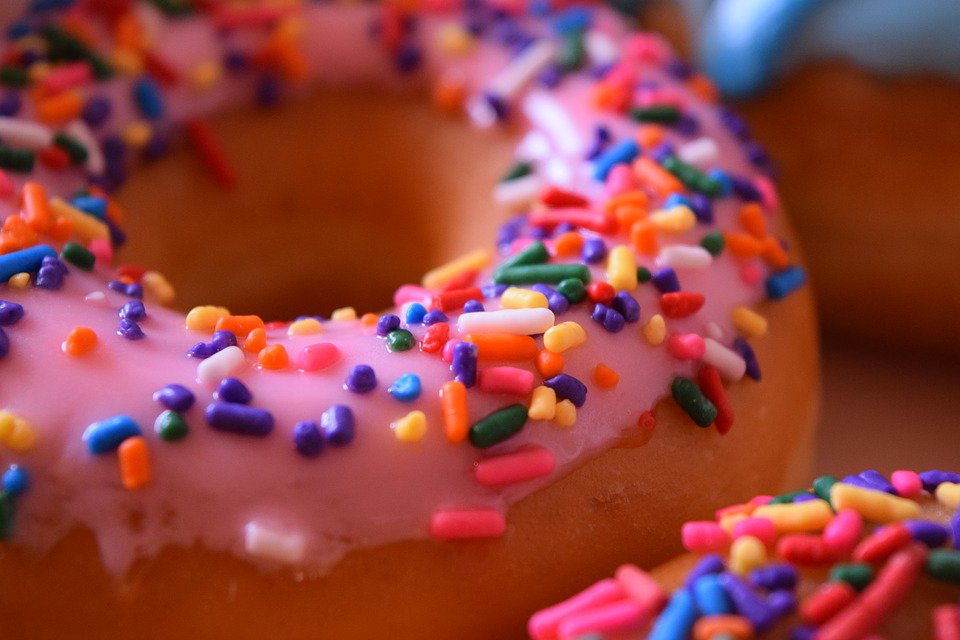 Did someone say you can get rewarded for eating doughnuts? If you register on the official Krispy Kreme South Africa app. Buy any dozen and get a dozen Original Glazed Doughnuts on the house! Ensure you download the app at least 48 hours before your birthday to qualify.
Operating hours: As per the individual mall
Ages: All
Cost: Buy one get one
Table Mountain Aerial Cableway
Table Mountain Aerial Cableway launched BIRTHDAY MONTH. It's a "new" offering that promises local visitors an even more convenient way of collecting and redeeming their birthday tickets throughout the year. You can collect and redeem your free birthday Cableway ticket on any day of the calendar month in which your birthday falls. For example, visitors born in October are able to collect and redeem their free birthday ticket on any day in October (even if it's before your actual birthday). Regardless of when your actual birth date falls during your birthday month, you cannot redeem your free birthday ticket the following month. For example, anyone born on 31 October cannot use their birthday ticket in November. Tickets are only available to South African citizens. You will also have to present a valid South African identity document, South African driving licence or South African birth certificate on arrival at the Cableway
Ages: all
Cost: Free in your birthday month
Museum meanderings at Zeitz Mochaa
Under 81's get free entry on presentation of their ID plus if adults stop by on any day during your birthday month (Tuesdays – Sundays), show them your valid South African ID or African passport reflecting your birth date and your day of fun at the museum will be on them.
The Cape Wheel (V&A Waterfront)
Fill in their application form and on your birthday you will receive a FREE birthday voucher via email valid for 30 days. Bring a printout and your ID to the ticket booth and enjoy your FREE ride!