Things to do With Kids in Cape Town - Spring edition
Can you feel it? Spring is in the air - said no-one in Cape Town for the past few weeks. We had snow on the mountains, flash flooding and I am freeeezing as I type this. All the more reason to include some indoor activities in this Spring edition of Cape Town With Kids.
What's on this Spring & Heritage Day in Cape Town and surrounds
September - October 2023 (October school holiday entertainment incl.)
"The rivers are flowing, plants overgrowing and all the rosebuds are suddenly showing. But don't tell Jessica Erica Steeze, because all the pollen makes her sneeze! … In summer Jessica really is nice, in winter she likes to skate on the ice, even in fall she loves to rake the leaves but spring just makes her cough and sneeze" - Woo!
I had to laugh as I read this poem, remembering a tissue advertisement (perhaps Twinsavers?) illustrating the same dilemma when I was young. To some, Spring is new life and a promising season while others anticipate high pollen counts and holding on to that extra tissue. Nevertheless, it is a beautiful season with so much promise and a great time to enjoy mild temperatures and the great outdoors.
As South Africans, we also celebrate Heritage Day in Spring. Last year I shared with you that I stepped into my inheritance on Heritage Day! How do you celebrate Heritage Day? Tell me in the comments, either here or on Facebook.
Indoor Activities For Kids Sept-Oct 2023
Come On Barbie, Let's Glow Party! This annual glow-in-the-dark party is a favourite amongst young and old. This year's theme is inspired by the movie that took the world by storm; Barbie & Ken. R185 per player includes 3-hours playtime, glow sticks, face paint, a toy and a waffle & ice cream. Photo booths and prizes for the best-dressed will add more joy to this fun-filled party. Kiddies and spectator meals must be pre-ordered with your entry ticket and drinks will be available on the night. The restaurant will only serve pre-ordered food.

When: Friday 29 September. 6pm to 9pm.
Where: Playalot Indoor Adventure Park. Haasendal Gables Shopping Centre, Kuils River, CPT.
Who: Ideal for primary school kids, but young and old can dress-up in the Barbie/Ken theme, with attire that will glow under UV lights.
Discover play and learn at Wonderdal (Cape Winelands)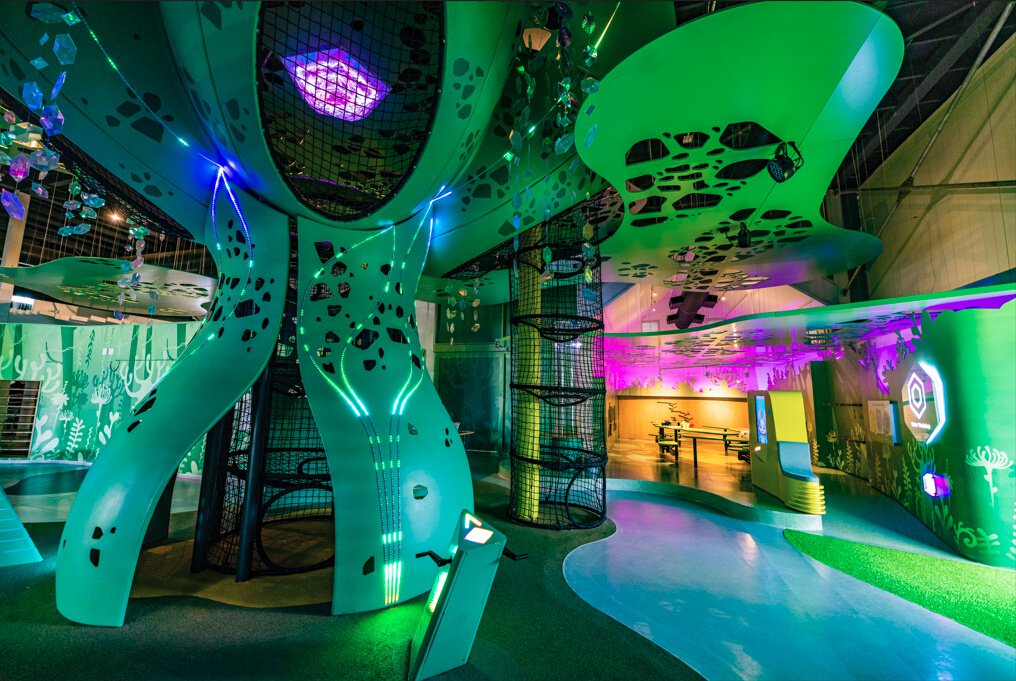 Wonderdal is a unique edutainment experience combining learning with play and magic with innovation to allow learners aged 5-13 to journey through the worlds of science, nature and life skills in the company of their Amuki companions. These five animated friends represent the five elements essential to life in Wonderdal – Sun, Earth, Sky, Water and Care – and are both the guardians and playmates for every young visitor to this enchanted space.
When: See website for holiday hours
Where: Wonderdal, Hazendal Wine Estate, Bottelary Road, Stellenbosch
Who: Preschoolers, school kids and tweens (ages 5- 13 years old)
Book a fairy workshop or mobile kids party (Cape Town & Southern Suburbs)
Make it Magical party and workshop providers can comfortably entertain large groups and smaller parties at your home. They will host a Fairy House Building workshop at a venue of your choice! Perfect for birthday parties, team building or just a fun time with friends. At your private function, you can expect everything that they offer at a general workshop including their much loved Elf and the hot glue station, as well as their very popular woodland forage trays. Private parties are suitable for groups of 12 or more. Younger children will require the assistance of a parent or older sibling.

Make it Magical will be hosting a Fairy & Pixie House Workshop at Bugz Playpark! Learn the art of pebble pathways, acorn chandeliers, and daisy petal hammocks that will make your fairy & pixie house the talk of the enchanted forest.
Booking is essential.
When: 30 Sept (Workshop), otherwise as per booking
Where: As per booking
Who: Children aged 4 to adults of any age.
Support the Bokke at Canal Walk (Century City)
Canal walk is an official mtn springboks fans mall, so they will be bringing the Rugby World Cup fever to life in our Food Court. Join them in September & October as we celebrate the spirit of rugby and broadcast the action live . Cheer on SA with our fellow Springbok supporters and enjoy fun entertainment and giveaways on game days. All for free!

Also, check out their events page for info on:
Taylor Swift | The Eras Tour
Kids Club Ambassador Search | SEP 28 - NOV 5 2023
PNA Art Bar | SEP 4 - SEP 30 2023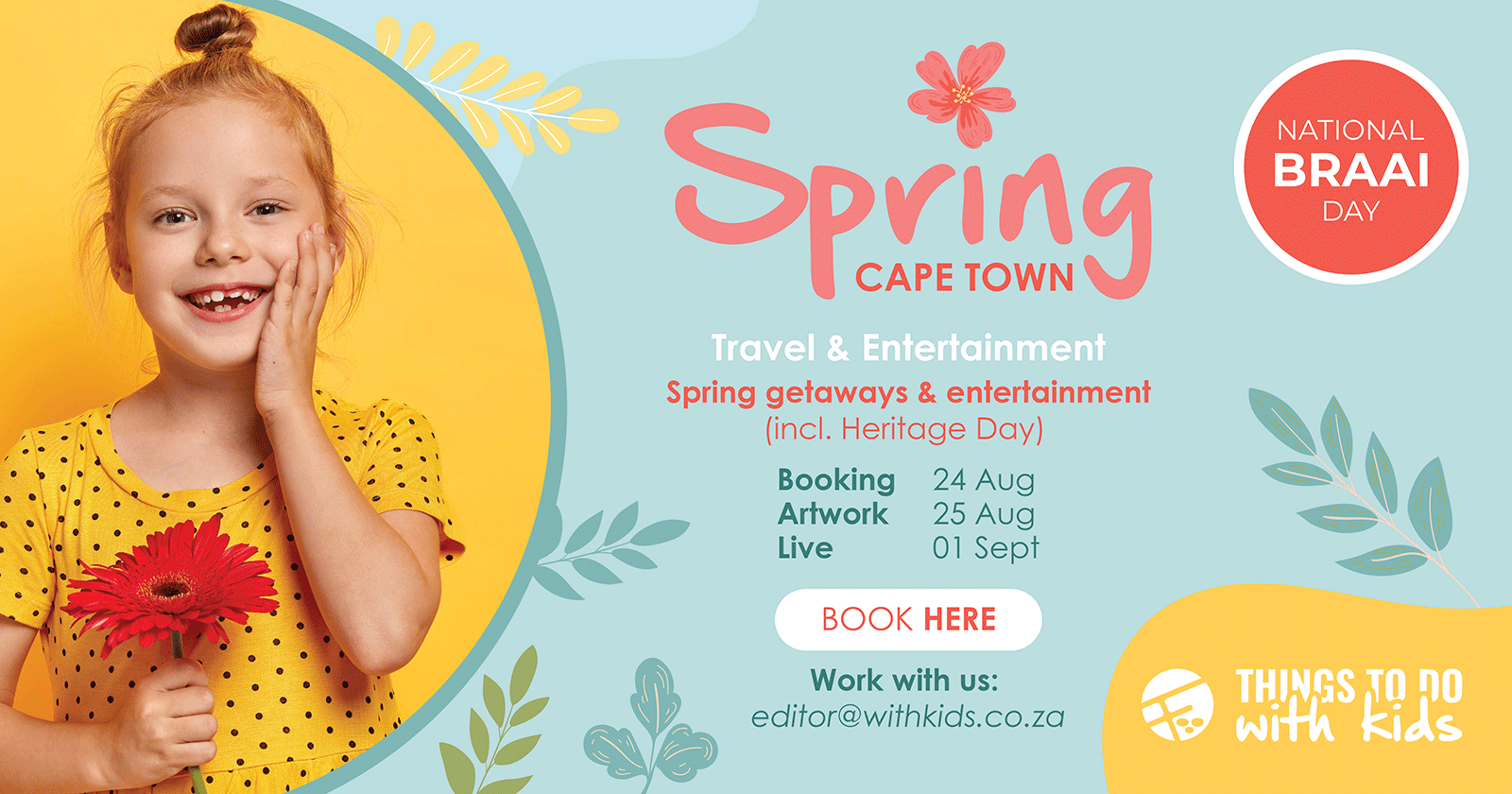 Relax, explore and learn at Two Oceans Aquarium (Cape Town, City Bowl)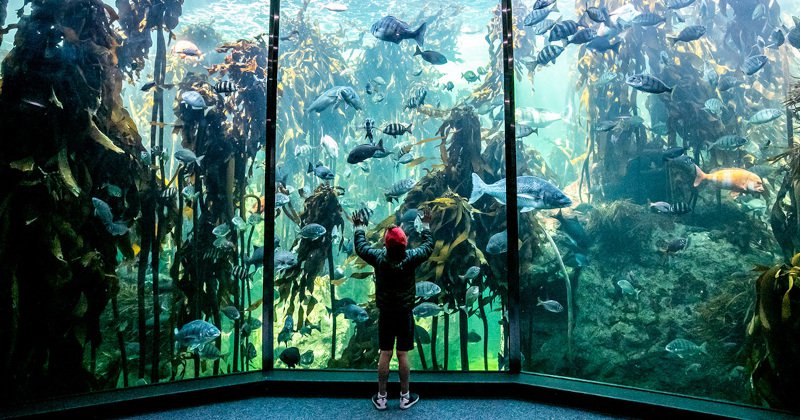 Don't just visit the Two Oceans Aquarium during these school holidays, treat your family with an annual membership. With a Two Oceans Aquarium annual membership, you can visit the fish as often as you wish during the year of your membership. Not only that, but there are also various discounts for members, like 25% discount on Penguin Experiences and Behind-the-Scenes Tours. Other benefits include events specially organised for and aimed at Aquarium members and special rates for au pairs, students and pensioners. Memberships are valid from the day that they are activated on-site, so they also make amazing festive gifts for individuals and families.
When: Every day, 09h30 – 18h00 during the week and 09h00 – 18h00 over weekends and holidays
Where: Two Oceans Aquarium
Who: All ages are welcome
Visit Playalot for fun holiday arts, crafts and adventure!
The realisation that 𝗦𝗖𝗛𝗢𝗢𝗟 𝗛𝗢𝗟𝗜𝗗𝗔𝗬𝗦 are as awesome as they are "inconvenient to working parents" is the drive behind this affordable 𝗛𝗢𝗟𝗜-𝗬𝗔𝗬 𝗖𝗟𝗨𝗕. Bring the kids for a day filled with obstacles, activities, laughter & learning. The hunt for a safe, educational & 𝗙𝗨𝗡 holiday club is over!
Lunch is also included, 'cause we know that you are very busy at dinner time and having a 'break from packing-lunch-boxes' is just what you need. #happydance What's more, parents who work from home can bring their laptops along and get some admin done or just go and shop, if they prefer…
Bookings close 1 day prior to the day you are booking, as food and arts & craft activities are prepared per child, per paid booking.
Family Entertainment Ideas For Nature Lovers
Make memories in the great outdoors with Acrobranch outdoor play parks (Stellenbosch Cape Winelands, Constantia and Garden Route)
Did you know that you can "feed" your appetite? Just as we guide our children through academics and create a love for learning we can also guide them to make healthy choices. By spending time outdoors, in nature and by being active you are actively investing in your child's "appetite" for healthy living.
When: See each park for operating hours
Where: Acrobranch offers eleven world-class child-friendly ziplining adventure parks. Their Western Cape play and party venues include Constantia Nek in Cape Town, Timberlake Organic Village on the Garden Route, and Stellenbosch adventure park at Klein Joostenberg Farm in the Cape Winelands.
In Gauteng, they offer Sunlaws Estate adventure park in Centurion, Garsfontein play park in Pretoria East, Melrose Park (and picnic spot) at James and Ethel Grey Park, Casalinga also in Muldersdrift, Soutpans Road in Pretoria North and Huddle Park Linksfield adventure park near Bedfordview, Rosebank & Linksfield.
In Kwa-Zulu Natal, they offer Pietermaritzburg Adventure Park on the premises of SANBI Botanical Gardens and Acrobranch Hillcrest play park in Everton.
Get away to an eco-friendly reserve (Western Cape)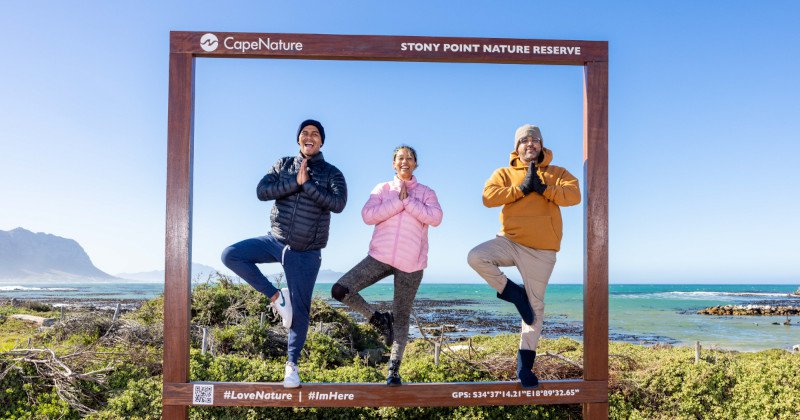 When it comes to having fun in nature, children are the experts. They know there's nothing better than spending hours playing in a forest, discovering a new animal for the first time or exploring a rock pool. CapeNature is committed to reconnecting young people with nature by helping them understand and enjoy the biodiversity around them.
Book your holiday getaway or time in nature by visiting their website below.
Go on a family adventure! (Overberg, Elgin)
Get R100 off per person when you book your adventure with Cape Canopy Tours. For hours of continuous fun and time spent in nature, be sure to visit Cape Canopy Tours in the Overberg. Use WithKids100 to get R100 off per person.
Flow through the mountains with Scootours (Cape Town and Stellenbosch)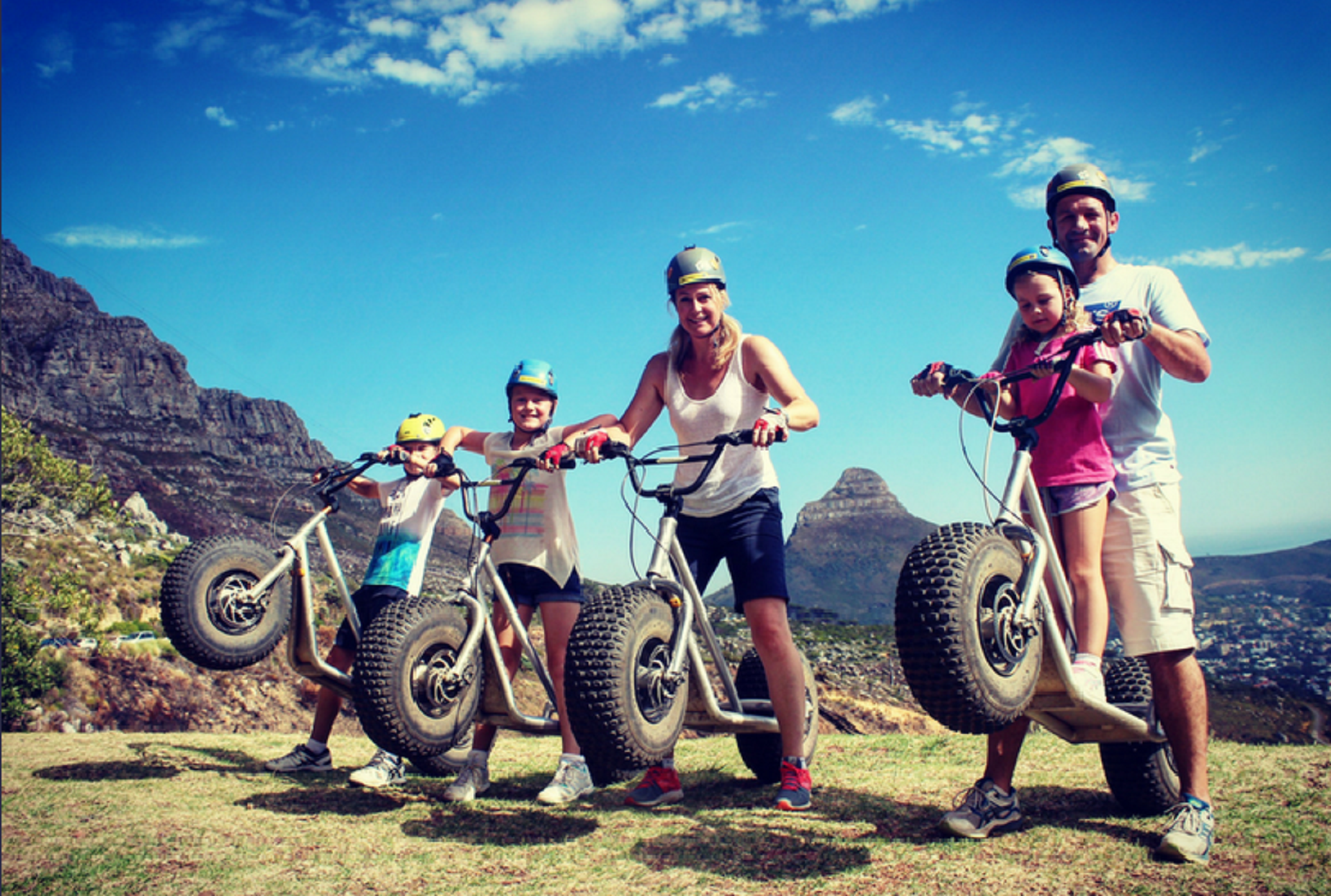 Family Friendly Giveaways & Winners