Things To Do With Kids this spring in Cape Town
Can you feel it? Spring is in the air!
What's On this Spring & Heritage Day in Cape Town and surrounds
September - October 2021 (school holidays incl.)
September is quite a special month for us. It is the month of new life, new beginnings and growth. September is also the month that I heard I was pregnant with my first child. Way back when I was 24 years old, my crown birthday year, on the 24th of September I was hiking the Drakensberg with some friends. I really wanted to be baptised but after a terrible fire and drought, there was hardly any water deep enough for baptism. After four days in the mountains, just about 5km before we finished this hike we saw two streams of water coming together, creating a little pool, just deep enough. It was only afterwards that I realised that I stepped into this inheritance on heritage day! Heritage day has different sentiments and meanings for everyone. How do you celebrate heritage day? Tell me in the comments, either here or on Facebook.
Scroll down for GIVEAWAYS
Indoor Activities For Kids Sept-Oct 2021
Become a sustainable gardener at Canal Walk's Kids' Craft Corner (Century City, Cape Town)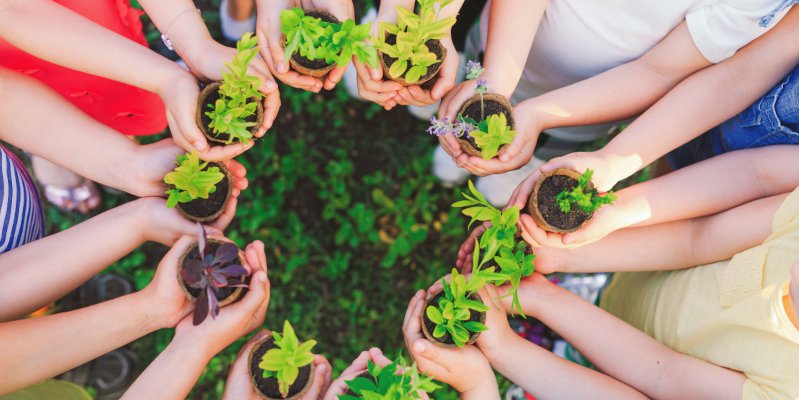 Celebrate Spring and Heritage Day by learning more about sustainable gardening at the Canal Walk Kids World Craft Corner. Visit the Grow A Garden event where children will get the opportunity to decorate their own recycled pot plant and plant a seedling. They will also be taught how to care for their plants at home. Tickets cost R50 for a 30-minute session from Webtickets. Included in the ticket price will be face painting, sand art and balloon modelling to take part in.
When: 24 Sept 2021, 10am -3pm
Where: Canal Walk Shopping Centre, Century City
Who: Kids aged 4-12 (preschoolers, school going kids and tweens)
Play wine and dine at Playalot, South African Heritage Day dinner i.e. Potjie Kos! (Kuils River, Cape Town)
Do you also get that warm and fuzzy feeling in your belly when you think of *𝗣𝗢𝗧𝗝𝗜𝗘 𝗞𝗢𝗦? That is most probably your tummy rumbling 'cause you are instantly hungry when thinking of this saucy, slow-cooked and authentic South African Cuisine. Join us for a 3-course meal in celebration of our beautiful South African Heritage. #bringtheneighbours Join Playalot any other day of the week for a fun family day out!
*Pronounced: POI-KEE-COS
When: Thursday 23 September | 18:30 – 21:00
Where: Playalot Indoor Play Park, KuilsRiver, Cape Town North
Who: Parents and kids of all ages are welcome
See The Boss Baby: Family Business (Cape Town and surrounds)
If you love movies, then why not enjoy the latest DreamWorks Animation's Oscar®-nominated blockbuster comedy. The Templeton brothers—Tim and his Boss Baby little bro Ted—have become adults and drifted away from each other. Tim is now a married stay-at-home dad. Ted is a hedge fund CEO. But a new boss baby with a cutting-edge approach and a can-do attitude is about to bring them together again … and inspire a new family business. See the shorts here: https://www.youtube.com/watch?v=EWizz52lZvw
When: From 24 Sept 2021
Where: Ster Kinekor
Ps. You can win tickets to the prelude for yourself and 3 other family members. Enter our giveaway below. The draw will take place on 17 September. Be sure to provide your cellphone number as you only have a few hours to confirm!
Family entertainment ideas for nature lovers
Create memories with Acrobranch outdoor play parks (Stellenbosch Cape Winelands and Constantia)
Did you know that you can "feed" your appetite? Just as we guide our children through academics and create a love for learning we can also guide them to make healthy choices. By spending time outdoors, in nature and by being active you are actively investing in your child's "appetite" for healthy living. Take a look at all their birthday specials as well as their loyalty club. They have play parks all over south Africa, so feel free to share this with your friends from Gauteng and KZN too!
Go on a family adventure! (Overberg, Elgin)
Get R100 off per person when you book your adventure with Cape Canopy Tours. For hours of continuous fun and time spent in nature, be sure to visit Cape Canopy Tours in the Overberg.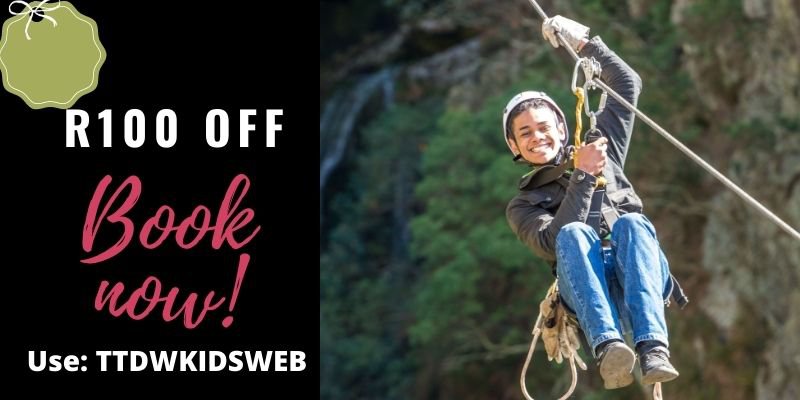 Flow through the mountains with Scootours (Cape Town and Stellenbosch)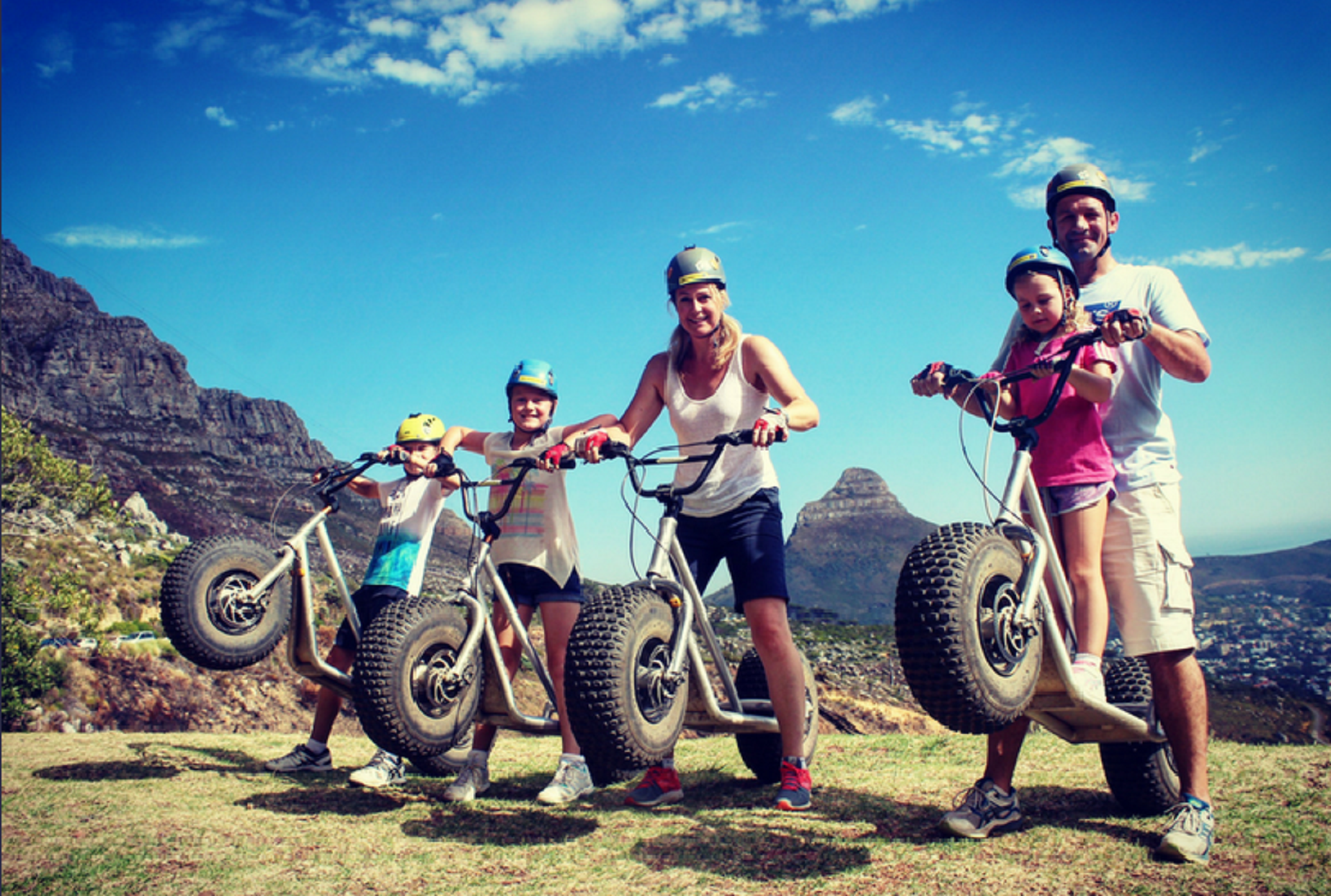 Go camping at Kam' Bati
Create those special memories, time in nature, this heritage month. Be it camping, glamping or staying in a country cottage. Catch the last few rays of sun, as you listen to muffled conversations, children giggling and as crackling fires start lighting up the sky. This is how South Africans spend their heritage. Kam' Bati (Kambati) is situated in the lovely overberg area of Swellendam, just two hours from Cape Town. You know kids love camping - make it happen!
Where: Swellendam
Who: All ages (if any extras are needed email them to enquire in advance)