What's on this Easter & Autumn in Johannesburg
"Will you buy an Easter egg mom?" Wow- is it that time of the year again? Since the lockdown stole Easter last year we are so happy to have an opportunity to spend time with loved ones again and remember this special occasion. South Africans never disappoint and we see the rise of virtual Easter egg hunts and gamification and other ways to make your hunting experience a safe and fair one.
This autumn we further celebrate public school holidays and Mother's Day. Make mom's day special by planning a "time out" date for her or a fun activity together.
If you or your business plan a public Easter egg hunt, Mother's day event or holiday activity, be sure to contact us so we can share the word!

What's on this Autumn 2021
March 2021 to May 2021 – Easter Edition
Outdoor activities and Easter egg hunts
Hop and hunt and Acrobranch outdoor play park | Johannesburg + Pretoria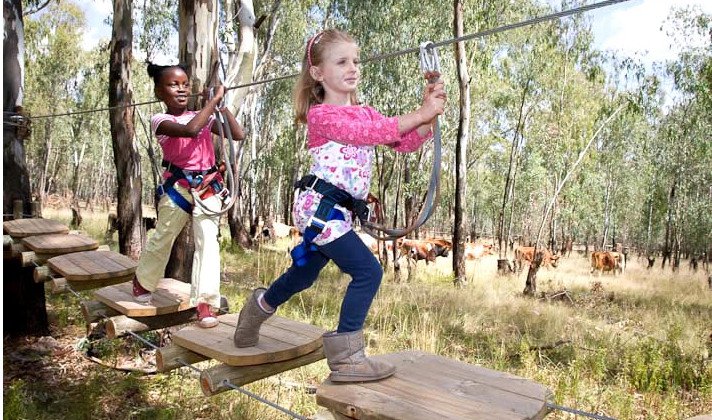 Bunny hop for a discount or let the children hunt for Easter treats at Acrobranch Melrose, Huddle Park, Centurion, Pretoria North and Rosemary Hill. Acrobranch is a fun outdoor activity that both adults and kids love. They offer birthday parties and team building activities too!
When: 2 - 5 April 2021
Where: Johannesburg: Melrose Park & Huddle Park | Centurion: Sunlaws Estate, Olifantsfontein | Pretoria North: Honingnestkrans | Pretoria East: Rosemary Hill
Kids programmes in Johannesburg and surrounds
Join the little players club at World of Golf | Woodmead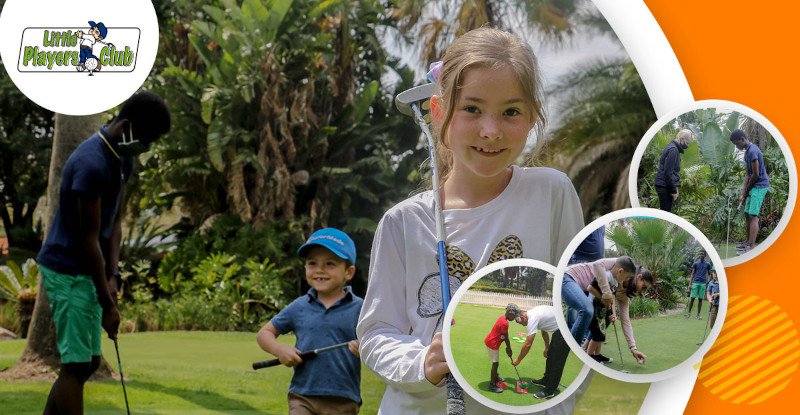 From the 13 of March, let our PGA certified professionals help your child reach their full potential and ultimately love the game. 14 weeks of making friends whilst learning the FUNdamentals of golf. This is the ultimate children's golf development programme! Strict Covid 19 protocols apply.
When: 13th March until June
Where: World of Golf Woodmead, Golf Village Centurion, Golf Village Gilloolys
Who: Children aged 5 to 7, 8 to 10 and 11 to 13
Meander through a market
Celebrate Mother's Day at Junction 21
Junction 21 Indoor market has a fabulous live entertainment line-up for Mother's Day, including singer Dirk van der Westhuizen and Anver Mohamed, aka Mr Magic - The Saxophone Magician. Those looking for unique gifts for the special woman in their lives can visit the market's tenants and pop-up stores. Jungle Junction will also keep the kids entertained while you shop with fun-filled activities, including a special card that kids can make for Mom.
When: 8th & 9th of May 2021
Where: Junctions 21, East Rand
Who: Everyone is welcome (baby, toddler, preschooler, school kids, tweens, teens and adults)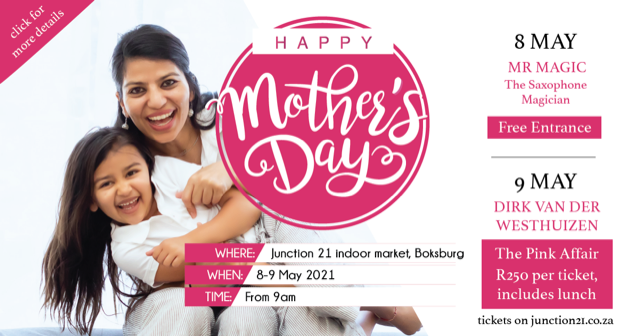 Feast at the Junction 21 Easter Chocolate Festival | Boksburg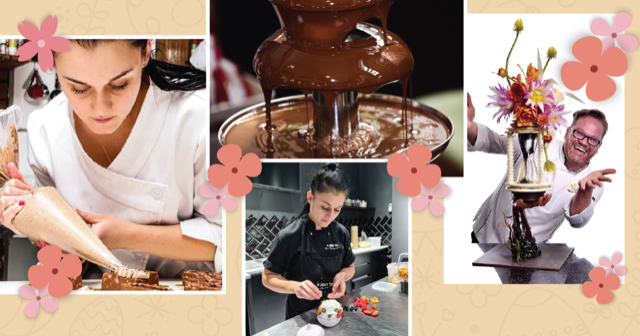 Junction 21 Indoor Market Boksburg is hosting a spectacular Easter Chocolate Festival! The venue will set the scene of the event, from the mouth-watering display at the entrance with chocolate rabbit feet guiding shoppers to the food court communal area, where chocolate companies will display their most delicious offerings. The best news is that they offer free entrance and Easter activities for the whole family. Save the date and be sure to head over for a fun-filled family outing.
When: 26 March - 3 April 2021 (see programme)
Where: Junction 21 Indoor Market, Pepper Square Value Mall, 1 Oosthuizen Road, Bardene, Boksburg
Who: Everyone is welcome (baby, toddler, preschooler, school kids, tweens, teens and adults)
See a show!
MOYA – Acrobatic Art Film – presented by Zip Zap Circus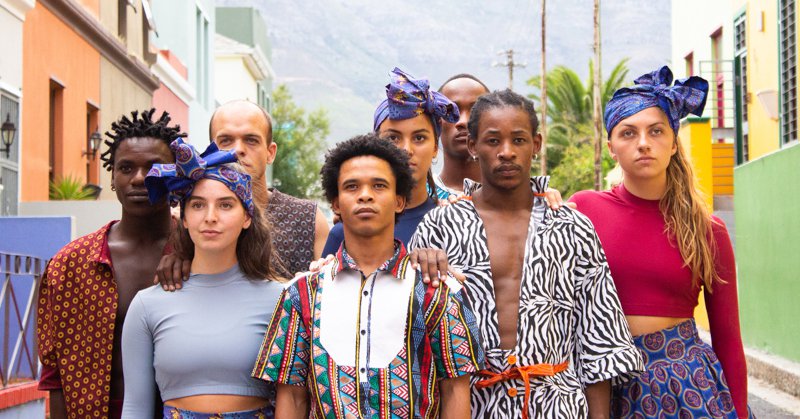 As a pivotal part of their evolution, Zip Zap Circus tell their next chapter through the launch of their first-ever acrobatic art film as a virtual screening at the end of April. Their professional wing pushes creative boundaries beautifully blending collective acrobatic work, African dance (including Gumboots and Pantsula), with traditional circus disciplines. Besides being a fundraiser, they aim to re-ignite the uniquely South African 'gees' and pride in our Country, Province, City and in our rainbow people. Proudly supported by: The National Arts Council, the African Culture Fund, WESGRO, French Institute of South Africa – IFAS Culture.
When: You can watch this art film on-demand anytime for a period of 48 hours from 00h00 on Saturday 24 April 2021 to 23h59 on Sunday 25 April 2021 - UTC +2. SAST.
Where: Global event as it is a virtual screening
Who: All ages
Tickets on Quicket
Visit a child-friendly restaurant near you
Johannesburg has a variety of fantastic family-friendly restaurants on offer - find our ultimate list of child-friendly restaurants in Johannesburg here.
Take the kids for a picnic near Johannesburg or Pretoria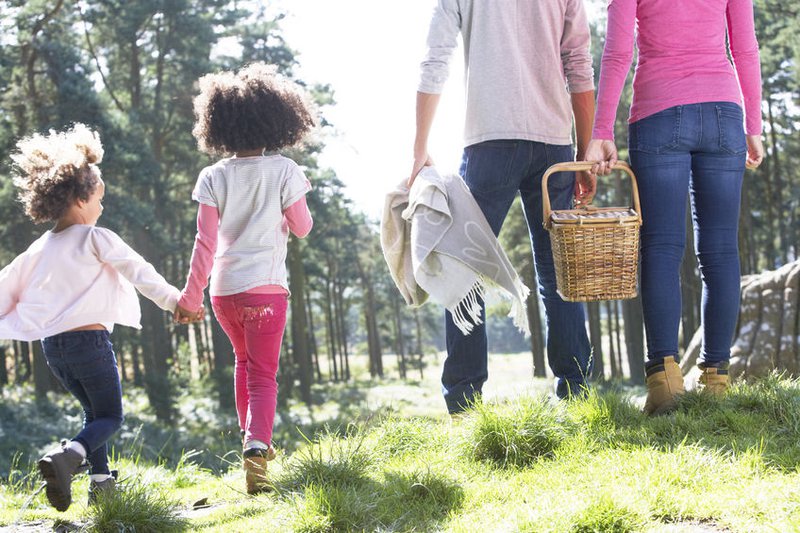 There is no better way to relax than with a family picnic in the tranquillity of nature. Click on the link for our list of favourite picnic spots in Johannesburg and surrounding areas.
Covid-19 home entertainment ideas
Here some home entertainment ideas for during Covid-19 or 100+ kids entertainment ideas!
Happy Easter all! Tell us what you are up to these holidays? We love to hear from our readers!
Be sure to visit our latest blog to see what's on in Cape Town this Easter too!
Did you know?
Easter, also called Pascha (Aramaic, Greek, Latin) or Resurrection Sunday, is a Christian festival and holiday commemorating the resurrection of Jesus from the dead, described in the New Testament as having occurred on the third day after his burial following his crucifixion by the Romans at Calvary c. 30 AD. Easter is linked to the Jewish Passover (Hebrew: פֶּסַח Pesach, Aramaic: פָּסחָא Pascha) by much of its symbolism, as well as by its position in the calendar. In most European languages the feast is called by the words for Passover in those languages, and in the older English versions of the Bible, the term Easter was the term used to translate Passover.