The top 5 educational gifts this season!
We have a tradition in our family that started back when I was a girl. My mom would let friends and family know what subjects interested me or what subjects I enjoyed in school and they would buy Christmas gifts that complemented all these interests. While this didn't happen for every birthday or Christmas, parents and grandparents always tried to give gifts that would have lasting benefits and foster a desire to explore, learn or read.
And here we are, continuing down this path. Both my parents and in-laws love to give gifts that inspire the learning adventure. Many times, we'll plan gifts around a central theme of something they are interested in or learning about. And this way the grandparents are thrilled to get to play a part in furthering their education in a creative way.
FitBrain is perfect for this type of shopping! All of their toys and games are there to stimulate a solid foundation for developing a child's understanding of the universes of colour, shape, texture and size. Each of our products have been carefully selected as a tool to stimulate and develop a child to his or her full potential. The FitBrain products will contribute to stimulate children through their various stages of development. FitBrains' product range addresses these specific skills, whether it is a child's first or second language: visual perception; concentration; memory; logic and reasoning; hand-eye co-ordination, fine motor skills; gross motor skills; number skills; reading; sequencing and understanding letters.
These were my TOP 5 EDUCATIONAL PICKS for gifts for this year!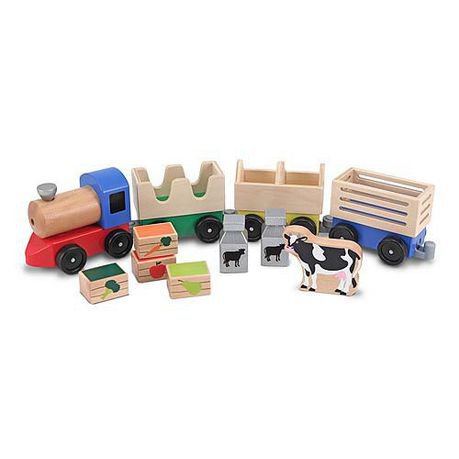 This busy wooden train is just what's needed to transport a new cow or take cans of milk, fruit and vegetable crates to market. Your young engineer's imagination will be engaged by the colourful engine and the three interchangeable cars. Hours of fun will be provided as your child loads and unloads the train cars and pretends to steer the train.
Ages 3 years and older.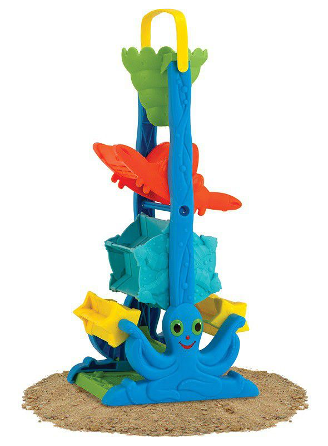 Pour water or sand through this whimsical tower of sea creatures, then watch as the different layers funnel, tip, spin and sift.

Made of sturdy plastic in a rainbow of bright, fade-resistant colours, Funnel Fun is perfect for outdoor play. With a convenient carry handle, it's easy to bring it along to the beach or backyard.
Ages 3 years and older.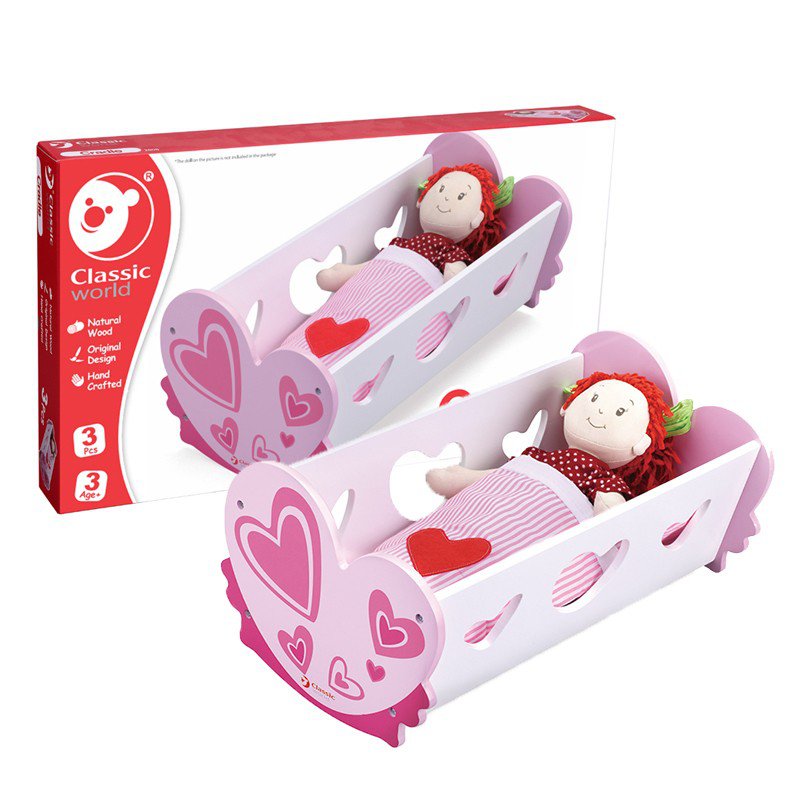 Children can pretend play with this precious rocking cradle.
Just add their favourite doll and let their imagination go! (Doll not included)
Ages 3 years and older.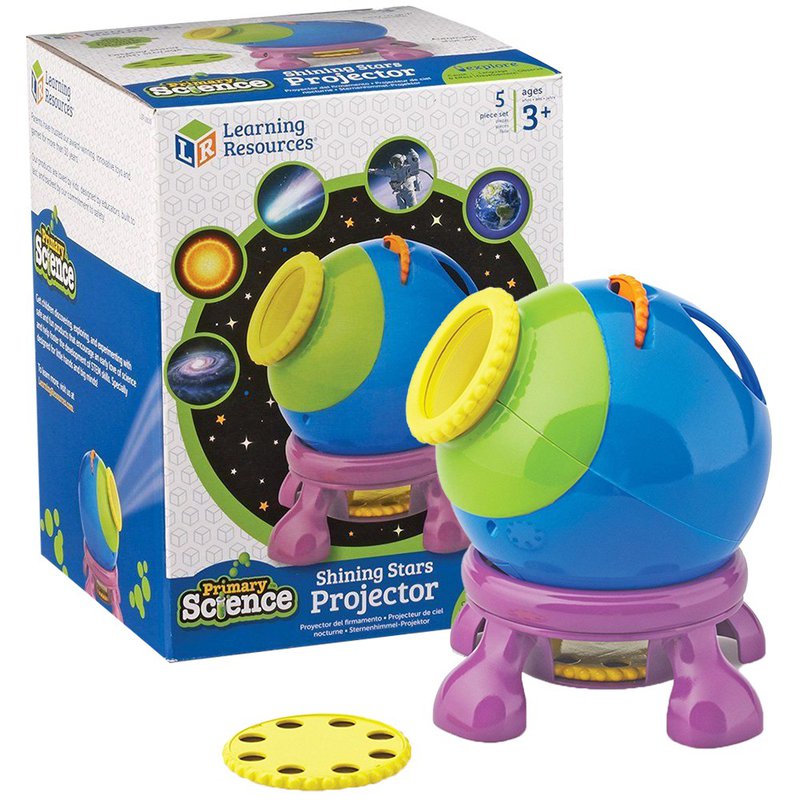 It's a galaxy of stars in the palm of your hand!
Young astronomers can explore early space science by beaming images of space onto any surface for a close-up view of stars, planets, and more!
Just place the discs into the slot for quick and easy viewing.
Features an easy-carry handle, automatic shut-off to conserve battery life, and a stand for projector mode.
Ages 3 years and older.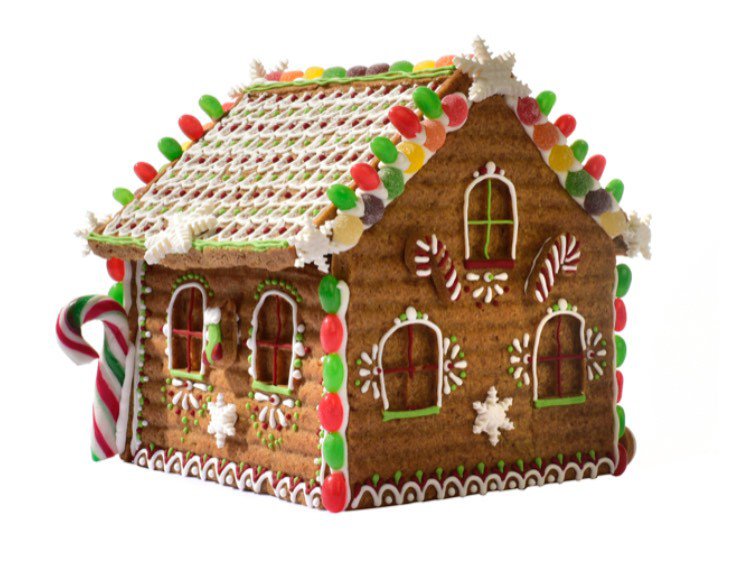 This kit has pre-baked panels, assorted candy, red, white and green icing & piping bags.
Fun for everyone assembling this very festive new edition box.
Please be advised it is made in facility which uses wheat, soy and nuts
Ages 3 years and older.