Mega Bloks First Builders Polar Friends
"It's a bear!" said my three year old as he unpacked the cutest little box of Mega Bloks called first builders polar friends. It's a very cute addition to any Mega Bloks set but what makes this set unique is that it is the very first Mega Bloks building bloks made from plant-based plastics. This set includes 10 big building blocks made from sugarcane-based polyethylene, a renewable raw material.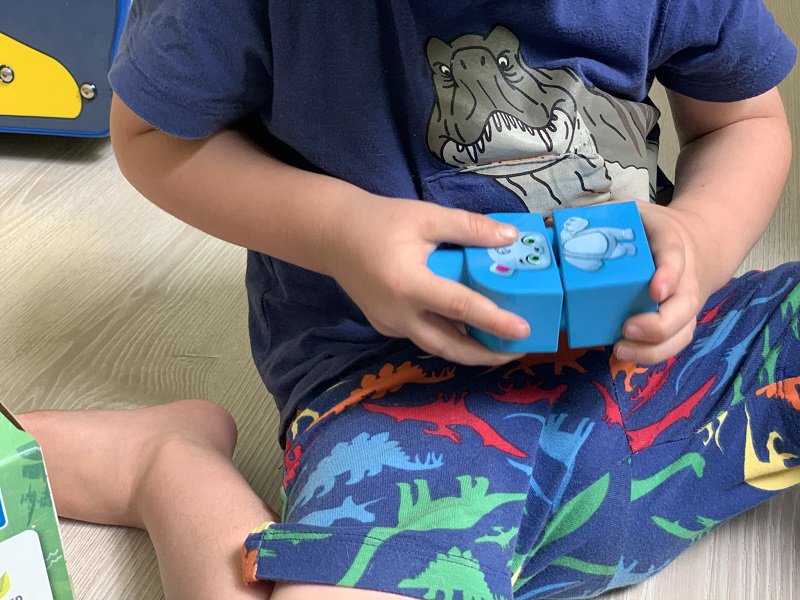 This toy comes in 100% recyclable and FSC-certified packaging, made from both recycled and sustainably-grown materials.
Ideal for ages 1+, and endorsed by Fisher-Price®, First Builders™ blocks are the perfect fit for little hands, designed to develop creativity and fine motor skills.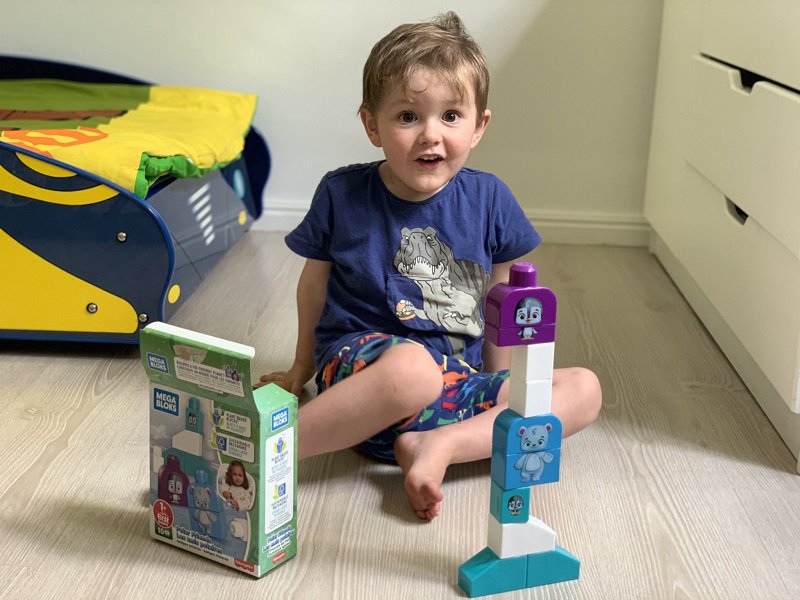 These little kids just love building a polar adventure, matching and stacking blocks to build a penguin and a polar bear. Or, watch them develop their creativity as they mix and match pieces to create their own unique animals – a Benguin (Bear and Penguin) as my three year old calls it!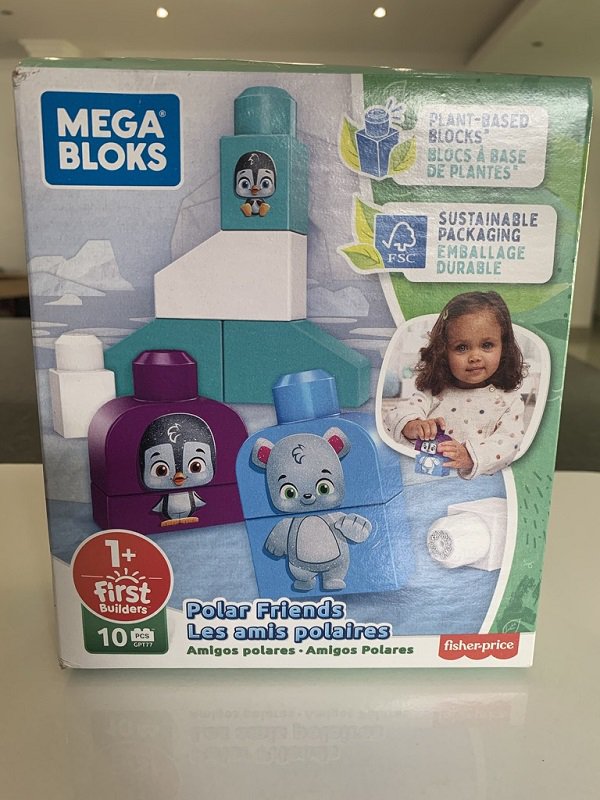 Retails R159
You can purchase Mega Bloks First Builders Polar Friends at Takealot.com