Amazing Outdoor Adventure activities for kids to do in Cape Town
Discover Family fun activities and ideas that won't break the bank. Here are some fun things to do with your kids in Cape Town from; going on boat rides, mini-train rides, play parks, and outdoor movies. Have an adventure and enjoy some meaningful time with the family.
Read these posts for Amazing Outdoor Adventure Activities to do with Kids in the Garden Route, 13 Unbeatable Adventure Activities in Johannesburg and Exhilarating Outdoor Adventure Activities in Durban.
Outdoor Adventure Activities for kids
The Company Gardens, Cape Town
The Company gardens located in the heart of the Mother City is a heritage site with lots to offer for young and old. The Company Gardens is a wonderful outdoor adventure destination, which gives you the opportunity to explore the beautiful gardens, ponds and lots more. The Restaurant offers great South African Food and there is plenty to keep the kids busy.
Website: www.thecompanysgarden.com
V&A Waterfront, Things to Do with Kids, Cape Town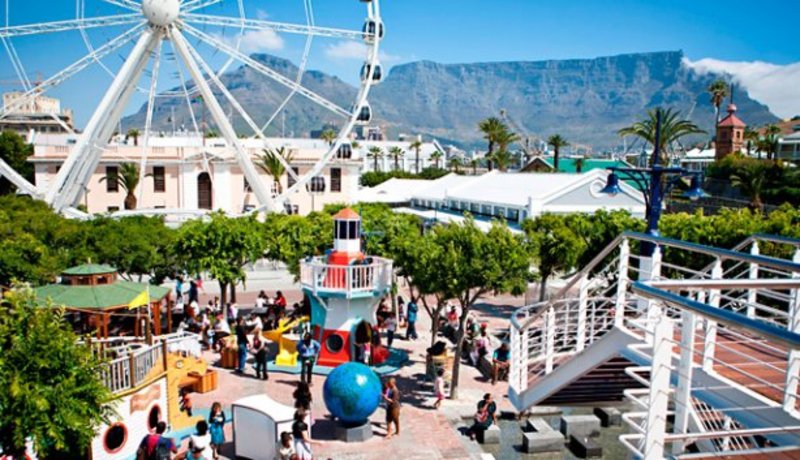 There is a long list of outdoor activities for the kids and the whole family. The Waterfront does offer a large jungle gym area near the Amphitheatre for the kids to play on. Learn about Our Universe and the stars with the Free Astronomy outreach found at the V&A Waterfront Pierhead. There are a few free activities to keep you busy, but there are a lot more things to do.
There are many events and fun things at the V & A Waterfront:
A cruise on the Jolly Roger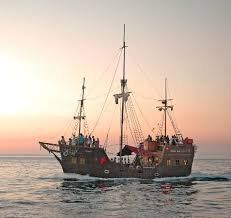 Harbour Cruise
The Cape Wheel
The Aquarium
Website: www.waterfront.co.za
Want to know about more family fun and kids activities you can have at the V&A Waterfront?
Entertainment and kids' activities at the Waterfront
Visit the Things to do with kids Website for more exciting information and ideas.
Green Point Urban Park, Cape Town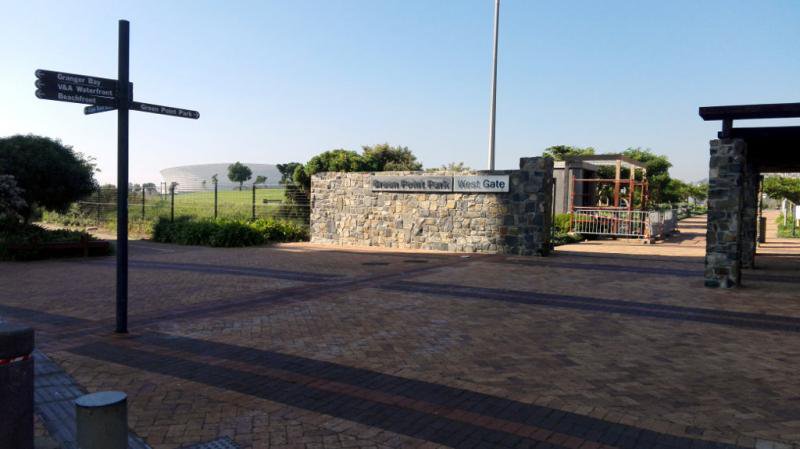 The best outdoor adventures can be had at the Green Point Urban Park. You can enjoy picnics, Jungle gyms, and plenty of space to ride your bike. Definitely, a must on your to do list this summer.
Go here to find more fun adventure activities for kids to do at Mouille Point.
Noordhoek Farm Village, Noordhoek
The Noordhoek Farm Village offers fun activities to do with the entire family. A large outdoor playground offers a safe place for the kids to enjoy. There are plenty of food stalls and craft shops to keep you busy for the whole day. You might even find some pony rides for the kids to experience.
Click here for an exciting day out with the family.
Rocklands' Park, Cape Town
A popular family choice when it comes round to spending time outdoors. The Park is a fun playground for the kids while enjoying a picnic. The park is also conveniently located next to the Deer Park café, a child-friendly restaurant offering a great kids menu.
Just for fun, here are some more child friendly restaurants in Cape Town.
Table Mountain Cable Way Kidz Season, Cape Town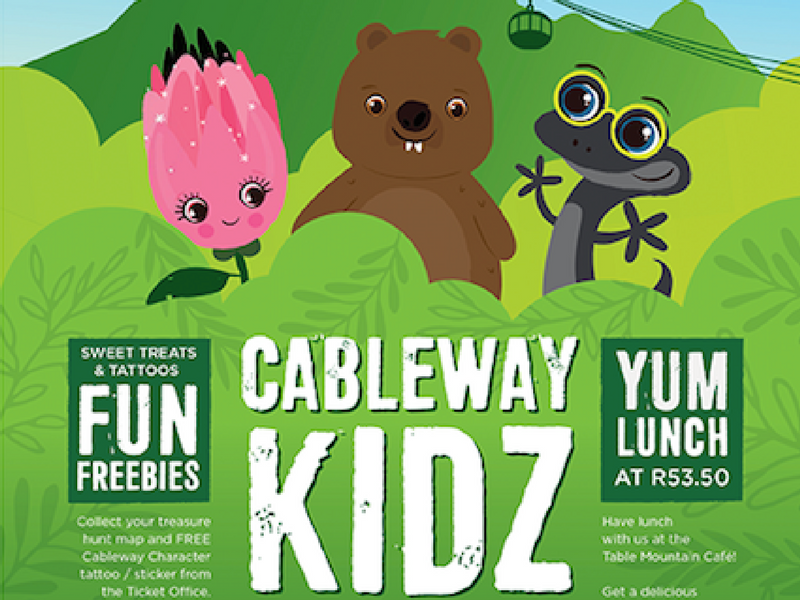 Take the family out and visit our very own World Wonder, Table Mountain. The Table Mountain Kidz Season is now on; two kids can travel free with an adult. The season is open until the end of September so don't miss out.
Want to know more, then click here and discover adventure.
Outdoor Adventure Activities for kids Under R50
The Rotary Blue Train Park, Cape Town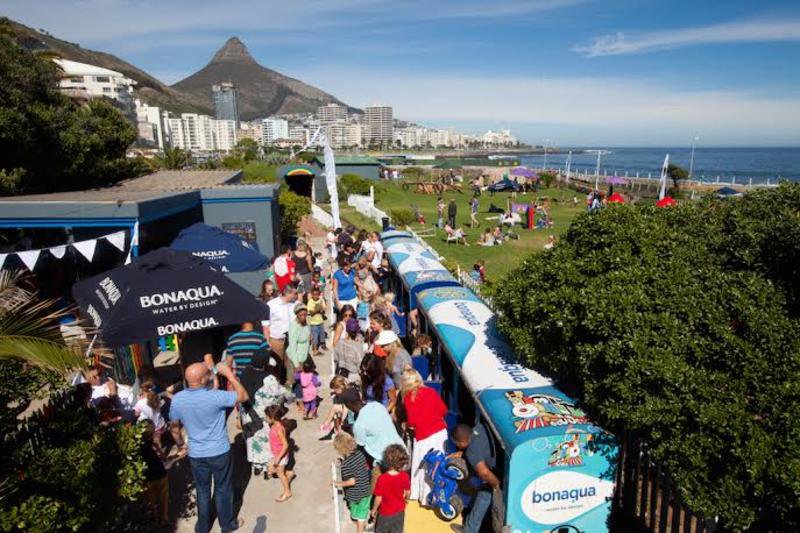 Riding along Beach Road in Mouille Point you will come across the Rotary Blue Train Park. The park is home to the famous mini Blue Train. Wait, there is more, not only will you find the Blue Train but also an outdoor Ice Rink, bike track, zip line, jungle gym and so much more.
To find out more visit here to get the information you need to enjoy your outdoor adventure.
Outdoor picnic Fun, Cape Town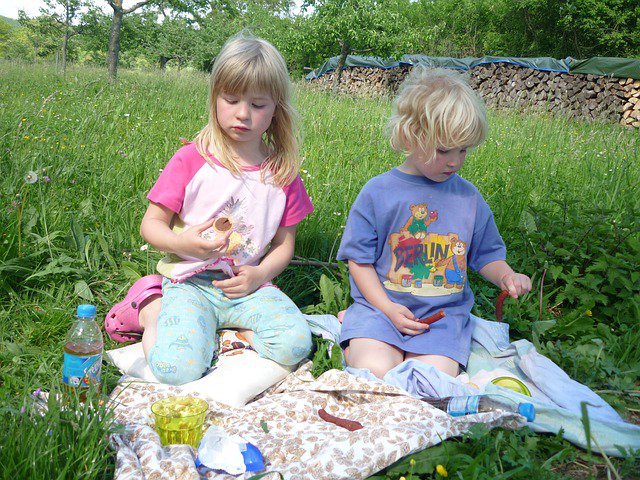 Enjoying the outdoors and thinking of going on a picnic, try these family friendly picnic spots in Cape Town.
Imhoff Farm, Kommetjie, Cape Town
How adventurous are you? Imhoff Farm offers a great experience, riding camels! Enjoy the outdoors with stunning views and you can mark this off of your bucket list.
Imhoff Farm kids 'activities and fun things to do.
Cool runnings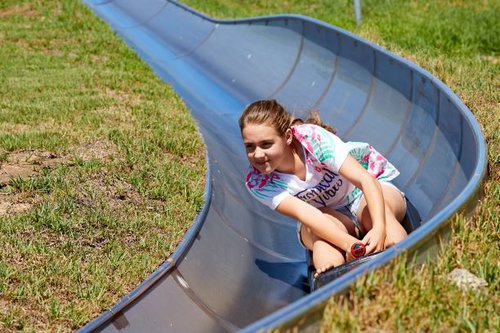 I still can't believe I have not been here; it looks like so much fun. The toboggan ride is a fun and affordable outdoor adventure activity for the kids and adults.
Click here to Experience the adventure.
Le Bonheur Crocodile Farm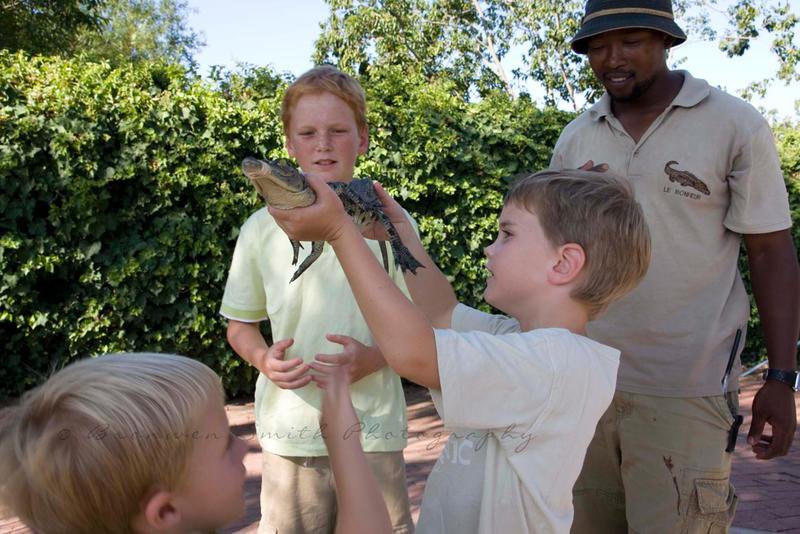 Le Bonheur Crocodile Farm offers adventure and fun with outdoor play areas, crocodile pond tours and plenty more to entertain until the sun sets.
Why not pay a visit to the Le Bonheur Crocodile Farm; they are open 7 days a week.
Intaka island, Cape Town
The Intaka island is a wetland Nature reserve not far from Cape Town by Century City. Get the kids outdoors and allow them to appreciate the diverse bird-life in the area. I am sure the kids will love the boat ride around the Island, with plenty of other events happening all the time.
Entrance Fees:
Day Visitors:
Adult R22.00 - add boat ride R65
Children (under 12 years) R13.00 - add boat ride R55
Pensioners R13.00 - add boat ride R55
More Information: https://www.intaka.co.za/
Putt-Putt, Cape Town
What's better than a fun game of Putt-Putt. There are two great outdoor facilities in Cape Town, one on Muizenberg and another in Three Anchor Bay. it's a great place to enjoy some quality time with family and friends.
Prices:
1 game R28.00 per player
3 games R56.00 per player
10 games R224.00 family ticket
More Information: https://www.puttputtcapetown.co.za
Outdoor Adventure Activities for kids Under R100
Bugz Family Playpark
I have mentioned Bugz Play Park in one of my other blogs, Kids Indoor Play Venues, they have a great Indoor play area. They also have an even more exciting Outdoor play area. Bugz Play Park is the largest Play Park in the Western Cape, now here is an outdoor adventure waiting to happen. There are plenty of fun rides and things to do.
Jungle Gyms
Tree Houses
Slides
Obstacle course
Free Play zones open every day
Have a look at their website for more information on prices and the different rides available.
Website: www.bugzplaypark.co.za
Vredenheim Wildlife and Winery Estate, Stellenbosch
The Vredenheim Farm offers a great experience, pay a visit to the Big Cat Park. Learn all about and view these majestic cats. The Farm also offers great wine tasting and Restaurants.
Website: www.vredenheim.co.za
Find out about more Inexpensive kids' activities in Stellenbosch.
Kenilworth Karting, Cape Town
This is an Indoor activity, but I just had to give it a mention as the kids love this adrenaline, fun and exciting sport. Taste the thrill of speed and come back again and again.
Find out more about Kenilworth Karting and all they have to offer.
Acrobranch, Cape Town
Here is another great activity you can do in Cape Town with the kids, why not go on an adventure with Acrobranch. You can find the Cape Town branch in the Constantia Neck Forest, have fun swinging through the trees. it might be a tad over R100, but well worth the visit.
World of adventure, Root44, Stellenbosch
Enjoy a number of fun kids activities from miniature golf to a slip n slide and loads more. The Root44 Market is also a great place to do a bit of shopping at all the different market stalls. Let's not forget the great food available where you will find something for the whole family.
Prices range from R35
For more information visit: http://worldofadventure.co.za/
I hope you have discovered loads of adventure activities and places to visit with your kids.
Have Fun Family time making the best memories together. Don't forget to tell us about your adventures in the comments below.
Charlene