Tips for travelling with a baby
Travelling with a baby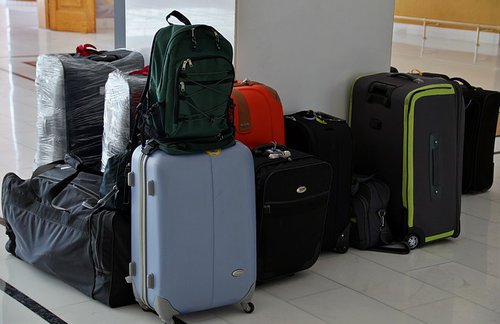 My beautiful sister is turning 30 and to celebrate this momentous occasion, we have decided to go on a mini holiday together, (yay, our first beach holiday with Bean) and seeing as we are only going for a couple of days, we have decided to fly instead of drive. Flying of course means that we are limited in terms of luggage and so I have decided to set up a list of tips to consider when packing lightly as well as a list of essentials to pack to make travelling with a baby a little easier.
Things to do with Kids: Travelling with Kids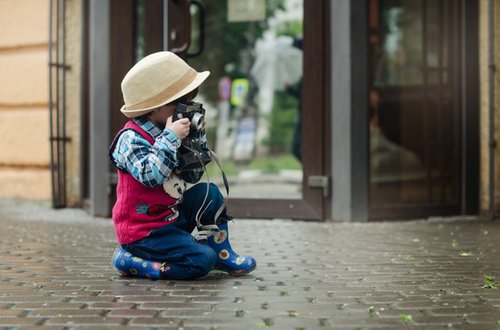 5 Tips for travelling lightly with kids
Make sure the accommodation has a camp cot and book a car seat when renting the car. This saves a lot of space.
Find out whether the accommodation has a washing machine and if yes, pack lightly – you can do washing there. My son is teething at the moment and we are replacing his bib hourly so although we are on holiday, we will end up having to wash his bibs every day anyway – we might as well wash one or two of our own items as well. If there is no washing machine, find a laundromat close by, having your washing done in hotels is often very expensive.
Find out which shops are located near your accommodation (google maps is amazing) and based on this, pack only what cannot be bought at your holiday destination. We will pack enough nappies for two days and we will have enough bottles, formula, food and snacks with us to last 24 hours but I plan on buying the rest when we arrive. This means that we do not have to worry about finding space to fit bulky and heavy items like a bag of nappies or a tin of formula.
Find out where the nearest Hospital is. If, as in our case, it is fairly close to your accommodation, make up a small first aid kit with sample sizes of each medicine you might need instead of packing up your entire medicine cabinet. This ensures that you have something on hand if necessary and in case of an emergency you are close enough to the hospital.
Buy small travel containers for your toiletries
5 Essentials to pack
Good quality nappy sacks:
Seeing as logistically it is very difficult to pack your entire nappy bin into your suitcase (I have thought about it, believe me), make sure you pack something portable to contain those nappy smells. For me, the Angel Care On-the-Go works the best.
2. Stick Blender, storage containers and spoons:
I prefer cooking for Bean instead of buying the ready-made meal pouches / jars. So, although we are on holiday, that is exactly what I plan on doing. Instead of cooking for him separately though, I plan on cooking sensibly (so that we can all eat the same food) and just puréeing his portion. I have therefore packed a stick blender as well as food storage containers.
Foods like Mango, Papino, Banana, Avocado etc do not even need to be cooked and for the times that we are out and about, Woolworths has a freshly made baby food range with realistic expiry dates called Woolies Babes Fresh which I will buy once we arrive at our destination. I have also bought some Squish fruit puree pouches.
3. Portable Feeding Chair:
Here, there are two options: a clip-on feeding chair or a Feeding Chair Travel Pouch.
4. Toys:
Over the last couple of weeks, I have packed away some of his favourite (small and lightweight) toys so that by the time we go on holiday he is not bored with the toys he has. I also kept some toys hidden which he got for Christmas for this and I will make sure to have some packed in my hand luggage to provide entertainment while travelling. Prevent packing the entire toy box by opting for toys which can be used in more ways than one. Stacking cups for example can be built into a tower, used in the bath or when packed into each other, the baby can learn to take them out one by one and put them back. These types of toys are also often compact and lightweight.
A good idea is to plan some fun activities ahead, especially for bad weather days, and to pack accordingly.
5. Microwave Steam Steriliser Bags:
I use the Dr Browns Bags as they are so convenient, re-usable (up to 20 times per bag) and value for money. They are also packed in a small, compact little cardboard box ideal for travelling. Just ensure that your accommodation has a microwave readily available.
Do not forget sun protection and a hat. The effect of sun on our skin is no joke and seeing as babies' skin is especially sensitive, this is very important. I have opted for a wide brimmed hat, some spray-on sun protection and a UV protected swim suit.
The most important thing to remember when going in holiday is to relax and enjoy! And don't stress if you have forgotten to pack something – there is bound to be a shop wherever you go.