How to Make Money as a Stay at Home Mom
How to Make Money as a Stay at Home Mom
Many mothers struggle with the idea of leaving their kids to go back to work but can't afford to become stay at home moms. This pushes them to find alternative ways to make money so they can support their family and take care of them at the same time.
While not all women prefer to stay home with their kids, the ones that do have plenty of options to go through. There are many possibilities and ways of making money and we will be listing below categorized in a way that you'll find easier to navigate and decide what suits you best.
Home Business
Home businesses are a great way to work and take care of your kids. This one is for the very ambitious women who still want a successful career. One might say this is one of the best ways to balance work and life. By starting a home business you'll be at home all of the time where you will be able to take care of your kids and deal with your business.
Make a product/Sell Online
DIY has always been something recreational that people do for fun. But what if we told you that you could turn that into money. Making money from your hobbies has to be a dream job. You could be selling knitting, jewelry, cookies, frames, clothing, pillows, lamps, etc. Anything that you enjoy doing and any material you enjoy working with can be turned into a profitable hobby.
Be a Virtual Assistant
The virtual assistant business is the perfect route for people who want to be independent, not answer to a boss and at the same time spend more time with their family. People who don't see themselves in the traditional workplace are conditioned for this job.
The tasks that this business requires are plenty and very diverse. Depending on your experience and interests, you could pursue this career choice from many angles.
Start Blogging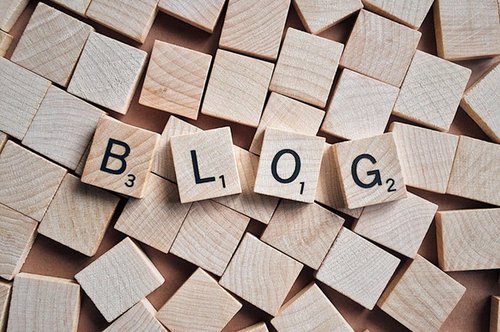 Blogging has to be one of the most popular businesses amongst mothers. It sure is a pleasure to write about your household, kids and everyday tasks that make your life easier. Blogging about these topics not only will bring you financial benefits but will also personal satisfaction, as you'll know you're helping fellow moms.
Remote working
Remote working is a great way to continue doing a job you love and still care for the kids. There are a few options when it comes to flexible jobs for mothers. If your existing job offers remote working options, great. But if it doesn't, there are plenty of companies that offer remote jobs.
Freelancing
Freelancing is a great way to make money if you want to use a skill you have gained in the past. This will give you all the schedule flexibility you need to maintain the family life you want. It will also give you the opportunity to choose the task you want to work in and how much you want to earn.
Regular jobs
Another way to work remotely is to work for a company in a certain role. There are still some traditional jobs that can be done from home. These allow you to avoid the disadvantages of telecommuting and at the same time work the job you've always wanted.
Accountant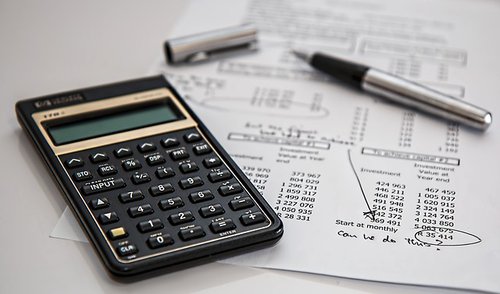 Working as an accountant requires a degree and usually some experience, but if you're a mom that has worked as one previously that won't be an issue. This job is very rewarding financially, and when you combine it with the work from home factor, it becomes the dream job.
Writer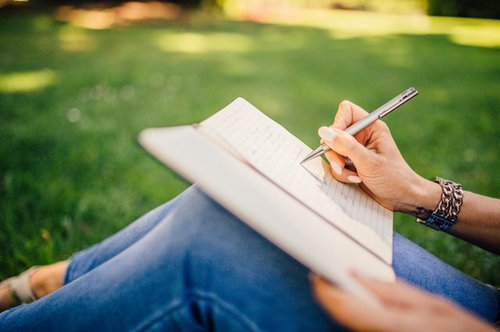 Being a writer requires a passion for reading and writing. This job is perfect for the creative moms who express themselves best in writing.
Remote Teacher
This job is one of the most diverse ones. Depending on your qualification, you could be teaching a foreign language, math, or some other skill. Your students would be around the world and you would communicate with them through the internet.
Alternative ways
If starting a home business and remote working requires a bit more work that you're looking to put in and you are searching for fun activities that you would enjoy doing and make money at the same time, then this is the option for you.
Get cashback when shopping
This is a way to save up money while shopping. Yes, that's right, you can save money by spending money. There are a few sites that give you a percentage of your money back. For South Africa Cashback or SnapnSave are some examples.
Online surveys
A quick and easy way to make money in your free time is to fill online surveys. Companies pay people to fill their surveys and test new products. Some examples include Toluna, Enlighten, Survey Compare etc.
From turning your current job into a remote one to reviewing products on the internet, the money-making options are endless. If you are a mother who is looking to find jobs that would fit your lifestyle and desires fear no more. These are some of the many ways you could be making money while still taking care of your little ones.