Weekend Getaway: Dullstroom
Weekend Getaway: Dullstroom
What I loved most about Dullstroom when I was little, was the stars. The sky looked like a big pincushion twinkling in the night sky and I used to lie on the grass staring at the heavens for hours whenever my parents decided to pack our bags and escape the city life for a weekend getaway to the countryside. I simply loved this simple way of life, the quiet solitude and fresh air.
Now, much older, with a little family of my own, we still like to break away to Dullstroom, with its quaint charm and tranquil surroundings. There is so much to do (for a small town)! Here's a list of family friendly activities & excursions:
Strap on your boots and go hiking: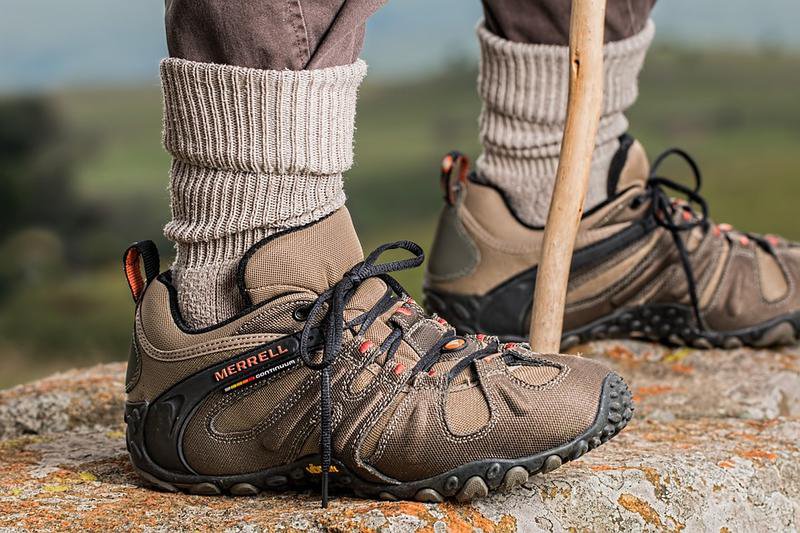 The best part of the countryside is the large amount of space, the signing rivulets, the wide, open fields of grass, the rolling hills and the tranquil dams. Explore this beautiful part of Mpumalanga by getting active with the family on one of these hiking trails:
The Rocky Drift Nature Reserve encloses a valley of awe-inspiring mountain country and is situated about an hour's drive outside of Dullstroom. Tel: 082 414 4071

The Dullstroom Nature Reserve and dam is not very well know and it is thus the perfect spot away from the crowds.

The Ama Poot Poot Hiking Trail offers two one-day circular hiking trails over mountains, passed a waterfall and a trout farm, through ravines and much more. This trail can be found on a private game farm between Dullstroom and Belfast. Tel: 012 662 1140/0586
Meet owls, eagles and falcons:
The Birds of Prey & Rehabilitation Centre in Dullstroom offers visitors a behind the scenes look into what it means to rescue, raise, rehabilitate and release indigenous birds of prey .This centre offers in-flight demonstrations as well as a stroll through the enclosures where visitors can get to know the stories behind these rescued animals. Afterward, enjoy a relaxing walk through the beautiful gardens and let the children enjoy the jungle gym on site.
Tel: 082 899 4108
Explore the great outdoors on the back of a horse: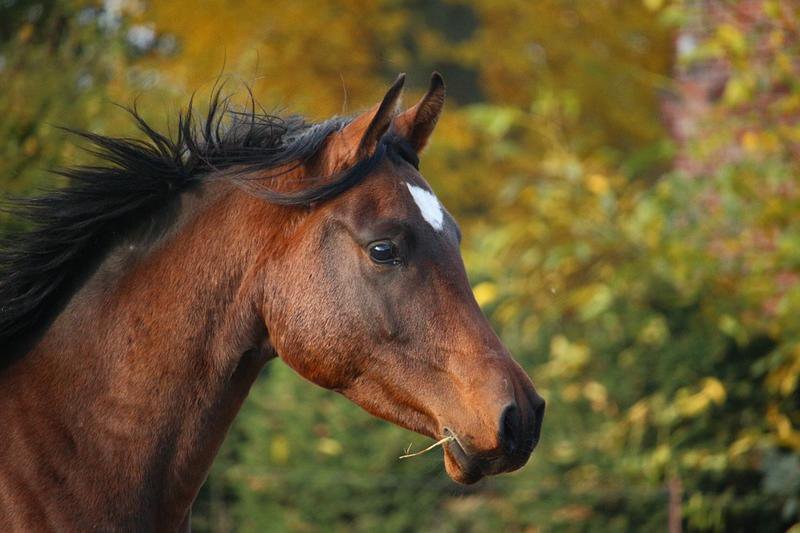 Another great way to get close to nature with its awe-inspiring vistas and wildlife, is to go horse riding with your family. Dullstroom has a number of horse riding trails available:
Dullstroom Riding Centre offers a variety of trails based on your particular skill set, as well as led pony rides for kids. Tel: 082 442-9766

Elandskloof Trout Farm offers various horse riding trails as well as bird watching, game drives, trout fishing, mountain biking trails and hiking trails. Tel:  013 254 0136

Dunkeld Country and Equestrian Estate is a 4 star hotel with a peaceful ambience.. Their horse riding trails are available in various levels and they offer horse riding trail suitable for kids between the ages of 2 and 10. Tel: 078 293 1403
Greet the cows: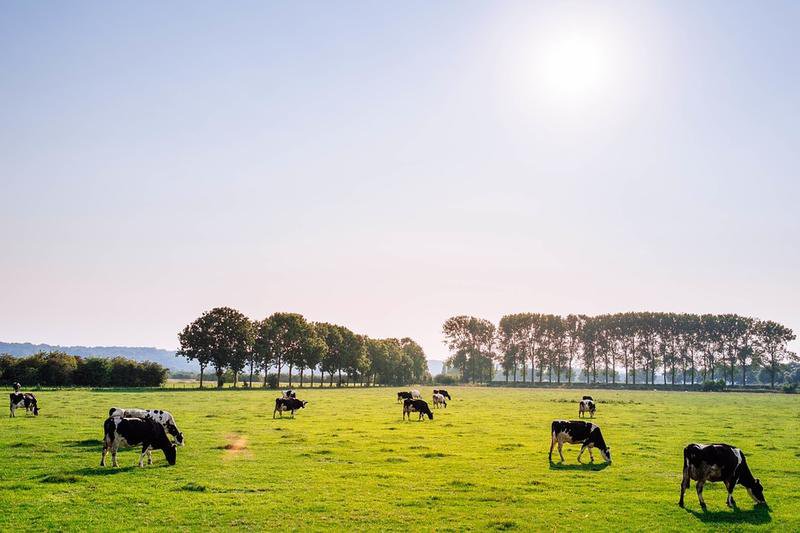 Pendle Hill Dairy is a working farm situated in a little town called Tonteldoos, about 20km outside Dullstroom. Here you can expect natural organic cheeses made from raw milk, a restaurant called 'the cheese and wine place', self catering accommodation and of course, beautiful green fields with mooing cows.
Tel :013 254 0073
A day in town:
I can spend hours simply ambling through the quaint shops which sell anything from fishing tackle, to clothing, books, jewellery, preserves and more, and every now and again I like to stop for some tea, lunch, sundowners or dinner with my family. There are so many little coffee shops, restaurants, pubs and tea gardens hidden around every corner, that every dining experience is a new one.
Something to wet the whiskers:
Did you know that Dullstroom has its very own whiskey connoisseur, brewer and coffee roaster? And they are all open to the public, each master happily imparting some of his sought after knowledge onto like minded individuals:
Beans about Coffee is a roastery showing customers how their coffee is roasted from bean to cup. They also offer coffee tastings, allowing you to find your perfect cup of coffee. Tel: 013 254 0115

Anvil Ale Brewery is a craft brewery situated on the edge of Dullstroom. Theo, master brewer, produces his own range of ales while his wife serves up homely meals and their well-known boozy cake. Tel: 013 254 0197

Wild about Whiskey offers anything whiskey - whether you are interested in tasting various whiskeys, learning about them, or buying them, this is definitely the place to be. Tel: 013 254 0066
Dullstroom is undoubtedly fly fishing country so while there, get all your gear at a shop in town and visit one of the many dams in the area. Remember to get your permit from the Village Angler.
Is there something we missed? Let us know!