Science Experiment for Kids: How to Make Snow at Home!
At this time of year, it's great to do some wintery crafts and activities with the kids. The weather doesn't always get too frosty in many parts of South Africa – even if snow is quite common on the Matroosberg and Drakensberg – so why not create some fake snow with your little ones and then cool off with some handmade ice cream? Click here to see how to make ice cream yourself!
With our instructions on how to create snow at home, you'll have the perfect winter in no time!
How to Make Snow
Of course, while it may be warm enough to enjoy an ice cream and an outdoor adventure during the South Africa winter, that doesn't mean you don't want to see a little snow to bring some festive magic to your home. Believe it or not, all you need to make your own snow is a baby diaper and some water.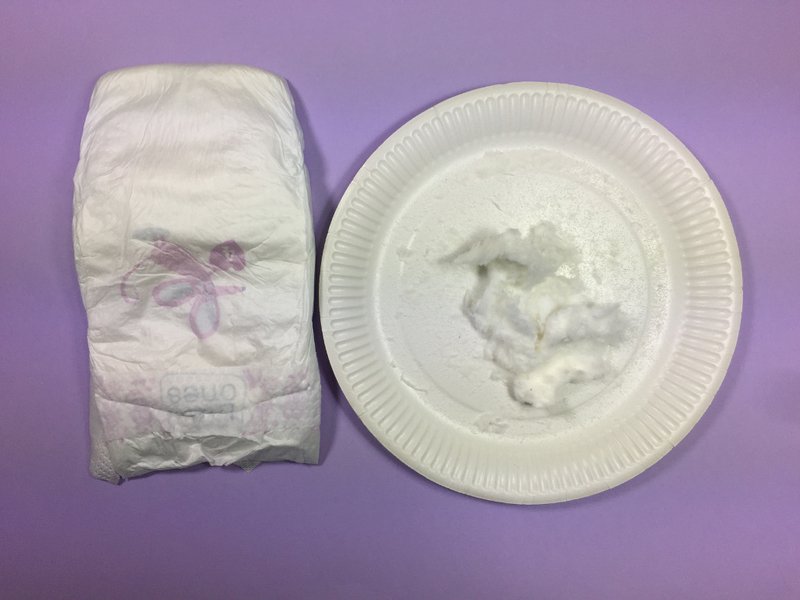 This is because baby diapers contain superabsorbent polymers (also known as 'chemical crystals' or 'slush powder') which helps to absorb moisture away from a baby's skin, keeping it nice and dry. When these polymers absorb liquid, the powder transforms into a gel-like substance, which looks remarkably like real snow!
You should only try this activity once your children are old enough to follow instructions (you don't want them to eat the inside of the diapers!) and you should use eco-friendly, compostable diapers too. This will help ensure that your experiment doesn't do any damage to the environment.
So, to make your fake snow from diapers, follow these instructions:
Use scissors to carefully cut a slit into the absorbent part of a diaper
Ask your children to remove as much of the powder as possible and place it into a bowl
Pour a little water into the bowl and watch the magic happen.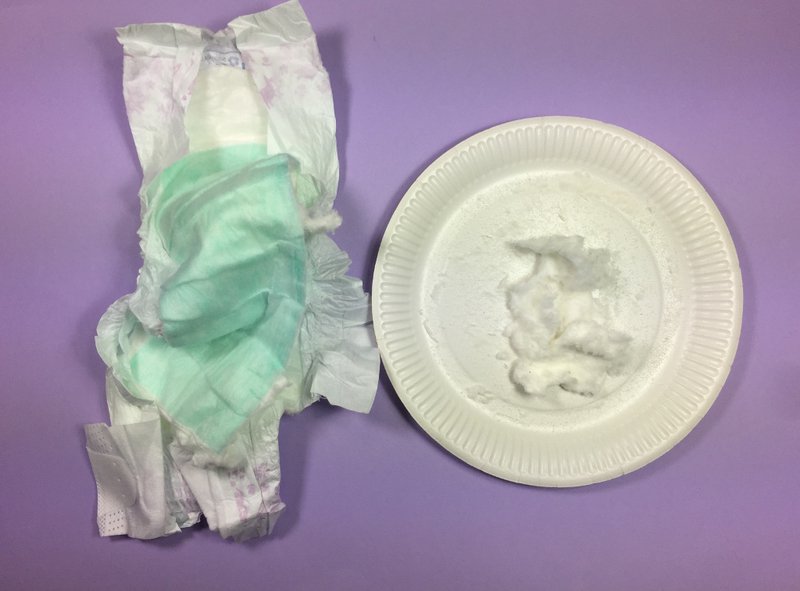 It's important to be aware that a small amount of water will produce quite a thick, solid 'snow', while adding more water will produce a slushier 'snow' – so choose your favourite! If you add too much water, simply pop your 'snow' in the freezer for 10 minutes to dry it out and then have another go.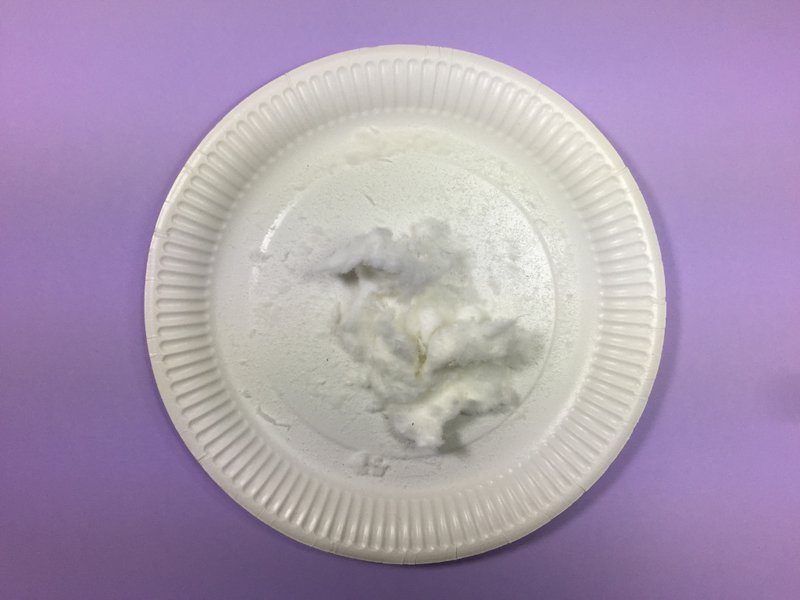 The great thing about experiments like this is that they're completely safe. Superabsorbent polymers are non-toxic and non-hazardous (which is why they're great for baby diapers). They don't taste too good, though, so encourage your kids to keep their hands out of their mouths during this experiment, and wash them thoroughly with soap and water afterwards.
Winter crafts how to make snow are great for teaching children about scientific reactions in a fun, easy, and engaging way. Science can often be a tricky subject, which is why visual demonstrations such as this are so important to learning, both in school and at home.
More Experiments to Try
If you've already covered how to make snow, why not try your hand at a few other science experiments, too? If you want to stick to the wintery theme, how about cutting an ice cube in half using a small piece of weighted fishing line? You'll need to be patient for this one and give the line time to melt the ice using gentle pressure. Or you could also take the opportunity to teach your kids about solid and liquid states by encasing a small plastic toy in an ice cube and watching it 'break out' as the ice begins to melt.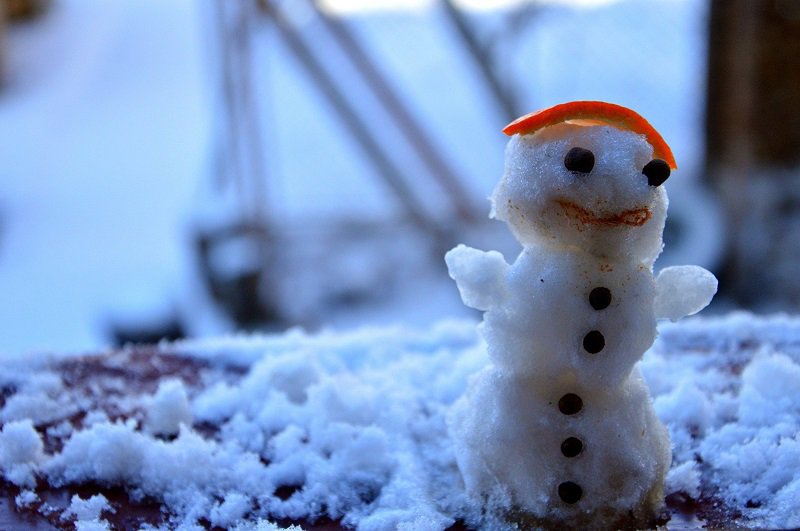 The possibilities for fun yet educational activities at home really are endless