Useful tips for travelling with a toddler
Author: Labeeqah Rawood (Lifebuoy | Unilever)
Travelling with a toddler shouldn't be daunting. After all, if you're going on a trip you may have planned for months, the last thing you should be worried about is how well your little one will respond to being on the road.
With just a few hygiene tips to keep mum and dad satisfied, and even more essentials to keep your little one occupied, your family trip will be a ride to remember. Just check these off your list first:
Baby wipes
They're gentle enough to use on the face and easily clean dirty hands. Keeping baby wipes in the car will come in handy when you need to wipe sticky hands and faces. You could also use the wipes to clean door handles, smartphones or even tables they may come in contact with.
Hand sanitiser
There won't always be a tap and soap nearby to wash those hands. As much as baby wipes may clean the hands, we need to ensure they're free of germs. Using regular bar soap and water is the most effective way to rid the hands from germs, but hand sanitiser is an approved substitute. The Lifebuoy Total 10 hand sanitiser is an effective alternative to hand washing. It reduces and eliminates the transmission of germs by killing 99.9% of bacteria on hands.
Snack time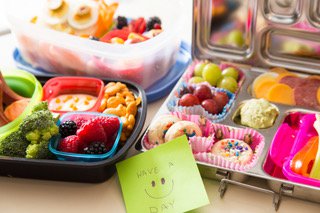 Children can easily become restless, especially if they've been on the road for a while. And if they're hungry, they will easily become agitated and ask "are we there yet?" questions every 10 minutes. Pack healthy snacks and treats and be sure to feed them regularly. This will also eliminate from the need to stop at a nearby supermarket that might be expensive. Just make sure you keep beverages to a minimum. If your little one isn't potty trained yet, they may need a bathroom and if there isn't one nearby, it will be a problem.
Toys!
After singing their favourite nursery rhymes for the umpteenth time, they may become bored or grow tired of it. Take a few toys with you on your trip to keep them distracted. If you're lucky, this will keep them busy until your next stop.
Pack an extra outfit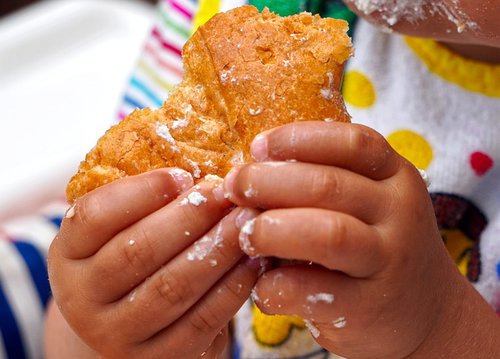 Children are often messy eaters – if your toddler eats by themselves, they're likely to spill on their T-shirts or find a way to make a mess on their clothes. And the last thing you need is an uncomfortable toddler with sticky or wet clothes. Keep an extra outfit in their bag, just in case you need to make an emergency stop at a toilet and change them.
Travelling can be fun, but just make sure you are as prepared as can be. With a few snacks in the car, their favourite toys to keep them busy and some hygiene essentials on hand, you're bound to have an exciting trip!
( Photo Baby Wipes by The Honest Company on Unsplash )