Tools for the Trek
Travelling with kids is great, but you need some helpful Tools for the Trek. Toys that teach, products that ease the experience and tools that bring families together.
MunchieBox Mega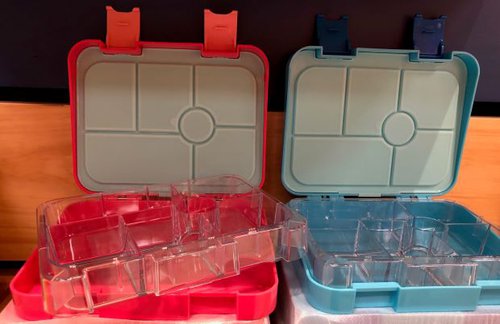 MunchieBox Mega is the Rolls Royce of lunchboxes! It offers 6 leakproof compartments in a removable insert for easy cleaning. The silicone lid insert prevents liquids like yoghurt from leaking to other compartments, while the 2-clip lid makes it easy to open and close. This is the perfect school and travel companion.
Web URL www.personalised4u.co.za
RRP: R365
Veldskoen
The South African-born legend itself, VELDSKOEN®, has decided to go BIGGER by going SMALLER – and catering for our little ones. There is no better way to pave the way towards a better future than having the privilege of making shoes for our future leaders, lawyers, and CEOs. The series of six kiddies' shoes are based on well-known African wildlife.
RRP R699-00.
Big Step Kids

Whale Light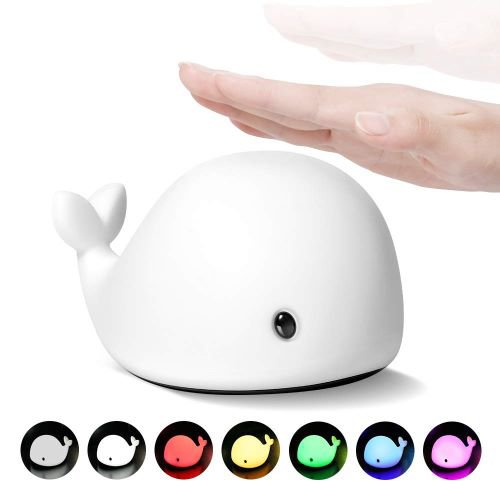 Big Step Kids offers a variety of educational toys for the road. Their night-light series offers warm white light, single-colour light and seven colourful light modes. The whale light is made from BPA-free soft silicone and offers up to eight hours of portable usage – perfect for camping.
Sucker Build
Enjoy suction construction! Teach your kids to design, solve problems and be creative by introducing STEM learning concepts such as construction and engineering. Sucker Build helps to improve logical thinking, problem solving and fine motor skills through self-guided play. Build it, bounce, flex and stick it onto almost any smooth or flat surface.
Little Foodease
Little Foodease Placemats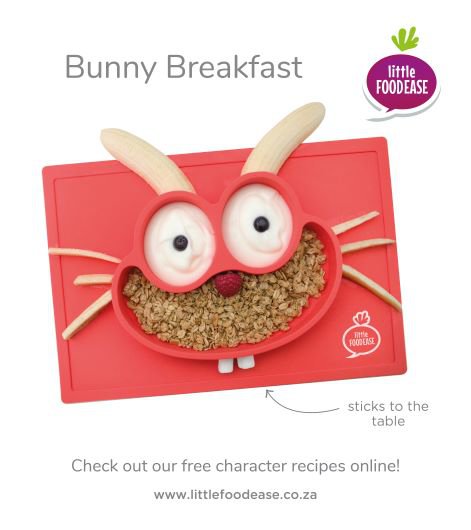 Little Foodease placemats stick to the table for "less-mess" mealtimes! The portioned plate makes serving healthy meals quick, easy and fun! It promotes self-feeding, as it won't tip or slip like ordinary bowls and plates and encourages fussy eaters to explore new tastes and textures. We love that is it bacteria- and fungus resistant, dishwasher friendly and BPA-free, LFGB-grade silicone.
BPA free
RRP R290
Sippy Cup Lids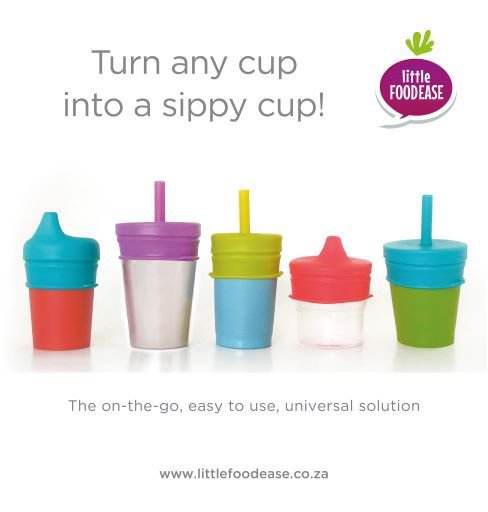 Turn any cup into a sippy cup! The universal size fits most cups and it is ideal for jet-setting kids! Available in spout and straw options, it is a must-have for every home with young kids. The spout lid offers a non-spill feature for beginner drinkers.
RRP (R150)
(Spout lid set contains 2 x spout lids.)
The straw lid with a soft, wide straw makes transition from spout to straw easy and it is soft on tender gums.
RRP R180
(Straw lid set contains 2 x lids, 2 x straws, 1 x straw cleaner.)
www.littlefoodease.co.za