Things to do with Kids in Johannesburg under R 100.00 2019
10+ Johannesburg Family and Kids Activities which cost under R 100.00
Did the end of your money arrive before the end of the month? Not to worry, Alexa has put together 12 Johannesburg-based family outings and activities that are under R100 for 2019!
Get Active Outdoors
Johannesburg Botanical Gardens / Emmarentia Dam (Emmarentia)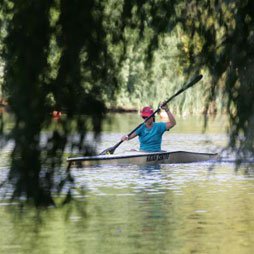 Spend some quality family time in our wonderful outdoors. Established in 1969, the Johannesburg Botanical Gardens / Emmarentia Dam, lush green area and dam is visited by runners, dog walkers, cyclists, boaters and canoeists. It is also the perfect spot for a relaxed family picnic surrounded by the peace and tranquillity of large open lawns, beautiful trees and special gardens like the Shakespeare Garden, the Rose Garden, the Herb Garden and the Hedge Garden.
Cost:
Entrance is free of charge
Connect with Animals
Johannesburg Zoo (Parkview)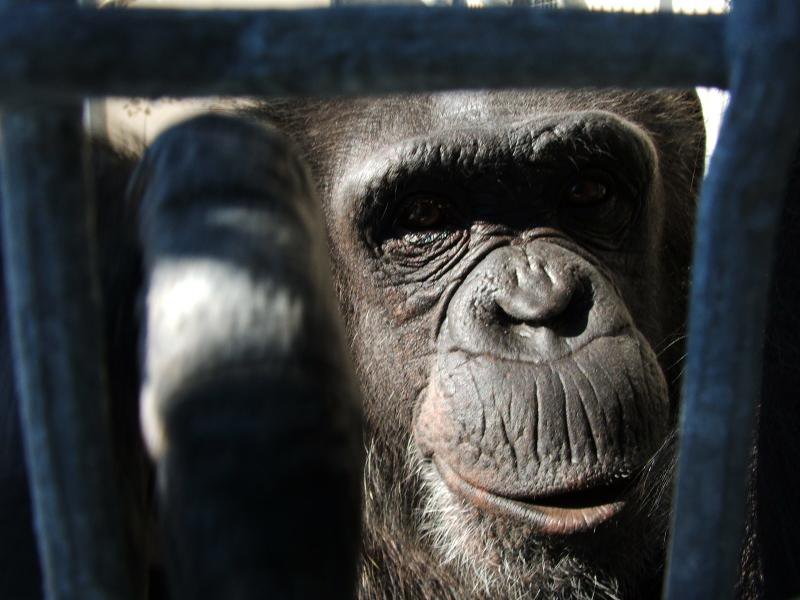 Learning about the various animals, at the Johannesburg Zoo, which inhabits our wonderful planet is a fascinating and fun activity for the whole family. In addition to offering a beautiful platform for this, the Zoo offers various day and night tours and holiday programmes for the kids.
Cost:
Adults R 90.00
Children (3 – 12 years): R 30.00
Pensioners: R 55.00
Have a Family Picnic with a View
Zoo Lake (Parkview)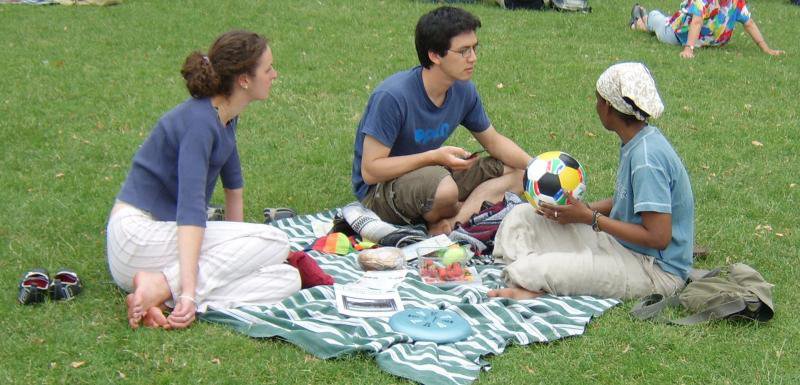 Situated next to the Zoo, this is a wonderful place for Joburgers to enjoy a leisurely afternoon stroll next to the Zoo Lake, a family picnic or spending the afternoon (or morning) rowing on the lake. The lake is also very popular amongst cyclists, runners and dog walkers and it hosts a variety of musical events. The popular African themed Moyo restaurant is also located in Zoo Lake.
Cost:
Entrance to Zoo Lake is free of charge
Be Healthy Outdoors
Walter Sisulu Botanical Gardens (Roodepoort)
We recently wrote a blog about the many health benefits being in nature and trees has. (Read: Want to Raise Healthy Kids? Surround them with Trees). The Walter Sisulu Botanical Gardens offer a tranquil reprieve from our busy big city lives: the plant life is fascinating; the picnic areas and hikes are beautiful and the waterfall is mesmerising. Plus, you might just be lucky enough to see one of the Verreaux Eagles! The gardens also boast a lovely play area situated near the restaurant.
Cost:
Adults: R 50.00
Scholars: R 15.00
Children under 6: Free
Visit the Stars
Johannesburg Planetarium (Johannesburg)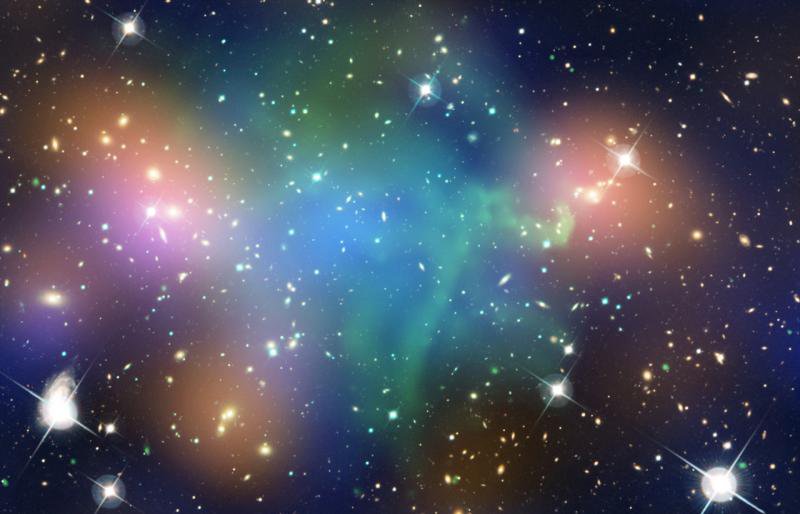 The Johannesburg Planetarium is a fun and educational excursion where you and your children can learn all about the stars we see every night. The stars have always fascinated me and I love the idea of sharing this passion and fascination with my kids. The planetarium offers two main shows, 'Space Travel' (for 5 – 8 year olds) and 'The Sky Tonight' (for teenagers and adults).
Cost:
Adults R 55.00
Children | Scholars | Students | Seniors: R 40.00
Dance with the Birds
Montecasino Bird Gardens (Fourways)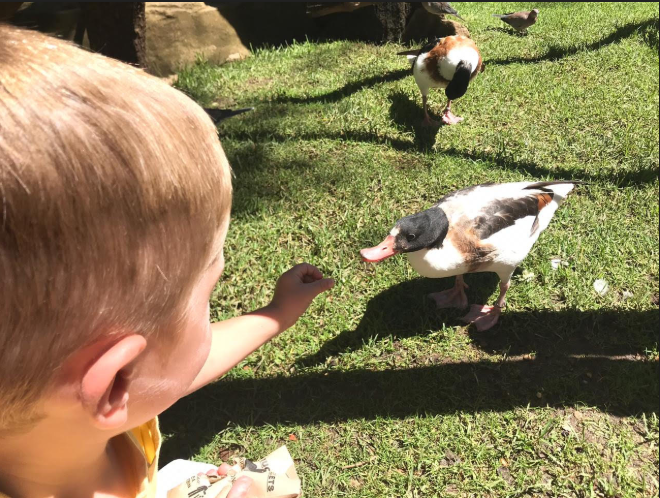 This beautiful wildlife and bird park, situated in the wonderful Montecasino Bird Gardens, is another entertaining outdoor outing for the entire family. The gardens offer visitors the chance to look at and learn about a variety of birds, reptiles and mammals. In addition, they have a small café and they offer shows, the Flight of Fantasy show, the price of which is included in the ticket.
Cost:
Adults: R75.00
Children & Pensioners R 50.00
Entry is free for children younger than 2 years
Swirl about on Ice
Northgate Ice Rink (Randburg)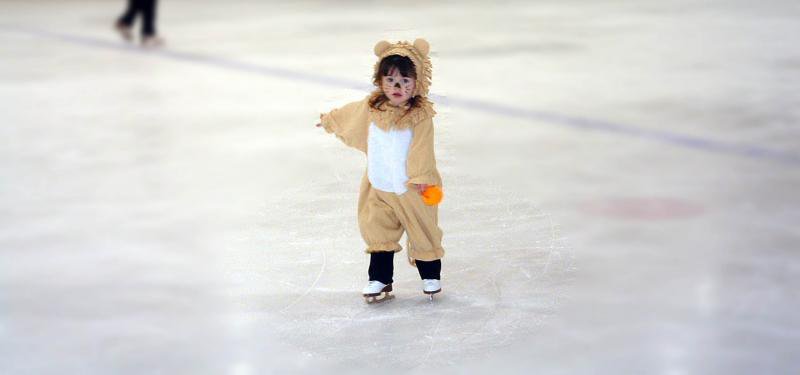 One of my favourite childhood memories is based on a day at the Ice Rink - this was an activity my family really enjoyed. Northgate Ice Rink reminds me of that wonderful day and it is the perfect venue to create wonderful childhood memories for my child.In addition to ice skating being a wonderful child (and adult) friendly activity, the venue is great. Northgate Mall has recently been renovated and has a variety or shops and restaurants to choose from.
Cost:
Entrance R 80.00
Skate Hire R 35.00
Go on a Train Adventure
Rand Society of Model Engineers (Roodepoort)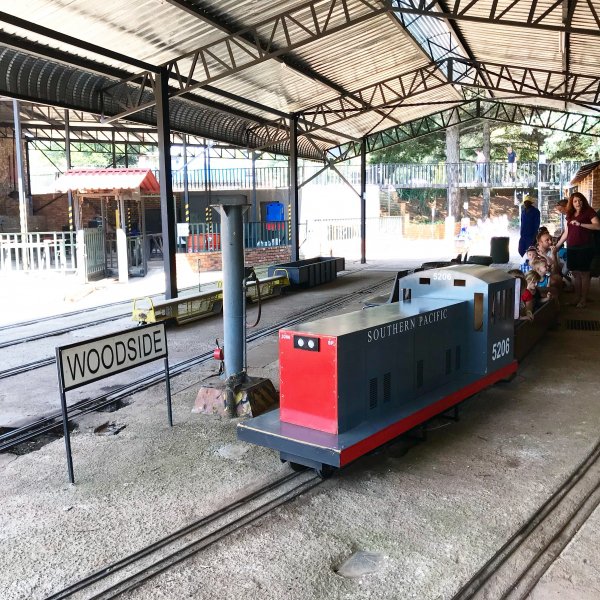 We recently attended a birthday party at this inconspicuous, yet stunning, venue! This place is a dream come true: large open spaces to run around in (ideal for a picnic) and train rides. What more could a kid want?
The Rand Society of Model Engineers opens its doors to the public on the first Sunday of every month.
Cost:
Entrance Fee: Free
Train Rides: R 10.00 per ride
Have an Educational (and still fun) Outing
Ditsong National Museum of Natural History (Pretoria)
Ok, so this isn't technically in Johannesburg, but the venue warrants the drive. A super interesting venue focusing on the natural history of South Africa. The displays include hominid fossils from the Cradle of Humankind World Heritage Site, including Mrs. Ples. If you want to teach the kids about where we come from, this is the place to visit (they even have a hands-on activity centre!).
Cost:
Adults: R 35.00
Children: R 20.00
Pensioners: R 15.00
James Hall Museum of Transport (Johannesburg)
My almost 4-year-old is absolutely obsessed with anything that has wheels on it (or anything that transports anything). It is quite sweet how he lies down next to his cars, trucks or trains to see the wheels turns and I have seen his friends do the same, so transport must be a 'thing' in their world. This museum is, therefore, the perfect place to take a pre-schooler on a cold and rainy day, or any day for that matter. Plus, the museum does not charge an entrance fee!
The CitySightseeing bus goes past this museum, so a trip on the bus, and to the museum, could be a fantastic family outing.
Cost: Entrance to the museum is FREE.
National Museum of Military History (Parkview)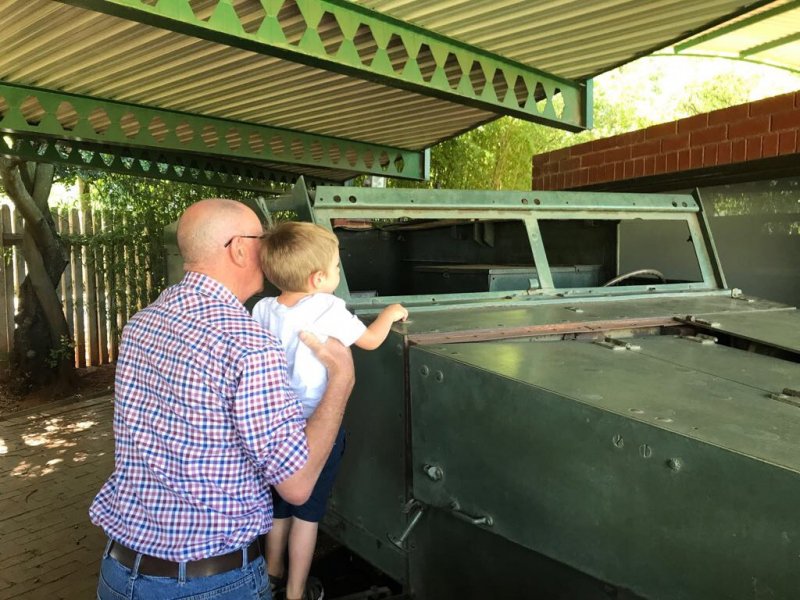 This is another firm family favourite in our household. With my father-in-law's love for military vehicles, airplanes and ships and my son's love for anything transport related, this venue offers oodles of fascination. Expect a super interesting collection of over 44,000 items from both world wars as well as the civil war against Apartheid.
Cost:
Adults R 25.00
Pensioners: R 15.00
Children: R 15.00
Children under 2: Free
Johannesburg Art Gallery (Johannesburg)
This is definitely not something for toddlers or pre-schoolers but older kids might find seeing this amazing art collection, and learning about the history behind these masterpieces, interesting. Plus, a little bit of culture never hurt anyone, right? Especially if the entrance is free.
Cost: FREE
Sci-Bono Discovery Centre (Newtown)
This interactive museum offers a dynamic learning experience through super-interesting science exhibits as well as holiday programmes. I really disliked subjects like maths and science while I was at school but I believe that visits to an amazing venue such as this one would have changed my mind. It seems that maths, science and technology can be fun, after all.
Cost:
Adults: R 60.00
Children: R 40.00
Children under 3: FREE