Montagu Pass George - with Kids
What we did together with the kids near George, Western Cape
This holiday our journey lead past the lesser known Montagu Pass, situated in the Western Cape province of South Africa, between Herold and George. It is one of the four passes that can be viewed from the lookout point on the Outeniqua pass.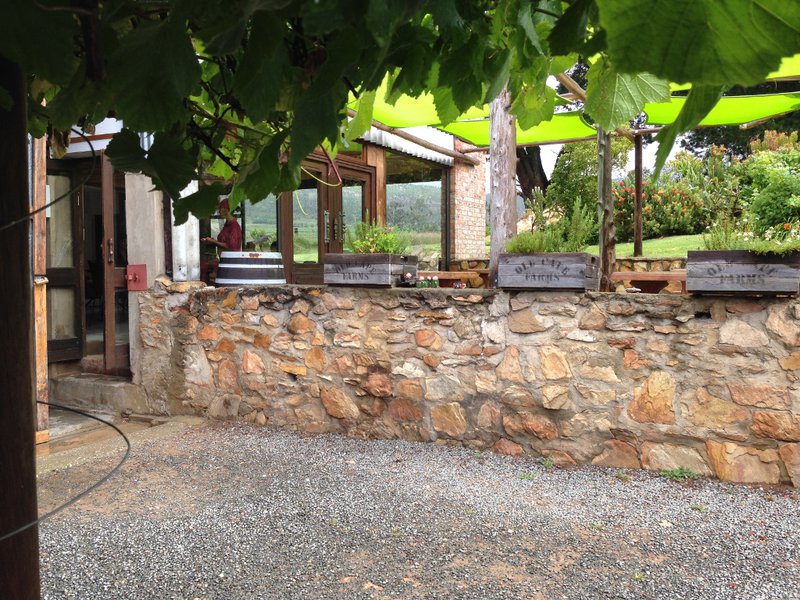 The pass was named after John Montagu, Colonial Secretary of the Cape in the 1840s, whose enthusiasm for good roads resulted in a program of construction in Southern Africa. Driving time of about twenty minutes will take one over the Outeniqua Mountains, through the village of Herold to the N9. But, as you know our family, we did not rush through and spent some time appreciating the mountains, valleys, history and culture this route offers.
According to my research, some 250 convicts started with the construction of the pass and it was opened for traffic in December 1847. The passage over the Outeniqua Mountains, which used to take a full three days over the Cradock Pass (another one of the four passes), could then be accomplished within a few hours.
Henry Fancourt White, an experienced road engineer from Australia, was in charge of the work. His name is perpetuated in Fancourt Estate. On the ascent from George, one passes the Old Tollhouse where once the toll of two pennies per wheel and two pence per ox and so forth had to be paid. It has been declared a National Monument and for years now "friends of the tollhouse" have planned restoration and even a tea garden, but with our visit it was still closed and non-operational.
"Keurrivier se brug" further on has also been declared a National Monument. The original stone wall still exists all along the pass. As you drive you will pass the narrowest part of the pass with overhanging cliffs called "Die Noute". Here wagons could not pass abreast. Further on is "Regop Trek", the steepest part of the road. Where the road passes underneath the railway bridge (also one of the four passes), is "Stinkhoutdraai" where stinkwood trees used to grow in profusion. In this way the pass continues, until reaching Herold Wines.
Herold Wines form part of the Klein Karoo wine route and they have a variety in their tasting room for you to enjoy. Although the restaurant is not baby friendly and no jungle gyms could be found on the day of our visit, they did have a baby changing station in the woman's ablution and lush lawns where the kids could run around, we could sit down for a pre-ordered cheese platter and picnic. My personal favourite was their (extremely dry, mouthwatering) Sauvignon Blanc and my husband loved the Pinot Noir 2014.  Herold Wine Farm also offers accommodation, hiking and other outdoor activities if you wanted to extend your stay. They are even talking about a new craft beer, once they have the needed permissions to brew on what is currently zoned as agricultural land.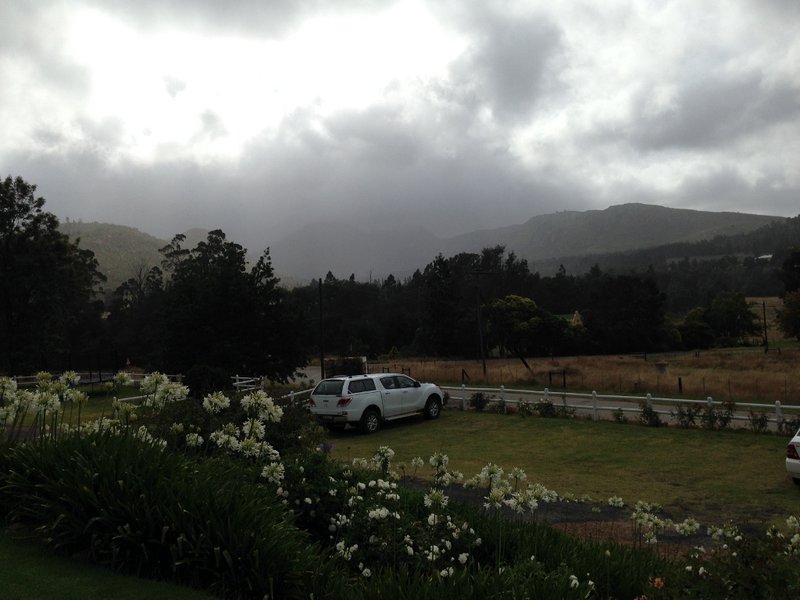 En route we passed a new game farm with some young Eland and then stopped for an afternoon coffee at the
Over the Mountain Guest Farm
. They now have new owners slowing down from the hustle and bustle of Johannesburg. The Guest Farm offers accommodation, a pool, trampoline and wide open spaces for the kids.
We drove a sedan and the only other sedan we found en route was a VW mini Golf (I know- they can drive anywhere) - so I can say you can definitely do it by car, though an SUV may make driving a little easier as there are some technical spots and damage caused by heavy rains. You can also stop for a picnic and a swim by the waterfall after a good rain. Like us, you will find this 20-minute journey may take you four hours and you may find yourself well rested, and ready to return with hiking boots or a mountain bike next time. Roadtripping...
main image credit: mapio.net
Follow ThingsToDoWithKids Pty Ltd's board Montagu pass #WithKids on Pinterest.