How to Create Wealth
How to use your year-end bonus to build wealth for your family's future
As 2019 comes to a close, many people find themselves with some extra cash in hand, thanks to an annual bonus. While it is tempting to pour all of it into an epic holiday, some of it could be put to work to build wealth for your future.
Since your annual bonus often does not make out a part of your day-to-day financial planning, you will be prone to spending it like it is found money, but a moment of mindful consideration could see you enjoy the fruit of your labour without ending the season with nothing to show for it.
One way to structure your annual bonus spend is to do an 80:20 split of the amount, then use the 80% portion to see to your financial future while enjoying the 20% without a care in the world.
With the money you decide to put to work, you need to look at your own spending habits and structure your investments in a way that will result in the biggest upside in years to come.
Pay off debt - get lined up for financial growth. A R 5 000 clothing account charged at 21% would result in an extra R1 050 out of your pocket over a 12-month period
Credit cards and overdrafts usually have a very high interest rate, and any money put towards settling these accounts could have a significant impact on the final amount paid as interest. A R5 000 clothing account charged at 21% would result in an extra R1 050 out of your pocket over a 12-month period.
The same holds for credit cards and bank overdrafts. Settling these debts, would see the interest become money saved, but only if you have the discipline to not dig into these facilities again the moment they are paid off. Paying off debt has the added benefit that it reduces the level of financial stress you experience and gets you lined up for financial growth.
Build an emergency fund
Life happens, and there will be months where you have a higher than expected medical spend, or where your car needs to have a part replaced. Without listing all the possible unforeseen strains on your monthly income here, you know that sometimes you need a little extra cash to deal with the unexpected expenses thrown your way. It is a great comfort to have a buffer saved up for these moments, allowing you to deal with the unexpected without a strain on your monthly cash flow.
Invest in yourself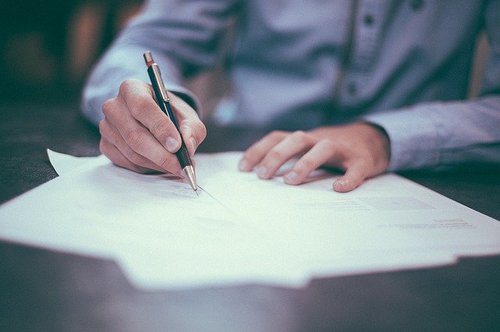 One of the best investments you can make is to invest in yourself. This is what Dale Carnegie calls "working on your Production Capacity". This might see you enrol in an online course to further some skills that would improve your ability to practice your vocation, or to open up new opportunities in your field of expertise. It could also mean investing in your financial education, learning about an investment vehicle or asset class of which you do not have knowledge or experience. The nice part is that you are not relying on your regular income to do this, and so your bonus becomes an accelerator rather than just fuel.
Invest in an A-grade investment opportunity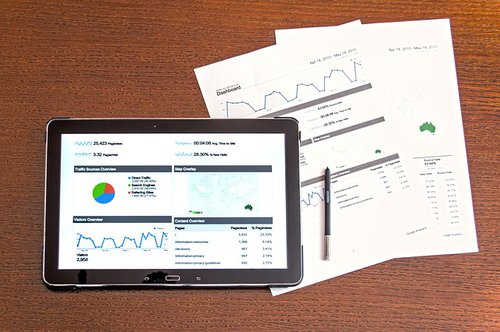 In order to really take a step towards financial independence, you should invest in asset classes that keep their value and produce predictable monthly or annual yields. Of all the opportunities available in today's market, none are more stable income producers than buy-to-let properties. Since the cost of rent tends to keep pace with the general cost of living and people will always need housing, you can be certain that a property will generally yield a stable income relative to the value of money.
Make a mind shift. When looking at a property portfolio, you do not need to buy properties you would like to rent. This is a key distinction to make, since some of the best returns can be gleaned from entry level properties such as apartments and houses in the sub-R1,2-million range. You also get a welcome tax deduction once you have purchased five of these properties in the same legal entity. This means that you do not need to keep pouring money into a Retirement Annuity just because of the tax deduction.
How you spend your year-end bonus is up to you, you deserved it.
Plan for your own and your children's future by making good decisions in 2019, for 2020. Set yourself up for success and celebrate these decisions with your loved ones.
Copyright: Thingstodowithkids Pty Ltd, 2019
Read about more interesting and helpful articles in our Proudly South African Magazine.