Child-friendly venues with wheelchair access in Cape Town
Over the years many places and venues have become aware of the necessity to provide easier access to their facilities. Wheelchairs and pushchairs are difficult to maneuver around and require things like ramps, closer parking and accessible toilet facilities. Some things the average person takes for granted is a big challenge to others.
There have been improvements at many of the more popular tourist attractions for those with disabilities and wheelchairs. There are quite a few places that have wheelchair access making it even more likely that more people will visit the area. Here are a few places and child-friendly venues which with wheelchair access in Cape Town.
Cape Town
Sightseeing Bus Tour
What better way to see Cape Town than in an open top bus. You would not necessarily think that this is a wheelchair friendly activity, but the city sightseeing buses are fully accessible. They have ramps which will get the wheelchair onto the bus and space in the lower section of the bus for a wheelchair. The staff members who work for the company are also always ready to assist those who need it.
V&A Waterfront
This shopping centre located in Cape Town is one of the busiest and boasts a number of wonderful shops and restaurants. The V&A Waterfront also hosts a number of exciting events throughout the year, so it is definitely a place to visit whether you are a local or just visiting.
The shopping centre provides wheelchair accessible toilet facilities, lifts and sliding doors, all which help those in wheelchairs get around. All of these facilities also help those with kids and pushchairs get around a little easier as well.
Two Oceans Aquarium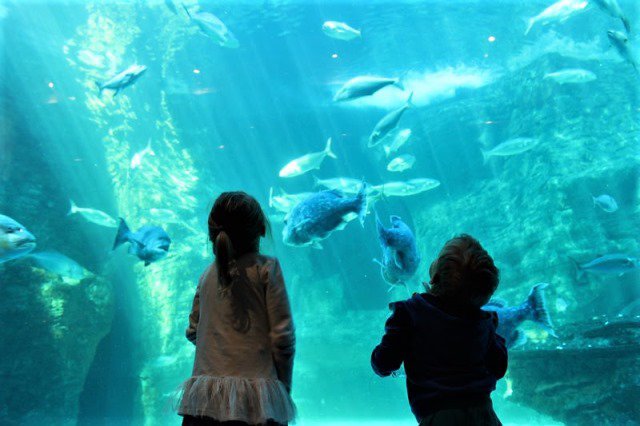 When in Cape Town a visit to the Two Oceans Aquarium is a must as it is one of the top tourist attractions in Town. Anybody with a wheelchair or pushchair can easily get around via the ramps that are located throughout the facility.
Table Mountain
One of the Seven Wonders of the World, Table Mountain is a beautiful place to visit. The best part is that it is wheelchair accessible. Starting out, there are a number of disabled parking areas and those in wheelchairs do not have to wait in the long line. They can approach the elevator and the staff will help you to get onto the boarding platform and then into the Cable Car. After you have enjoyed the beautiful views from Table Mountain, you can also use the restrooms available which are fully accessible.
Kirstenbosch Gardens
The Gardens provide wheelchair access to most facilities which includes all of the shops, restaurants and certain paths. Since the Gardens are located up on the mountainside, there are some steep gradients and inaccessible areas that wheelchairs won't be able to reach.
The 'Boomslang' or tree canopy walk is accessible by wheelchair, but you might need some assistance to get to and from the walkway. There is also wheelchair parking Bays, to make it easier to reach the entrance ways.
Tygerberg Nature Reserve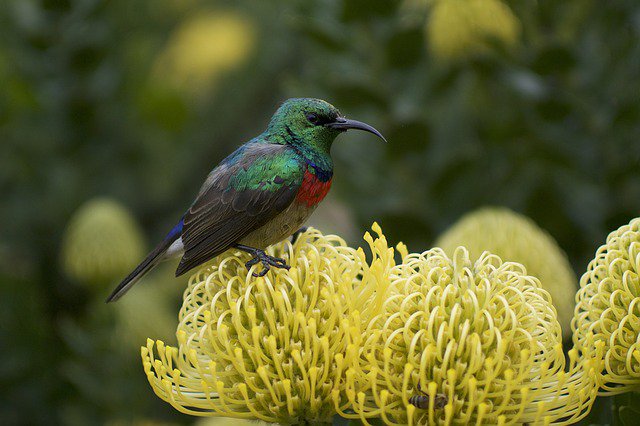 The Tygerberg Nature Reserve is another great place to visit with spectacular views. The Reserve also has a variety of animal as well as plant life. Thankfully those in wheelchairs or parents who are pushing the baby around can enjoy a wheelchair accessible trail. There are also areas to enjoy picnics and lookout points where you can stop and soak in the view.
Boulders Beach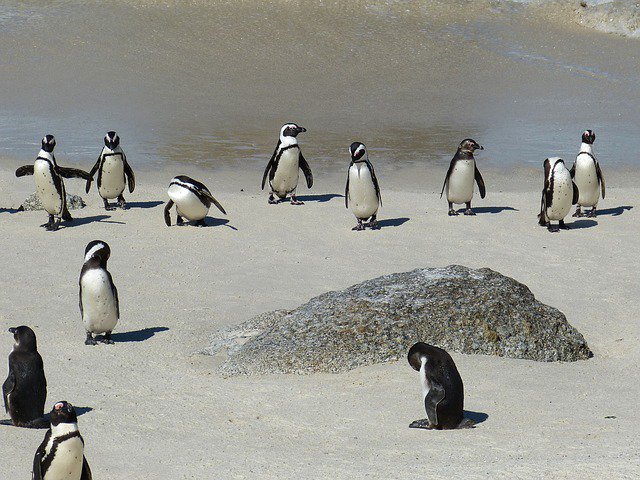 Those in a wheelchair can also enjoy a visit to the African Penguins at Boulders Beach. There is a wooden wheelchair walkway that will take you right up to the beach area.
Beaches in Cape Town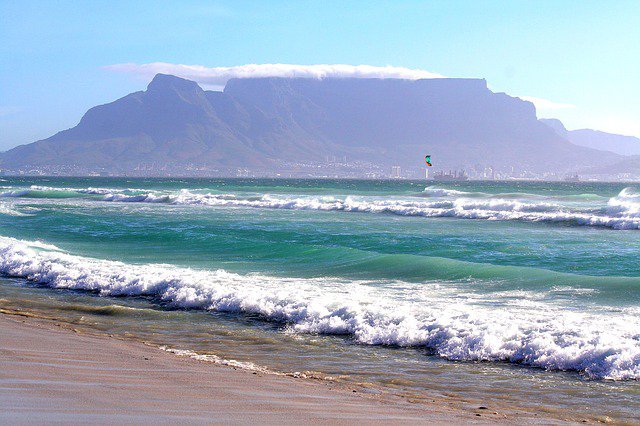 Wheelchairs and strollers can easily access the Sea point Promenade for a great scenic ride and beautiful ocean view. Muizenberg also has a wheelchair accessible beach walk. During the festive season, special beach wheelchairs are also available at certain beaches such as Fish Hoek, Big Bay, and Camps Bay. The wheelchairs can easily be rolled across the sand and can even be pushed into the water.
Here are some more Family-Friendly Beaches in Cape Town