Things to do with Kids this Winter in Durban 2019
What's on this Winter in Durban and Surrounds
Durban, with its tropical warm weather, is the best place to visit in winter: it's cool enough not to cause a sweat and it's never too cold for the beach. In other words, it has the perfect weather for fun family excursions and activities.
If you are lucky enough to be in this part of the world this winter holiday, here is our bucket list of family-friendly fun, thrill and adventure.
Also read our guides on things to do with kids in Johannesburg, what's on in Cape Town and things to do with kids on to the Garden Route.
Kid-Friendly Events this Winter 2019
15 May - 14 August 2019
Arts & Culture (Activities & Excursions)
Ingane Yami Benefit Concert (Kloof)
This exciting benefit concert is brought to you by two of South Africa's premiere school music departments (Hilton College & St Mary's DSG) in support of an amazing cause by raising funds and awareness for Ingane Yami Children's Village.
When: 22 May 2019
Where: Amphitheatre at St Mary's DSG, 30 St Marys Road, Kloof, 3640, Kwa-Zulu Natal, South Africa
Ages: All
Contact: https://www.stmarysdsg.co.za/events
CURRO HCA Winter Fair (Hillcrest)
This outdoor celebration is centred on community, family and fun and will feature sports demonstrations and games, a kid's adventure playground, exhibitions by local businesses, food outlets, stage activities and more.
When: 25 May 2019
Where: CURRO HCA , Blessing Ninela Road 2, Hillcrest, South Africa, 3650
Ages: All
Contact: https://www.facebook.com/events/2141375639294136/
Peppa Pig LIVE! (Durban)

We have some good news for those Peppa Pig fans among you! Peppa Pig LIVE! is back in September this year so get those tickets before they sell out. This action-packed live stage show is especially designed to give young fans an unforgettable first live theatre experience.
When: 13 – 15 September 2019
Where: Suncoast Casino Hotels and Entertainment Suncoast Boulevard, O R Tambo Parade, Durban, 4056
Ages: All
Contact: Peppa Pig Live | Durban
Holiday Programmes
Sugar Bay Holiday Camp (Zinkwazi Beach)
A fun children's holiday programme which offers sleepover camps for children between the ages of 7 and 17 years old.
When: School holidays
Where: 21 Nkwazi Drive, Zinkwazi Beach, 4480
Ages: 7 - 17
Contact: https://www.sugarbay.co.za/
Busyballers (Berea)
A positive and fun sporting experience for kids.
When: School holidays
Where: Musgrave Berea, 4001
Ages: 0 - 9
Contact: http://www.busyballers.co.za/
Lifestyle Activities (Outdoor Excursions & Activities)
Discovery East Coast Radio Big Walk (Durban)
In support of the Sole To Sole charity (a cause dedicated to distributing shoes among the less fortunate), the Discovery East Coast Radio Big Walk will donate your pair of used shoes after you take part in the family-friendly walking event.
When: 19 May 2019
Where: Start Ushaka Marine World
Ages: 5+
Contact: https://www.durbanbigwalk.co.za/
Miss Messy Run (Pinetown)
Expect only fun in the form of mud, colour, inflatable obstacles and foam at this ladies-only running event (4km).
When: 25 May 2019
Where: Giba Gorge MTB Park, 110 Stockville Road, Pinetown, KZN South Africa
Ages: 5+
Contact: https://www.gibagorge.co.za/event/miss-messy/
Ntenga Foundation Charity Run / Walk 5 & 10km (Durban)
Have fun while supporting a good cause as all the funds raised at this sporting event will go towards buying school shoes for underprivileged children.
When: 17 June 2019
Where: Moses Mabhida Stadium, 44 Isaiah Ntshangase Rd, Stamford Hill, Durban, 4023
Ages: All
Contact: https://www.webtickets.co.za/events/best-sellers/ntenga-foundation-charity-run-walk-5km-10km/1487850406
Blythedale Fun Ride (Blythedale)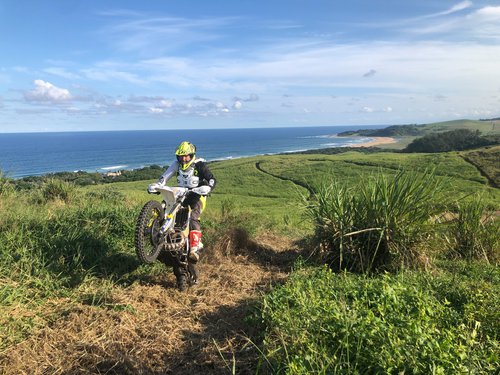 Take the family on an active adventure at this amazing farm with its awesome tracks through canelands and bush and its spectacular scenic ocean views. There will also a kids' loop available.
When: 02 June 2019
Where: Blythedale Farm, Blythedale Beach , South Africa, 4449
Ages: 5+
Contact: https://www.facebook.com/North-Coast-Events-450726142402106/
Durban Funworld (Durban)
The name says it all – a world of fun awaits kids and adults alike at this amusement park, situated on the Durban beachfront.
Where: Opposite Marine Parade Holiday Inn on Durban's Beachfront
When: 11h00 - 18h00
Giba Gorge Mountain Bike Park (Pinetown)
How does a 40km mountain bike trail sound to you? Like the perfect way to get fit and active while bonding as a family? Then this place is a definite holiday must. Also expect a BMX track, a child-friendly restaurant and picnic spots.
Where: 110 Stockville Rd, Westmead 3610
When: Open Daily: 07h00 - 17h00 (Members are allowed 24hour access)
Hillcrest Paintball (Bothas Hill)
If your kids like strategy and action, then a game a Paintball is the ideal activity for them.
Where: 15 Wootton Ave, Bothas Hill, Durban
When: Open Daily: 08h00 – 17h00
Umhlanga Lagoon Nature Reserve (Umhlanga)
This nature reserve offers stunning hiking and walking trails through a dune forest, across a lagoon at the mouth of the Ohlange River, and finally to the beach. Pack a picnic basket, look for birds and enjoy a family day in nature.
Daily guided walks are available, bookings and enquiries to be done at the Breakers Hotel.
Where: Hawaan, Blackburn
When: Open Daily: 08h00 – 17h00
Phezulu Safari Park (Valley of 1000 Hills)
This game reserve, situated in the Valley of 1000 Hills, offers a crocodile and snake park, among its many other game-viewing pleasures, and as such is an exciting venue for a day trip family outing.
Where: Old Main Road, Bothas Hill, Durban
When: Open Daily: 08h00 - 16h30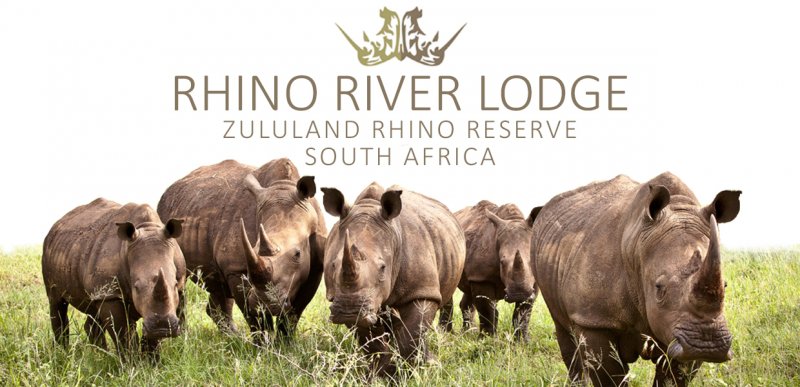 This luxury family-friendly game reserve and lodge offers families the perfect bushveld getaway (without any Malaria).
Where: Hluhluwe Game Reserve, Kwa-Zulu Natal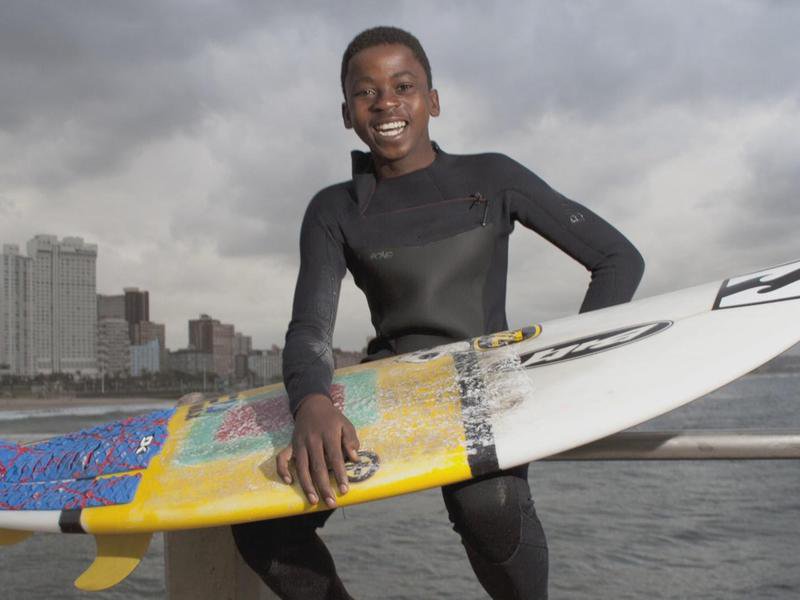 There are so many child-friendly outdoor activities available in this holiday paradise, including a trip in a steam train and a family outing to the Moses Mabhida Stadium, that we have created a separate blog post for it! Read more here.
Family Adventure Activities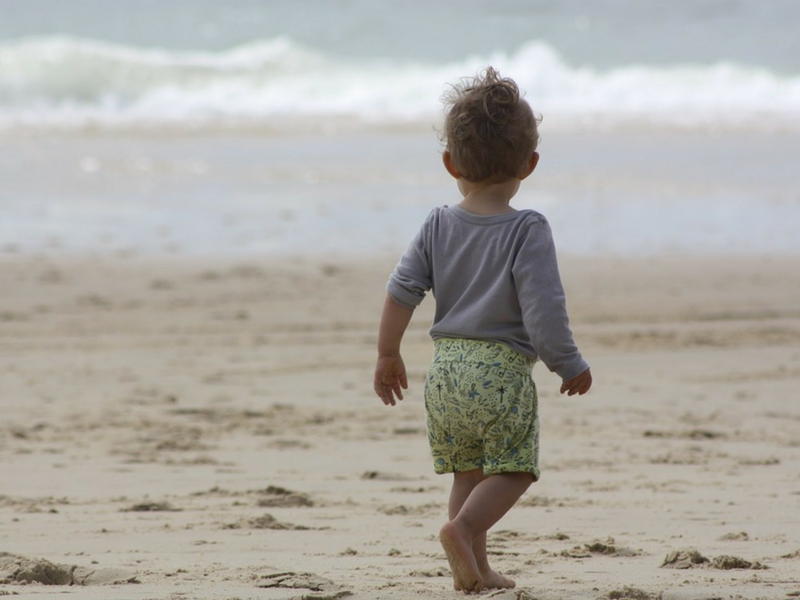 If adventure is the name of your family's game, then be sure to read our post on 10 exhilarating outdoor adventure activities in Durban.
Family-Friendly Markets
Who doesn't love a relaxing stroll through a market, to browse, shop and eat? Markets even offer kids entertainment and activities.
Golden Hours Family Market
Where: C/O Uitsig Rd & Radar Dr, Durban
When: Sundays: 10h00 - 15h30
The Stables Lifestyle Market
Where: 9 Jaco Jackson Dr, opposite the Rugby Stadium, Durban
When: Monday - Saturday: 18h00 - 22h00 | Sunday: 10h00 - 17h00
Essenwood Craft Market
Where: Stephen Dlamini Rd, Berea, Durban, 4001
When: Saturdays, 09h00 - 16h00
Shongweni Farmers and Craft Market
Where: Mr551 Rd, Outer West Durban
When: Saturdays, 06h00 - 10h30
Umhlali Village Market
Where: Umhlali Village Main Road
When: Every last Saturday of the month
Indoor Activities and Excursions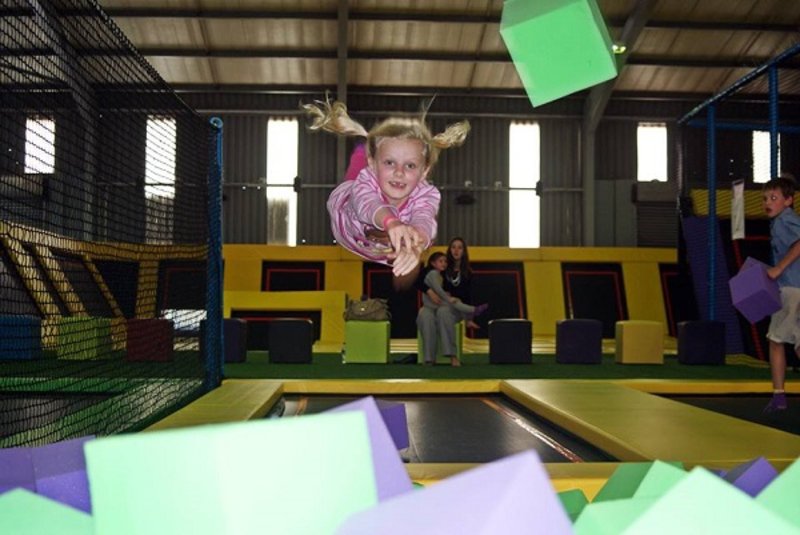 Should you have the bad luck of a miserable day, take an indoor day and 'jump for joy', literally, at KZN's first trampoline park.
Where: Unit 4 Chestnut Grove Industrial, 122 Brakenhill Road, Waterfall | 7 Travertine Crescent, Durban North
When: Open Daily: 10h00 - 18h00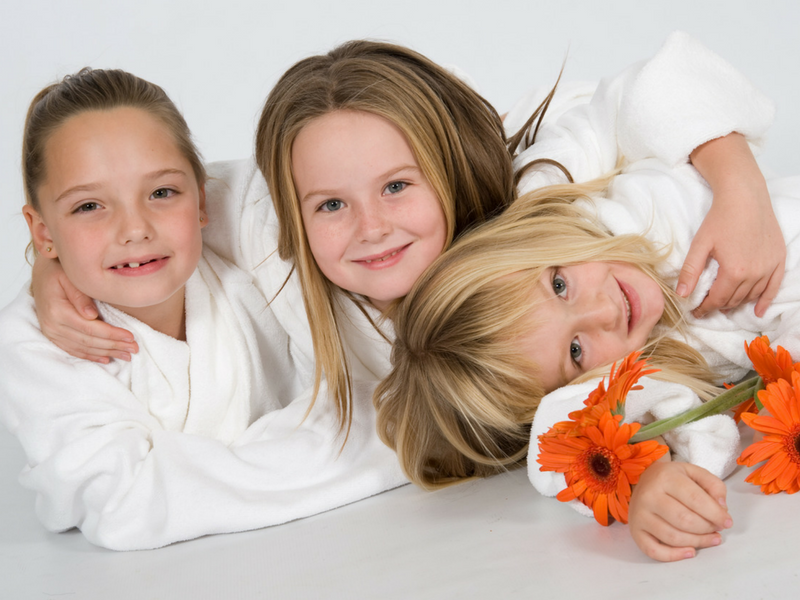 Another fabulous indoor activity is a day at the spa! And now you can take the kids along so that they can also get pampered!
Where: uShaka Marine World
When: Open Daily: 08h00 – 17h00
Indoor Fun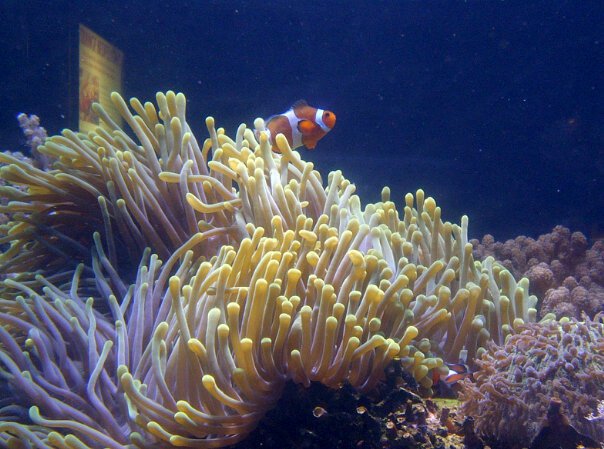 For those rainy, indoor days, here is a list of fun indoor play venues.
Child-Friendly Restaurants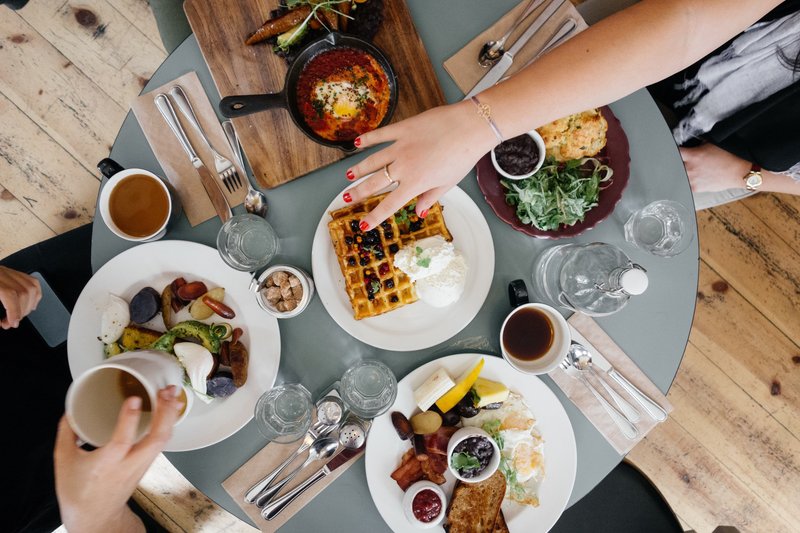 Durban Restaurants Guide
We have put together a guide to 30 child-friendly restaurants in Durban & surrounds, including Howick, Umhlanga, Ballito and Salt Rock.
Ballito Getaway
Family Fun in Ballito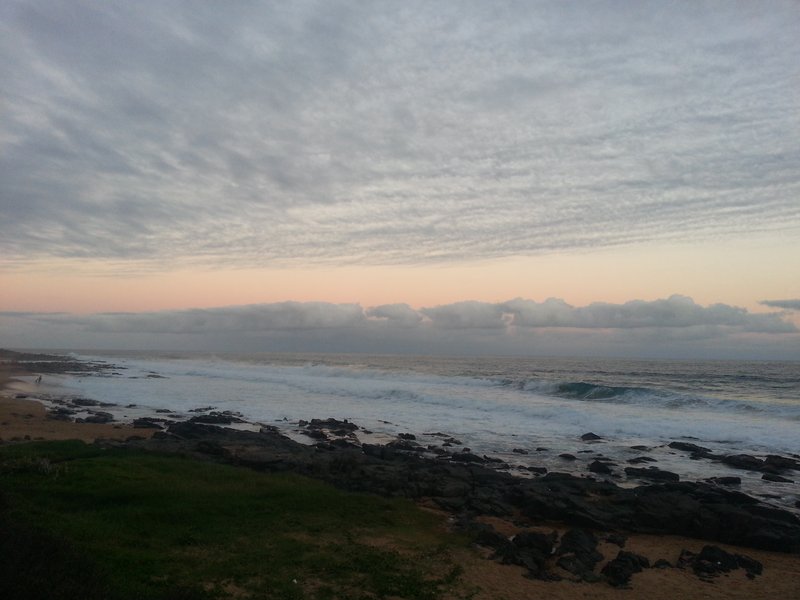 If you are heading to Ballito - read our list of child-friendly and family activities in this delightful coastal town, titled Mojitos in Ballito. 
Stay warm this winter and be sure to collect lots of fabulous family memories!
xxx
Alexa