Things To Do With Kids this spring in Cape Town 2018
Can you feel it? Spring is in the air!
What's On this Spring Cape Town 2018
Just in case the birds chirping and the beautiful displays of colour and various shades of green are not enough to put a spring into your step, we have put together a complete guide to things to do with kids in Cape Town during the next couple of months. The time for family excursions and activities in the warm spring sun has arrived! 
Spending the holiday in another part of our beautiful country? Read our guides: Things to do with Kids this Spring in Johannesburg, Things to do with Kids this Spring in Durban and Things to do with Kids this Spring in the Garden Route.
For family-friendly picnic spots and child-friendly restaurants, be sure to read Cape Town's Favourite Family-friendly Picnic Spots and 50+ Child-friendly Restaurants in Cape Town, Northern Suburbs and Cape Winelands 2018.
There are also some Free Things To Do With Kids Around Cape Town this school holiday.
One Heart for Kids Family Trail Run –Blaauwklippen Vineyards, StellenboschThe Chocolate Festival
Bring the kids and the dogs to the next One Heart Family Trail Run. The event will raise funds for the provision of internationally accredited, CAPS-aligned reading materials in schools and institutions, which caters for children with special needs.  Runners and walkers from all ages are invited to 'Run with One Heart'.  There will be three running distances in which to enter, namely a 10km trail run, a 5km family trail run-or-walk, and a relaxing 3km Pram-Friendly option to choose from.  
Area:Blaauwklippen Wine Estate in Stellenbosch!
Date: 9 September 2018
Contact: One Heart For Kids Family Trail Run
Kidz Skouspeel 5
Come and have fun with a new adventure at Tyger Valley Kidz Skouspeel 5, back by popular demand. 
Area: Tygervalley, Cape Town
Date: 8 & 9 September 2018
Contact: Kidz Skouspeel 5
ECO BUILD - Willowbridge
The kids will have fun building, creating and learning with life-sized recycle blocks, which allows you to build all kinds of fun oversized objects.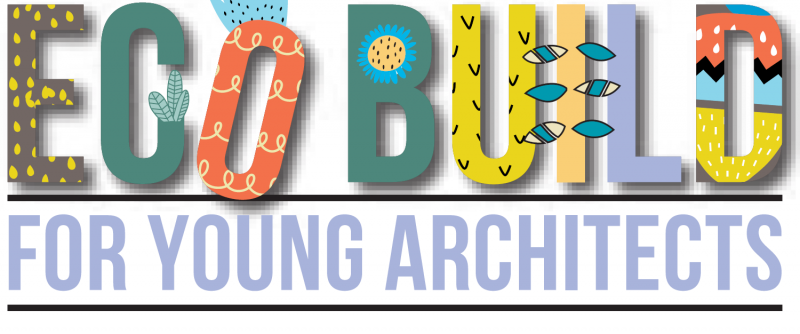 Date: 29 September - 7 October 2018
Contact: For more information on Eco Build at Willowbridge
Cupcakes 4Kids with Cancer, Cape Gate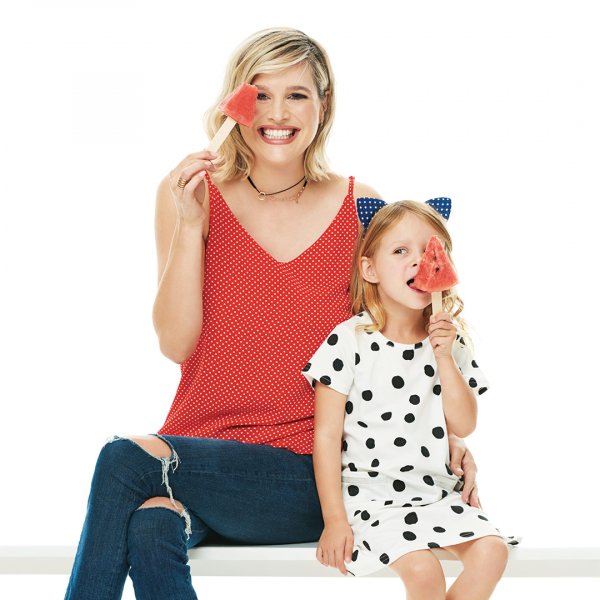 This event is in aid of creating awareness and collecting funds to support those children who are affected by childhood cancer.
Contact: Cupcake 4Kids with Cancer
Meerendal Farmers' Market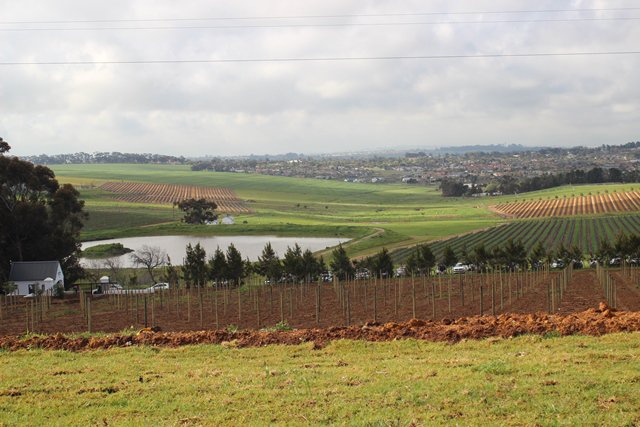 After a hugely successful launch of the Meerendal Farmers Market, we are all looking forward to the next on-trend, lifestyle market happening at Meerendal Wine Estate in the Furbanville Wine Valley. There will be loads of fun activities for the kids and of course great food and craft beer and wine.
When: 22 September 2018
Where: Meerendal Wine Estate
Contact: More information on the Meerendal Farmers' Market
Race World School Holiday Challenge, Tableview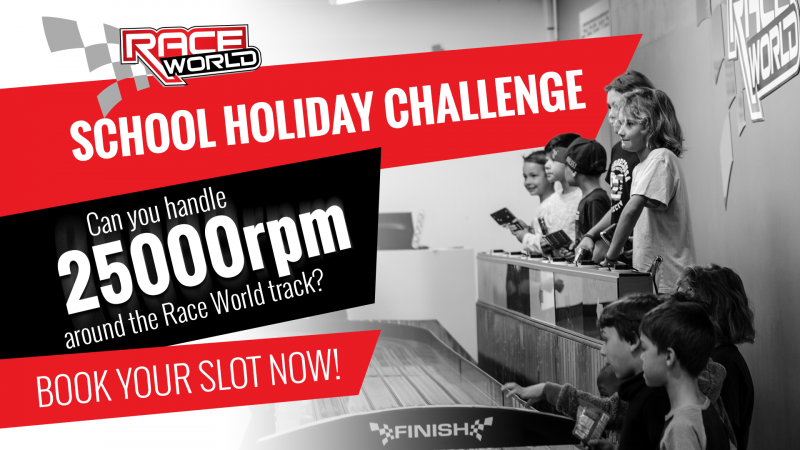 The kids can enjoy this challenge at the Race World's 50m track. The slot car racing is fun and exciting for all ages, but this event is only for kids' ages 7 to 18 years. There will be a number of challenges until the top three compete against each other to win some great prizes. The entry fee of R50 will get you into the challenge as well as some sweets, popcorn and soda.

When: 25 September 2018 - 4 October 2018
Where: Tableview
Contact: Race World Challenge
SWAT Laser Tag - Melkbos and Wynberg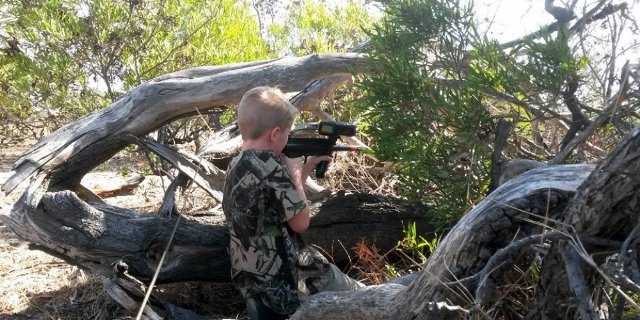 This is great outdoor fun for kids, both boys and girls. The Laser Tag Game is a combat simulation game, which can be played safely by everybody, 6 years old and up. Since this game has the kids' running around for quite some time, having fun, this will definitely get all that energy used up.
The kids' will be talking about their adventure for days to come. This is great just for fun during the school holidays, but it is also the best idea for a kids' birthday party.
When: Wynberg - 4 October | Melkbos - 3 October
Contact: See events here - SWAT Laser Tag - Wynberg Park FUN DAY and SWAT Laser Tag - Melkbos FUN DAY
Chocolate Festival, Stellenbosch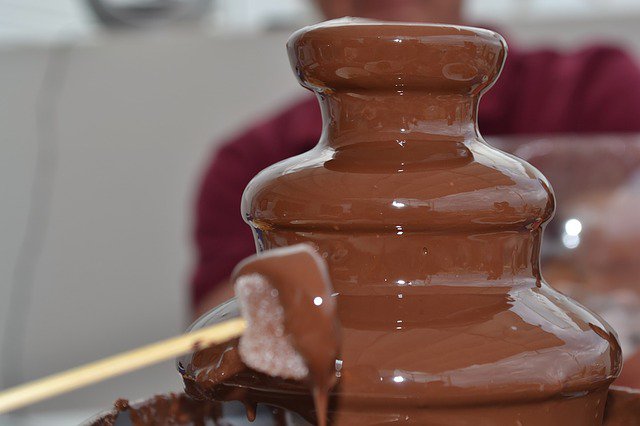 Area: Anura Estate, Stellenbosch
Date: 18 – 19 August 2018
The name alone makes us want to jump into the car! An entire festival dedicated to magical chocolate, expect a chocolate fountain, artisanal chocolatiers, bakers and sweet makers, as well as live music, kids' entertainment and gin, bubbly, wine bars and craft beer. Children under 18 enter free.
Contact: http://www.webtickets.co.za/events/festival/the-chocolate-festival/1479758650
Durbanville Library Holiday Programme
It is time for the next school holiday and this time we will be going healthy.  Please find below the Durbanville Library Holiday programme for October.  Please contact the library if you have any questions or if you want to book for a programme.  This programme is also available on our Facebook page for you to share with friends and family.
Contact: Durbanville Library
CT Street Food Festival
Area: Cape Town
Date: 1 – 2 September 2018
Anybody loves a good festival and everybody loves delicious authentic South African food. Pair this with delicious kid-friendly snacks like ice-cream and popcorn and you have a winning family outing.
Contact: http://streetfoodfestival.co.za/cape-town/
International Kite Festival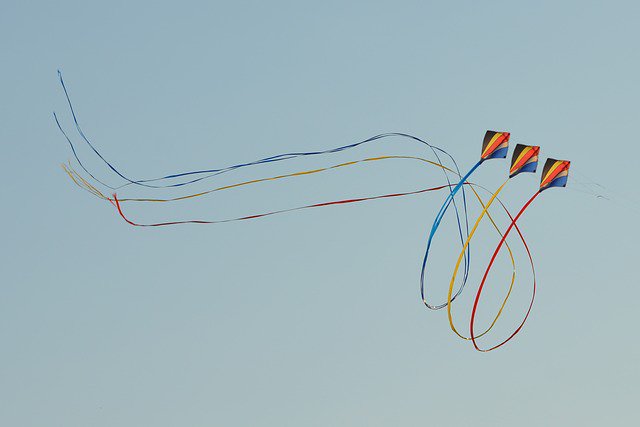 Bring the kids' to see Africa's Biggest Kite Festival. The event is hosted by Cape Mental Health. There will be loads of entertainment and fun activities for both young and old.
Area: Zandvlei Nature Reserve in Muizenberg
Date: 27 & 28 October 2018
Contact: Kite Festival
Franschhoek Uncorked Festival
Area: Franschhoek
Date: 15 – 16 September 2018
Visit the magical Franschhoek valley for this family-friendly fun-filled festival. Highlights of this event include themed tastings, bespoke meals, live music, old school lawn games and more.
Contact: https://www.franschhoekuncorked.co.za/
SA National Parks Week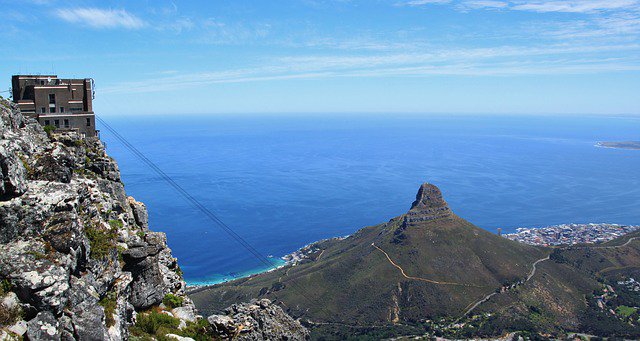 Area: Table Mountain National Park, Cape Town
Date: 10 – 14 September 2018
Visit any of the 21 national parks during this week for a family excursion into our beautiful outdoors and get free entrance. This initiative applies to day visitors and is aimed at local communities.
Contact: https://www.sanparks.org/about/events/parks_week/
Darling Wildflower Show
Area: Darling
Date: 16 – 18 September 2018
Help preserve our endangered floral kingdom by visiting the annual Wildflower Show. Expect a mesmerising display of fynbos as well as access to the pristine wetland at Oude Post, a large variety of kids' entertainment, food and craft stalls, tractor rides, a wine and beer tent and more.
Contact: https://thingstodowithkids.co.za/child-friendly-event/99th-darling-darling-wildflower-show
Cape Town Pizza and Pasta Festival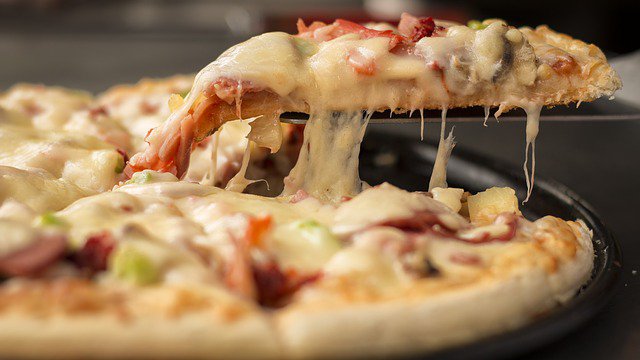 Area: Tokai, Cape Town
Date: 16 September 2018
If you love pizza and pasta (I know, who doesn't?!?), then this one-of-a-kind festival, showcasing our Mother City's favourite eateries, is the family-friendly event, with live music and kids' entertainment, for you.
Contact: https://www.facebook.com/pg/capetownpizzapastafest/
One World Festival
Area: Paarl
Date: 22-23 September 2018
Escape your busy day-to-day routine and visit this 2-day music festival. Expect local commercial bands, arts and crafts, poetry, buskers, massages, yoga, tai chi, storytelling, children's activities and much more.
Contact: https://online.computicket.com/web/festival/one_world_festival/34028415
Die Groot Plaasproe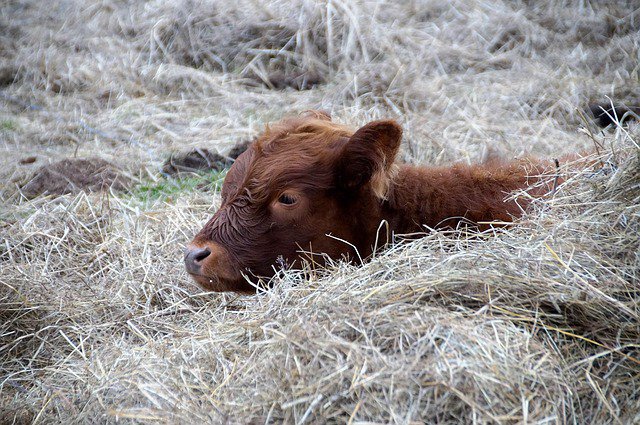 Area: Sandringham, Stellenbosch
Date: 11 – 13 October 2018
Aimed at lovers of the outdoors, this 3-day festival promises a taste of real farm life, traditional 'boerekos', craft beer and a chance to meet over 300 farm animals.
Contact: Die Groot PlaasProe
There are many kid-friendly events on in Cape Town. If you would like to add an event go to our Home Page to list it. Write in the comments below if you have any family experiences to share with us.
V&A Waterfront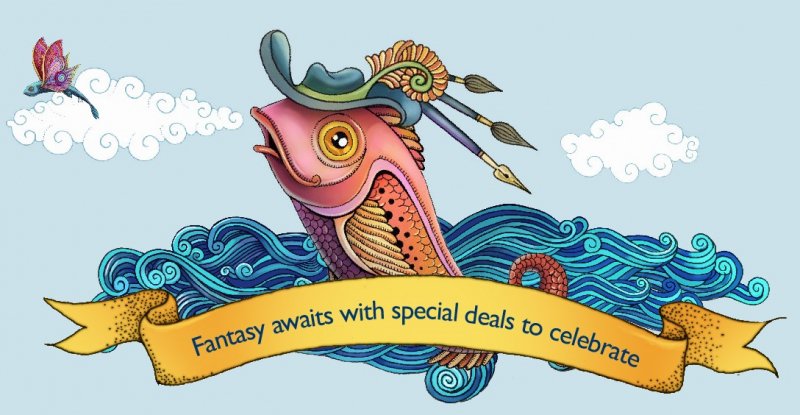 This Spring the V&A are offering special deals with participating V&A retailers to bring you a wide range of exclusive specials at the likes of the Jolly Roger, Two Oceans Aquarium, PlayDate SuperPark and more!
Simply visit their Kids Ahoy club page and enter here 
Once you access these vouchers, save them on your phone or print them out, and give them to participating retailers with whom you are about to redeem your fantastical deal, and stand a chance to win a real experience that will have your family doing cartwheels.