Stork Party Venues In Cape Town
Looking for a venue for your Stork Party or Baby Shower? Here are a few venues I put together, some also offer kids birthday parties.
Winery Road Forest, Somerset West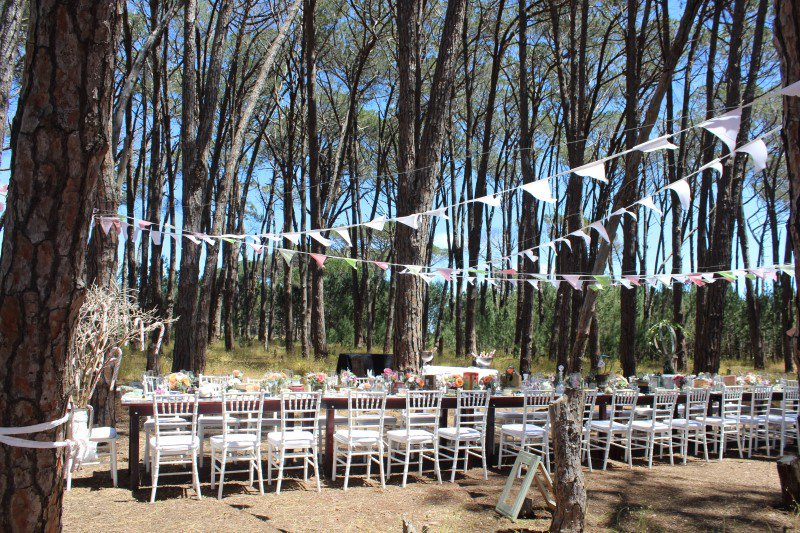 Images with permission from Winery Road Forest
The Winery Road Forest is a private venue and is not open to the general public; they offer fantastic views and complete privacy. Stork parties and Bridal Showers are offered in their Lorry Shed Kiddies Party Venue. The unique thing about this venue is that they charge by the hour and not per person and can accommodate up to 40 guests. Unlike many other venues you are also allowed to bring your prepared catering for the party, they do not have their own kitchen facilities on site. They also offer unique parties for the kids; they offer loads of fun and excitement, as the party is set up in a three-acre forest setting. You can also view the venue by appointment if you would like to have a look first.
Where: Winery Road, Firgrove
Contact: 072 3900 884 – Available office hours from Monday to Friday from 10:00-16-00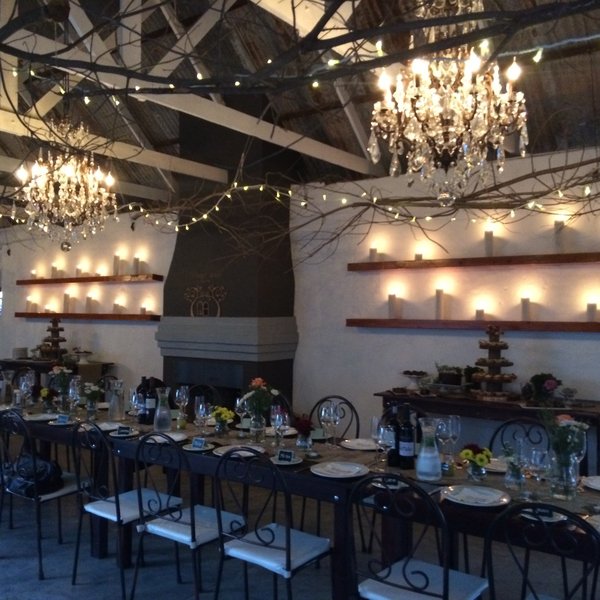 Images with permission from Winery Road Forest
Lavendula, Brackenfell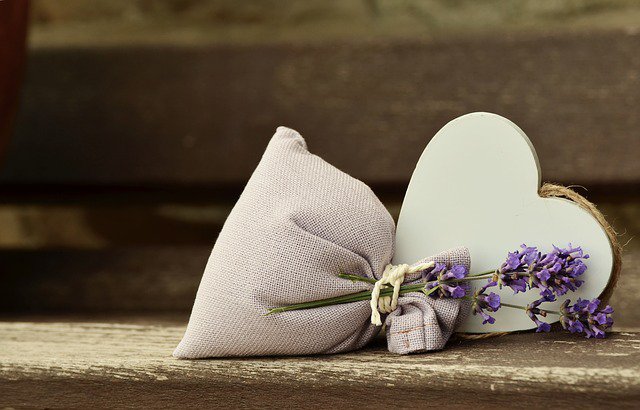 Lavendula is a vintage coffee shop in the Suburb of Brackenfell, a wonderful quaint shop for the smaller group of ladies celebrating a baby shower. They also cater for other events, functions, and Weddings. The coffee shop offers a more intimate setting with exceptional and friendly service. The food is delicious and affordable as well.
Where: 2 Poort Street, Brackenfell
Contact: 021 836 5886 | 072 312 0493
Jonkershuis Constantia Eatery, Cape Town
The Jonkershuis Eatery will provide you with a memorable time for parties of any size and will cater for all kinds of occasions, including stork parties.  The venue is located in the historical part of Groot Constantia Wine Estate.
Where: Groot Constantia, Groot Constantia Rd, Constantia, Cape Town
Contact: 021 794 6255
Ruslamere, Hotel, Spa, and Conference Centre, Durbanville
Ruslamere is an ideal location for an intimate gathering, stork party, wedding reception or any other occasion. The venue can seat quite a number of guests for all functions. The Restaurant, The Rusty Oak Bistro, is also a great place to visit. The restaurant is child-friendly with a playground for them to have fun in.  Ruslamere also offers kids parties, their party planners will throw the best and most fun birthday party, offering a variety of activities that will keep the little ones busy.
Where: 14 Langeberg Road, Durbanville, Cape Town
Contact: 021 975 9299
Bon Amis
Surrounded by beautiful scenery and vineyards, Bon Amis is a tranquil and elegant choice for a stork Party. For anybody in the Northern Suburbs, its location is perfect, only a few minutes from the centre of Durbanville. Functions and can be planned for inside the Restaurant or take it outside onto the wooden deck for a more tranquil setting.
Where: Bon Amis @ Bloemendal Wine Estate
Contact: 021 976 2682
Little Stream Conference Centre and Tea Garden, Constantia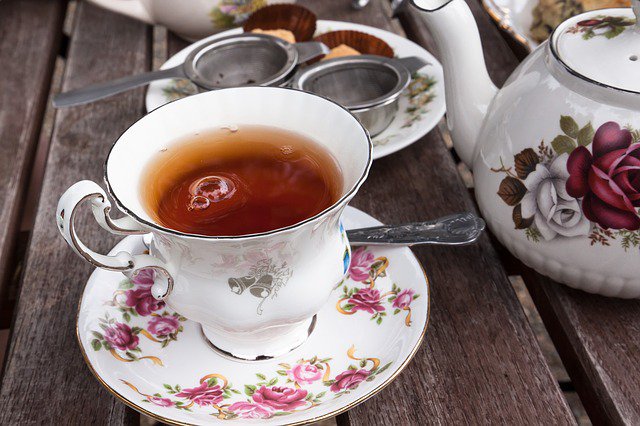 The venue is situated in a tranquil garden setting located on the hills of Constantia. Little Stream is a haven from the rush and fast pace of city living. They cater for all kinds of functions and event including stork parties, kitchen teas, weddings, team building events as well as kids parties.
Where: 26 Klein Constantia Road, Constantia
Contact: 021 794 9147 | 021 794 3413
Here are some more child-friendly wine farms in the Southern Suburbs, Constantia, and Surrounds.