Restaurants in JHB Where Kids Eat Free
To find anything for free in today's world is not very easy, so if you happen to come upon something then grab it with both hands. Below you will find places in Johannesburg and Gauteng where kids can eat free and where adults can enjoy the delicious food too.
For restaurants in Cape Town, read our Kids Eat Free guide. 
Ri'stretto, Morningside, Johannesburg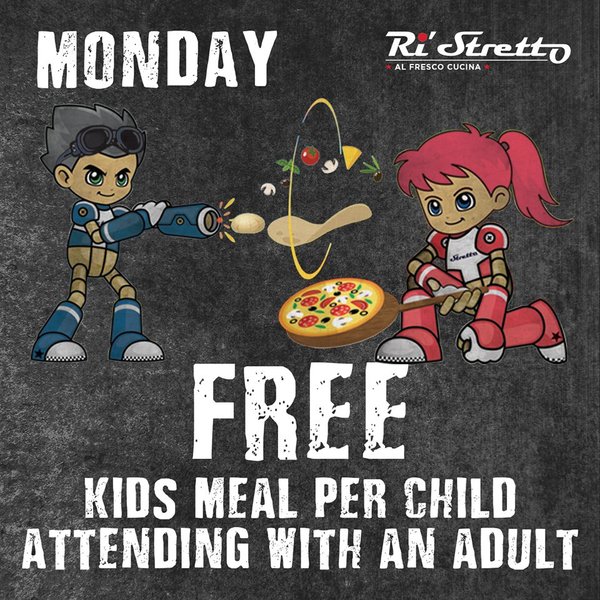 Image with permission from Ri'stretto
Ri'stretto is a popular family-friendly restaurant offering great food and entertainment. The kids can have fun creating their own pizza and when they are done, can have fun in the outdoor play area. Monday is the special day for kids as they can eat a free kid's meal if they are attending with an adult.
Where: Corner of Rivonia Road and Cullinan Close, Morningside. They also have a branch in Midrand.
Contact Details: 011 783 1090
Website: www.ristretto.co.za
Harvard café, Germiston, Gauteng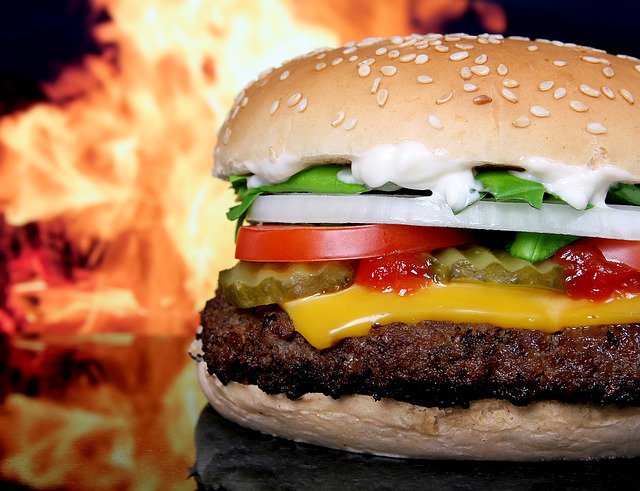 The Harvard Café offers great food and family-friendly environment. The Café is also a great venue for birthdays, if you book outside you will overlook the kid's jungle gym. Both the Rand and Grand Central branches offer the Friday special for kids; where the kids can eat free. This special is obviously for sit down meals only.
Where: Rand Airport, Germiston. There is another branch at Midrand Grand Central Airport and Bonaero Park
Contact Details: 011 827 0251
Website: www.harvardcafe.co.za
Doppio Zero, Sandton City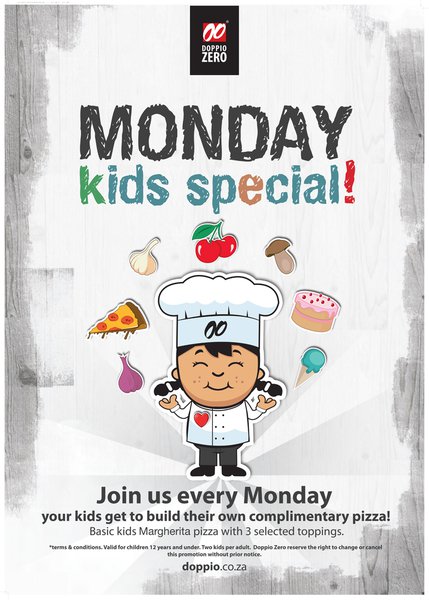 Image with permission from Doppio
Located in the protea Court section of Sandton City, you will find a friendly and welcome atmosphere. Doppio serves wonderful breakfasts and lunches from a wide selection of yummy food available on their menu.  Kids will be especially interested in their Monday special, where they will be able to become a chef for the moment. They will be able to create and make their pizzas, starting with the basic Margherita; they can then choose up to three more toppings. The special is for kids of 12 years old and the pizza is complimentary if they are joined by two adults who order from the main menu.
Where: Shop U310 Protea Court, Sandton City, Sandton
Contact Details: 011 784 0934
Website: https://www.doppio.co.za/sandton-city-doppio-zero/
Panarotti's, Cresta, Johannesburg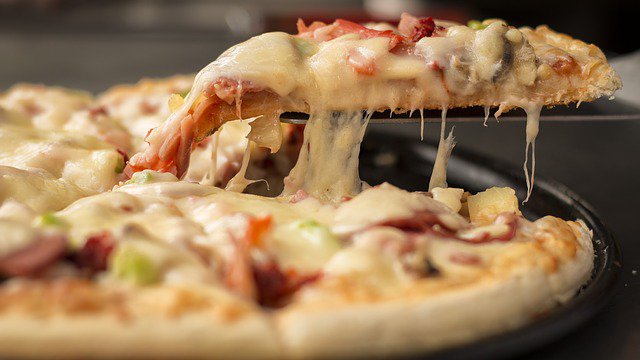 Panarotti's is a great family-friendly restaurant that caters to the whole family. The kids can enjoy the play area or have fun building their own pizza or choose something from the kid's menu. Panarotti's is also a great choice for a pizza birthday party; the kids can enjoy the pizzas that they get to make themselves.
At the moment they don't really have kids eat free special, but every time kids visit they will get an amazing lucky packet. The packets are full of fun goodies and the best thing is it's free with every kid's meal. They also offer the, eat as much pizza as you like on Thursday's and that's good enough for me.
Where: Shop U45, Entrance 4, Cresta Shopping Centre, Corner of Beyers Naude Drive And Weltevreden Road
Details: 011 476 6305
Website: www.panarottis.co.za
Papachino's, Fourways, Johannesburg
Papachino's is a family-friendly restaurant that offers delicious food and focuses on the needs of the whole family. They have some specials running including, Teddy Tuesday's where kids eat free on Tuesdays when they bring their whole family. Kids can also make their own pizzas and have fun on the state of the art playgrounds available. Papachino's is a great place to have your child's birthday party. Please keep an eye out on their website for their specials as they may change at any time.
Where: Sevens Decor Centre, corner of The Straight and Witkoppen Roads, Pineslopes, Fourways
Branches: Silverlakes, Clearwater, Boksburg and Broadacres
Contact Details: 011-467-4460
Website: Fourways Papachinos
Terms and Conditions: Please click here for more information on terms and conditions regarding the Teddy Tuesday Special
Looking for some more family-friendly restaurants in the Gauteng area? Then look no further, go to family-friendly restaurants in Gauteng, where you will find a comprehensive list of coffee shops, restaurants, and tea gardens. The whole family will enjoy every moment, good food, great company and lasting memories.