Our Bushveld Safari Adventure WithKids
Our Bushveld Safari Adventure WithKids
"Look! Elephants! Come quickly!", my brother-in-law shouts from the loft area of our home for the holiday.  I grab my 15 month old son and dart upstairs where I can see a herd of elephants walking about 20 metres from our house through the bushes. The moment is simply mesmerising and I realise how blessed we are to be able to have a family getaway in this amazing place.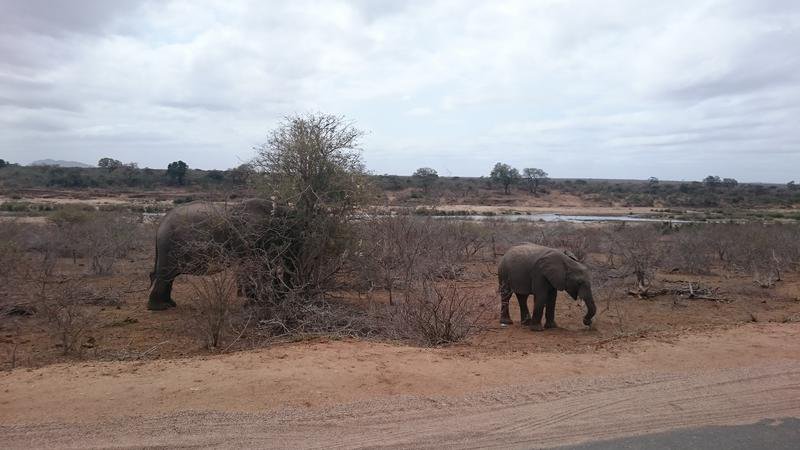 Accommodation
We are booked into self-catering accommodation in the Mjejane Game Reserve, situated on the Crocodile river, border to the Kruger National Park. This reserve is home to the Big 5 and has direct access to KNP. Sadly the gate is closed at the moment so we have to use one of the main KNP gates for day excursions into this amazing wildlife park.
The reserve also offers hotel accommodation at the Mjejane River Lodge (which has amazing views over the crocodile river into the Kruger National Park), game drives (although there are no self drive facilities available), as well as a pool and outdoor kids play area. It is so peaceful here and our house is situated right next to a big game fence, which means that we often see wildlife simply strolling by, while we are braaing or simply relaxing, soaking up the fresh bush air. Last night, we were visited by a Small Spotted Genet who decided to watch us from behind one of the couches on the patio (about two metres from where we were sitting). Simply beautiful.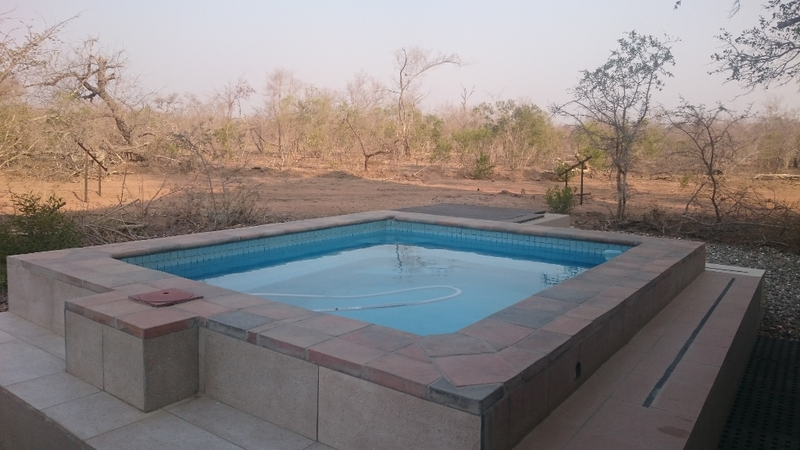 Holiday Travel and Car
Yesterday, we took our first game drive excursion in KNP and we were lucky enough to see Rhino, not once, but twice! We also saw Elephants, as well as a Ground Hornbill. Bean loved staring at the Giraffes as they were eating the leaves off a tree and I loved staring at his face, his eyes filled with wonder.
Although the main roads are all tarred, there are some lovely secondary gravel roads going passed watering holes and we saw most of our wildlife sightings on one of these roads. Luckily, we decided to bring the Hyundai Tucson 1.6 Turbo GDi Elite DCT on this trip - due to its all wheel drive capabilities it handled the dirt roads really well and opening the panoramic sunroof gave us a closer-to-nature feel.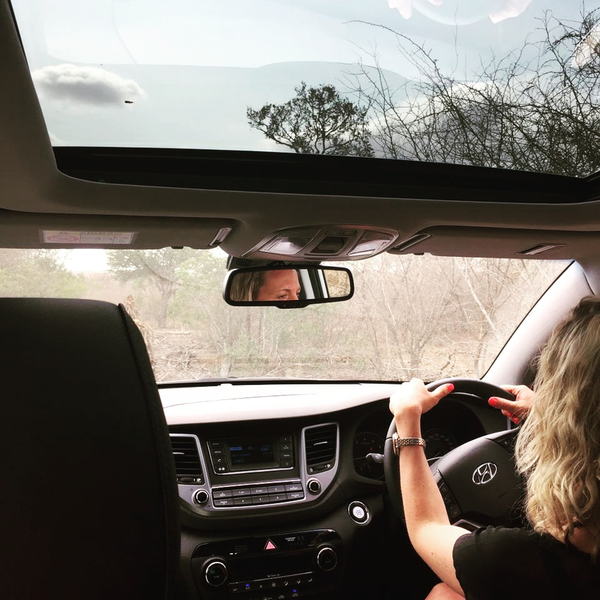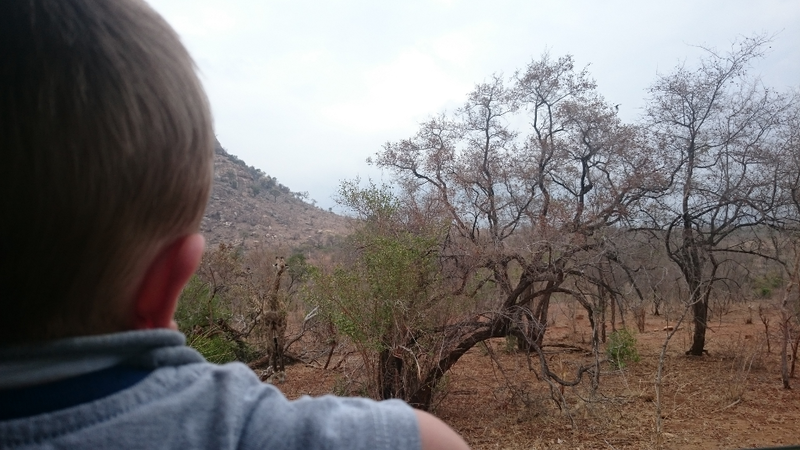 The automatic gearbox and the downhill brake control, as well as a host of other features like the dual zone automatic climate control, make driving at all times thoroughly enjoyable. It is super spacious (considering all the toys and books as well as the nappy bag, first aid kit, snacks and car seat which we have to take everywhere for Bean) and also very comfortable with leather seats and ample leg room - perfect for long stints in the car. The fact that the car is so fuel efficient also helps our pocket, which means that we can really indulge in our holiday without having to worry too much about costs. It is the perfect car for our perfect family holiday.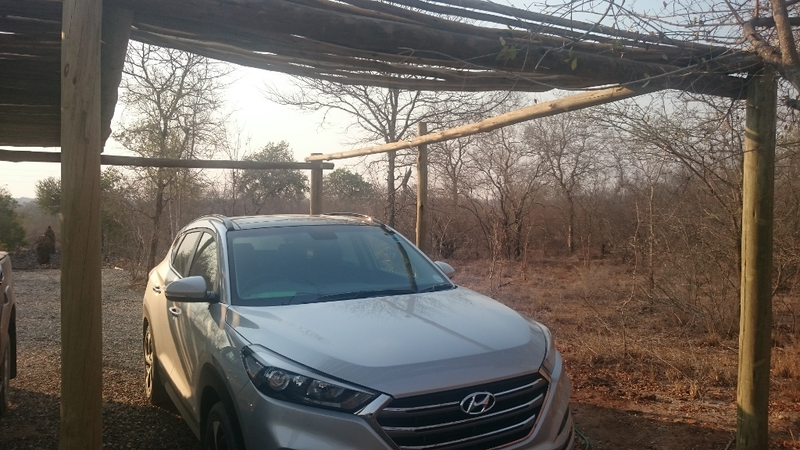 Activities & Excursions
Having a 15 month old in the car on game drives can be challenging as he gets really frustrated sitting still for that long. We have therefore decided to rather do shorter morning trips into the Kruger instead of staying all day. We also plan our routes around our favourite picnic spots which are safe, shady and have space to run around in. This keeps everybody happy and prevents us from driving around in the heat of the day when animal sightings are at a minimum anyway. The rest of the time we like relaxing next to the pool while Bean explores the kids play area, or enjoying a sundowner at the River Lodge, soaking in the beautiful view.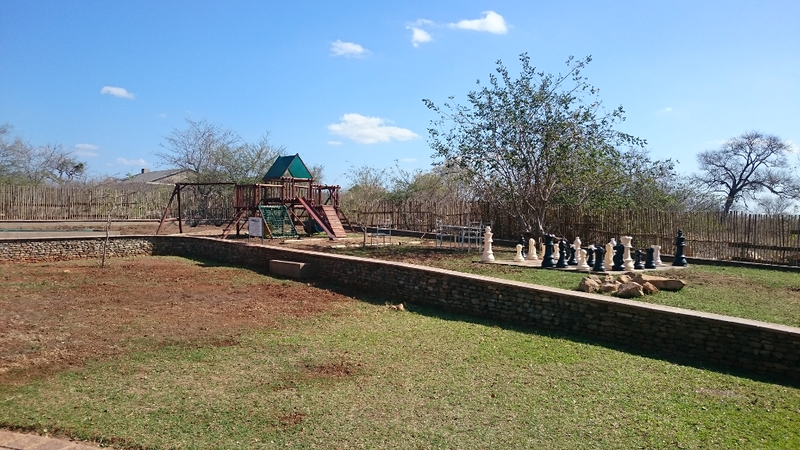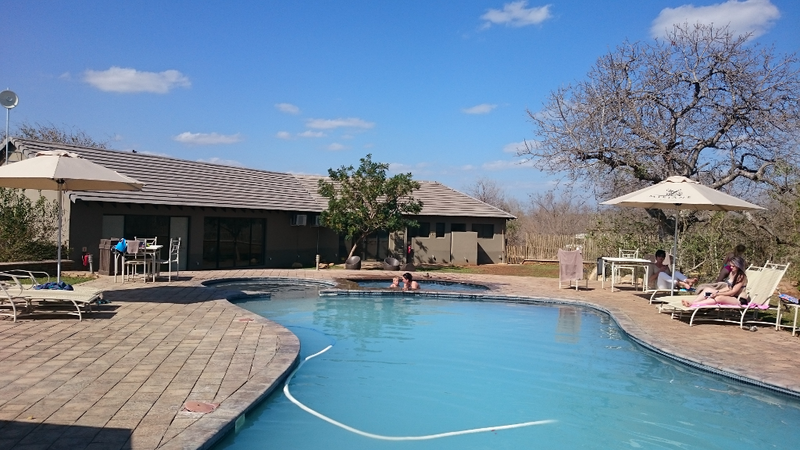 I have to run - my husband is calling me, there is a family of warthog walking passed our patio  and Bean is apparently enthralled!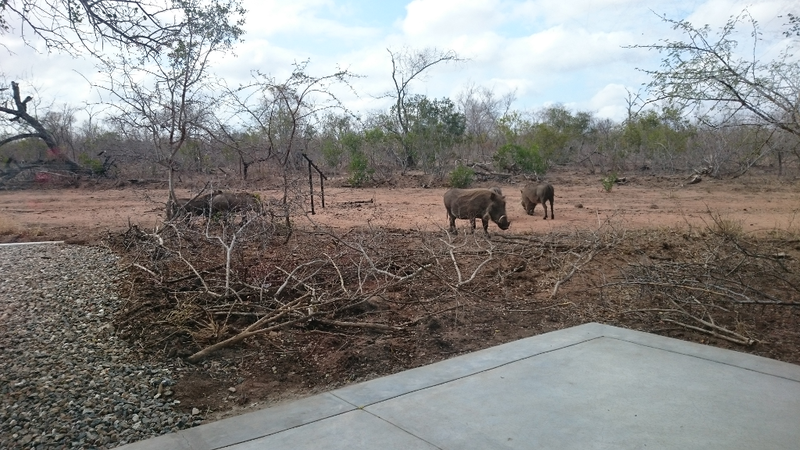 Love,
from a relaxed, happy and blessed
Alexa
Want to book your next family getaway to the Kruger National Park or one of the surrounding game reserves? Click here for accommodation options and here for the perfect car! And don't forget to read our post about what to pack for your holiday here - we even have a free checklist available!