My day outing to Tulbagh & Ceres
This weekend my family and I went for a drive through to Tulbagh and Ceres.  We love exploring and finding hidden gems.  We left Durbanville, Cape Town at around 10 am- heading towards the Witzenberg area. Church street is the place to visit in Tulbagh.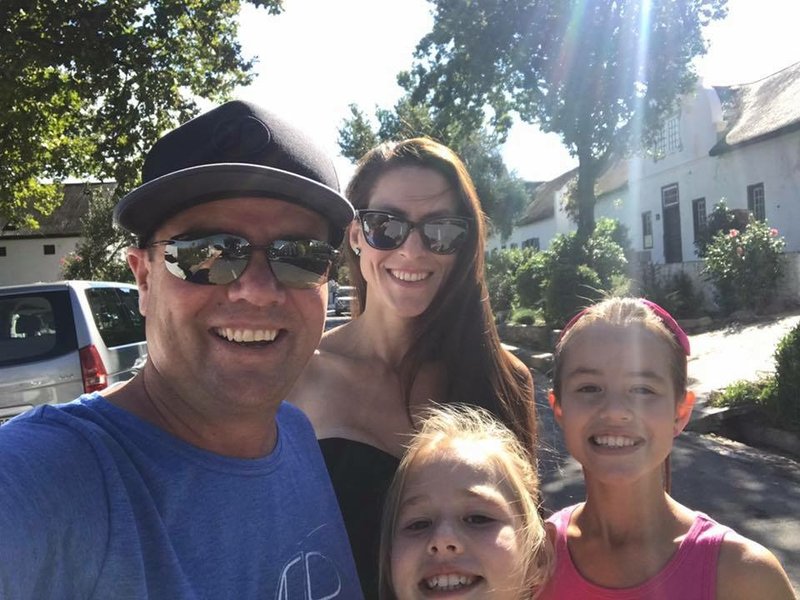 Tulbagh Meanderings + things to do
To make the most of the trip we simply parked our car and took a walk down the street with the kids. We found antique shops selling things that you never even thought existed.  I love my coffee and whenever I see a coffee shop, I have to stop and have a look inside to see what they have on offer.  We walked into a coffee shop called "Coffee & Cream"…….need I say more.  As we entered, we were welcomed by friendly staff and it felt like we were in a farm kitchen, with a homely atmosphere.  We sat down at a table next to the kitchen where they prepare coffee and their very own ice tea.  My hubby ttried the chocolate cake – you should too, and you won't be sorry, it is worth that extra cm or two on the waistline.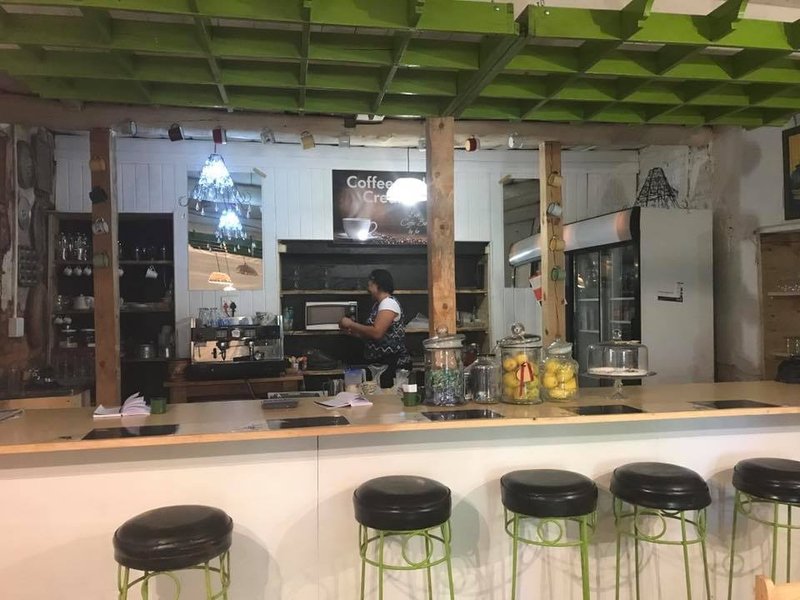 Moniki Chocolate Tasting, situated a few meters lower down Church street, offers homemade chocolates for the sweet tooth.  We did not try it out, still full from the visit to Coffee and Cream, but we loved shopping in their curro shop. We bought soft, handmade blankets and they were so beautiful, we had to buy three.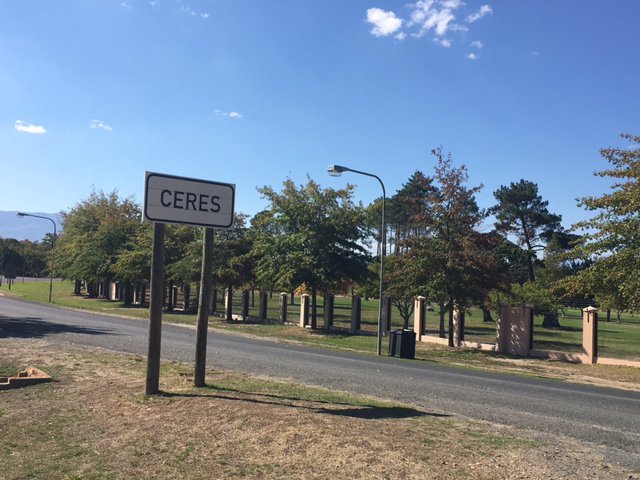 Ceres Zipline Adventures
After our tour through Tulbagh, we made our way to Ceres.  We were all very excited when we saw Ceres Zipline Adventures were just around the corner as you enter the town.  "Foefie" sliding is something I used to do as a child, and I never thought I would get the opportunity to do it again.  On arrival, we were greeted with very helpful and friendly staff.  They explained how it all works and what you can expect.  After signing the indemnity form (safety first), we all got our gear on and on the bus.  We drove approximately 5 minutes to the destination and we were all very excited.  My little girl (age 8) was very brave and at first, but when she was not able to figure it out the instructor quickly assisted and ziplined with her on her first try. Once she got it all figured out, there was no stopping her and she loved every minute. My oldest (age 10) was in her element from the word go and she could do that all day long – zipping through the mountains.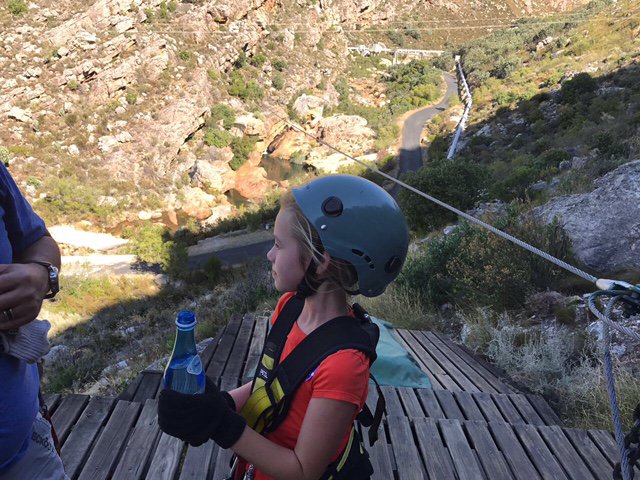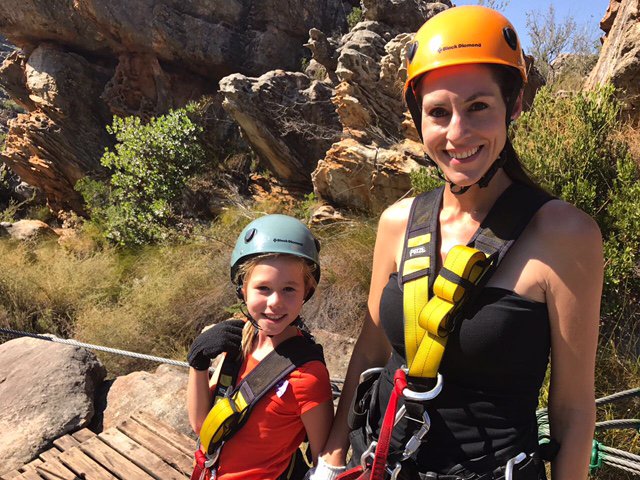 If you are looking for an adventure and fun-filled, exciting day out with your family – Ceres Zipline Adventures is the place to be. If you are looking for a fun-filled family adventure, Ceres Zipline is an activity for the young and old.  This activity will make you feel like a kid again. I highly recommend it and even if you have never done it before – this is your chance. 
We ended the day off with an early dinner at Winterberg Mountain Inn. After a lovely meal, some wine, and a fun day out, we head back to Cape Town, with a life filled with spectacular new memories and experiences to share.
Xxx Karien xxx