Le Bonheur Crocodile Farm and Restaurant
A family visit - Le Bonheur Crocodile Farm
Contact them here
Yesterday we took the voucher from the summer 2015/16 magazine Thingstodowithkids "Buy one get one free" to visit the crocodile farm, Le Bonheur, between Paarl and Stellenbosch.  This is a fun family activity in Paarl. 
We were welcomed by a Jack Russell and pitch black cattle.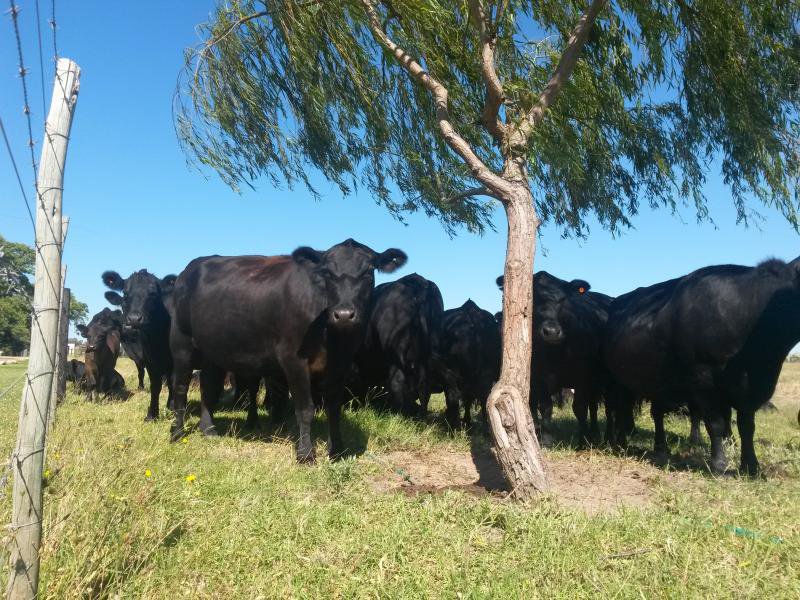 I was pleasantly surprised to see the wide variety of activities that Le Bonheur hosts. It is not just a crocodile farm with pond tours, but you can easily spend the whole day there and it won't break the bank. They have an amazing deck and restaurant serving meals, slush puppies and freshly ground coffee. If you have young ones like we do, you can take your tray, some blankets and pillows (provided) downstairs and have a picnic on the lawn next to the outdoor play areas, with spectacular views over the dam. A great idea for a picnic spot near Cape Town.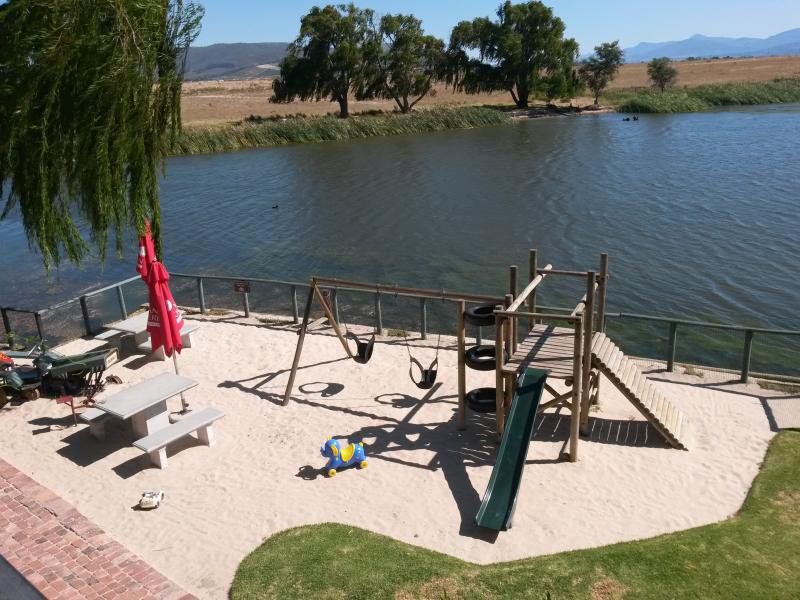 Animal encounters:
The tour guide was a very friendly chap, making an effort to connect with both parents and kids. Did you know that crocodiles only really eat 3 months of the year? Yeah- I learned that the same day as my three-year-old:)
This tour was really informative and I would have loved to sit there and just study these crocodiles, their behavior, and interaction. They may be big and lazy on colder days, but when they do move it happens so fast, if you don't have your finger on the trigger of your camera, you may miss it.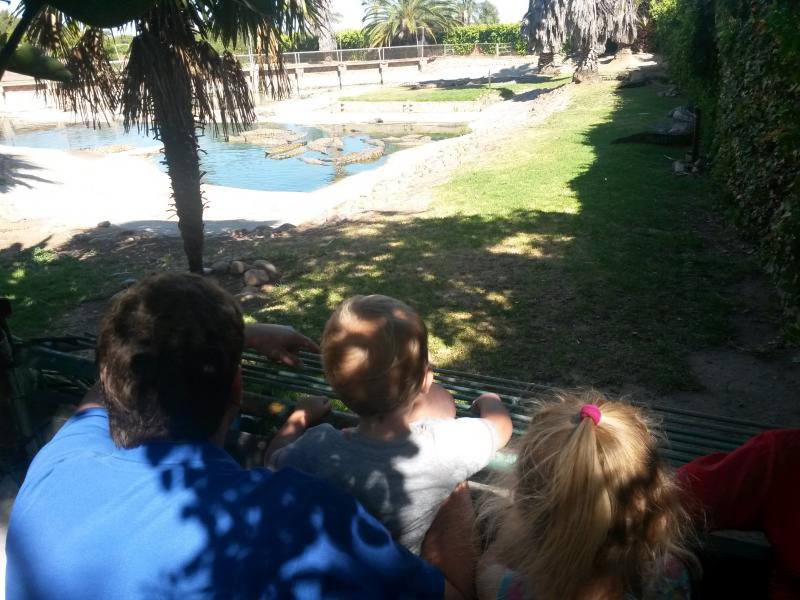 When in Rome... 
Upon our return from the crocodile pond tour, we learned more about products that they manufacture and sell. The restaurant serves crocodile meat and so we tried some out. To me, it tasted like turkey- grainy and white like chicken. It's a bit awkward to think about eating a carnivore as we are more the herbivore type- but still, when in Rome, do as Romans do! 
If you plan on spending the day you can rent a rod, catch and release, picnic or dine, shop and play. Make sure you check the tour times and if you want to go during a feed, phone first as the crocs need about three days of heat before they eat. Have a great time and send us some pictures via Facebook! For more spectacular family outing ideas download our free "With Kids" app here!
Notes
Baby changing stations are accessible for both dads and moms.
Have your baby in a carry bag if you plan on doing the pond tour.
Remember your camera and put on your brave boots- you may get a chance to touch one like we did.
Wear sunscreen and protective gear.
There is ample shade at the play area and picnic spots.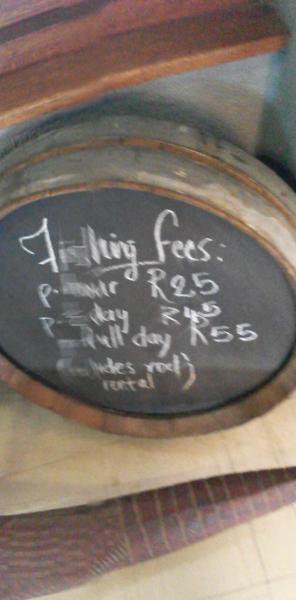 A place to visit and if you are looking for more activities in Paarl or a child-friendly restaurant, read more about our family excursion to Spice Route in Paarl.