From Inexpensive to Fancy Family Friendly Indoor Activities in Durban
It's almost time for the Easter Holidays and what better way is there to spend the holidays with your family then to enjoy lazy days on the beach in Durban and surrounds. Durban however, has so much more to offer than their beautiful beaches so we, at Things To Do With Kids, have put together a list of #FamilyFriendlyZA  indoor kids activities to do in Durban this holiday.
Teach your children about Natural Science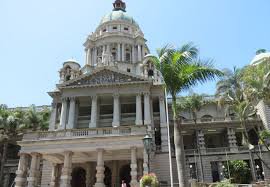 ​
If you or your child is interested in the Earth, its history and life on Earth, visit the small but busy Durban Natural Science Museum. Your children will love the life-size T-Rex model, near complete Dodo skeleton and Egyptian mummy.
Cost: Entrance is FREE
Categories: Play
Learn about Durban's Seafaring Tradition
If you are looking for a fun, yet educational, kid-friendly activity, The Port Natal Maritime Museum  offers children a voyage of discovery into maritime history. The Museum has three ships for children to play on and explore.
Cost:    Adults: R 5.00
            Children: R 3.00
Categories: Play 
Some Indoor Kiddy Fun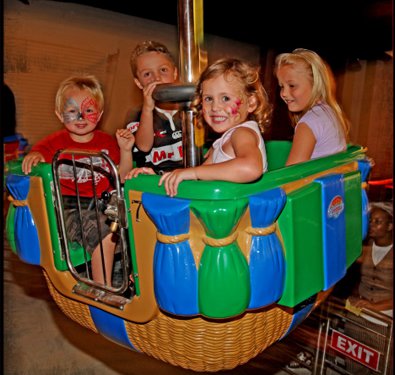 On a rainy day, venture to the Gateway Shopping Centre in Umhlanga and enjoy a fun filled day at Mr Funtubbles. Here you will find  Fun fairs, Fun rides as well as an XD theatre. The venue also offers kids parties.
Cost: Entrance to the venue is FREE (all rides, theatre tickets etc will have individual costs )
Category: Play
Shark Education
Let your children learn about these often scary, yet interesting creatures at the Shark Museum managed by the KwaZulu-Natal Sharks Board. While there, invest in some edutainment for your children and watch a Shark Dissection  
The Sharks Board also offers venue hire should you be looking for a kids party venue with a difference.
Cost Audio Visual & Shark Dissection
     Adults: R 45.00
     Children under 12: R 25.00
Categories: Play & Show
Ice Skating Fun
Ice skating is the ideal family activity guaranteed to offer fun and laughter. Visit the Ice Rink   in the Galleria Mall, Amanzimtoti and enjoy this inexpensive kid-friendly entertainment with the entire family. 
Cost:     Entrance Fee: R 60.00
             Skate Hire: R 25.00
Spend some time with the Fishes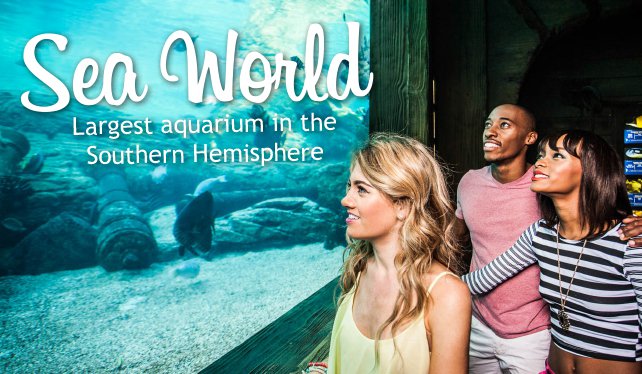 Visit the UShaka Marine World's Sea World (http://www.ushakamarineworld.co.za/sea-world) for a fun day learning about the various creatures that inhabit our Oceans.  Sea World is the largest aquarium in the Southern Hemisphere and boasts a Dolphin and a Seal show – wonderful entertainment for both adults and children.
Cost:     Adults: R 165.00
     Children under 12: R 122.00
     Children under 3: FREE
     Pensioners: R 122.00
While you are at Ushaka, enjoy a family lunch at one of the many restaurants to choose from. Our favourite is Moyo (http://www.moyo.co.za/moyo-ushaka/)  (on the pier) with it's fantastic view of the sea. 
Categories: Play & Show & Dine
Explore the Valley of 1000 Hills
As part of educating your children about the various modes of transport available (traditional and modern), take them for a trip on an old-fashioned steam train with Umgeni Steam Railway . Not only will the children love this educational kid friendly activity, they get to see and learn to appreciate another part of our beautiful country, the Valley of 1000 Hills.
Enjoy a picnic in Inchanga, explore the food stalls and craft market and let your kids enjoy the pony rides and the model railway display.
Cost:     Adults: R 200.00
    Children under 12: R 140.00
    Children under 2: R FREE
    Pensioners (over 65): R 140.00
Categories: Play & Dine & Picnic

A Spot of Tea with a View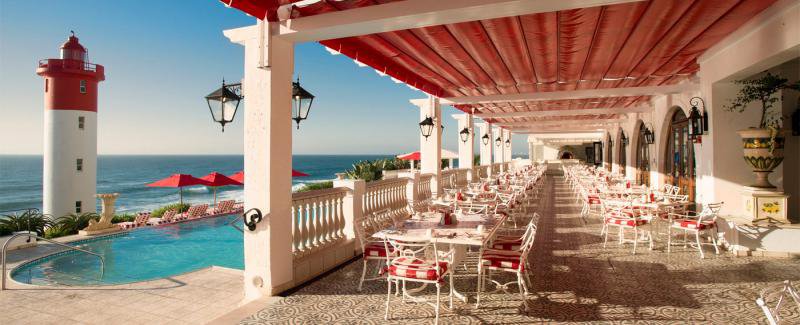 The Oyster Box Hotel  in Umhlanga is renowned for its breath-taking view of the Ocean, its service and food. Enjoy an afternoon of sophistication with a treat-laden High Tea and take a walk on the beautiful Umhlanga beach with your children.
Cost: R 220.00 per person (booking is essential)
Picture credits: From the relevant website 
Ps. We also visited Zimbali and other Durban activities- see them here