Family Survival Guide: 150 Child Friendly Restaurants in South Africa 2018
Parents in South Africa are always on the lookout for good child-friendly restaurants, places to take the family to where everyone can unwind, relax and have fun. To me, this means a clean restaurant with friendly service, appetising food (which we can all enjoy and which I did not have to cook) and some form of kid's entertainment and activities. In short, it must be adult- and kid-friendly.
Seeing as the holidays are around the corner, we here at Things to do with Kids, have decided to put together a complete family survival guide to restaurants, including 150 restaurants to choose from, in the major cities of South Africa. These are our top restaurants which provide a fun excursion and a relaxing escape from our daily routines.
Child-Friendly Restaurants in Gauteng
Child-Friendly Restaurants in Johannesburg
For a complete guide to 50+ family-friendly restaurants in the greater Johannesburg area (inc. Krugersdorp and Magaliesburg), read 50+ Child-friendly Restaurants in Johannesburg & Surrounds.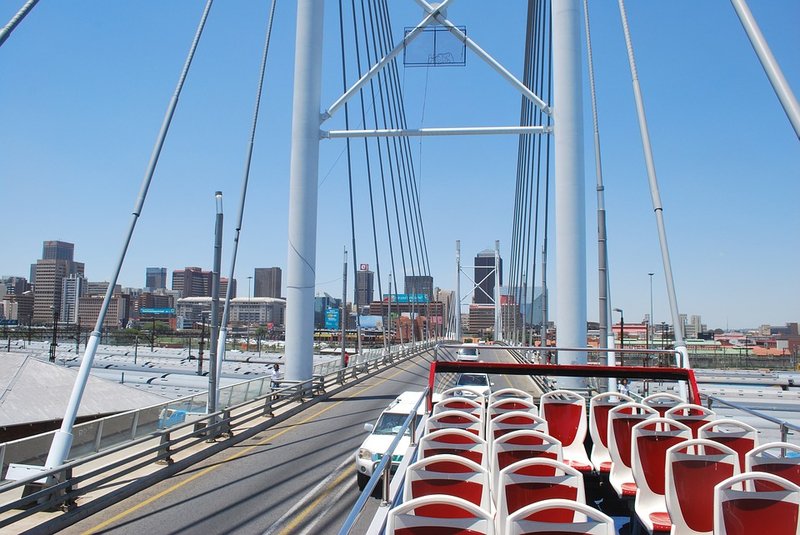 Child-Friendly Restaurants in Pretoria
Click here for our list of 14 Child-friendly restaurants in Pretoria, our Nation's capital.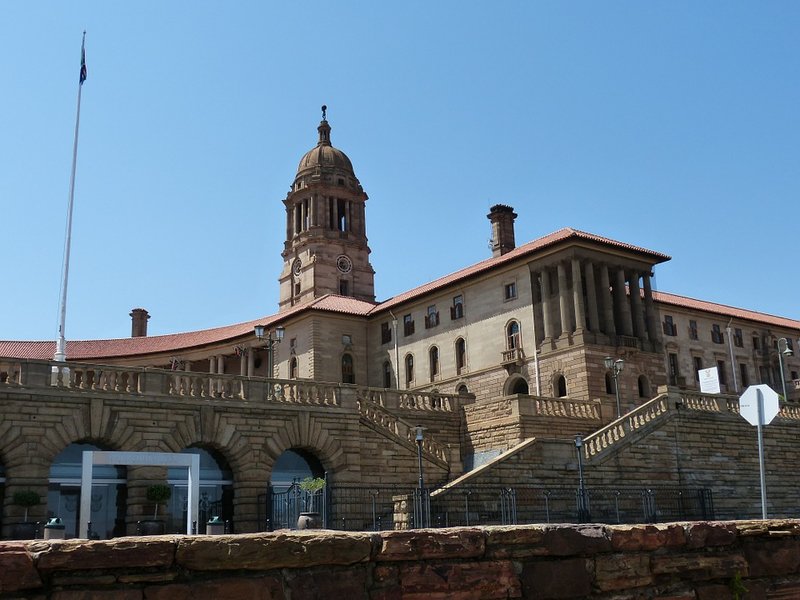 Child-Friendly Restaurants in Cape Town, the Northern Suburbs and Cape Winelands
Let this list of 50+ Child-friendly Restaurants in the greater Cape Town area guide you to your next scrumptious family excursion.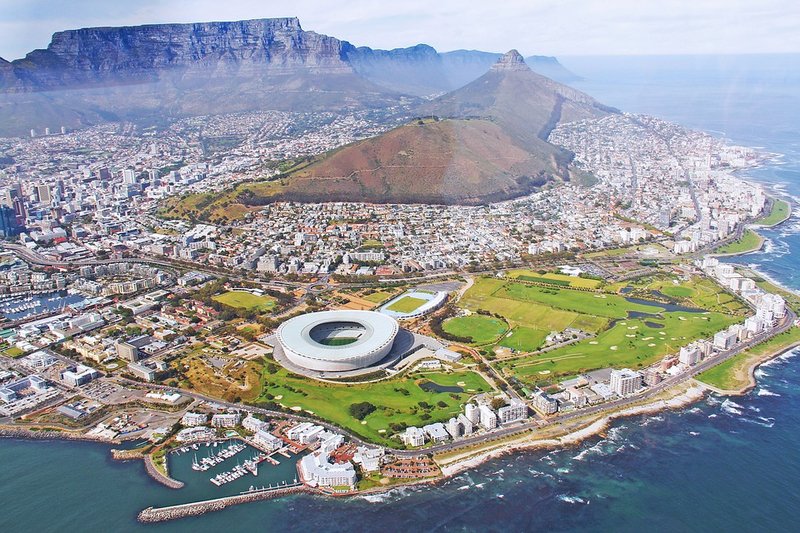 Child-Friendly Restaurants in the Garden Route
Here, we have put together a mini-guide to Child-friendly Restaurants and Delis on the Garden Route.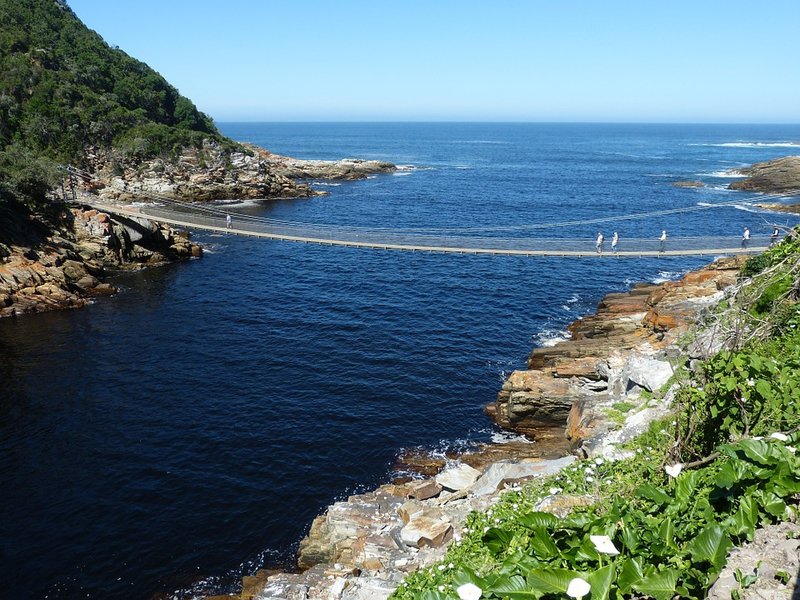 Child-Friendly Restaurants in Durban
Our most recent restaurant guides details 30 Child-friendly Restaurants in Durban and Surrounds, inc. Howick, Pietermaritzburg, Umhlanga, Ballito and Salt Rock.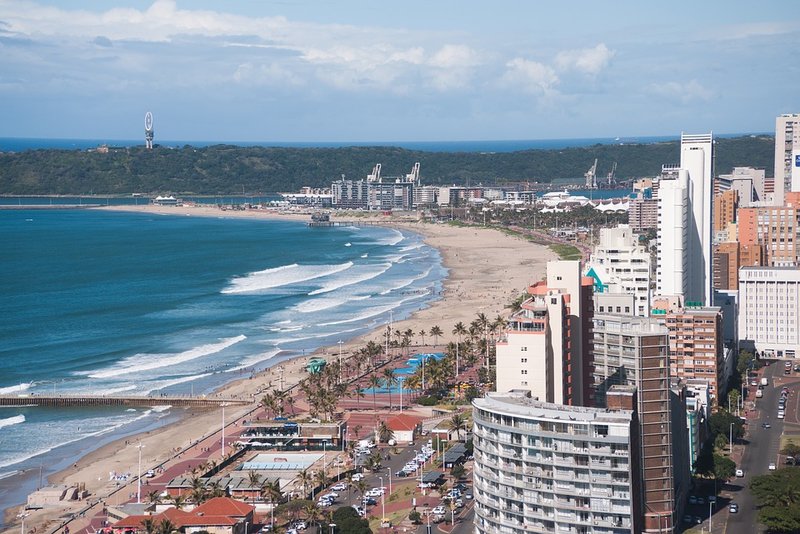 Child-Friendly Restaurants and Activities in Bloemfontein
Read this post on family fun things to do with kids in Bloemfontein.
Happy eating & playing and remember to collect memories these holidays, not things.
xxx
Alexa