Excursions: Child Friendly Craft Beer Breweries & Restaurants in the Western Cape
Excursions: Child Friendly Craft Beer Breweries & Restaurants in the Western Cape
Did you know that we have in the region of 160 craft beer breweries in South Africa? And 46% of these are located in the Western Cape! This is proof that South Africans not only enjoy good wine, craft beer is now becoming as popular - so popular in fact that certain wine farms are even producing their own craft beer. Due to their popularity, microbreweries are now offering tours and have opened restaurants, ensuring that their brewery is a destination for families and groups of friends to visit and enjoy. This of course makes us at Things to do with Kids very happy as we love any excuse to go on a family excursion which involves good food, beer and wine.
Here is a list of our favourite Microbreweries offering Brew Pubs, Restaurants and Brewery Tours in the Western Cape: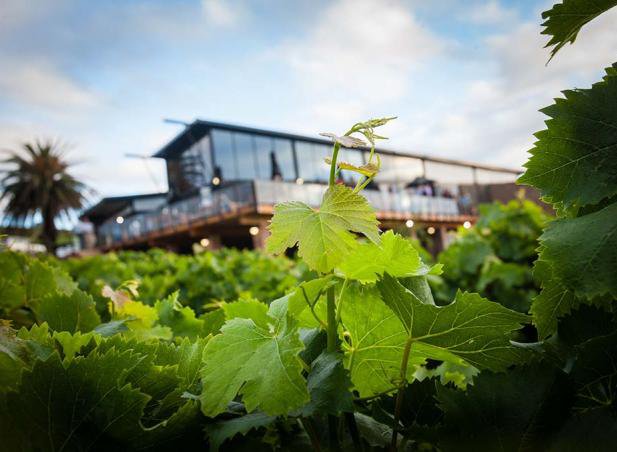 Situated near Herbertsdale in South Africa's beautiful Garden Route, Jakkalsvlei has recently added a craft beer, the Jackal Lager, to their already well-known range of delicious wines. This picturesque farm offers wine and beer tasting, has a child friendly restaurant on site and a large grass play area and jungle gym for the kids to run around and play on.
Tel: 028 735 2061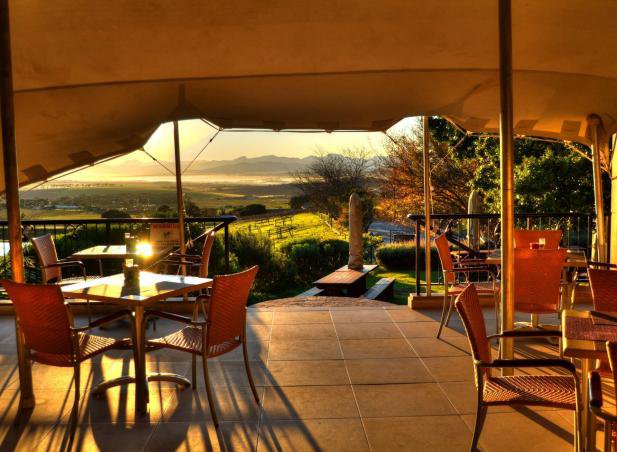 Signal Gun Wines is the first wine farm in the Durbanville Wine Valley to add a range of craft beers to their product offering. Visit the beautiful wine farm for a peaceful family day outing away from the hustle and bustle of city life and enjoy a wine and beer tasting, or indulge in a delicious meal at the child friendly Ke Monate Restaurant, while the kids explore the large gardens. And if you are looking for something interesting to do, Signal Gun fires their 300 year old cannon!
Tel: 021 976 7343
Spice Route Destination, Paarl
This route offers a little bit of everything for everyone.Take your friends and family on a day excursion to taste wine, shop, eat at the child friendly restaurant and let the kids enjoy the dedicated kids play area. While there, be sure to visit The Cape Brewing Company for a craft beer tasting and tour.
Tel: (021) 863 2270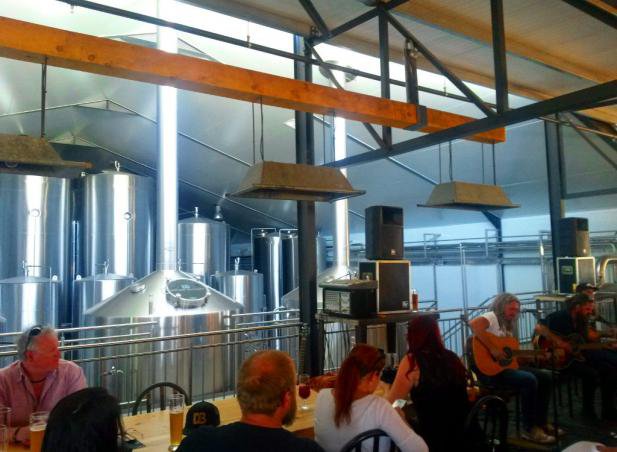 If you are in the mood for a road trip, be sure to visit Darling Brew in Darling for a fun family excursion. Here you can taste the yummy Darling Brew beer while enjoying a pub style meal, listening to live music. This venue also has fabulous picnic spots and is pet friendly. Though this area does not have a dedicated kids play area, they can bring along a ball or cricket set to entertain themselves. Read our review on Darling Brew here.
Tel: 021 286 1099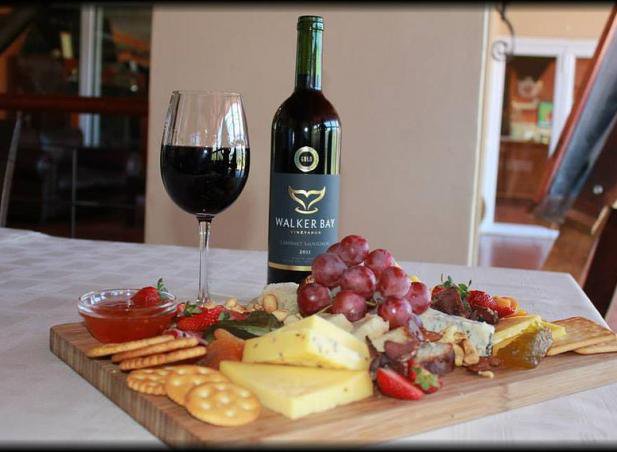 Situated on the Walker Bay Wine Estate, this brewery offers tours and tastings on a Wednesday, Thursday and Friday as well as home cooked meals at their child and pet friendly restaurant. When visiting Birkenhead Brewery you can expect barista coffee, craft beer, wine, a kids menu and outdoor play area, as well as a dog bar! Picnic baskets available on order.
Tel: 028 341 0183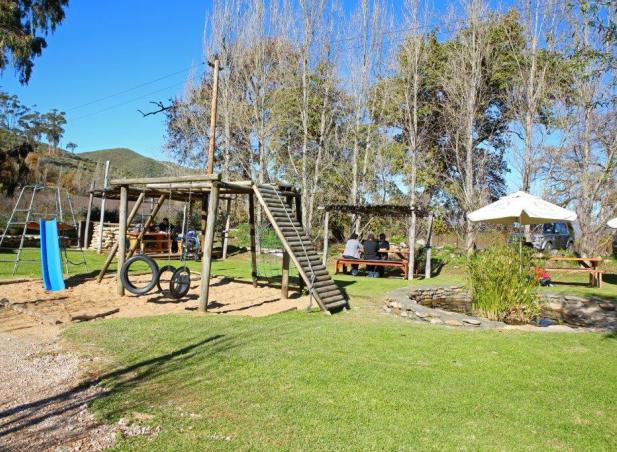 Saggy Stone is Robertson's first 'beer-brewing' farm and they pride themselves on using their own pure mountain water for their preferred all-grain brewing method. This beautiful venue not only offers delicious beer, they have picnic and braai spots available as well as a child friendly restaurant and brewpub and a kids play area. Bring your dogs along for an outing the entire family can enjoy.
Tel: 083 453 3526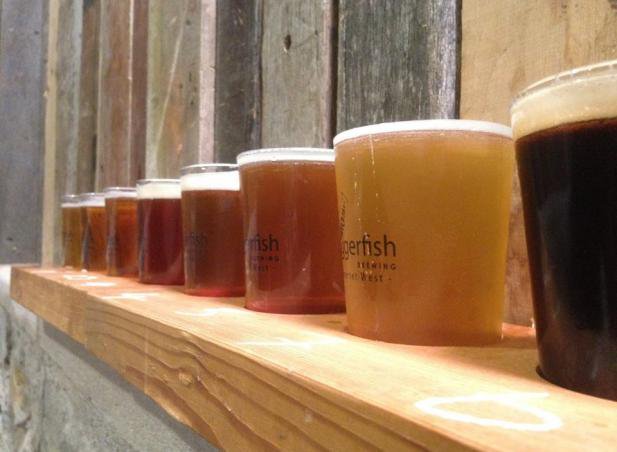 This microbrewery offers a wide range of craft beer, including the aptly named, 'Wild' beers. These beers have flavours which most people have never experienced, offering visitors a new beer tasting adventure. The Triggerfish taproom offers beer and wine tastings, as well as a seasonal menu featuring some artisanal Schnapps (for the not-so-fainthearted). The kids will love the cheetah encounters.
Tel: 021 851 5861
Mitchell's Brewery, Knysna
This microbrewery has been around since 1983 and has since become very well-known in South Africa. Although Mitchell's does not have a restaurant, they do offer tours through their brewery as well as beer tastings.
Tel: 044 382 4685
Like this post? Share it with your friends and do not miss our list of Craft Beer Tastings in Gauteng as well as our post on the Kwazulu Natal Beer Route!