Celebrating Dad
When it comes to parenting, moms generally take the dominant role. That is how it is in our household anyway: I decide what our son eats, when he eats it, I decide on his nap and sleep routine, I decide when he needs to go to the doctor. And it makes sense, because I spend most of the day with Bean whereas my husband only really sees him in the mornings and on weekends. Being the dominant parent means that I also get most of the recognition when Bean does something well and most of the sympathy when he is sick or not sleeping well.
Dad's however, deserve more recognition, when it comes to raising our children. Although their efforts are often overshadowed by mom's plethora of daily tasks, they contribute more than their fair share. My husband for example, goes to Bean when he awakes in the mornings, changes his nappy and takes him to the kitchen to make us some coffee so that they can get some quality time together and so that I can get up and start getting ready in peace. He is also our provider and our protector and works hard to ensure that we are taken care of and safe. For this, he deserves, more than just a pat on the back. Without him and his efforts, I would not be able to be the mom I am and we would not be the family which I love so dearly.
On this Father's Day therefore, let's thank the Dad's in our lives for all their hard work and sacrifice. Let us celebrate them and their continuous efforts to make our lives better.
Here are some unique ideas on how to do just that: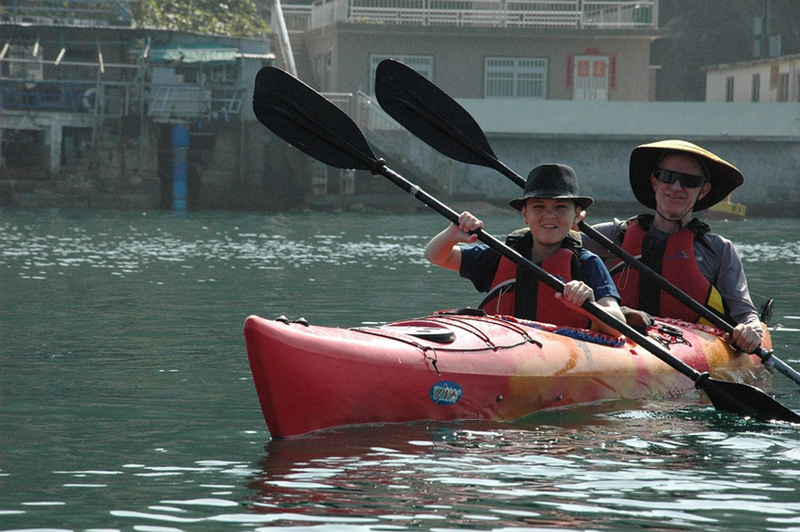 Outdoor Adventure Activities
Any team sport or adventure activity promotes bonding so here are some ideas for a fun and adventurous family excursion:
In the Western Cape:
Take a Steam Train Trip (http://www.thingstodowithkids.co.za/event/steam-train-day-trip-spier-19-june)  from Cape Town to the Spier Wine Farm. There, indulge in some wine tasting and a meal at one of the child friendly restaurant or pack a picnic basket. Also, expect Eagle Encounters - a great activity for the kids.

If Dad is into cars, Cape Gate Shopping Center is hosting a car exhibition for the duration of the Father's Day weekend. Let the kids take a turn around the indoor karting track while dad dreamily takes in all the cars.

For the inner explorer, go up Table Mountain with the Cable Way and make use of their 3-for-1 Kidz Season special.
If you are in the Garden Route, Eden Adventures offer canoeing, kayaking, abseiling and other active activities, Redberry Farm in George have a maze to explore and Horse About Trails offers hiking and horse riding trails.
For more activities in and around Cape Town, click here.
In Gauteng:
Play the tourist for the day and do some sightseeing with City Sightseeing Johannesburg
and if you are a fan of indoor activities, Avalanche in Fourways offers hours of skiing. snowboarding and bum boarding fun for the whole family. They also have a coffee shop on the premises.  Both options are a great morning activity before heading off to a wholesome family lunch.
For more activities in and around Gauteng, click here
If you do not live in one of the areas listed above, click here for more ideas.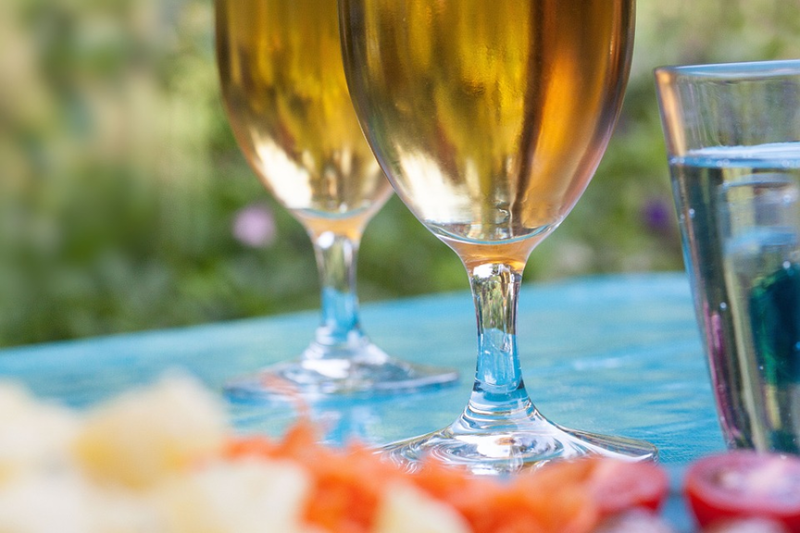 Craft Beer Festival
I am yet to find a man who does not enjoy a good craft beer and although there are no official festivals happening this Father's Day weekend, take the family and create your own festival - be sure to try beers from various breweries and buy some candyfloss and popcorn (because a festival is not a festival without these delicious snacks)!
We have so many craft beer breweries in this country, the options are endless.
Click here
for some inspiration.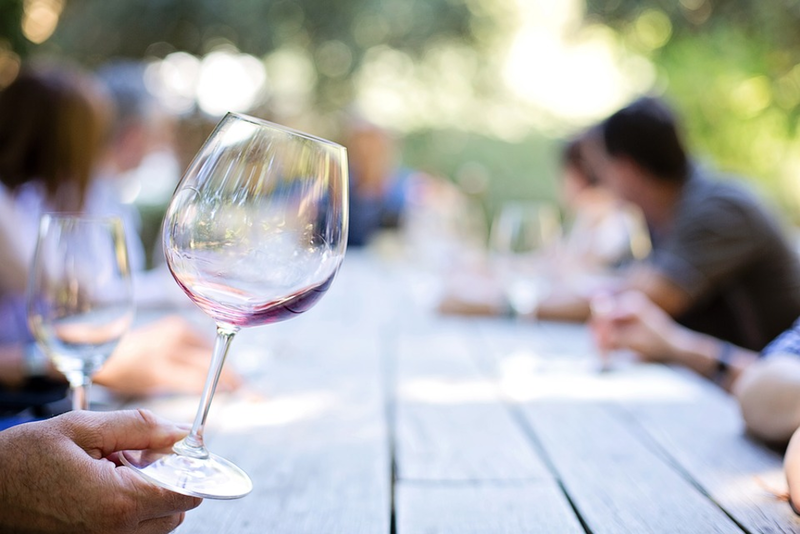 Wine Tasting
This would be the best Father's Day activity for my husband. Saying that we love wine tasting on all the beautiful wine farms we have in this country, is an understatement.We love it so much that we are planning on spending three weeks in the Winelands later this year! Those of you who have been following us for a while now will know that we have just launched our Winter issue of the Things to do with Kids magazine (www.thingstodowithkids.co.za/magazine/) in which we included an article on our top five  wine farms to visit in winter (read it here).
For more wine farm related inspiration, click here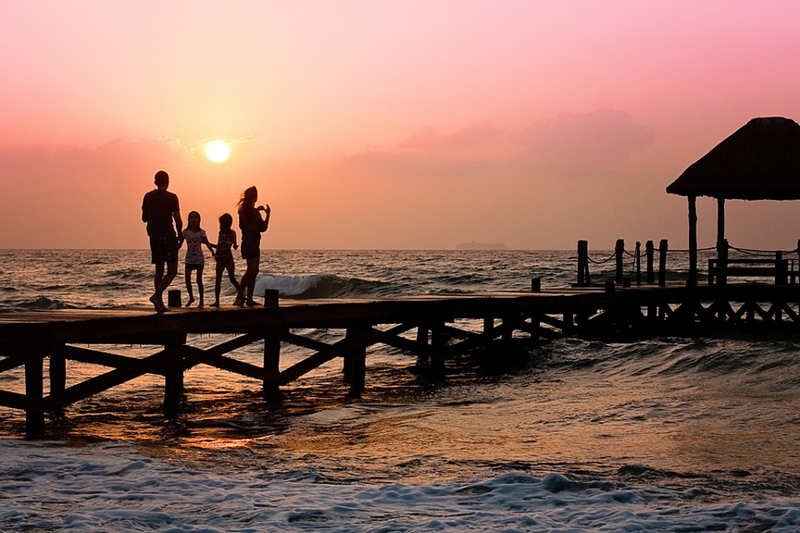 A Weekend Getaway
The word 'getaway' is one of my favourite words as it really says it all - a term encompassing the very meaning of getting away from all the stresses, dramas and negativities of daily life; replacing these with rest, relaxation, enjoyment and simply being. Who would not simply want to just be for a little while?
Organise a weekend getaway for the Dad (or Dads) in your life and allow them to recharge those batteries for the second half of the year. Click here for a list of child friendly getaway options, including game reserves, beach holiday destinations and the winelands.