Camping with kids made easy
Things to do with Kids Guide to Camping with Kids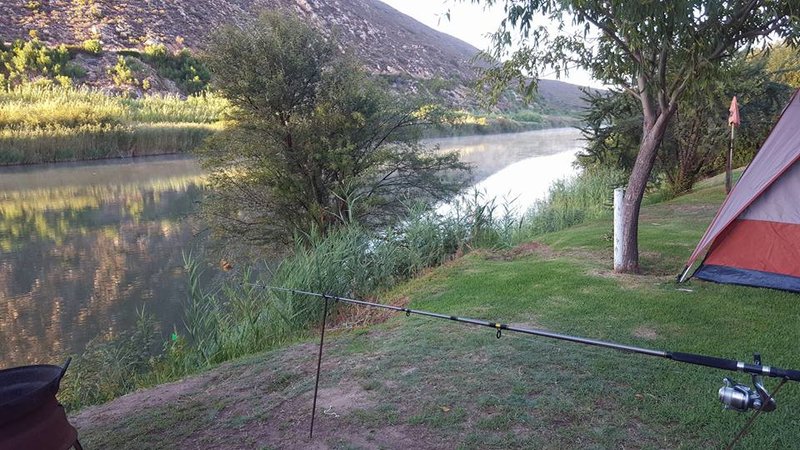 Image credit: Bridget Marx
Camping with the family and kids can be a memorable adventure, but in order for the experience to run smoothly, it is important to plan and keep things as simple as possible. Camping is also a more inexpensive way to go on holiday for those on a tight budget. The kids can also enjoy time away from television screens to enjoy nature and just to be kids. Here are a few tips to help you keep camping with kids a little easier.
Pick your perfect spot
Picking a good camping spot is important, try to find a place that is not too far so the kids won't complain too much in the car. Make sure to book your place and ensure you get your perfect spot.
First-time campers can choose a campsite that offers toilets and running water for showers. This makes things a little more comfortable, but there are options where you will only have a spot to set up your tent.
When choosing a campsite, think about what activities you would like to be doing, hiking, fishing, boating or bike riding. Make a phone call to the campsite and ask if they are child-friendly or offer other activities for kids.
Pack the correct equipment and gear
Tents and sleeping gear
A lot of the camping gear can be rented, especially things like a tent which can be pretty expensive to purchase yourself. So if you don't go and camp all that often this might be the solution.
Be sure to get the right size tent for you and your family
Getting a camping cot might be more comfortable for you; there are even bunk bed cots that the kids would love. An air mattress could also work if you are camping in warmer weather.
Take your own pillow, that's one thing I can't do without for a comfortable sleep.
Take some foam floor tiles to place on the tent floor to make it more crawl friendly for your toddler.
A First aid kit is always a good thing to have on hand.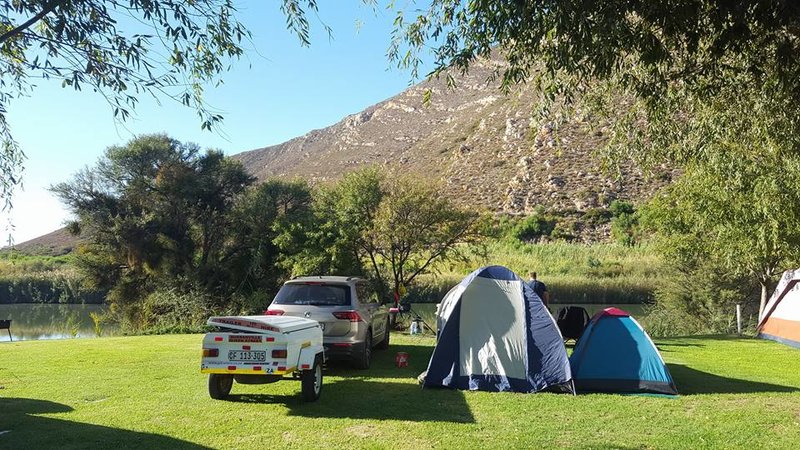 Image credit: Bridget Marx
Food
Keep meals simple by using cereal and fruits for breakfast.
Do some preparation at home like chopping up vegetables or placing already made pancake batter into a sealed container. Make your marinade at home and keep that in a sealed jar until you are ready to use it.
Make it fun for the kids; a favourite is marshmallows on a stick.
You can also take extra utensils with, like a gas stove or kettle that you can put on the gas/fire.
Other things you might need to make camping with kid's easy
Firewood, fire lighters
Pack enough clothes, jackets and sturdy shoes
Drinking water
Create a wash stand in camp. There are many sites offering advice on how to make your own hand washing station for camping.
Towels, wet wipes
Garbage bags
Electric lamps and head lamps
camping chairs or hammock
Bug repellent, anti-itch cream, and sunscreen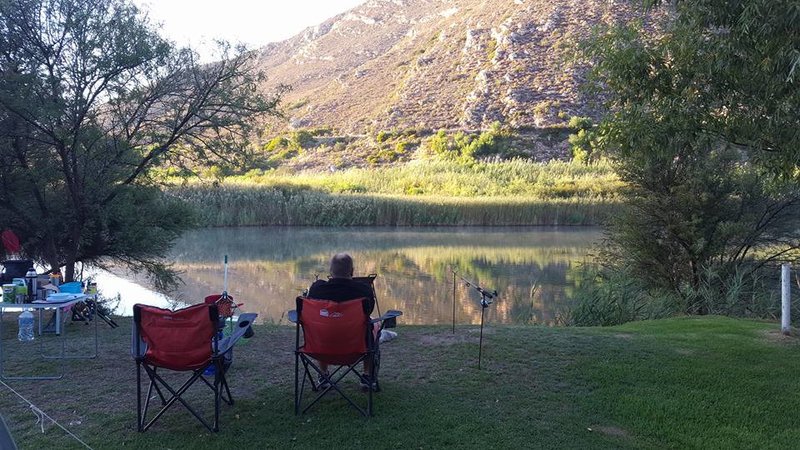 Image credit: Bridget Marx
Kids activities
Take some toys with, make it easier and keep them in plastic tubs
Have fun with some outdoor craft ideas.
Go on a scavenger hunt
Easy hiking, fishing or bike riding if that's what's available
Take some glow sticks and play some fun games at night.
Ball games or Frisbee
Make dinner around the campfire a family event.
Safety and explore
Set some safety rules and guidelines such as telling an adult where they are going at all times. It is good to know the area and what animals and plants could be in the vicinity.
Stay away from open fires and to tell the kids not to eat anything from the wild and surrounding areas.
Be aware of your surroundings especially for those toddlers and crawling little ones.
Make sure to wear socks tucked into pants if it's tick season
Give each child a whistle to hang around their necks in case they do wander off at a distance.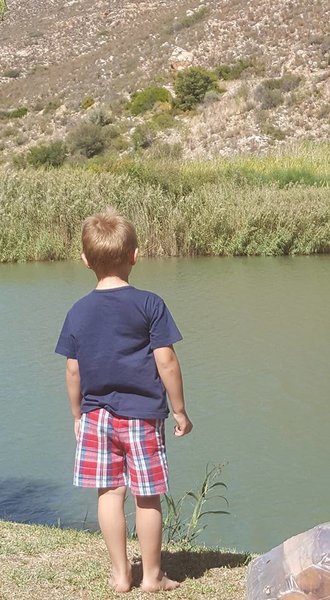 Image credit: Bridget Marx
Camping spots
Have a look at these kid friendly camping spots in South Africa
Kid's love camping at Kam'Bati River Resort
Kid friendly camping spots in SA
Find your kid friendly camping spot in South Africa
Tipi Camping, De Hevel Wine Estate, Tulbach 
Want to nurture a love for nature, why not join Alexa and her outdoor adventures?
Wilderness Family Activities At Island Lake