21 Destinations to Put on Your Post Corona Bucket List
If you're stuck inside with the kids, you might be running out of activities to keep them entertained. After almost two weeks of lockdown in the UK, we certainly are! In this list, we're going to take a look at 21 of the best destinations to visit after Corona lockdown has lifted. From our list, you can plan, research, and have something to look forward to in this difficult period! Or, you can just enjoy virtual travel with us!
Cape Town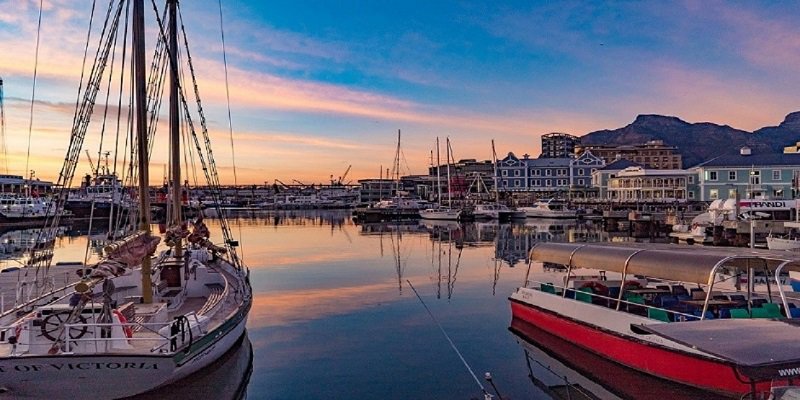 One of South Africa's capital cities, make sure you visit the V&A Waterfront and take a cruise from the dock. You may even see dolphins and seals! If you want to keep your money in the local economy when you visit, check out these awesome Airbnb accommodations in Cape Town, South Africa.
Table Mountain National Park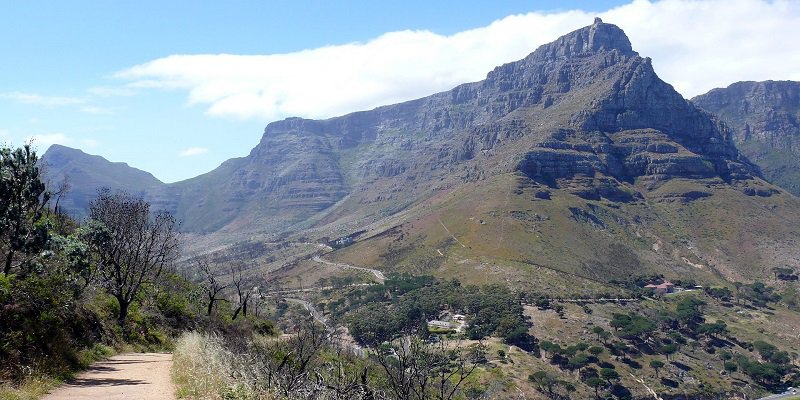 By Hilton Teper – Own Work, CC BY-SA 3.0
While you're in Capetown, why not visit nearby Table Mountain National Park. You can take a rotating cable car up the mountain which is lots of fun, and you get great views all around. Try and go early in the morning, as it gets crowded!
Boulders Beach
Who doesn't want to see penguins? We know we do! So, head down to Boulders Beach and the local penguin colony. It's your chance to get up close and personal with these lovely creatures from the boardwalks!
Cape of Good Hope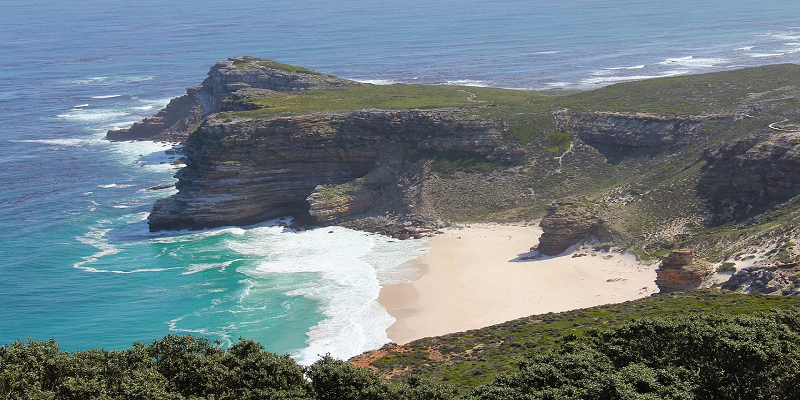 You can combine this with a day trip to Boulders Beach if you're short on time… During the summer, you'll be able to enjoy whale watching and hiking, the perfect day out for an active family!
Kruger National Park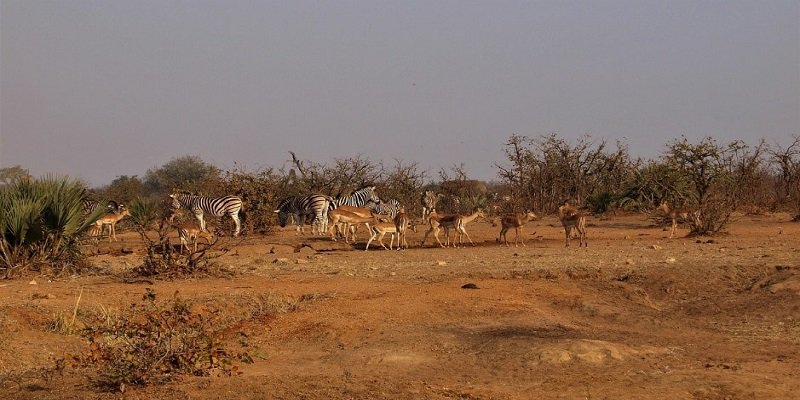 A great place to visit both physically and virtually! The best-known national park in South Africa gives you the best chance of spotting the big five – that's lions, leopards, cape buffalo, rhino, and the elephant! You can even self-drive if you have your own car.
Muizenburg Beach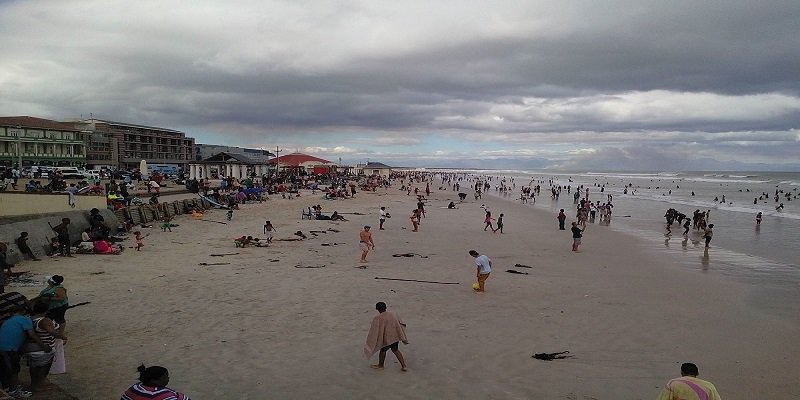 By GrantsJ1 Own Work - CC BY-SA 4.0
If you're looking for a beach that has something for everyone, look no further than Muizenberg. It's just a hop, skip, and a jump from Capetown too! Little ones can build sandcastles and look in the rockpools, or even take a beginner's surf lesson!
Babylonstoren Farm
When you think of colonial buildings, it'll be churches that come to mind first. However, traditional Dutch farm dates back to the late 17th century. Learn about fruit, vegetables, flora and fauna, and feed the animals on site. You can explore by bike too!
Cango Caves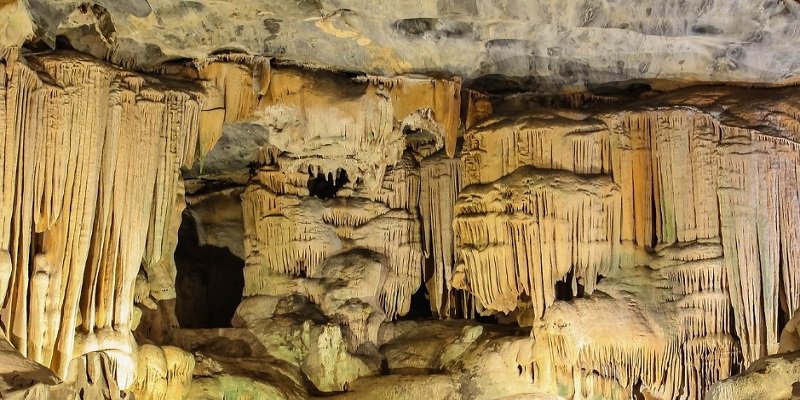 Head to Oudtshoorn to find a network of caves which are waiting to be discovered! For children above the age of 6, an adventure tour is the way to go. They'll be able to squeeze through narrow chambers and climb up ladders for an exhilarating experience!
Knysna Elephant Park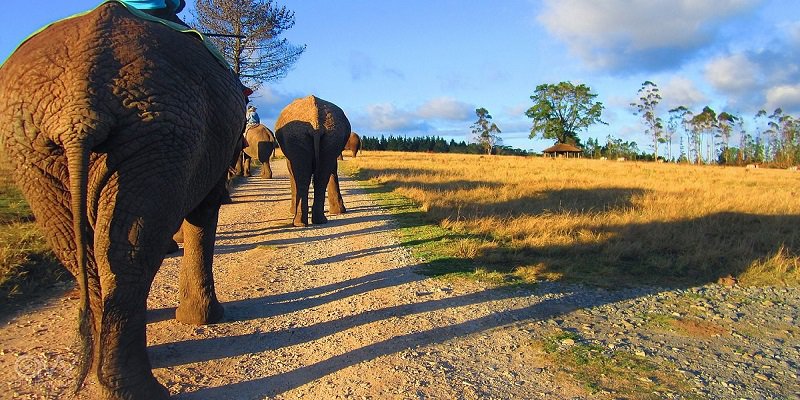 Sometimes, elephant parks don't have the best reps. However, that's not the case at Knysna. This is known as one of the best captive facilities in the world for elephants. Here, you'll be able to get close to these gentle animals for a moving bucket list experience!
Birds of Eden Free Flight Sanctuary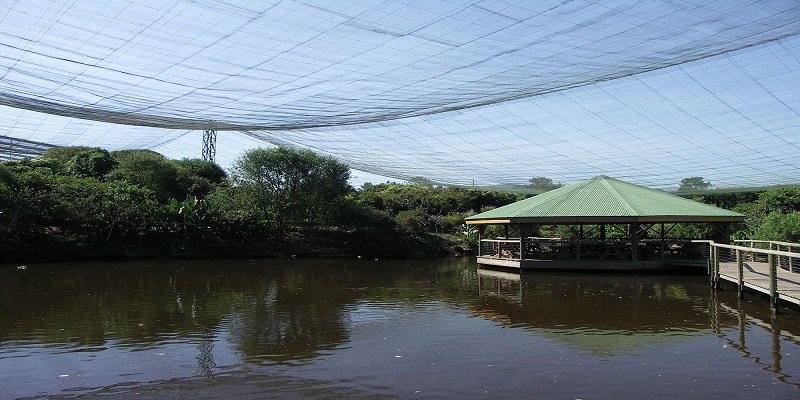 BY NJR ZA – Own Work CC BY-SA 3.0
Speaking of great facilities for animals, this unusual zoo is like nothing else! A huge net dome is home to several birds, and you're welcome to explore! You'll get high off the ground on bridges and paths. It's sure to keep the kids entertained!
Lake Malawi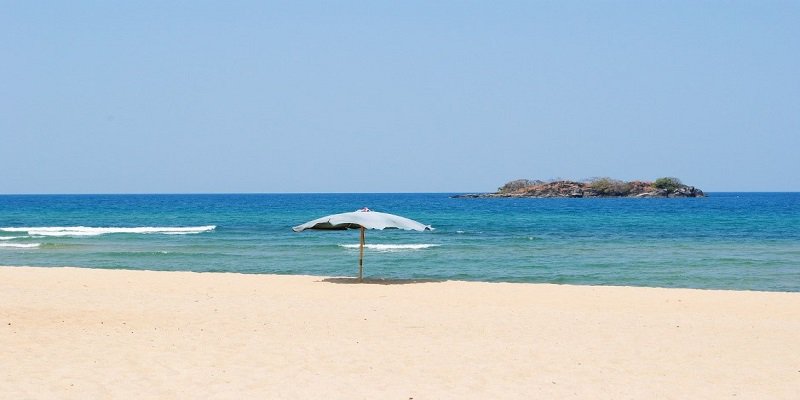 The second largest and second deepest lake in Africa, this is a good place to introduce your kids to diving. The water is calm, clear and there are lots of colourful fish. More importantly, there are no sharks! If you're in Tanzania or Mozambique, the lake is called Nyasa/Niassa.
Victoria Falls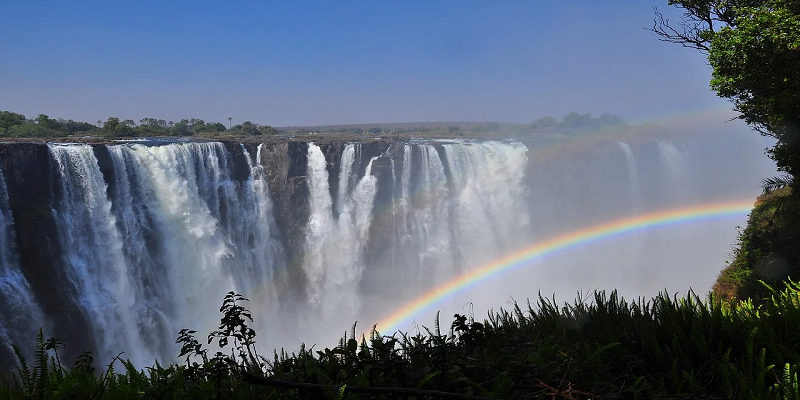 For a family willing to splash the cash, we'd suggest Victoria Falls. It's one of the largest waterfalls in the world, and it's a UNESCO World Heritage Site. You can hear them from 40 kilometres away and can see them from above with a helicopter tour!
Nairobi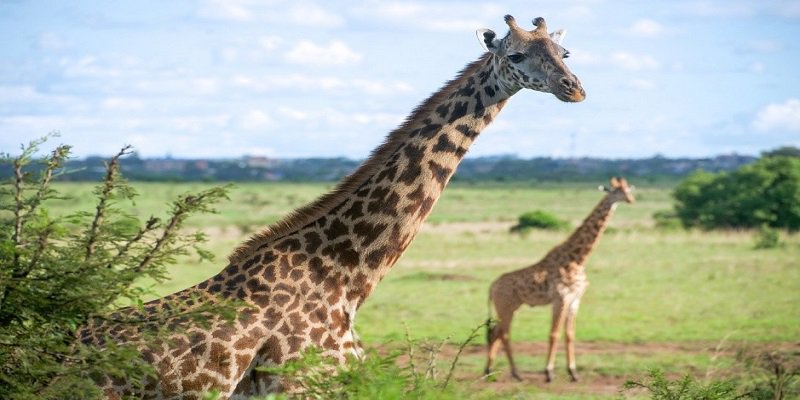 Often a base for visiting the Masai Mara, the Kenyan Capital is an exciting and vibrant place to visit. We'd recommend stopping off at Nairobi National Park, the Giraffe Centre, and the Karen Blixen Museum.
Zanzibar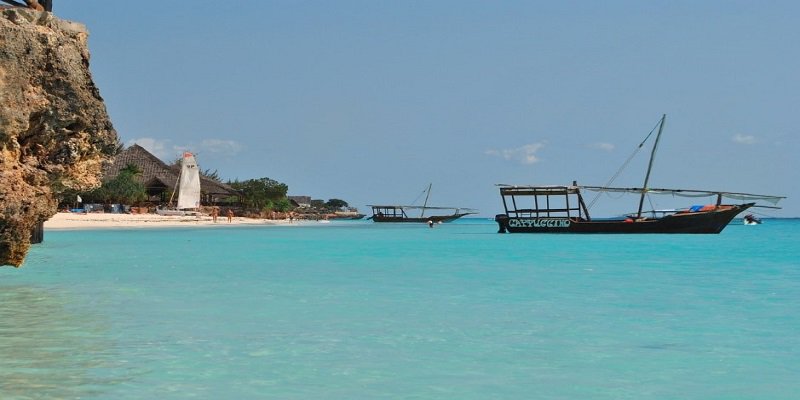 Want to find a paradise island off the coast of Africa? Look no further than the Zanzibar Archipelago and its biggest island – Unguja. The largest town, Stonetown, boasts a number of cafes and restaurants you can sample either side of visiting the House of Wonders.
Black River Gorges National Park, Mauritius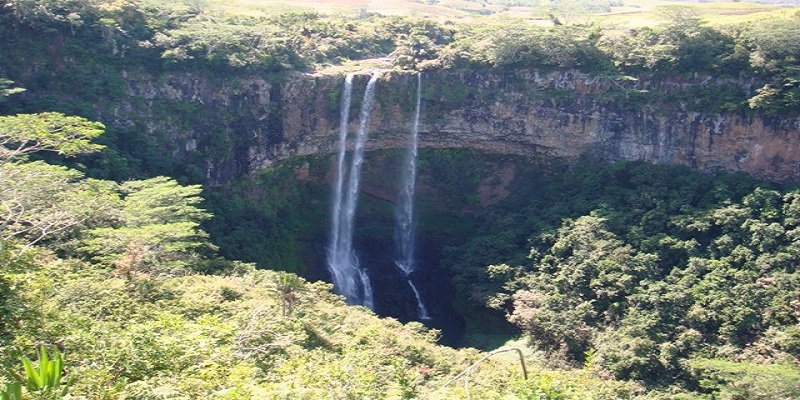 By User: (WT-shared) Shoestring at wts wikivoyage, CC BY-SA 4.0
The biggest national park in Mauritius is packed with things to do and see and an ideal escape from the hustle and bustle of everyday life. Hike, swim in waterfalls, and don't forget to take a picnic. Enjoy that as you attempt to spot endangered and endemic species!
Bwindi Impenetrable National Park, Uganda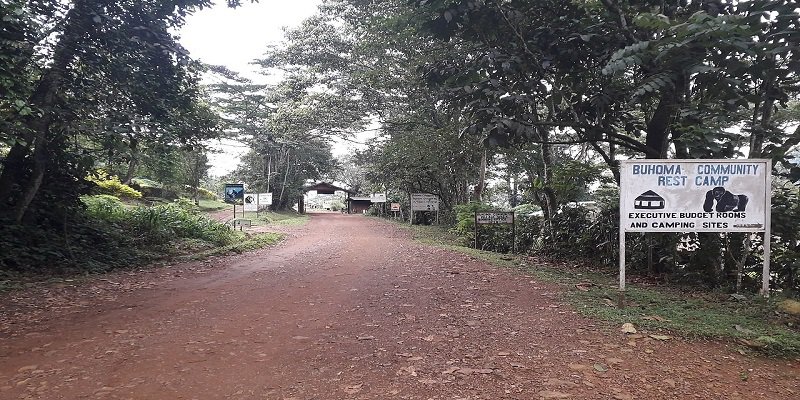 By Josefito123 – Own work, CC BY-SA 4.0
One of the most important national parks in Africa, we think Bwindi is sure to be a hit with the kids. A popular activity is tracking gorillas, which roam freely throughout the park!
Spitzkoppe, Namibia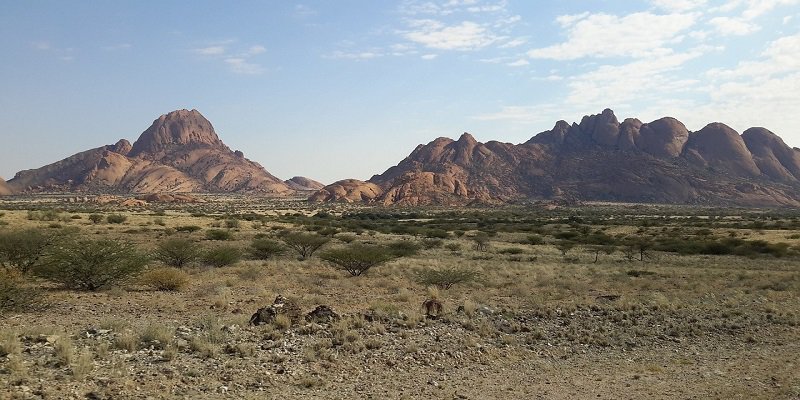 The barren mountains of Spitzkoppe are some of the most photographed scenes in this picturesque country. As well as being popular for photographers, kids will enjoy the area's campsites out in the open desert!
Sydney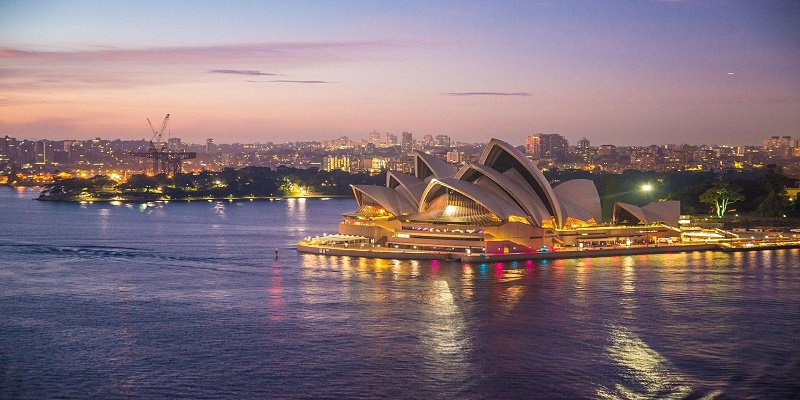 Known as one of the best cities in the world for kids, Sydney is an epic place we'd love to visit. It's home to several museums, famous landmarks, and lots of great beaches. What's not to love?!
Buenos Aires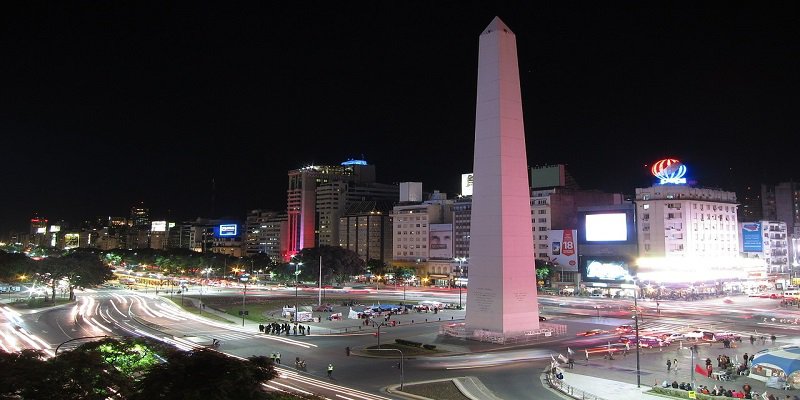 South America's premier destination if you're travelling with the family, there's lots to do in Buenos Aires. First stop has to be the Museo de los Niños, where you'll find a child-sized city!
Bangkok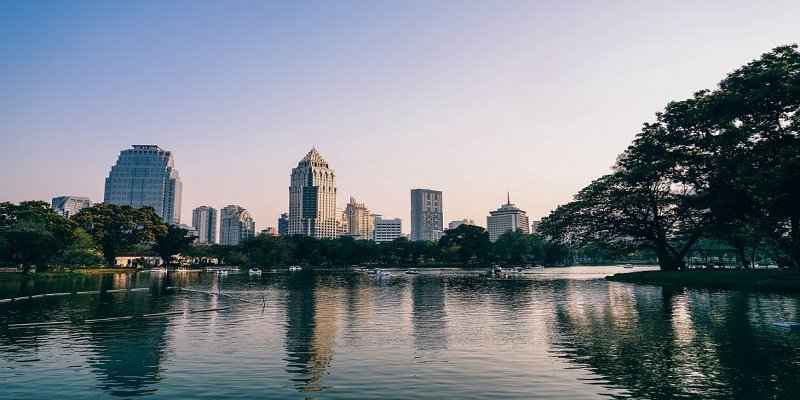 Bangkok might not be the first place you think of when travelling with children, but you'll be pleasantly surprised. As well as museums and malls, children will love Lumphini Park and it's giant lizards and the chance to visit a real-life floating market!
Vietnam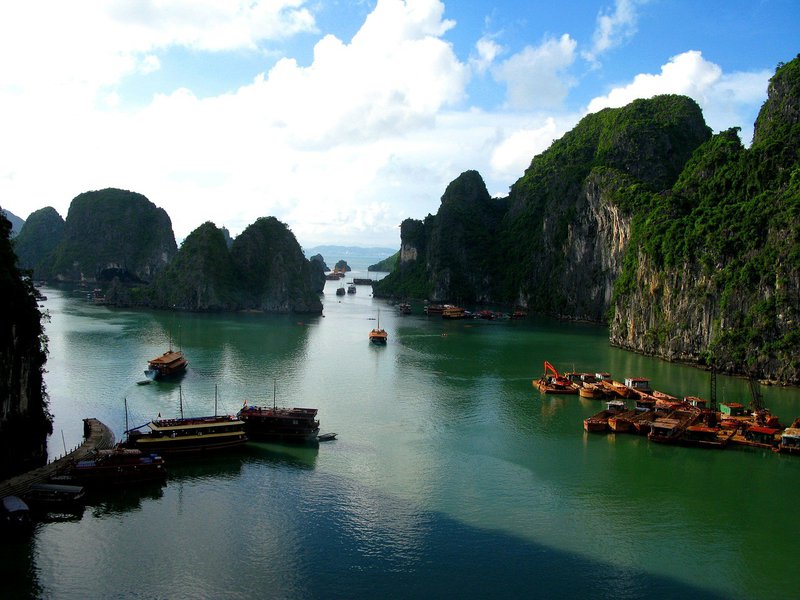 Last but not least, Vietnam! With awesome activities the length and breadth of the country, it's a sure winner. With activities like camping in one of the world's largest caves, taking a cruise on Ha Long Bay, or just trying weird and wonderful foods, the family will love it!
So, that concludes our list of the 21 destinations to put on your post corona bucket list. We hope you've found it helpful!