Things to do in Nelson Mandela Bay
Did you know that Port Elizabeth is the only city that boasts the Big 7 (Elephant, Buffalo, Rhino, Lion, Leopard, Southern Right Whale, and Great White Shark) within its municipal boundaries? This family-friendly holiday destination forms part of the greater Nelson Mandela Bay area and as their tourism bureau promises, 'Nelson Mandela Bay is an excellent value-for-money-family-fun-in-the-sun-holiday destination'. Doesn't this just make you want to get into your car and go on a family adventure? I, for one, am in!
We, here at Things to do with Kids, endeavour to pass on as much family-friendly information about our wonderful country as possible and when we were recently asked about things to do in Nelson Mandela Bay, we were, honestly, a bit stumped. Neither Tanya, nor I, have done much traveling in this part of South Africa and so we decided to ask the people of Nelson Mandela Bay. Here is the feedback we received:
We look forward to exploring this interesting family destination with you!
Things to do with Kids in Nelson Mandela Bay
Activities & Excursions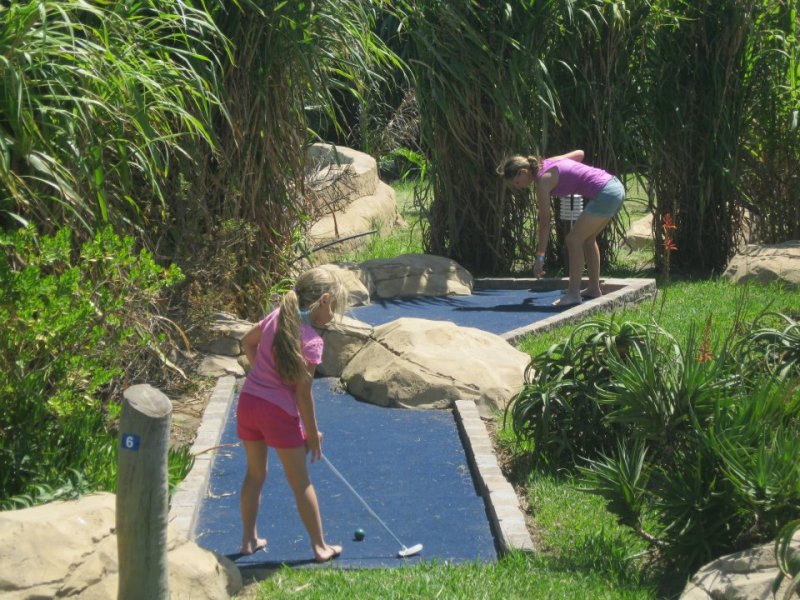 Open Sky, situated on a smallholding with a large playground and water park is a child-friendly place where the whole family can enjoy a day filled with fun, excitement and various activities.
Their kiddies' parties promise lots of fun and excitement. Please contact Open Sky regarding any requests, suggestions or any special menu for your child's birthday party to make it an unforgettable day.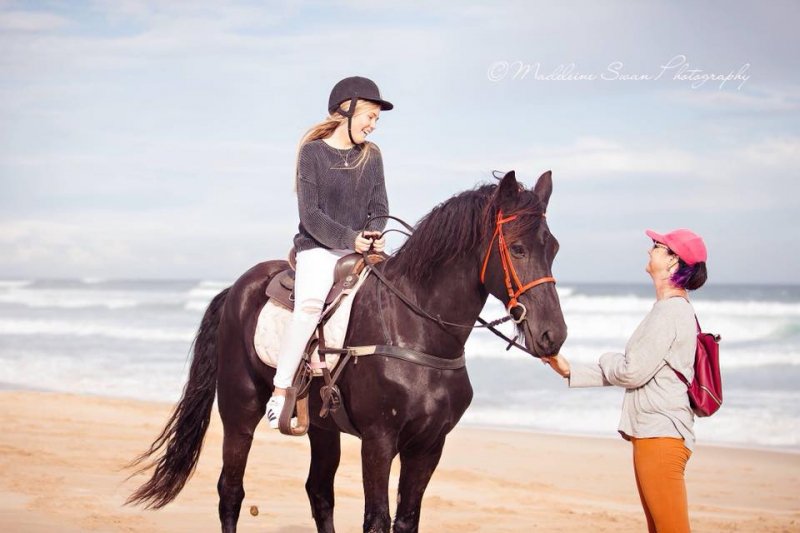 Create magical memories with an exhilarating beach ride or trail ride as these are fun and safe for all - these rides are something unique as you ride a horse along the picturesque Maitlands Beach. CuraNova Equestrian caters for all levels of riding abilities and they offer a variety of horse rides to suit your needs. Photos taken on every ride are available to all customers free of charge.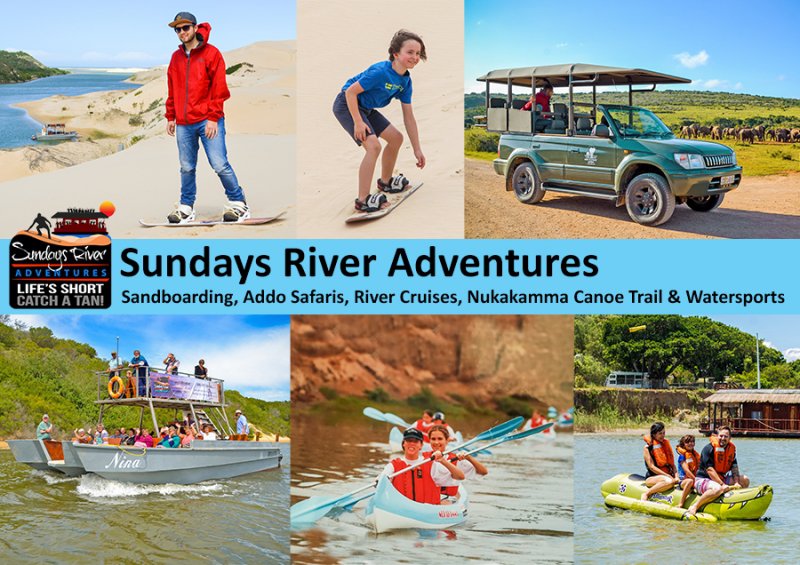 Sundays River Adventures is your one-stop adventure tour that can keep the whole family entertained for the whole day. They offer Sandboarding, Safaris into Addo Elephant National Park, River Cruises, Nukakamma Canoe Trail and Watersports. This adventure centre is situated a mere 30-minute drive from Port Elizabeth at the Southern Gate entrance to Addo Park.
Kids will learn and laugh a lot during a fun-filled family programme at Tenikwa Wildlife Rehabilitation and Awareness Centre. They will meet the various EcoCatz and complete various fun tasks before they, in the end, pledge their commitment to become an EcoKid. This program is suitable for all ages and designed especially for families with children between the ages of 6 to 12 years.
Families also have the wonderful opportunity to meet Tenikwa's big 6 South African Indigenous Wildcats; from the ancestor of cats, the African Wildcat, to the Cheetah, Lion and Leopard.
Parents are more than welcome to bring along the pram or baby carrier for more comfort and enjoy the experience. Children are required to be accompanied by adults on this program. Strictly no touching of wild animals.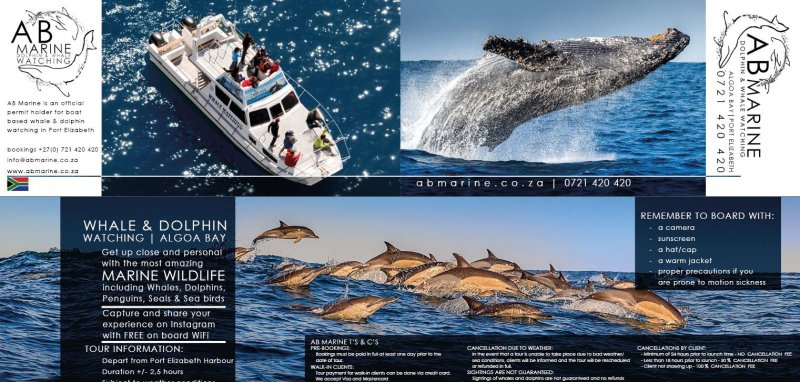 AB Marine Boat Based Whale & Dolphin Watching in Algoa Bay offers two licensed day trips on their charter yacht which has an upper and lower deck and toilet facilities. They launch out of the port of Port Elizabeth at 8.30 in the morning, 12.00 midday, upon special request during afternoons and for sunset trips. Join AB for an educational adventure and fun for the whole family. They speak English, German, Afrikaans and isi-Xhosa on request.
Family-friendly Restaurants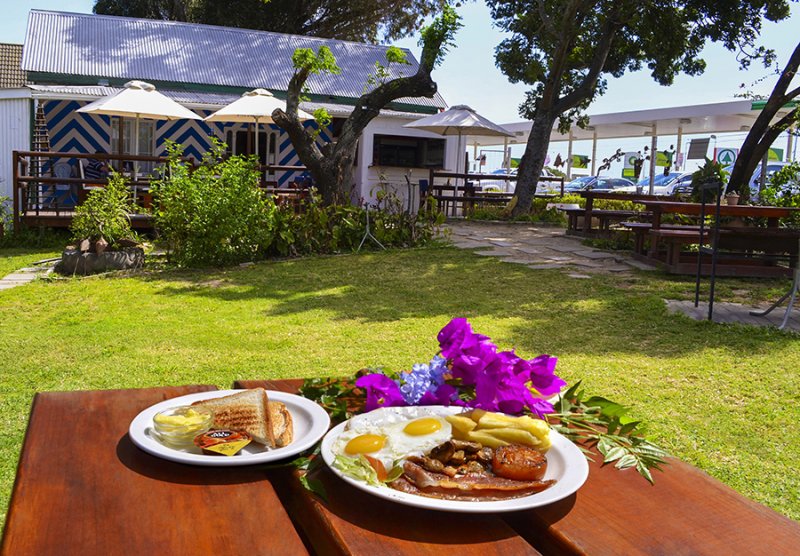 A Taste of Africa is a South African Restaurant and Coffee shop based on the banks of the Sundays River, just outside the Addo Elephant National Par,k in a small town called Colchester. They have great food and fun people, serving up local favorites including weekly and monthly specials.
Family-friendly Accommodation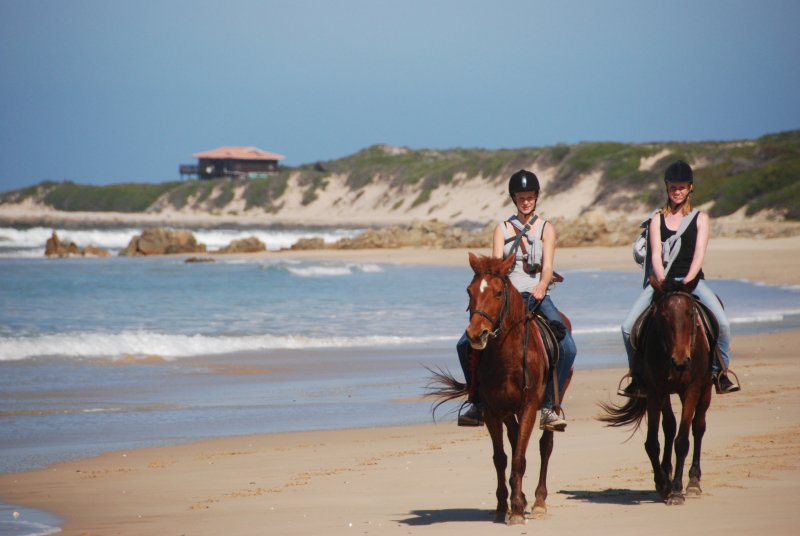 Oyster Bay Lodge is an activity-driven establishment with thirteen various guided and unguided activities on site. These activities include sandboarding, dune safaris, kayaking, horse riding, mountain biking, township tours, picnics etc and they can be done as a family. This venue does also have a kids' entertainment area available which has an arts and crafts area, games, chalkboards, sandpit and a bouldering wall.
The family-friendly restaurant on site can accommodate all kids as there is a special kiddies menu available for lunches and dinners.
The lodge further has 3 family units available which can sleep 4 people.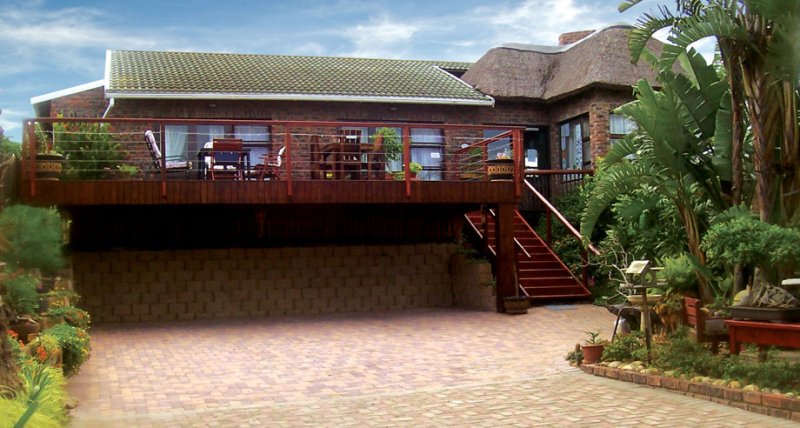 A family-friendly establishment and the closest entry into the Addo Elephant Park, as well as the Sundays River. Guests can enjoy scenic river cruises and sand sledding from the majestic dunes at the river mouth. Kids will love the safe picnic and play area at the slipway.
Guest rooms are big enough for families and have been equipped with families in mind.