Things to do with Kids this Spring in Durban 2019
Come back soon to read all about What's on in Durban this Spring 2019
What's on in Durban this Holiday
Spring has sprung and what better way to celebrate this happy, colourful time of year than by indulging in quality family time during the school holidays. If you are lucky enough to be in this tropical and relaxed part of the world, called Durban, this spring holiday, here is your bucket list of family-friendly fun, thrill and adventure:
Spending the holiday in another part of our beautiful country? Read our guides: Things to do with Kids this Spring in Cape Town, Things to do with Kids this Spring in Johannesburg and Things to do with Kids the Spring in the Garden Route.
Kid-Friendly Events
Arts & Culture
Dino Expo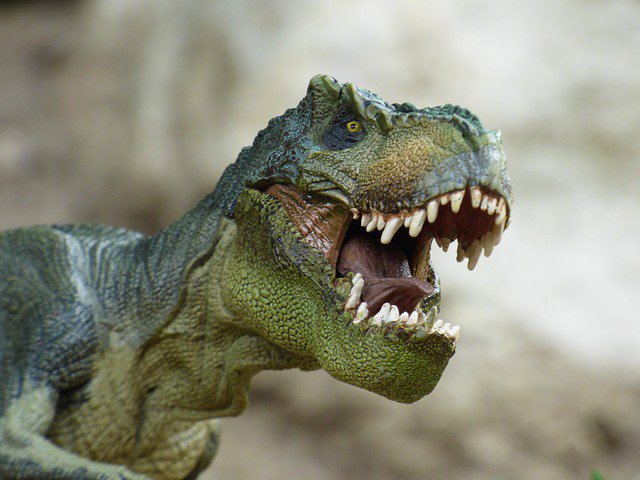 Enter the fascinating world of dinosaurs with this realistic, life-size expo of animatronic dinos. The kids will love the life-like movements.
When: 08.09.18 - 16.09.18
Where: Westwood Shopping Centre, Durban
My Little Pony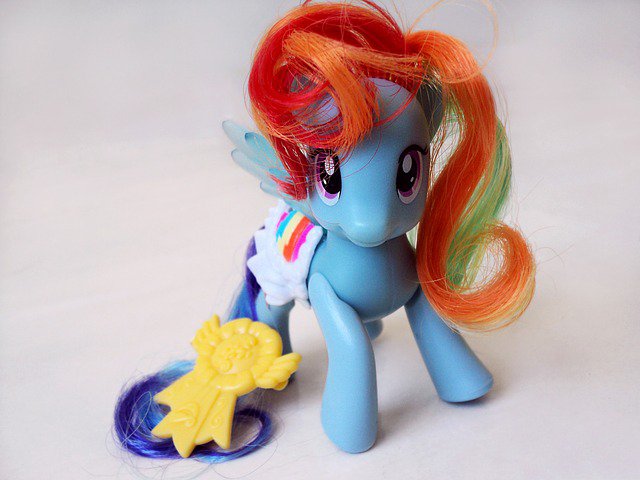 If you have a My Little Pony fan at home, then this live rendition of the ever-popular TV-production is an absolute must-see.
When: 28.09.18 - 02.10.18
Where: Rockwood Theatre, Sibaya Casino, Durban
Lifestyle
Durban Cheese and Wine Festival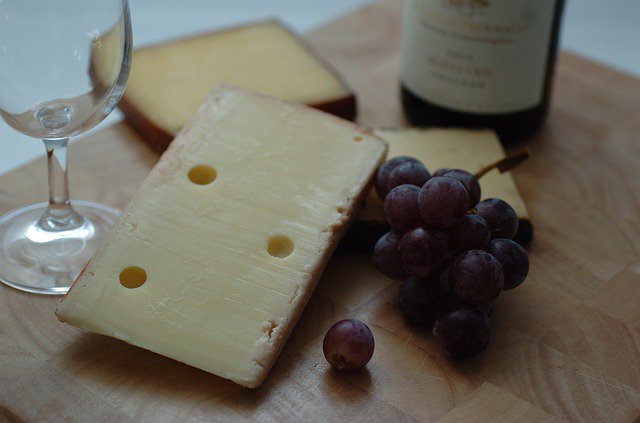 Cheese and wine are the only words I need to see to want to jump in the car and go! Pack a picnic blanket, indulge in some amazing foodie treats (i.e. a selection of South African wine and cheeses, speciality coffee, charcuterie and artisanal bread) and enjoy the Durban climate, sun and live music.
When: 23.09.18 
Where: Chris Saunders Park, Umhlanga
Durban Street Food Festival 
Experience the varied flavours and textures of Durban food culture and indulge a day of deliciousness.
When: 28 - 30.09.2018
Where: Umhlanga Rocks Mall, 189 Umhlanga Rocks
Outdoor Excursions & Activities
Family-Friendly Outdoor Excursions
Read this blog post, Outdoor Family Friendly Activities in Durban, to find a variety of fun outdoor activities for the family to enjoy (including some free and inexpensive ones).
Outdoor Adventure Activities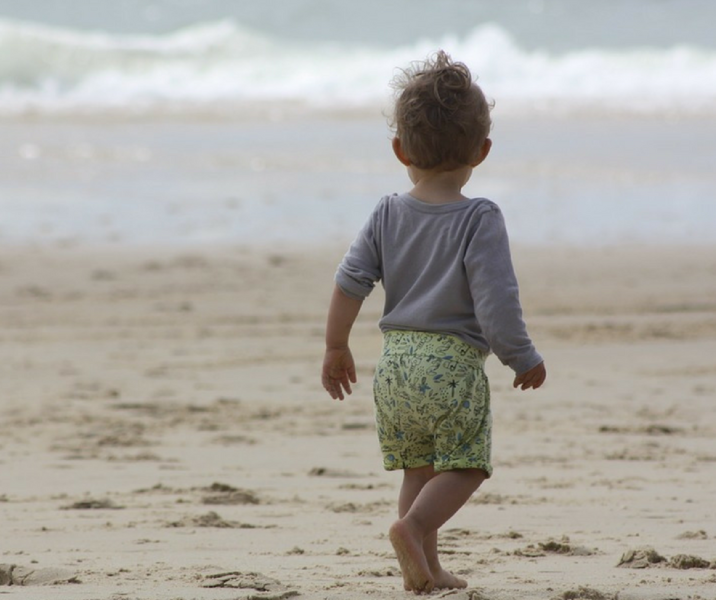 Read our latest post, 10 Exhilarating Outdoor Adventure Activities in Durban, to find our favourite adrenaline-fuelled family activities.
Indoor Excursions & Activities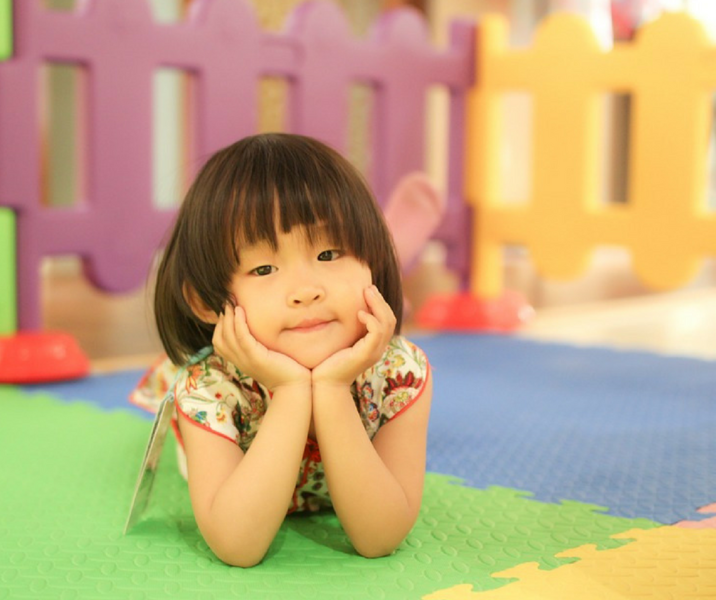 Party & Play Venues
Our ultimate guide to child-friendly indoor play venues in Durban. 
Indoor Family Activities
Read this guide, aptly named, from inexpensive to fancy family friendly indoor activities in Durban for some inspiration to your next indoor family excursion.
Child-Friendly Restaurants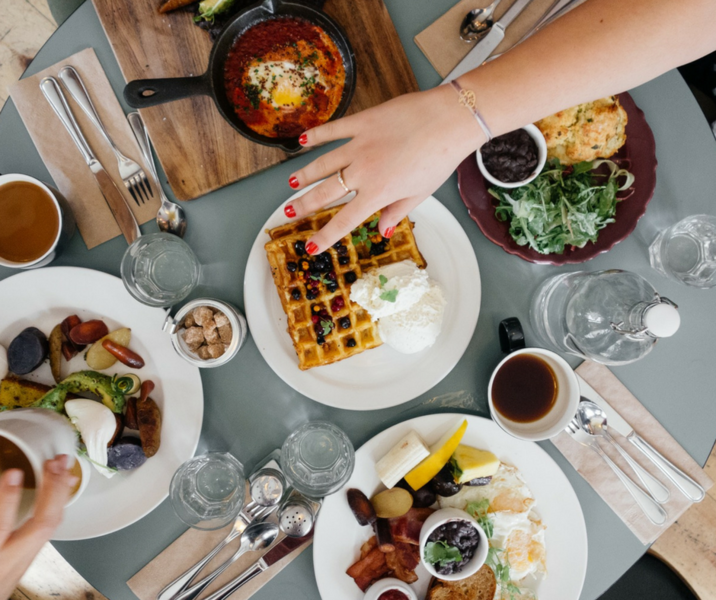 We have put together an extensive list of 30+ child-friendly restaurants in Durban and surrounds.
If you are heading to Ballito – read our post, Mojitos in Ballito, for a list of child-friendly and family activities is this delightful coastal town. 
Happy spring!
xxx
Alexa