Spring into action | Fun spring meal ideas for the family
It's time to celebrate the splendour of spring with the ones you love and what better way to do it than with a classic al fresco feast? Here are some spring activities centred around food that will get the family involved in the festivities.
It's high time for braai time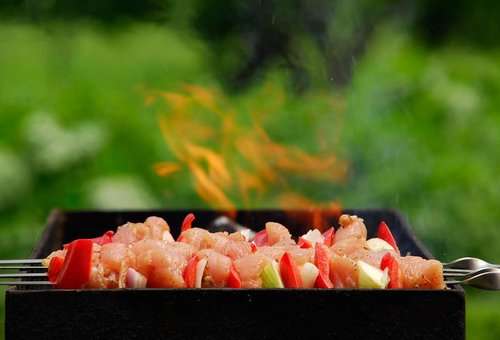 Flex those braai muscles after the winter. Plus, the season perfectly coincides with Heritage Day. Boerie roll anyone? A warm, buttered, boerewors roll topped with gleaming fried onions and relish is a simple way to enjoy a meal that's centred around a braai and celebrates the beautiful spring backdrop. Get the family involved in making sides and setting the table and your spring event will no doubt be a hit.
Pick a picnic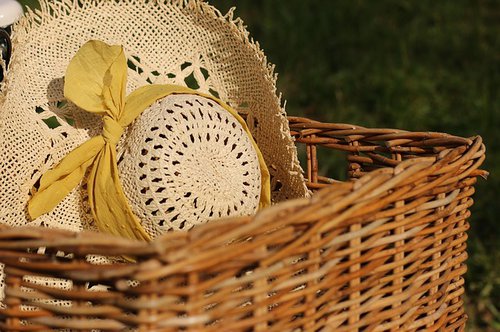 Another great way to celebrate spring with food is a picnic. It's an opportunity to get out, to the great outdoors. Seasonal fruit salads are great picnic foods because they are sweet and refreshing after a day in the sunshine. For something a little different, try a honey and grapefruit salad or a kiwi, strawberry, apple mint and lime juice salad. Get your basket packed, hats and sunnies on, spread that blanket and enjoy!
Sticky foods, not fingers
Food on a stick is always entertaining, join the goodness gang and opt for fresh fruit and veggies where you can. Perhaps try garlic and cheese corn or spiced pineapple wedges on skewers or even vegetable and protein kebabs. Because food is so much more fun on a stick. It's easy to enjoy without a plate and it's simply delicious!
Afternoon tea with a twist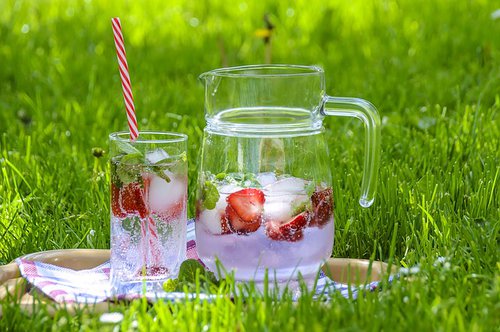 To quench your thirst this spring, drink iced tea as a cool way to get hydrated. You can tailor your brew to suit your family's palate and include everybody's favourite fruit pieces for extra punch. To make a portable version for your outdoor adventures put each portion of your tea into mason jars – they will double as drinking glasses. Some delicious fruit pairings include peach and blueberry, orange and mint, pineapple and strawberry and cherry and lemon.
Spring has sprung, so it's time to live your way by having fun with those around you. Don't get left inside this season; get an insurance quote for home insurance and enjoy the fair weather without stress of leaving your home behind for a few hours.
This blog is sponsored by MiWay. MiWay is a licenced insurer and registered financial services provider.