Just do you, Mom
Just do you, Mom
Things to do with Kids: Parenting Inspiration
'Mamaaaaaa' my two-year-old sobs as I place him into his cot. It's almost an hour past his usual bedtime and he starts crying hysterically every time I try to put him down. This is new to me; my Bean has always slept on his own without any drama and I am getting frustrated – I cannot stand and rock my toddler to sleep for hours at a time, after all. This happened the previous night and during his nap time, earlier today and I realise that Bean is suffering from separation anxiety again. He is scared and he wants to be close to his mom. My heart melts, I sit down in his rocking chair and I sing until he eventually falls into a deep sleep.
My little guy is going through so many changes: he is starting school soon, there is a baby on the way and I recently read him a book about a mom and dad who go to the hospital to have a baby and the mom only comes back a few days later. He is worried, he is scared and he is clinging onto me (his caregiver and his place of safety). I cannot be angry with him and I cannot let him cry it out. All I can do is to assure him of the fact that I will always come back.
Once Bean is asleep, I head to my bookshelf, grab my various baby and toddler books and I google: how do I get this child to sleep? There are various answers, from crying it out to sleep training and none of the solutions really speak to me. At last, I come across an article posted by a sleep therapist and in it she mentions a few unconventional solutions: from allowing the child to fall asleep on a mattress in the lounge to allowing the child to fall asleep next to mom in his bed. I immediately call my husband and mention that it is time to move Bean into a big boy bed as this will allow me to lie next to him when he is scared.
Sleep training: yes or no?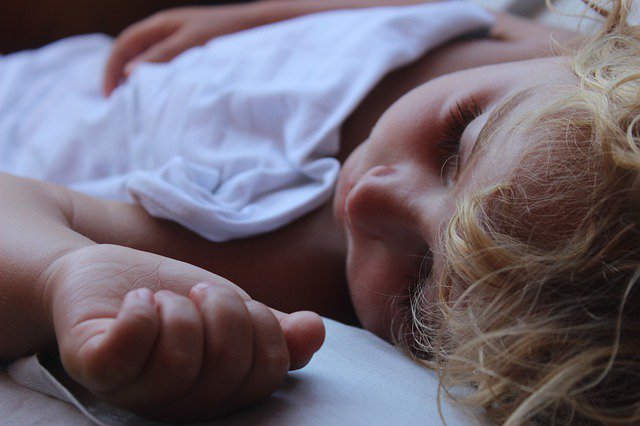 Fast forward a few days and our house is filled with a peaceful, rested energy again. Bean loves his big boy bed (we did make a big deal of it, allowing him to help choose the bedding and decorating his room, playing games on the bed etc) and he loves that I lie down next to him until he falls asleep (and to be honest, I love the extra cuddles and his gentle sleepy breaths).
Yes, this is against all the usual sleep advice (some might even say it's taboo), but it works for us. Bean's fear might be irrational and it might not make sense to an adult, but to him, it is very real. When I leave him alone, he is scared - really scared. And I will not leave him to be scared if I do not have to. He is only two after all.
There will come a time when he will grow out of this separation anxiety again and one day, when he is a teenager, he will probably shut me out of his room with a no entry sign. So,for now, I will indulge him and I will ensure that he knows that he can trust me; that he can trust that I will always be there for him.
Parenting according to your strengths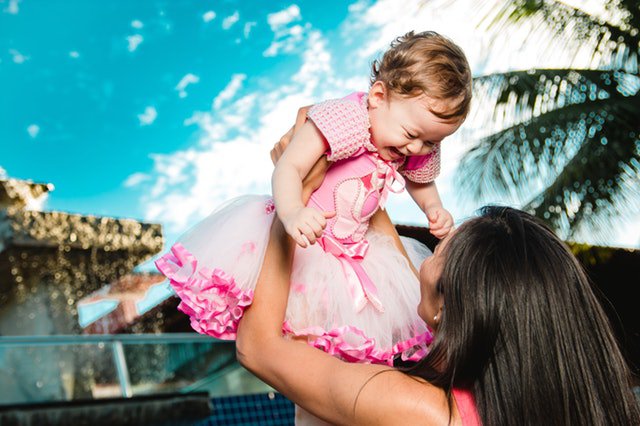 One thing that motherhood has taught me is that no child and parent combination is the same, no problem rears its head in exactly the same way and no solution has the same results. As a mom, you need to follow your gut and you need to do what feels right, rest assured that you are doing the best that you can do.
It can be easy to judge other moms and their parenting techniques, arrogant in the belief that what works for you must work for everyone else. But life is not like that and judging others is simply unnecessary.
So, you just do you, mom. Follow your gut, your instinct and raise your child according to your own standards. Your heart gives amazing advice, all you need to do is listen to it. You are this child's mother.