Creative Cartoons, now you can make your own
Dowload your own creative cartoons here and let the kids have some drawing fun. Lets see the different creations you've made and post them onto our Facebook page.
Remember these?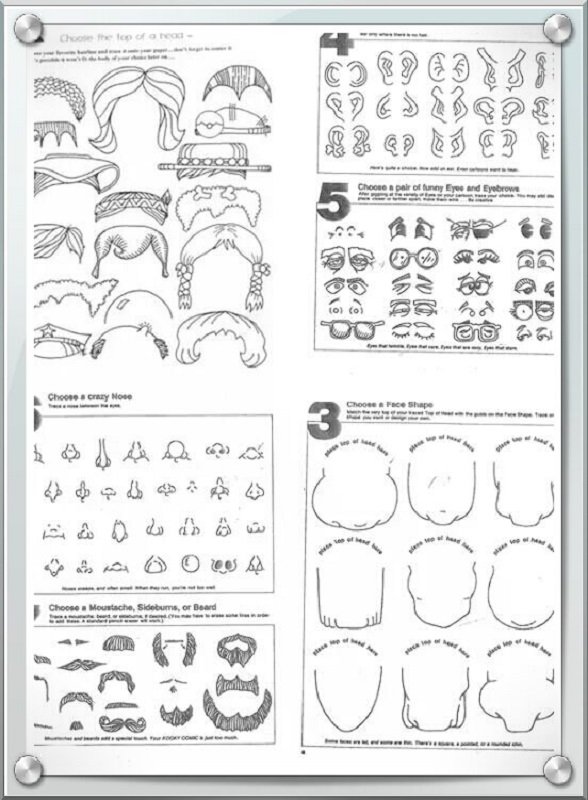 Creative Cartoons Download
Click here to download your own sheet to print.