Baby Shower Venues in Joburg
Baby Shower Venues in Joburg
Do you want to plan a Baby Shower? There are a few things to consider, such as should you have it at home where you have more control or should you consider having it at a beautiful venue where everything is catered for? Well, if you favour the second choice then read on for some Baby shower Venues located in Joburg.
Petitfours, Blackheath, Johannesburg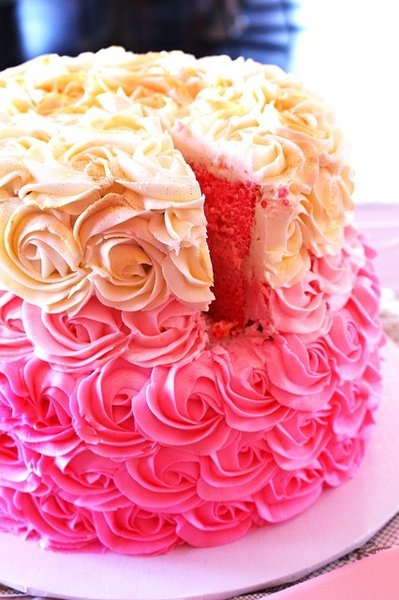 Motivated by the European style of dining, Petitfours are here to make your event one of a kind. They are catering specialists offering you the perfect spot to indulge in the small pleasures of life. They offer designer cakes, great food and of course superb service.   
Where: Heathway Shopping Centre, Shop 52A, Cnr Beyers Naude and Castle Hill Drive
Contact: 011 431 0319 (Office Hours Only)
Buitengeluk
You have a choice of menus that will meet your every need. Buitengeluk is a Restaurant, Conference and Wedding Venue. They have beautifully manicured gardens and a stunning glass house that is perfect for a Baby Shower, kitchen tea or other small gatherings.
Where: Broadacres Lifestyle Centre, Cnr Valley & Cedar Rd
Contact: 011 540 1556 | 1548
Secret Tea Garden, Fourways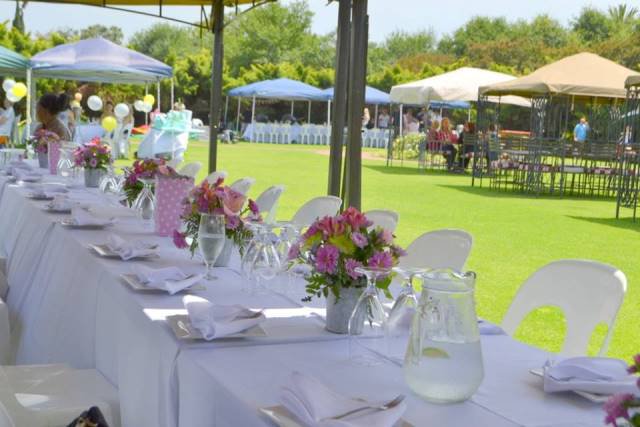 The Secret Tea Garden, just the name elicits images of a hidden garden paradise. This Garden is located in the Norscot Manor, offering visitors an escape from the noisy and busy outside world. Relax and enjoy the view of the beautiful gardens. If you have kids, they can also have fun in the play park. This is the perfect outdoor venue for your Baby Shower or any other event like corporate functions.
Where: Lesley Rd & William Nicol Dr, Fourways
Contact: 011 467 1191
Morrels, Johannesburg
Morrels specialises in offering wonderful weddings, Baby showers, and other special events. You will be enchanted by the Olive Grove upon entering the gates. You will think you have been transported to the South of France, if only for a moment. There are different spaces to choose from a Parisian Tea Room to a large function area. Five-star services and elegant surroundings will provide you with the perfect venue.
Where: Corner of Weltevreden Road & Scott Street, Northcliff
Contact: 011 476 9495
The Silver Teaspoon, Randburg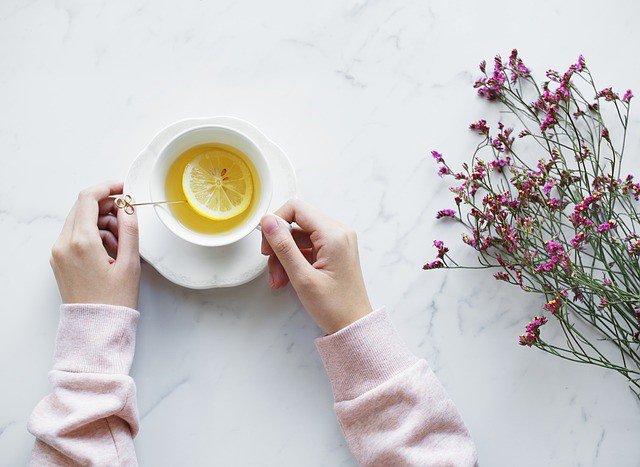 The Silver Teaspoon offers a country-style venue for those more intimate functions. The venue provides a Victorian experience in the middle of Joburg. This is a wonderful place for your Baby Shower, helping you to escape the city life to a more relaxed environment. Drink tea from bone china cups and relish the vintage surroundings
Where: 266 Weltevreden Road Blackheath
Contact: 011 431 0108
Gabriella's Tea Room, Randburg
The Tea Room has been inspired by a Father and Daughter Relationship. Their aim is to bring you on a journey discovering Hungary and Italian cuisine. Appreciate and delight in the family recipes and food provided.
Where:  43 7th Avenue Parktown North, Johannesburg
Contact: 011 442 5187
Silverbirch Cafe at Lifestyle, Johannesburg
An award-winning restaurant located in the heart of the Lifestyle Garden Centre. You have a choice of sitting inside or outside. If you choose outside you will be able to enjoy the aroma of fresh roses and be seated under beautiful trees. The Restaurant can host anything from 6 guests to 100, providing a different choice of venues.
They will provide a standard set menu or could design a custom menu just for you. They will meet any requirements you might have. Bonus, the Restaurant also has a kids' Paly area
Where: Shop 20, Lifestyle Garden Centre, Beyers Naudé Drive, Johannesburg
Contact: 011 792-5714
Happily Ever Laughter, Bedfordview
Happily Ever Laughter is a great venue for private functions such as Baby Showers. They also offer great food and have some of the best kids' party facilities and entertainment.
Where: 24 A Riley Road
Contact: 011 450 0711