The ultimate guide to family friendly activities + attractions - Robertson Valley
We recently visited Robertson Wine valley and found such a variety of family friendly activities, child-friendly restaurants, adventures, accommodation, and child-friendly wine farms that we decided we will have to revisit. You can read about the activities we engaged in during our 48 hours in Robertson on the blog. For now- here is a list of activities and adventures to choose from when you plan your trip.
Here is a quick reference guide on Things to do in Robertson: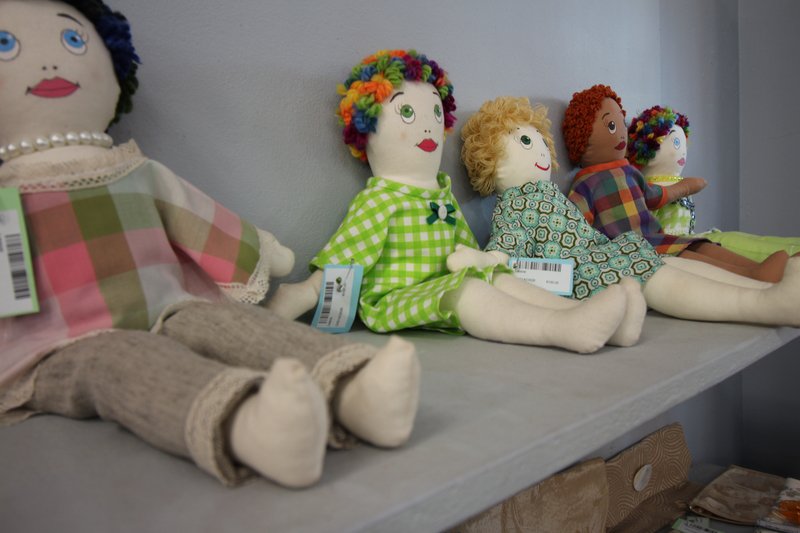 Paddle past some of the Robertson Valley vineyards with the magical Langeberg mountains in the background. Enjoy nature, bird watching and other creatures you may encounter as well as a light picnic en route. This river rafting route on Route 62 is suited for beginners with enough challenges to make it a fun family adventure.
Phone 023 626 1280
Book your 1 to 2-hour trail ride and a light lunch. No experience is needed and Nerina Guest Farm horse trails welcomes all ages, no previous experience is needed. This is ideal for families with kids 5 years and older. The trip may include swimming with horses- that sounds like fun hey?!
Phone 023 626 2012
Just 5km outside of Robertson you will find Isabeau farm, in De Hoop Valley. They offer a 4X4 sightseeing vehicle trip, taking passengers to a viewpoint in the Langeberge to enjoy a birds eye of the Robertson wine valley. Primary school kids and students are welcome and group sizes should be a minimum of 6 people.
Phone 023 626 4437
Robertsons' community always keeps families in mind when they plan their festivals. You can be sure that they have ample entertainment organised like family shows, play parks, jumping castles, rides, tastings and more, while parents can explore and enjoy the company of friends, strangers, and family. Each festival has a unique atmosphere and trend – so every visit will bring something new. Herewith the line-up:
Hands on Harvest Festival – 2018
Phone 023 626 3167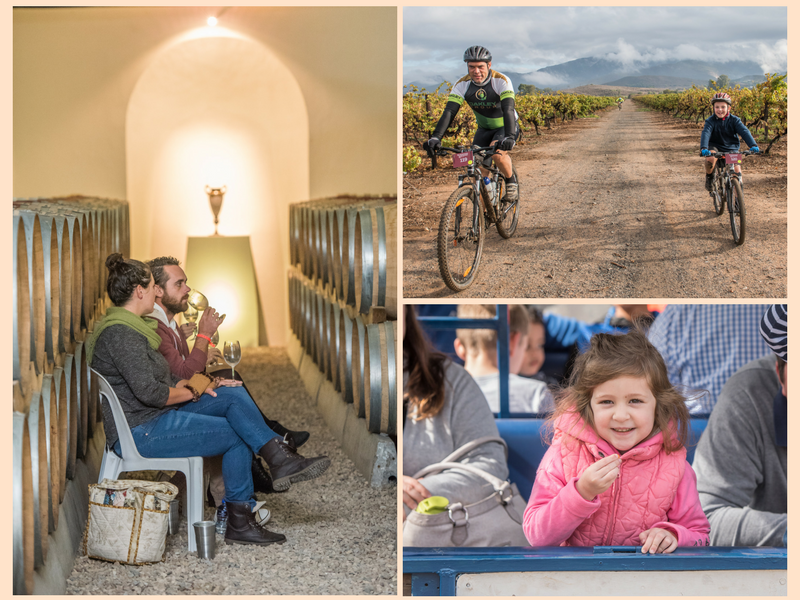 The Robertson Beer fest is an annual event hosted by Robertson Tourism. You can taste and experience 15 Craft Beer stalls from different micro-breweries in the Western Cape. Entertainment is organised for young and old. Visit their website for more information
Phone 023 626 4437
Saggy Stone Brewing Company is one of the first micro-breweries in South Africa. Situated in the Robertson Wine Valley, this rustic style pub offers great food, craft beer, a kids' play area and it is dog-friendly. They are open Friday, Saturday, Sunday and Monday from 11am to 4pm as well as public holidays.
Phone 023 626 5827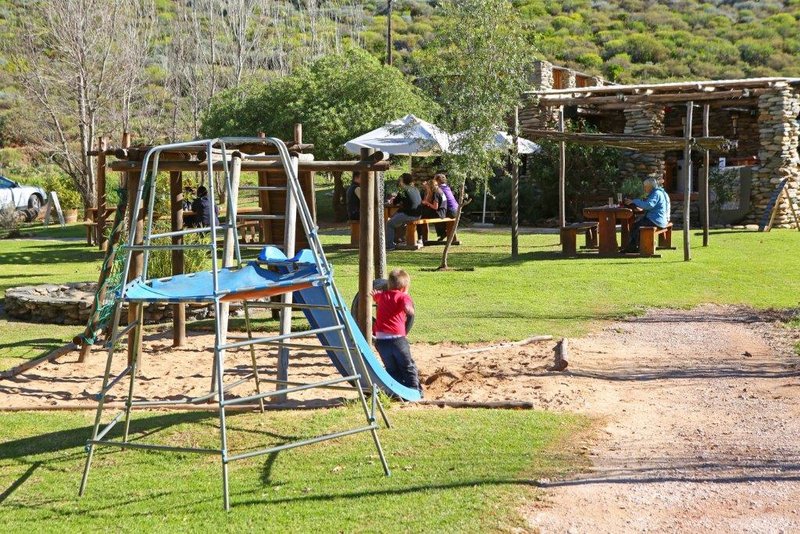 Nerina Guest farm offers 2-hour child-friendly boat trips on the breede river from Monday to Sunday's. You can enjoy a 3-course Brunch Sundowner or a 3-course Sunday lunch.
Phone 023 626 2012
Enjoy a leisurely cruise with your family on the Breede River through Viljoensdrift and enjoy a picnic on the river banks. Taste their wines and return home relaxed and informed.
Phone 023 615 1017
Learn about the town of Robertson, building history and activities that inspired the growth and landmarks in Robertson. Take a stroller or carry bag for the youngsters as you embark on one of the three walks on offer. Booklets are available at the Robertson Museum and Tourist Office.
Phone 023 626 3681
Birds paradise evolved from an interest to a business after the first owner's friends always popped in over weekends to admire his bird species – showing it off to their kids and visiting friends and families. The new owners now offer breeding rooms, a restaurant and variety of activities at an affordable price. You will not only see bird species from all over the world, but also crocodiles and monkeys and other farm animals.
Phone 023 626 3926
Garden World nursery has a lovely play park for the kids as well as a putt-putt course where families can practise their putting skills. Prices are +- R20 per child per round and R30 per adult.
The Robertson Farmers Market trades fresh produce and tasty homemade delicacies. The market is held on the second Saturday and the last Saturday of every month from 9am - 12pm.
Phone 084 577 4462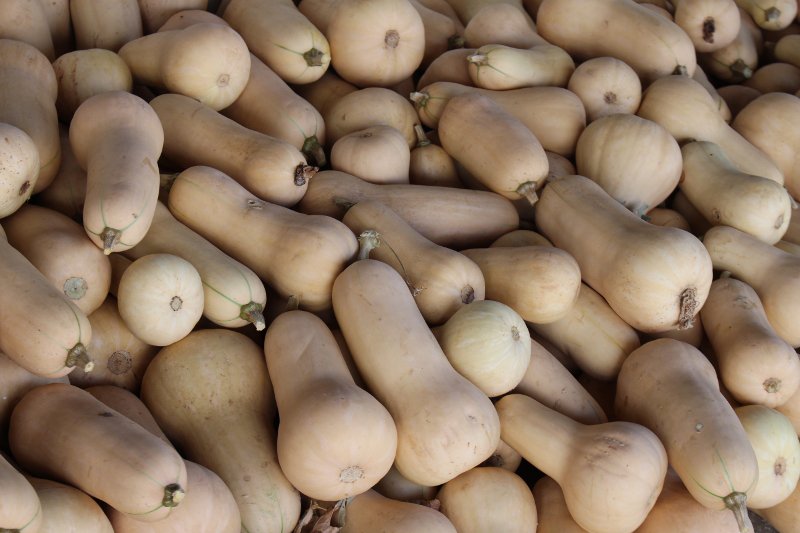 The Robertson Museum market is usually held on the first Saturday of each month from February to December. The times are from 9:00 to 12:00 am.
Phone 023 626 3681
Join this idyllic Breede river boat trip, and enjoy a splash in the river, bass fishing, bird watching along an exceptionally beautiful section of the River. Self-catering welcome.
Phone 082 759 5727
Have a family Picnic, go fishing, explore the 4x4 trails, mountain bike or hike. You can obtain a permit from the gate- please enquire regarding pre-booked activities in advance.
Phone 023 625 1621
Take your family on a tractor ride with Montagu Tractor Trip – I went on a trip as a student and it was great fun then- imagine being able to share this with my kids, now, 10plus years later!
Phone 023 614 3012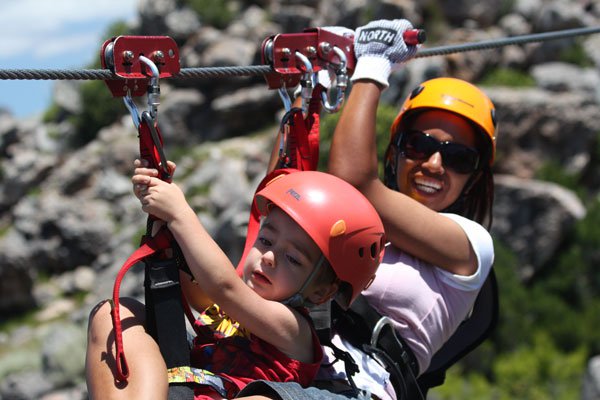 This improved version of a  child-friendly "foefieslide" zipline adventure is situated in the lovely mountains surrounding the Ceres Valley. Read more about Karien's day out in Ceres here.
Phone 079 245 0354
Melozhori is situated between Bonnievale and Stormsvlei. If you would like to explore the area by horse, book an intimate, small group, horse trail tailored to your needs. Add a picnic to your reservation and enjoy time in nature and this majestic valley.
Phone 072 419 4933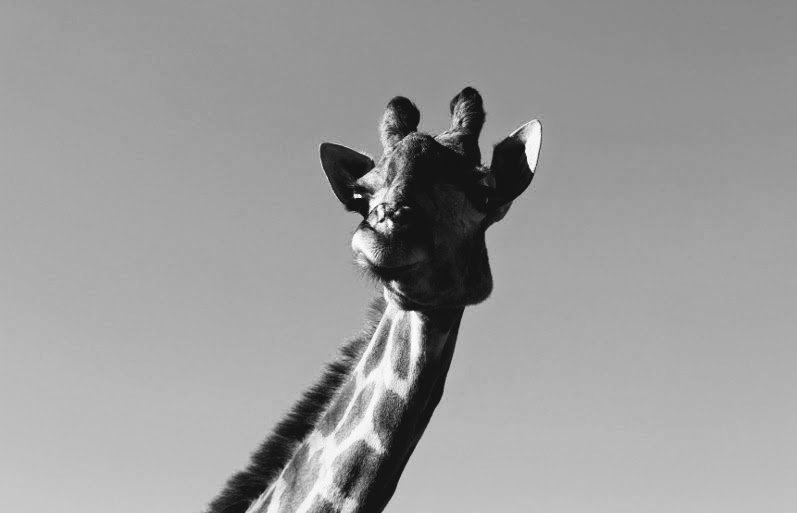 There are so many valuable lessons kids can learn from being in the wild, like empaathy, delayed gratification and patience. Teach the kids about wild animals, big and small by going on a game drive and Safari on Melozhori Private Game Reserve. Your game drive can include a light lunch or picnic and will last about 3 hours- which makes it more suitable for children older than five. Read our Big 5 blog for more family -friendly safari + game drive holiday ideas around South Africa.
Phone 072 419 4933