Travel agents share their top tips for great family holiday decisions
Travel agents share their top tips for great family holiday decisions
Children today are having a much greater impact on family holiday decisions than ever before, with experts saying helping to decide where the family will travel to is beneficial for a child's development. Have a look at this Family Travel Magazine.
The overload of information and options available to them, however, can be overwhelming and frustrating so it's important to manage their expectations, says Felicity Tonkinson, Educational Psychologist in Umhlanga.
"Involving children in the holiday decision-making process will give them confidence and will help them grow into sound decision makers. It's important to remind children that their holiday decisions also need to suit the needs of the entire family and they need to take into consideration things such as affordability, feasibility, and activities," says Tonkinson.
"Helping a family filter the available information into more meaningful and manageable options, a professional travel agent knows the right questions to ask and can guide the family in the right direction," says Otto de Vries, Association of Southern African Travel Agents CEO.
"As travel agents, we create a relationship with the whole family which makes booking a holiday more exciting. We find if the kids are happy, the parents are happy," says Nicky Potgieter, Flight Centre Travel Group Leisure Marketing Leader.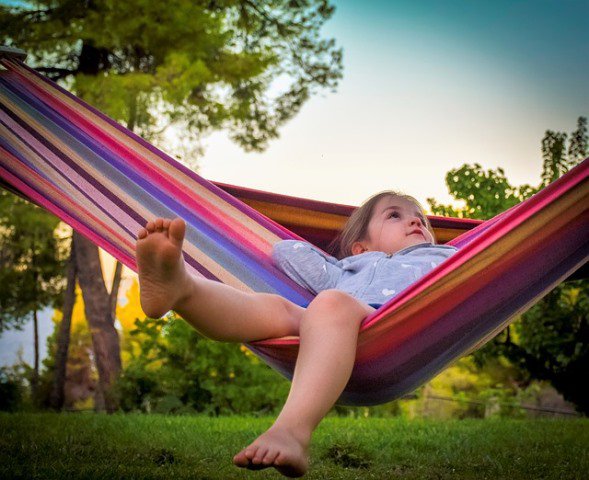 Heather Odendaal, a Senior Consultant at Harvey World Travel Nelspruit, explains that one of her clients lets each child help plan the yearly holidays in turns. She says: "They take it in turns so that each child gets his or her turn to be the 'holiday planner'."
Odendaal explains this family's teenage children not only choose the destination but also the activities the family embarks upon during the holiday. "If they decide on Dubai as the holiday destination, then the child also decides on the hotel and where it must be located as well as what fun activities they will do when they are there.  Every time the client comes in to see the travel consultant, the child comes in with them and is part of the whole planning procedure.  They are even involved in the e-mail back and forth with the consultant."
Guidance is crucial for anyone planning a family holiday. Here are some tips from experienced ASATA-accredited travel consultants on how to best guide children and families in the holiday decision-making process
Build on past experiences
It's important to ask the right questions and find out if the family has a specific wish list, says Karin van der Kaay from Harvey World Groenkloof. "Find out when, where and how they have made the best family holidays on previous holidays."
Focus on specific interests of family members
Take into consideration the specific interests of every family member, says Odendaal. "Perhaps the little brother or sister loves science. Then, we could make sure that we incorporate the Science Museum in Perth into their holiday for example."
It's also important not to forget mom and dad, adds Karen Foley, Harvey World Travel Highway. She explains that if mom and dad want some time together, it's important to ensure that the destination has kids' clubs. If the focus is on family activities, it's important that the destination has activities for the whole family to enjoy together.
Take into consideration the age of all the family members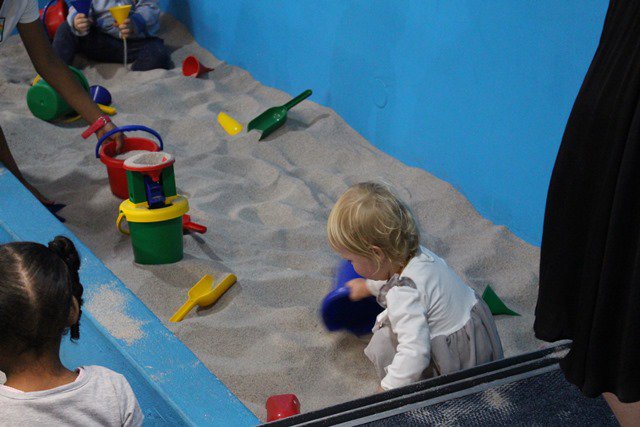 The age of family members can play an important part in considering suitable destinations and activities.
Says Odendaal: "It is probably not a good idea not a good idea to send families with small children or toddlers to a place where they need to spend a lot of time walking to explore the destination. For example, travelling to London to do sightseeing might not be a good idea if the family has toddlers as there is a great deal of walking involved. Sending them on an island holiday with a kids' club and specific kids activities would be much more suited."
Timing is important for planning the best family holiday
Although Disneyland might be at the top of the list of a family holiday, travelling to the Magic Kingdom in June during peak season might not be what the family has in mind when it comes to a fun holiday.
Says Odendaal: "In June, Disney World is chock-a-block full and people often complain about not even being able to move. It is so full that the family risks wasting a great deal of time queueing for all the rides and not be able to enjoy themselves as much as if they had travelled out of peak season when it isn't quite as busy."
Remember the details
Details are important when organising a successful family holiday. Foley explains that things to remember are for example whether the family would like all-inclusive and whether they want inter-leading rooms or rather a family room. Is everyone happy to fly long distances or does the family prefer shorter flights?
Lucinda Tyler, Club Travel Product Manager, adds it's important to check whether there are kids' or teen clubs at the destination and whether the family would like to opt for a cruise. "If the family is travelling far, it might be a good idea to break up the journey with a stopover in another country for a night or two," she says.
Pick the right break for your family holiday
Potgieter explains that all-inclusive holidays are ideal for families as they will save. It's also important that the resort that the family is staying at has a kid's club and that the destination is one that does not require travellers to have vaccinations and visas to make travel planning less stressful.  "And always ensure that you've bought travel insurance beforehand. Unexpected events or delays could ruin your holiday. Buying family travel insurance means you can embark on your holiday safe in the knowledge that if something unexpected were to happen, you would be looked after," concludes Potgieter.
Some more traveling tips for parents
Travelling with kids in South Africa - what you need to know