The Flash Kids Party Idea
Photographer: Jeane-Marie Gomes
Child age: 5
Party Theme: The Flash
Camera: Canon 77 D
Venue: At Home
Address: At Home
Kids Party Photographer, Cape Town
Today we are happy to share a fun theme and kids party idea captured by Jeanne - Marie Gomes Photography. Another topic that has been trending here on Things to do With Kids South Africa is the choices we as parents face regarding our careers and family life. As you know Alexa has decided to trade work from home life for corporate and she shared a blog on how her kids will cope as she returns to work. Tracey, our Jozi mom blogger, decided to be a stay at home mom and shared some wisdom on the coping with stay at home mom life. Jeanne-Marie on the other hand has decided to leave her career as a fashion buyer and pursue photography full time. I am thankful for this era we live in where we have so many options to choose from in order to design a life that suits each individual and their families best. Thank you Jeanne-Marie for sharing this beautiful day with us! If you are in Cape Town be sure to book Jeanne-Marie for your next family shoot or kids bithday party.
...
This was such a fun and eventful party. I just love a party where the mommy herself is the party planner, it just makes the party extra special! This mommy not only went out of her way on the décor, but also introduced old school party games that I must say brought back so many memories from when I was younger! I'm normally a sucker for the show stopper cake at all parties but my favourite part of this party by far was the old school kids party games.
The celebration took place at home, there was an adventurous obstacle course which kept the kids busy for most of the afternoon! The mother brought out a rope and then all the fun started, kids divided up into teams and the good old "tug of war" game started. I have to say its been a while since I've seen kids having so much fun and all it took was a rope. It didn't stop there, the mom then also brought out music and they played musical chairs. Lastly the piñata really brought out the last bit of fun out of the kids. The determination of every single little one trying to break that piñata, captured so many beautiful memories!
This party was such a treat to capture!
The very happy birthday boy so ready to go and enjoy his party!
This theme creates such a strong impact for a party. I just absolutely love the red and yellow theme of this party.
The showstopper of this party, what a magnificent cake!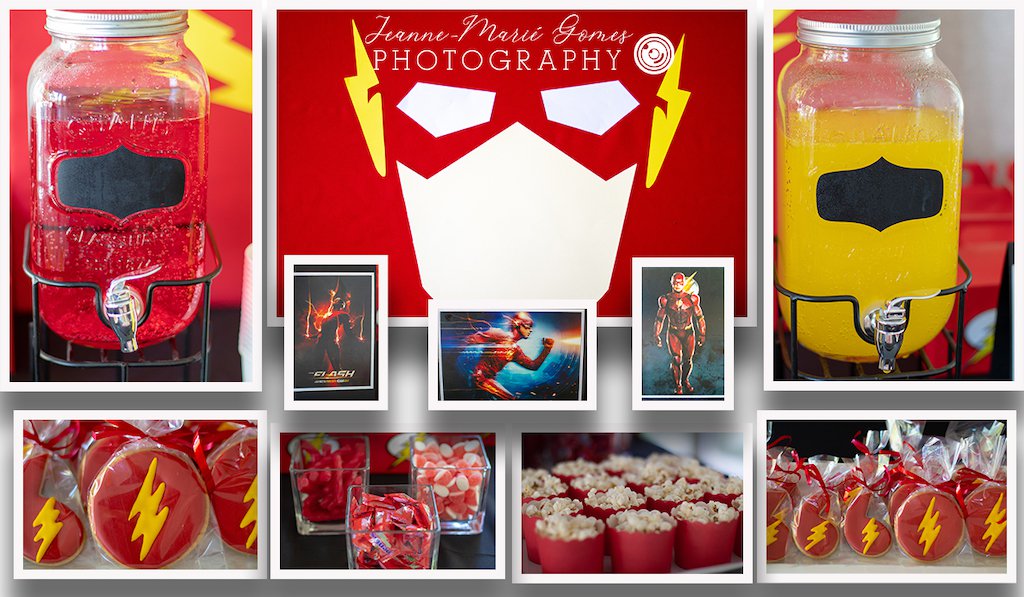 Just love how all the colours work together!
The gorgeous family! What a beautiful family!
Old school tug of war fun!