Review: ABCmouse, because who does not want well educated children.
Who would not want to give their kids every unfair advantage they could.  If I could give them talent, intellect, and personality, that is exactly what I would do.
Figuring out what to do to give your little ones the maximum advantage is hard, but not as hard as trying to motivate them to actually do the work. What I need is someone who figured out the sequencing, progression, and content.  Then they need to use all the lessons learned from a million Farmville requests and package the whole thing in such a way that my little ones beg me to learn, not the other way around.
Being a tech guy, I want to check out every learning app on the market. Any excuse to obtain an educational toy seems valid. I count the days until I can justify a robotics kit for one of them.  In short, suffice to say that I have more than a couple of educational games / apps on my phone and computer.
When the opportunity to let the kids play with the ABC Mouse app, I was quite excited.
What to expect from ABCmouse
The app is focussed on teaching the kinds of skills and activities your child will encounter on their way through preschool, up until the first year of school (ages 2 - 7). On their journey, they will explore areas such as reading and language, numeracy, science and the world around us, and art and colours.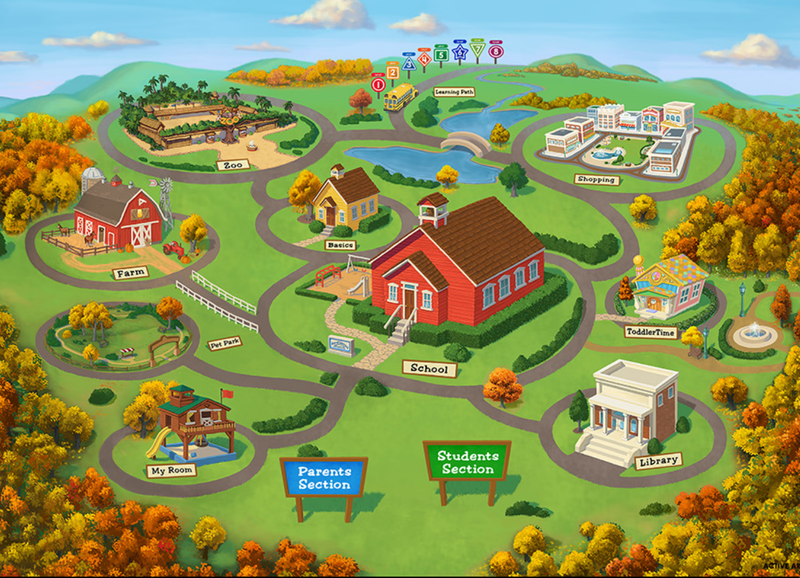 The more than 7000 activities could easily have been a mess, but the curriculum designers at ABCmouse educational apps are experts in the field, and your child, like mine, will easily find their way along the clear learning path.  
The activities they will encounter include animated stories, games, more than 450 stories with the words that are being read highlighted, songs which is my son's favourite sort of activity at the moment, puzzles that start out simple enough for a two year old to figure out, but growing in complexity to keep more advanced children engaged.  When you have decided that your little ones have spent enough time in front of a screen (something I am very cognizant of, and something you can limit via the app settings) there are printable activities you can download and print... obviously!
What I really liked is that all the activities in a specific section of the learning path centre around the same topic, which reinforces learning and helps the child experience the information in a multitude of modalities.
Let's face it, very few of us have the stamina, creativity, and patience to dream up so many ways to repeat a single topic.  That is why there is a whole team behind the content in the program, and it shows.  Every element is well refined, and I never got the feeling that I am dealing with amateurs.  The graphics are simple and clear, and it is sufficient.
Leverage the power of games to stimulate learning
Games like angry birds and candy crush get people to keep coming back by giving the players a clear sense of progress for every little task completed.  ABC Mouse taps into this same mechanism on their learning path.  The child has a set of dots on a map to visit, like many of the most successful mobile games. After each lesson, your avatar gets to move to the next dot, and tickets are awarded.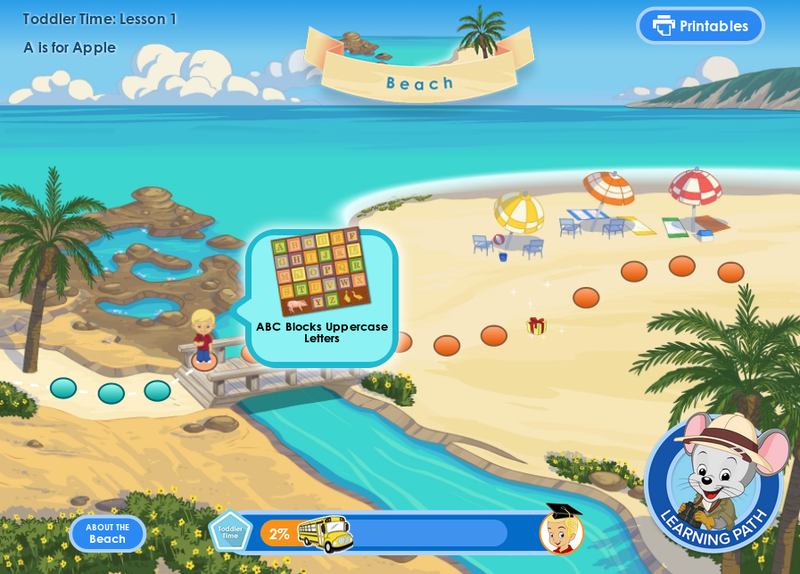 The tickets can be used to buy props, clothes, hamster maze component, fish and more.  This is just one more incentive to keep children engaged and keep them working through the lessons.  My son's favourite activity is watching his hamster running around the maze.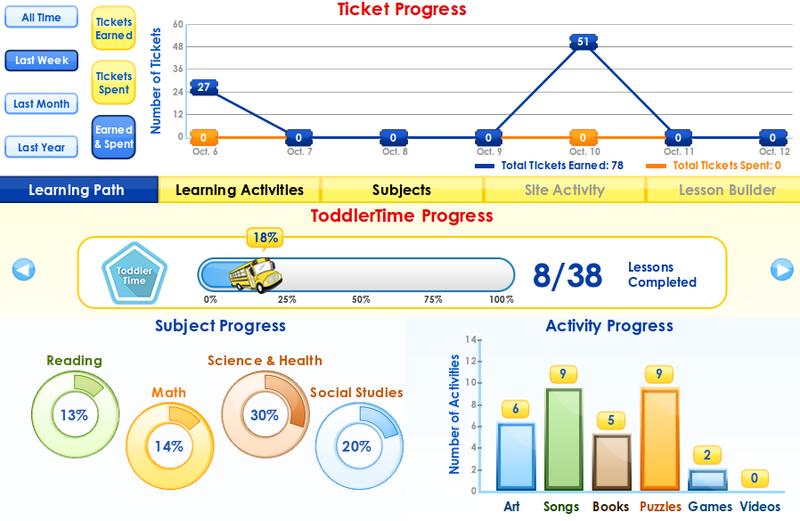 You can also keep track of your child's progress on the parent's stats dashboard, which is updated as your child completes the regular assessments.  This allows you to spot areas your little one might need a little help on, or expose areas they excel at.
Among the many little refinements that really makes this app stand out from the crowd is the ability for your child to customise the avatar that will represent them, from the colour of its hair to the type of shoes they are wearing.
Other fun little additions include an interactive zoo area, an aquarium with tropical fish to feed, and a farm.
Since ABCmouse is primarily a browser-based application, you can use it on any desktop device with a modern browser, it does not matter if you are on a Mac, Linux or a Windows machine, it just works.
My kids found the mouse a little hard to operate, so I downloaded the ABCmouse app from the App Store, and now we have ABCmouse on the go, and the colouring activities are especially enhanced in terms of the user experience relative to the mouse interface.
Even though English is not their mother tongue, my kids really enjoy playing with ABC mouse. That said some more language options would be welcome, as a number of the most linguistic activities were beyond their reach.
All in all, I can see why this program picked up the awards it did.
If you have children between the ages of 2 and 7 I suggest you give ABC mouse a try.  There is no real downside since they offer a 30-day free trial.  If you like what they have to offer, the month to month subscription costs $7,95 per month and you can cancel anytime you like.  There is also a discount if you were to sign up for a year in advance, so you may want to look into that.
For more information head on over to abcmouse.com.  I am now stepping away from the keyboard as I have a couple of mice who want to play.