Pink Elephant Party Theme- by MeMaGi Photography
Photographer: MeMaGi
Child age: 5
Party Theme: Pink Elephant
Venue: At clients' home in Stellenberg
Address: At Home
Who said a kids birthday party cannot be stylish too? Take a look at this lovely Pink and Grey Elephant birthday party for a spunky 5 year old. The birthday girl chose the theme herself and also helped with the making of party packs, so party planning soon became a family affair. This party was homemade by mom Meagan, also the photographer on the day. Sit back, relax and enjoy the talent of Memagi Photography- who happens to be my number one choice when it comes to referring a birthday photographer in Durbanville. -Tanya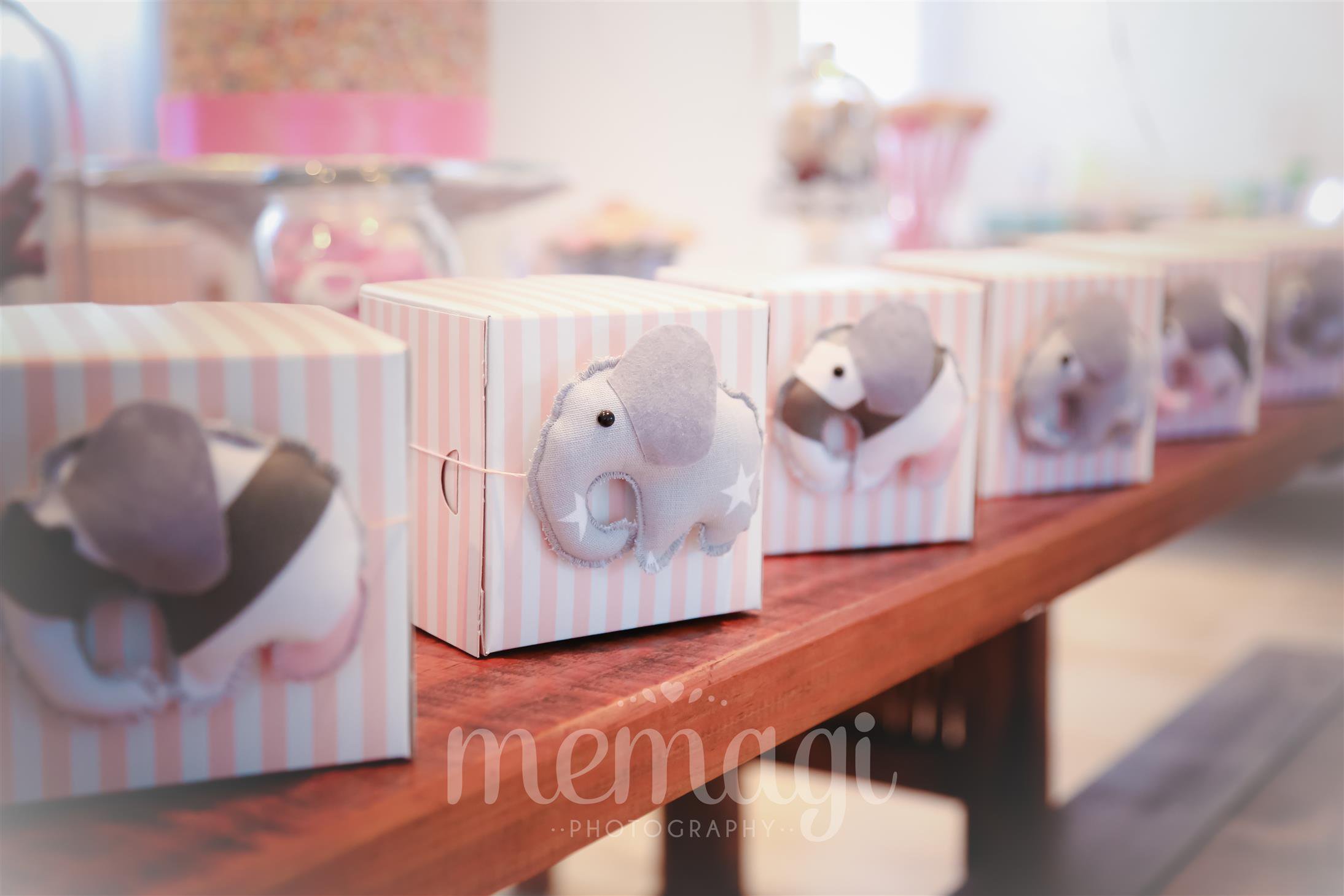 Herewith the party packs that the birthday girl helped decorate herself.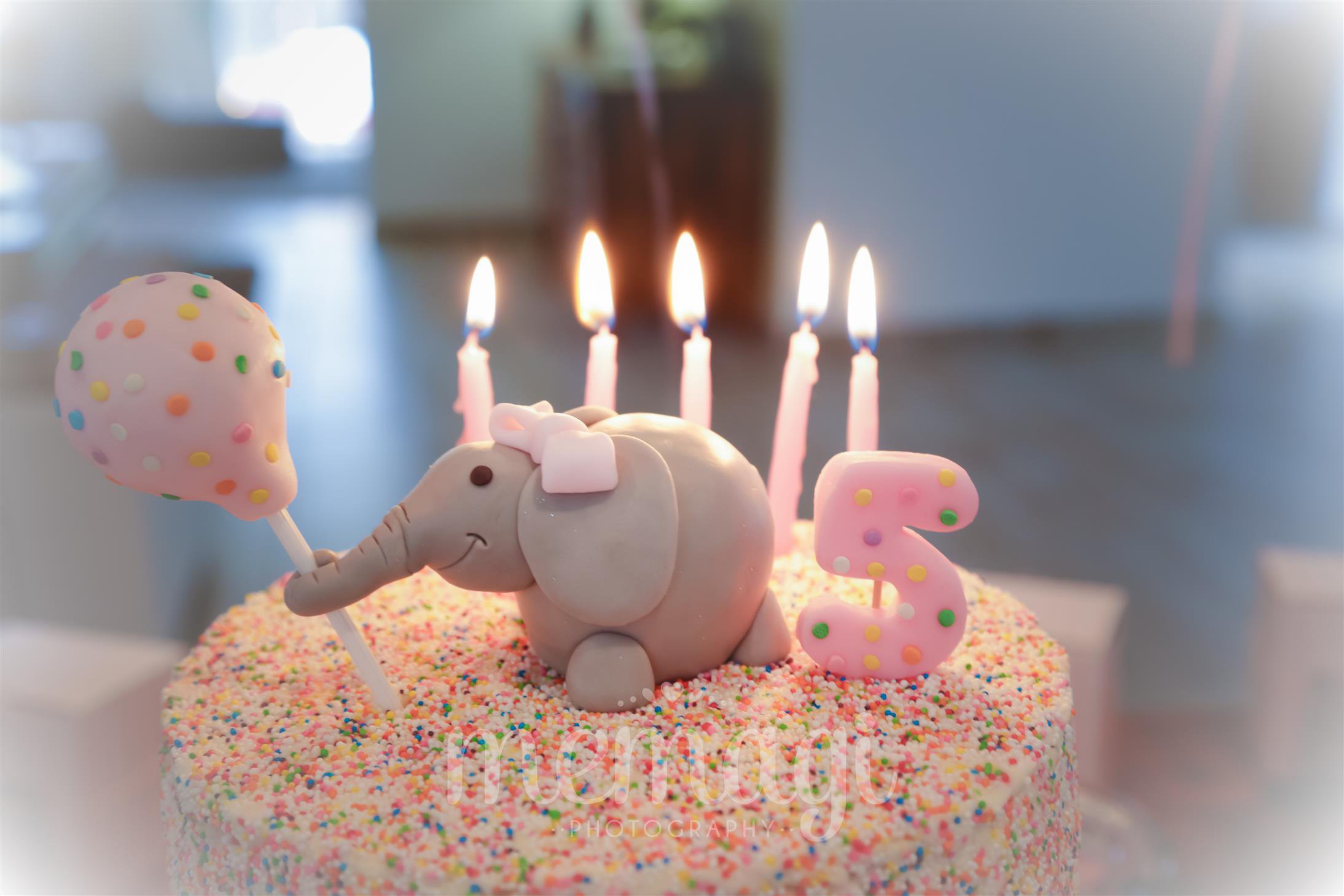 Meagan made mellow finger snacks, lovely to eat and easy to handle.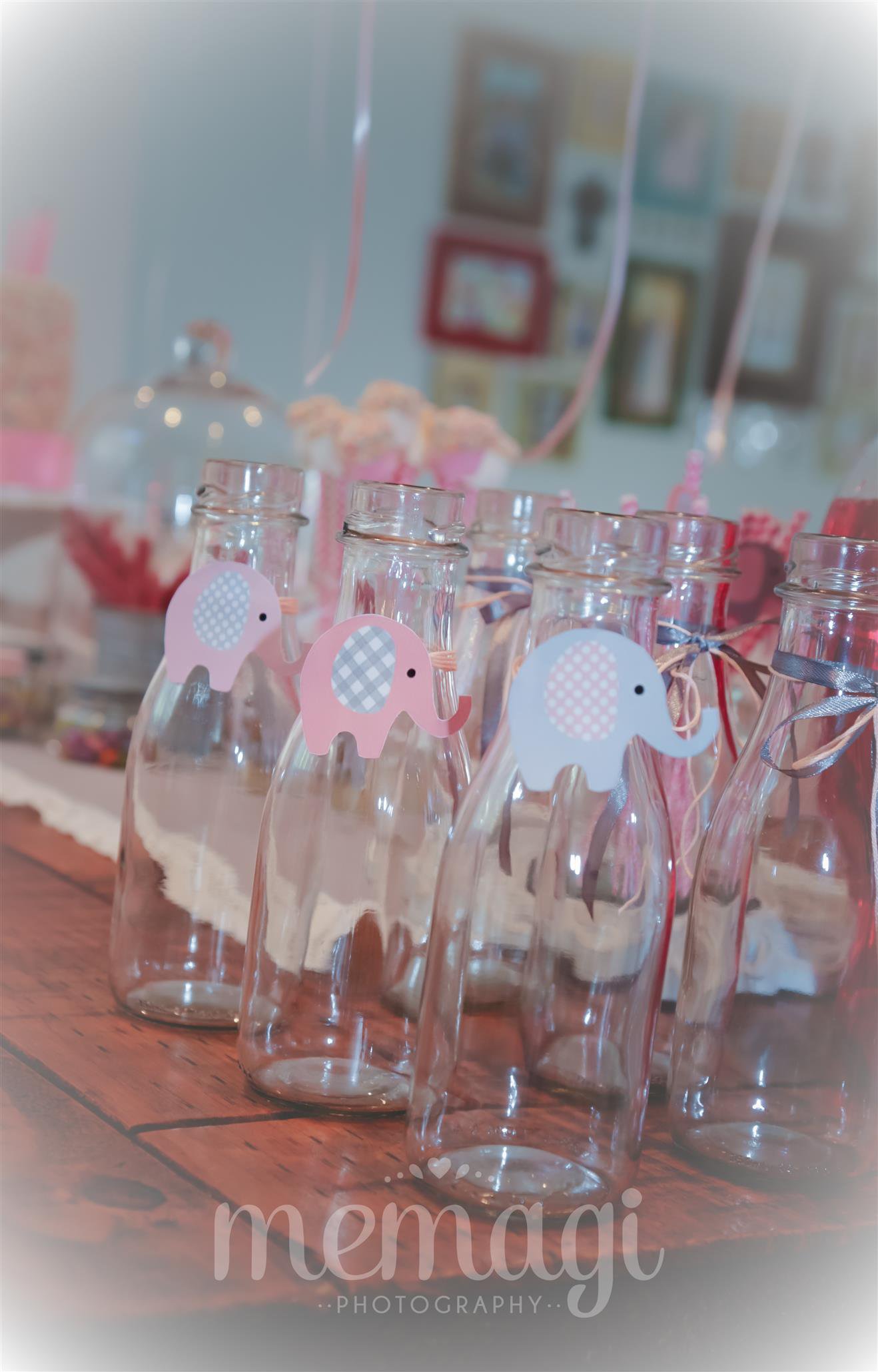 Glass bottles were used for drinks
This glass jug filled with cooldrink looked fantastic
More finger snacks to match the theme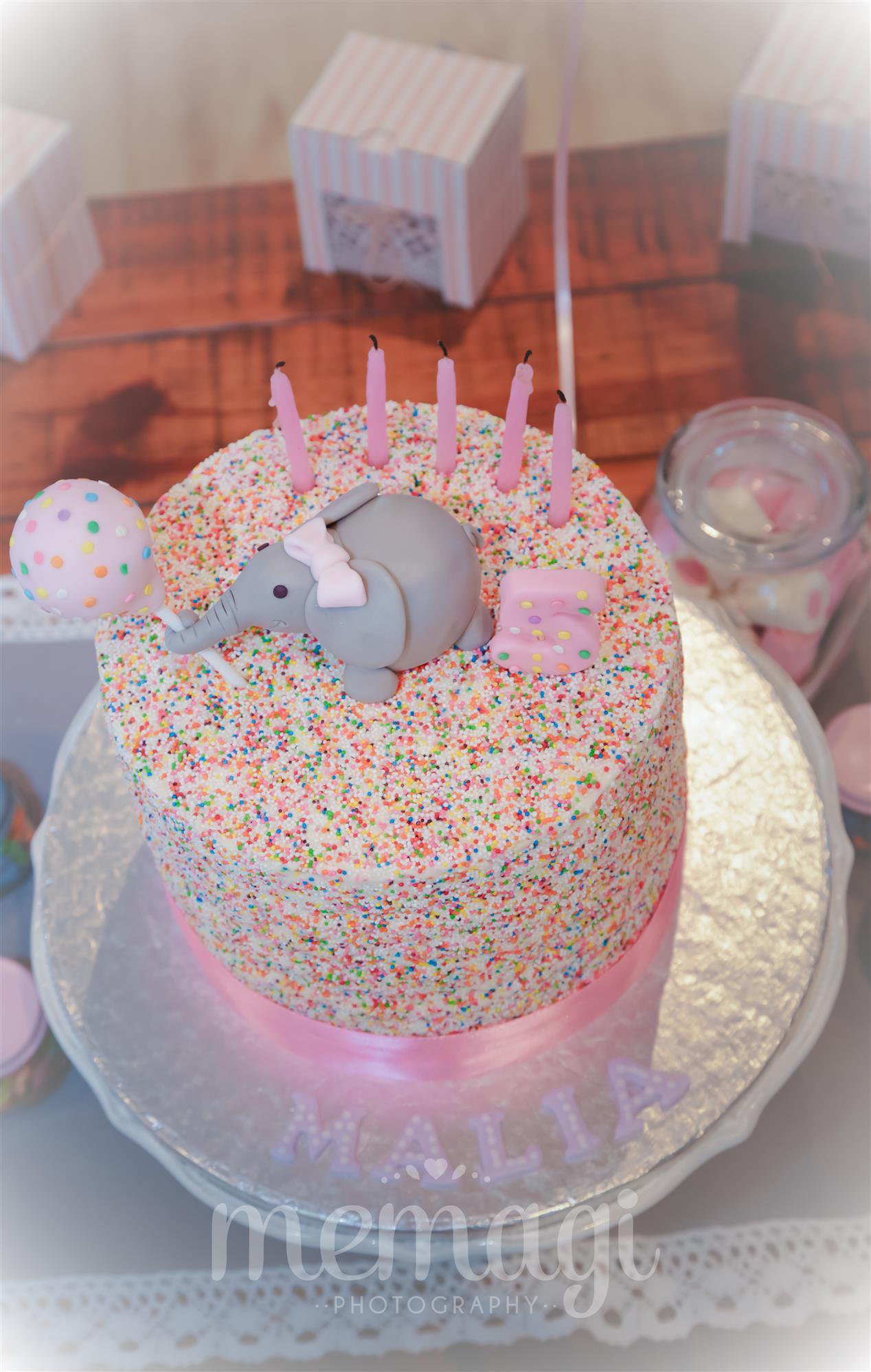 And then the big treat- an elephant themed birthday cake!